Share and Follow
Thanksgiving, 2018, Kelsey Berreth talks with her mother that morning and is then seen on video at a local grocery.
Two days later, text messages from Berreth's phone were sent to Patrick Frazee, Berreth's fiance, her mother, and her boss, saying she was taking a few days off. After not hearing from her daughter in over a week, Cheryl Berreth asks the police to check on her daughter. Kelsey Berreth is missing.
The investigation into Berreth's disappearance goes on for a month before Patrick Frazee is arrested, and charged with murdering the woman he was supposed to marry. One of the breaks for police was information coming from Frazee's mistress Krystal Lee Kenney.
She tells police that Frazee had asked her three times to kill Berreth and when she refused, he did it himself.  Frazee blindfolded Berreth on the pretense of a game of guessing the scent. He then bludgeoned her with a baseball bat, calling Kenney and telling her she had a mess to clean up.
She drives from her home in Idaho to Colorado to clean up the bloody crime scene. She tells police she accompanied Frazee to his nearby ranch, where she said he burned Berreth's remains as well as her personal belongings.
Read Related Also: Man on pre-trial release for DUI in Manatee County arrested for DUI after allegedly hitting car on I-75 in Alachua County
Frazee is convicted on all charges including first-degree murder, solicitation for murder, and tampering with a deceased human body. He was sentenced to life in prison without the possibility of parole for the murder charge, plus 156 years for the other convictions. His appeal was denied
Krystal Lee Kenney accepted a plea deal in exchange for her testimony against Frazee. She was sentenced to three years in prison. After Frazee's conviction, Kenney was sentenced to 18 months in prison for evidence tampering. She has now been released.
Joining Nancy Grace Today: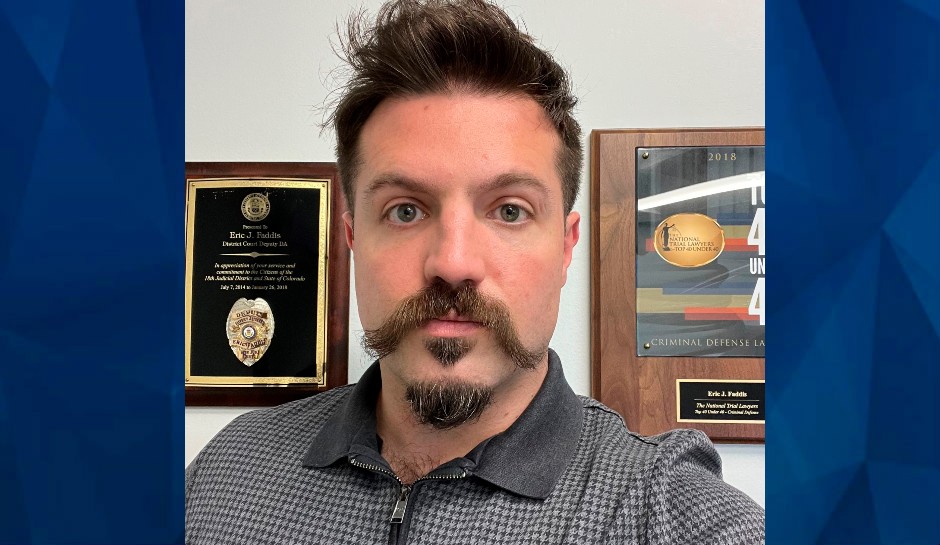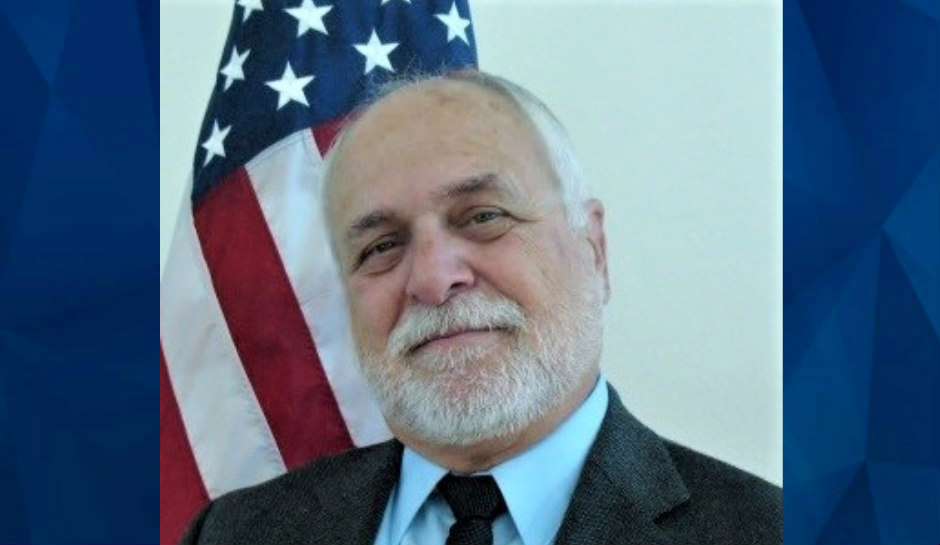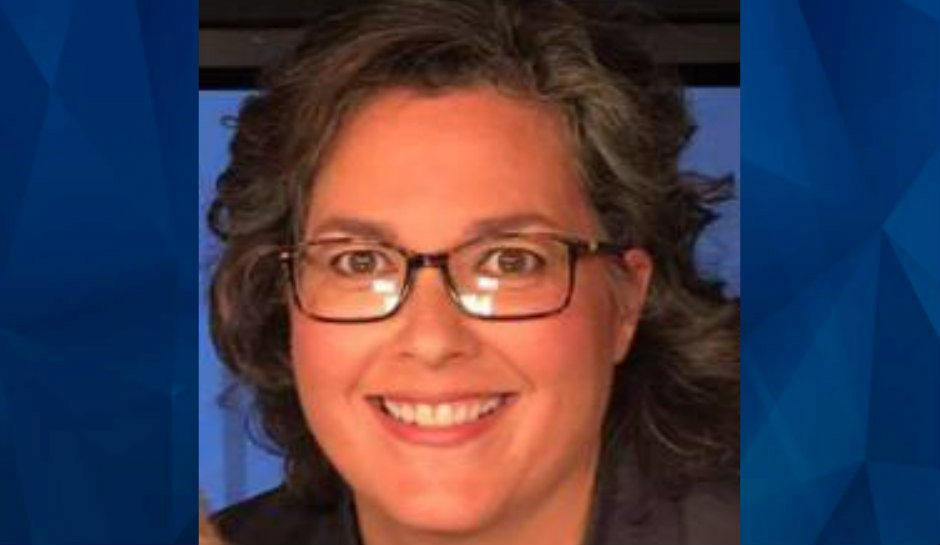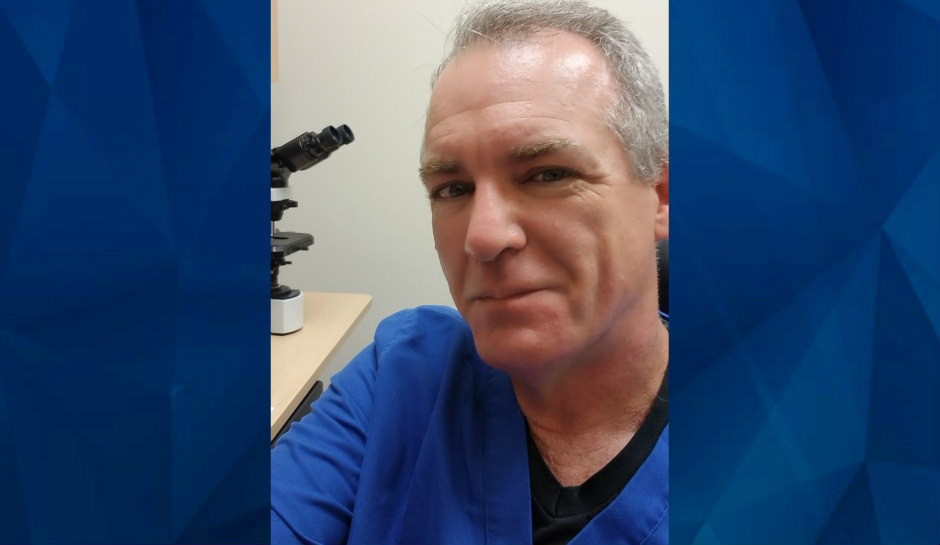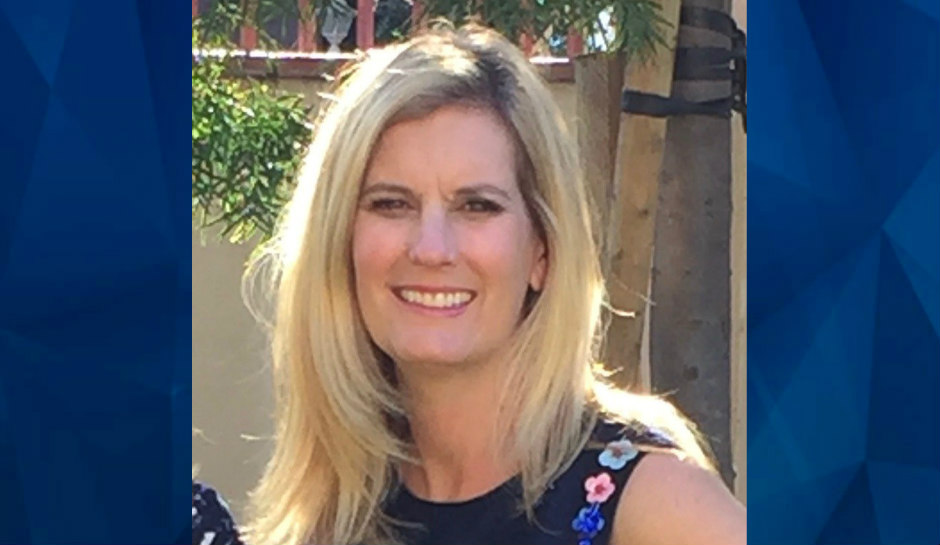 "Crime Stories with Nancy Grace" on Fox Nation is also a national radio show on SiriusXM channel 111, airing for two hours daily starting at 12 p.m. EST. You can also subscribe and download the daily podcasts at iHeart Podcasts.
[Feature Photo: Kelsey Berreth and Patrick Frazee/Facebook; Teller County Sheriff's Office]
Share and Follow