Olivia Fowler, 26, was last seen near Manchester, Georgia, on August 13, 2021, at her boyfriend's home around 2 a.m. At 10:30 a.m. that same morning, a Department of Natural Resources ranger spotted Fowler walking along Pebblebrook Road in Meriwether County. After that sighting, there has been no trace of Fowler.
So far, there haven't been any solid leads to help Fowler's family find her. Fowler was last seen wearing white cut-off shorts, black flip-flops, and a white tie-dye shirt. She has a tattoo on her right arm that reads, "I love you," and a missing front tooth.
Anyone with information on Fowler's whereabouts should contact the Meriwether County Sheriff's Office at 706-672-4489.
Joining Nancy Grace Today: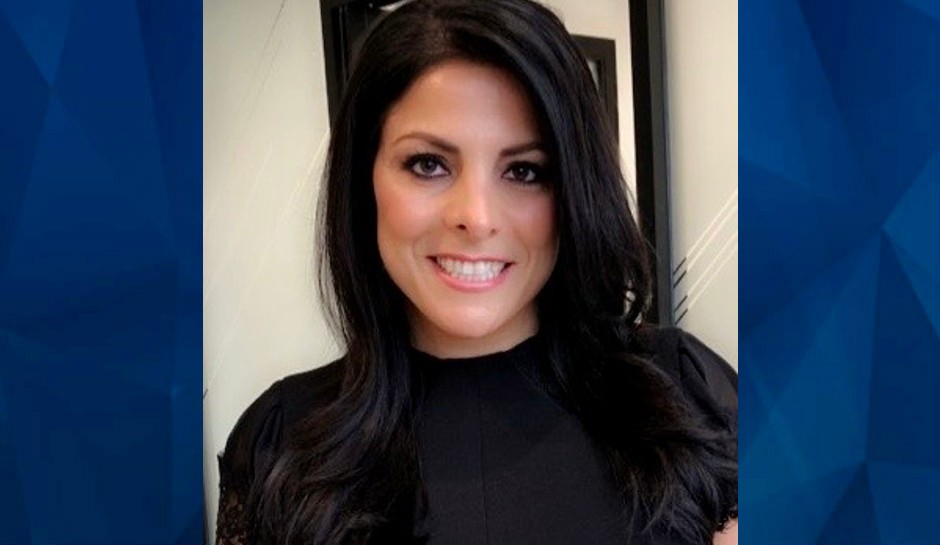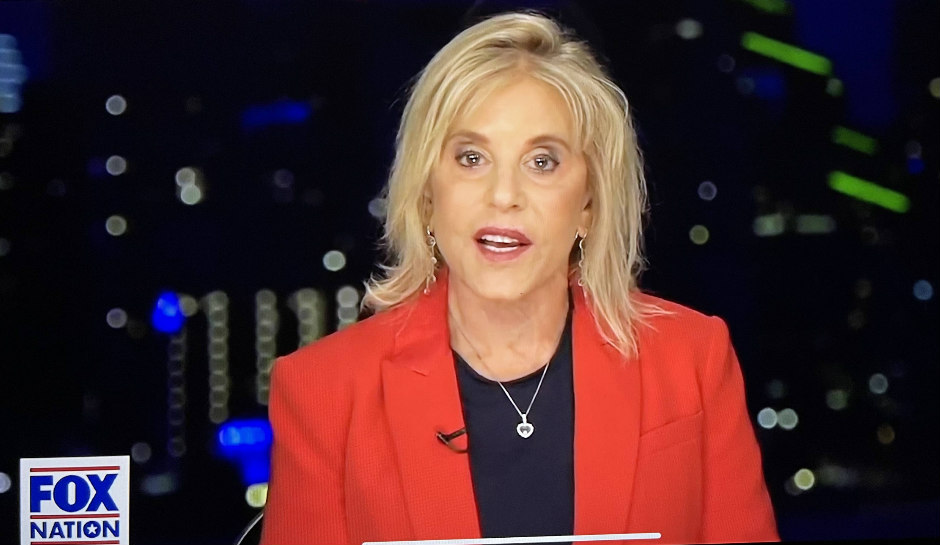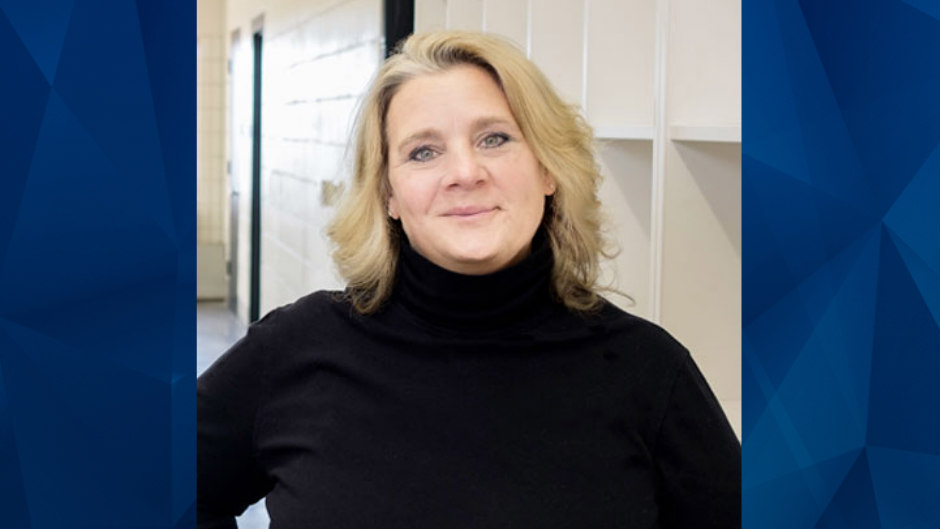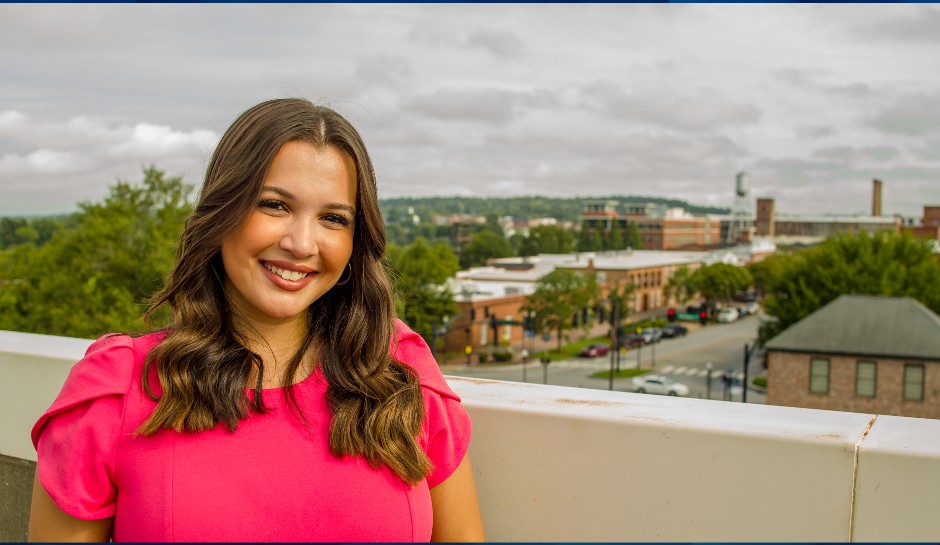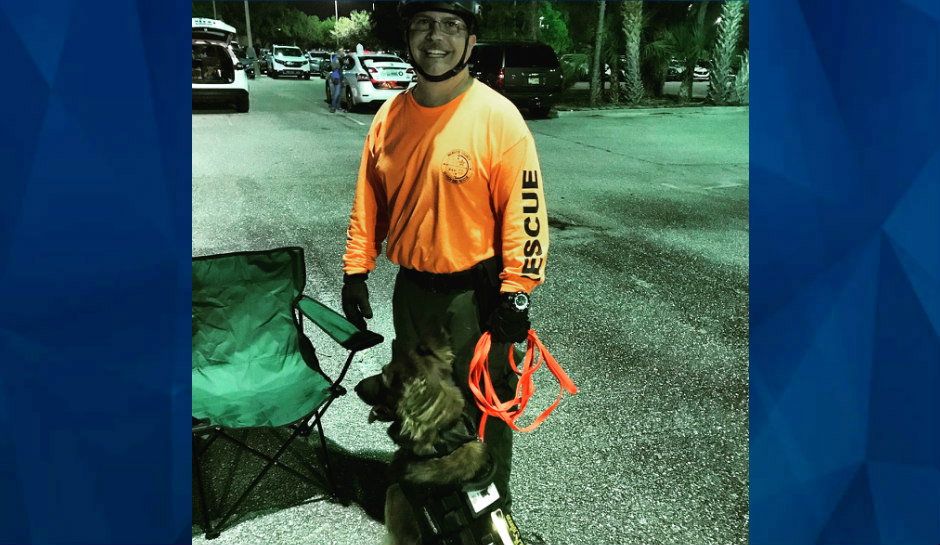 Additional Guest
Tamara McCoy – Victim's Aunt
[Featured image: Handout]