Share and Follow
An Idaho judge presiding over accused murderer Bryan Kohberger's case issued a court order Monday outlining media restrictions for the high-profile trial, including no cameras allowed inside the courtroom.
Although Judge John Judge was previously open to cameras during the trial, as CrimeOnline previously reported, the latest court order prohibits any media-operated video or photography. Instead, the court will livestream the proceedings on Judge's YouTube channel.
"[This] will ensure the public still has access to see the proceedings for themselves if they cannot attend hearings in person," Judge said, according to the Idaho Statesman.
This ruling comes after a months-long dispute between the defense and media over potential jury bias from cameras.
The order states that the public is also banned from filming the trial, as well as any court proceedings in the case. Judge added that the media doesn't have a "First Amendment or other constitutional right to record" during court proceedings.
Bryan Kohberger: Order Deny… by Leigh Egan
Kohberger, a Ph.D. criminal justice student at Washington State University, was arrested in December for fatally stabbing Madison Mogen, Xana Kernodle, Ethan Chapin, and Kaylee Goncalves at an off-campus home on November 13, 2022, near the University of Idaho.
Read Related Also: Yoga Teacher Kaitlin Armstrong's DNA Was Likely Found on Slain Cyclist's Bike
Investigators believe Kohberger may have used a knife he purchased online to carry out the murders. The sheath of a Ka-Bar knife was left behind at the crime scene, police previously said, and DNA found on the sheath was a "statistical match" to Kohberger's DNA.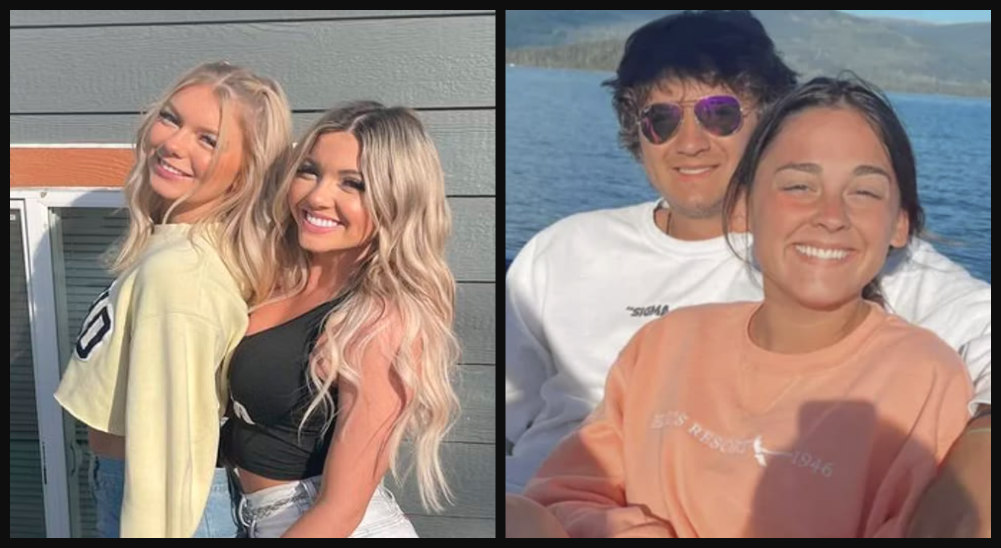 According to the May warrant, prosecutors asked Amazon to provide "all detailed customer click activity pertaining to knives and accessories."
Amazon sent the requested information to investigators in June, per court documents, while two additional companies, Apple and PayPal, also provided customer information on Kohberger requested in the warrant.
Kohberger is charged with four counts of first-degree murder and burglary. Prosecutors filed court documents detailing their intent to pursue the death penalty as they deemed the four slayings were "especially heinous, atrocious, or cruel."
Kohberger remains jailed without bail.
[Feature Photo: Bryan Kohberger enters the courtroom for a hearing, Friday, Aug. 18, 2023, at the Latah County Courthouse in Moscow., Idaho. Kohberger is accused of killing four University of Idaho students in November 2022. (August Frank/The Lewiston Tribune via AP, Pool)]
Share and Follow