Share and Follow
Caitlyn Rose Case, 33, is a Louisiana native who recently moved to Colorado to live with her brother.
Caitlyn made arrangements to buy a 2006 black GMC Envoy, so she takes a flight to Houma Louisiana, buys the vehicle. She's in constant contact with her parents throughout her travels. Early on, she tells family members the navigation system is giving her trouble and cell phone service is sporadic.
As Case travels through Texas, she calls her father around 5:00 pm. She is lost and
Gordon Case trys to talk his daughter back on course.  She is traveling northbound on Highway 271, about 5 miles southwest of Bogata, Texas. Just after 5pm,  Case's phone cuts out.  Unable to reach Caitlyn,  the family files a missing person's report with the Houma,  Louisiana Police Department.
Cell tower tracking indicates that Caitlyn Case continues north toward Paris, Texas.  Shortly after 7:00 pm, her cell phone pings to cell towers in Pattonville, Texas, and south of Paris. At 9:17 pm, a license plate reader captures her car leaving Paris on the south loop of Highway 286 and traveling northwest to FM 79. Her cell phone last pings to cell towers in Choctaw County, Oklahoma. Her vehicle is believed to have been travelling on Highway 271.  A cell phone tower ping is recorded in Hugo, Oklahoma.
Case's vehicle is found along the banks of the Kiamichi River,  near Fort Towson,   August 12, but where is Caitlyn?
No one has been named a suspect or person of interest in this case.
Joining Nancy Grace Today: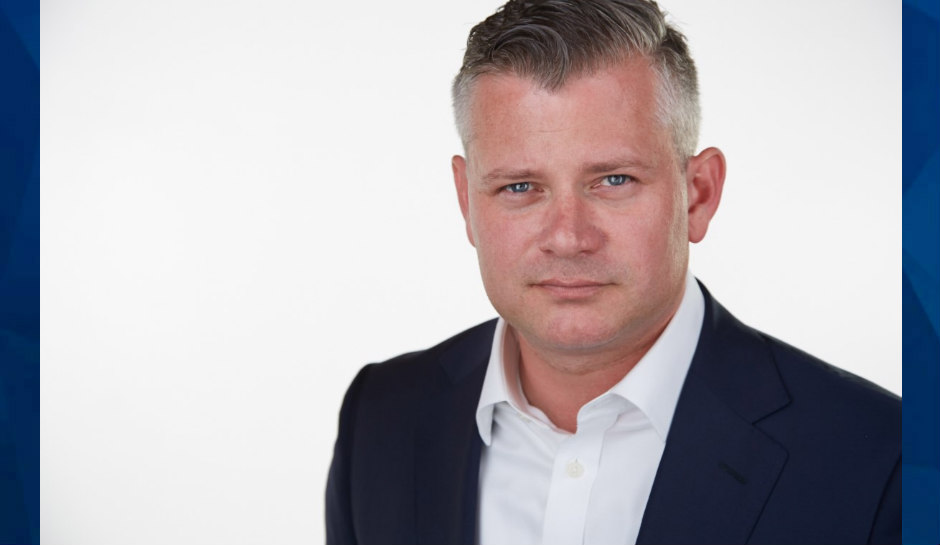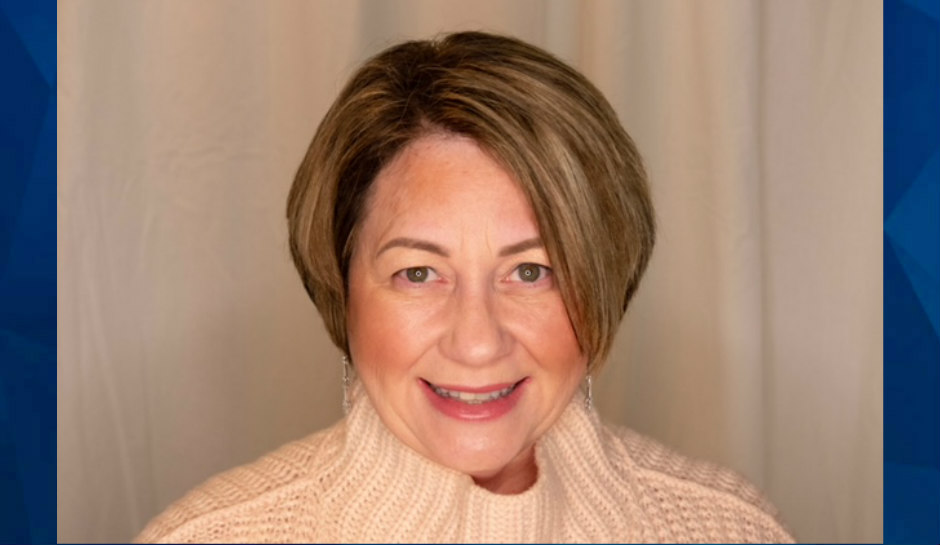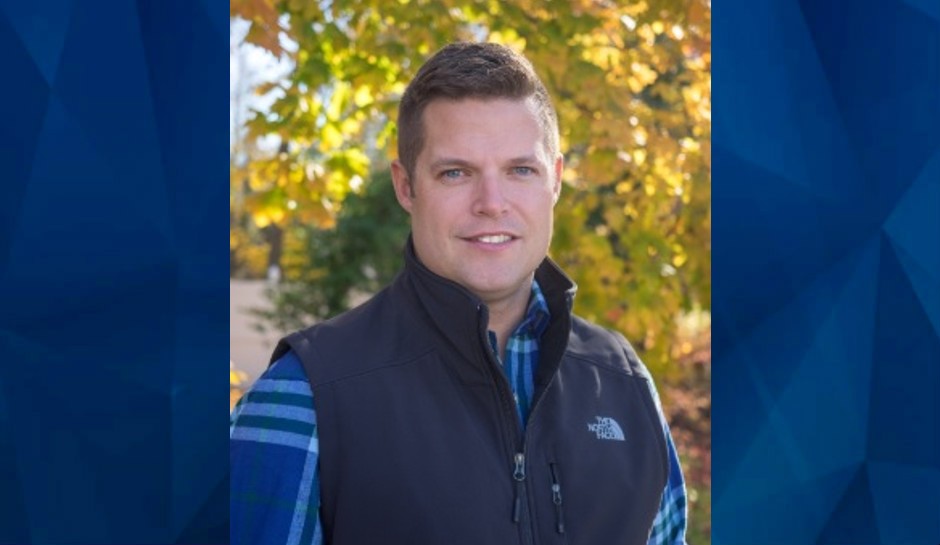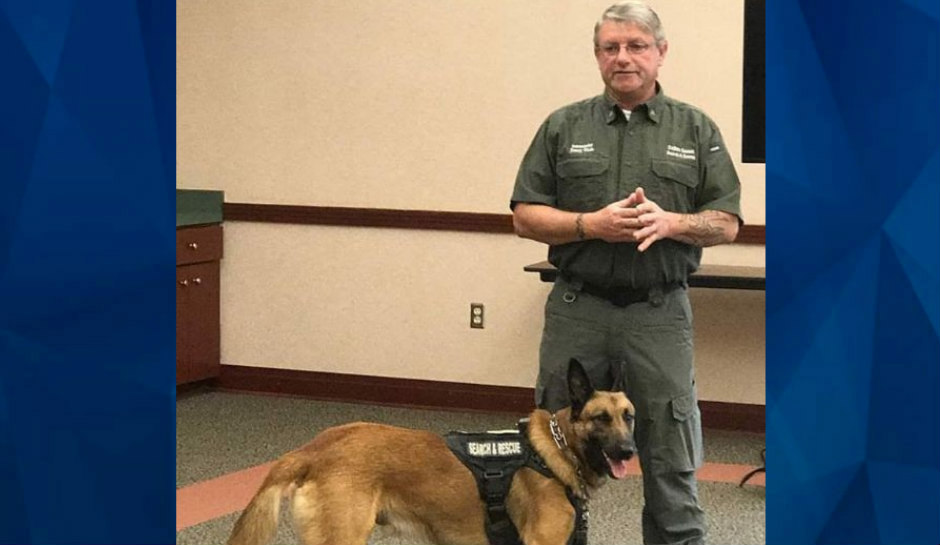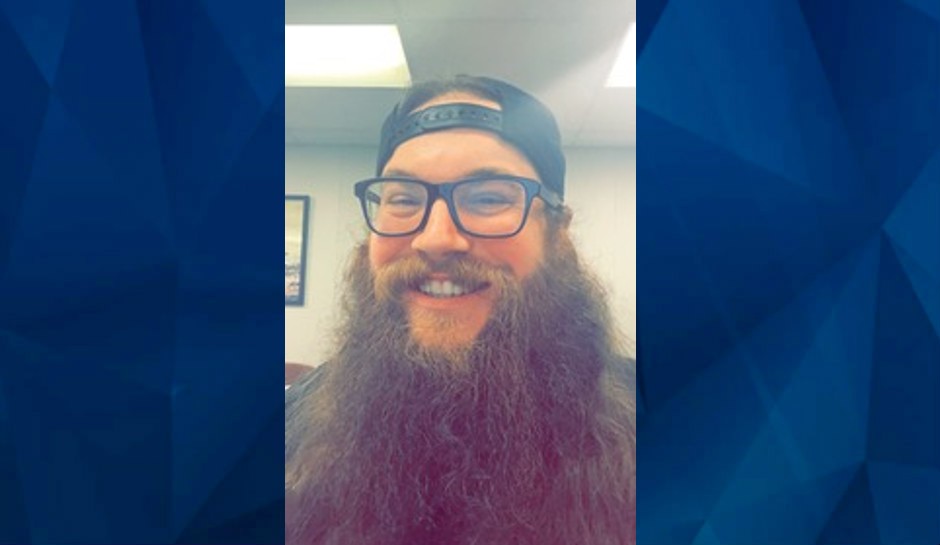 Special Guests
Gordon Case- Father of Caitlyn- https://findcaitlyn.com/
Peggy Case- Mother of Caitlyn  https://www.gofundme.com/f/help-us-find-caitlyn
"Crime Stories with Nancy Grace" on Fox Nation is also a national radio show on SiriusXM channel 111, airing for two hours daily starting at 12 p.m. EST. You can also subscribe and download the daily podcasts at iHeart Podcasts.
[Feature Photo: Family Handout]
Share and Follow