7.5k Shares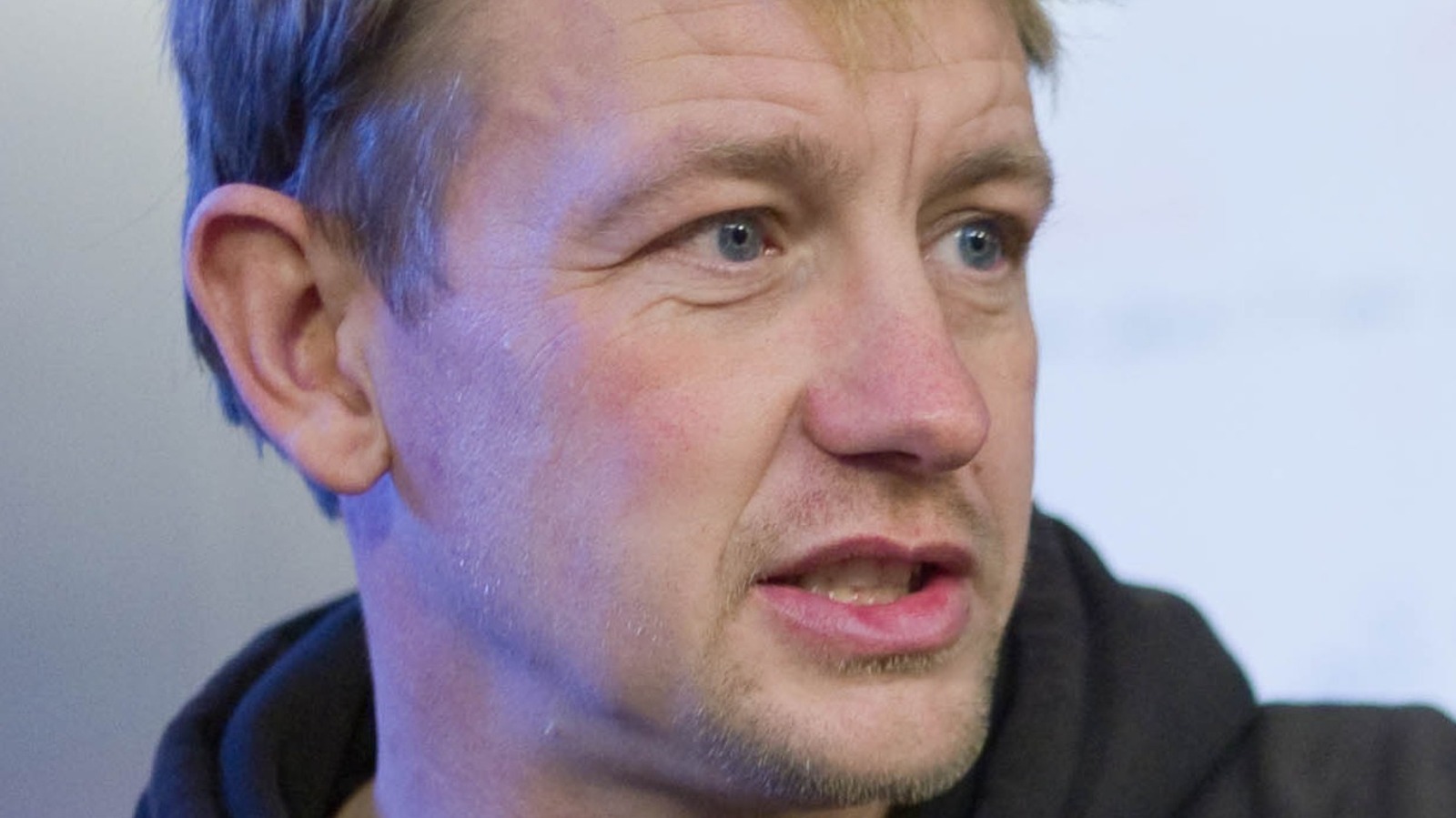 Early in the investigation, Peter Madsen gave a few different reasons for Wall's absence from his sinking submarine. His first explanation was that Wall had left the vessel on her own accord and had disembarked on an island near Copenhagen. When it became clear that this was not what happened, Madsen's story changed. According to the Associated Press, Madsen claimed that Wall had died after accidentally being hit by one of the UC3 Nautilus' hatches which weighed around 155 pounds. This story was also disproven when Wall's torso was discovered to have 15 stab wounds. Later, the journalist's head was recovered and her skull was found to be completely free of fractures.
Police eventually surmised that Madsen had sunk the UC3 Nautilus on purpose, per BBC News, as investigators found traces of blood inside the vessel that matched Wall's. It became clear that Madsen had gone to great lengths to dispose of Wall's body including using a weight on her torso to keep it submerged and dismembering Wall's body so that decomposition gasses would leave and prevent the remains from surfacing. Madsen admitted to this, but said he had "buried her at sea."
A check of Madsen's computer revealed videos of women being tortured and murdered (he did not make these videos), and at trial, the judge noted that Madsen had shown a history of researching murder and dismemberment.
7.5k Shares