Elvis Presley's songs were often covers. Sometimes,  the original versions of Elvis' songs were by famous singers. For example, one of his most famous movie songs was first performed by Bing Crosby.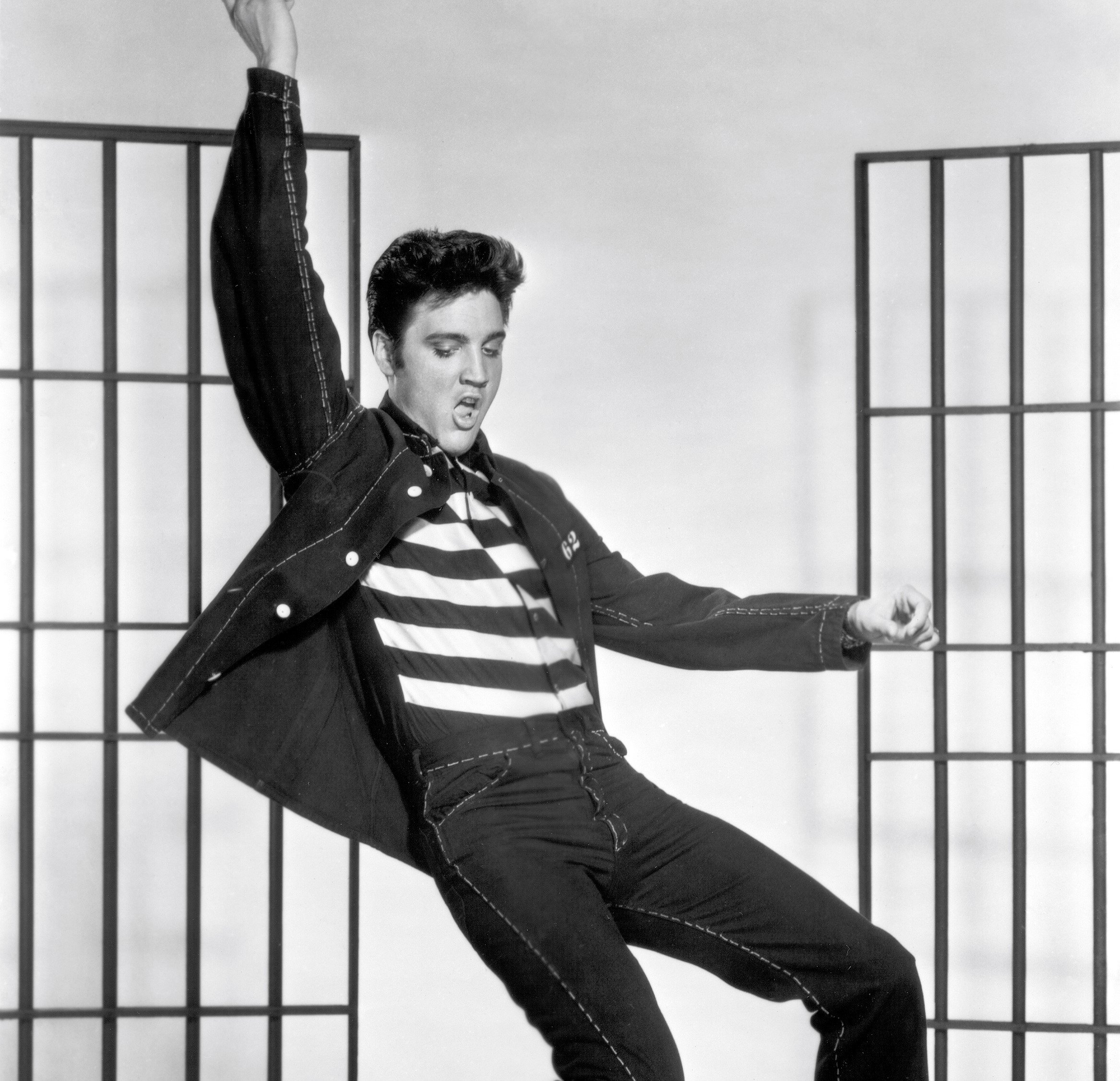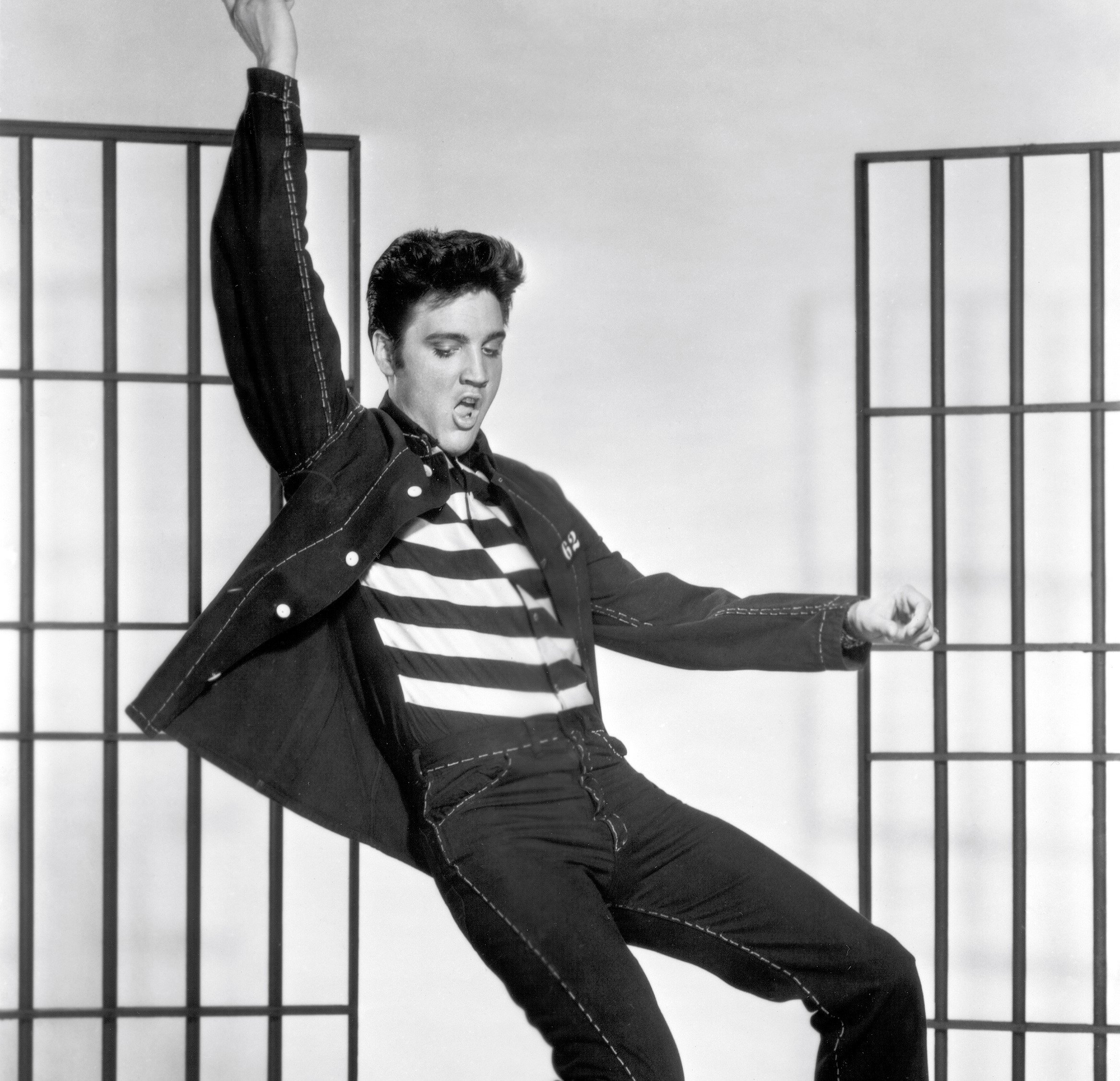 5. 'Hound Dog'
Big Mama Thornton wrote "Hound Dog" alongside Jerry Leiber and Mike Stoller, the songwriting duo behind numerous other hits like "Jailhouse Rock," Ben E. King's "Stand By Me," and Johnny Cash's "Jackson." Thornton performed the original version of the song, which was commercially overshadowed by Elvis'.
Baz Luhrmann's biopic Elvis features Thornton as a minor character. Hopefully, the film will bring more attention to her and her talent.
4. 'Blue Hawaii'
Thanks to the film of the same name, "Blue Hawaii" will forever be associated with the King of Rock 'n' Roll. Despite this, he was not the first superstar to sing the song. "Blue Hawaii" wasn't even written for the film Blue Hawaii.
The tune originally appeared in the movie Waikiki Wedding, wherein Bing Crosby sang it. This is interesting since Elvis helped make Crosby's traditional pop style passe. Elvis' "Blue Hawaii" was never a single and it never charted on the Billboard Hot 100, but it remains one of his most popular ballads.
3. 'Burning Love'
During a 2005 interview with The New York Times, songwriter Dennis Linde discussed the origin of "Burning Love." "I wrote that song on a lark," he said. "I had bought a set of drums and was learning to play them, and that same afternoon I had to put something down on tape. So I recorded a drum track and put a melody out there with it. 
"I was a newlywed, and 'Burning Love' was a great newlywed title. I had it done in 20 minutes," Linde added. "I cut the song first, then Arthur Alexander did it as an album cut. Contrary to popular belief, Elvis loved it at first. Later on, he didn't." In Rolling Stone, drummer Ronnie Tutt contradicted Linde, saying Elvis disliked the lyrics of "Burning Love" from the beginning.
2. 'Blue Suede Shoes'
"One for the money / Two for the show / Three to get ready now go, cat, go" is possibly the most famous set of lyrics of Elvis ever sang and one of the best openings of any song. However, the original version of the song was by early rock 'n' roller Carl Perkins. His version of the song is fine, but it lacks some of the energy and charisma of Elvis' cover. 
Elvis' "Blue Suede Shoes" would become one of his many famous songs while Perkins would largely be defined by the track. Notably, Perkins wrote three songs that were covered by The Beatles: "Hiney Don't," "Matchbox," and "Everybody's Trying to Be My Baby."
1. 'Blue Christmas'
Aside from "Can't Help Falling in Love," "Blue Christmas" is possibly Elvis' most famous song today. It remains Yuletide favorite. Doye O'Dell initially recorded the song.
Another version of "Blue Christmas" became part of the classic Rankin/Bass Christmas special The Year Without a Santa Claus. Whether it's the work of Elvis or Rankin/Bass, "Blue Christmas" will probably be with us for a long time.