Sister Wives Season 18 is expected to drop in September 2023. Here are five shows about polygamy that Sister Wives fans may enjoy while waiting for the new season.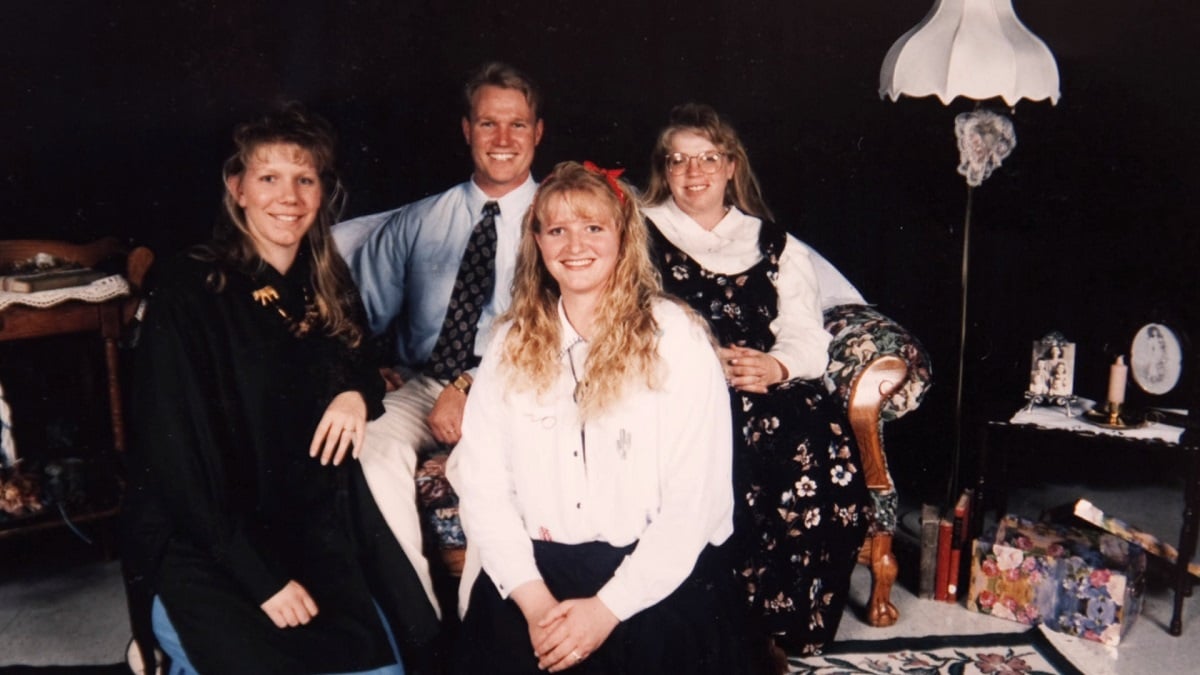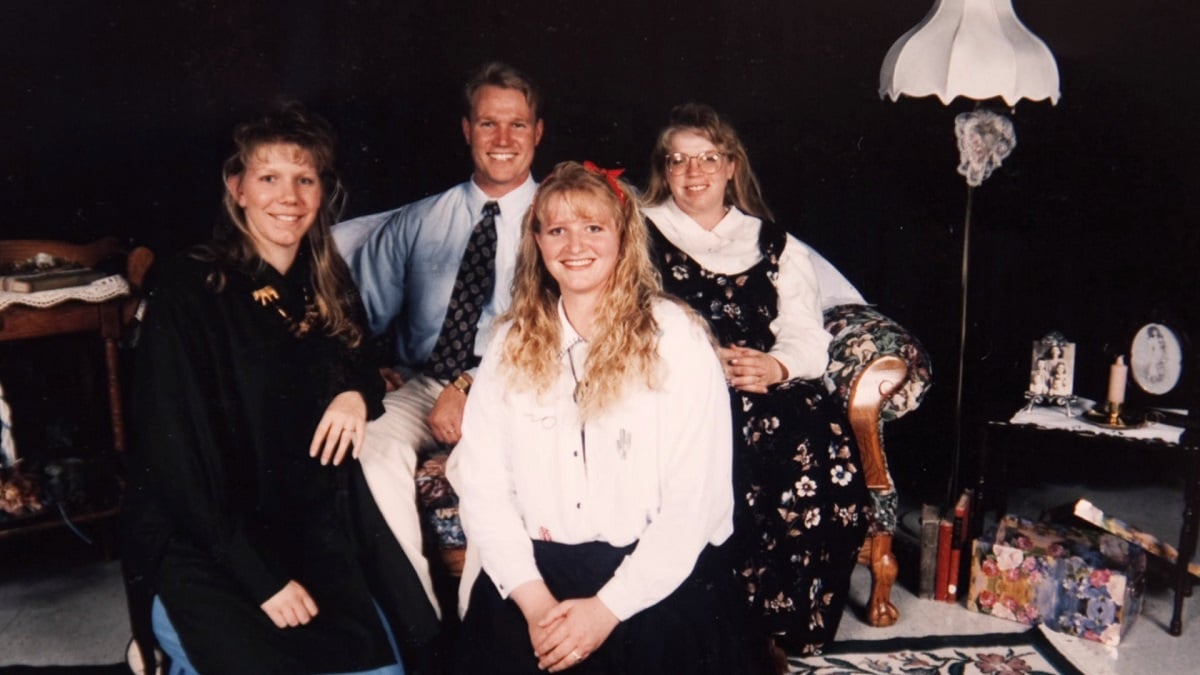 'Escaping Polygamy'
Unlike Sister Wives, Escaping Polygamy gives fans an honest look at what it's like to leave polygamy and their families behind without any support from the outside world. This gritty Lifetime series aims to show the harsh realities of leaving a religious cult following three sisters, Andrea, Jessica, and Shanell.
The sisters, all born to the same father, John Daniel Kingston, escaped the family's polygamist cult known as The Kingston clan, or 'The Order.' It is known to be one of the most secretive and dangerous sects of the Fundamentalist Church of Jesus Christ of Latter-Day Saints (FLDS).
After getting free, the girls help their loved ones and strangers to get free from the grips of polygamy. Escaping Polygamy aired on four seasons, with the final season ending in 2018. All four seasons can be streamed online on Lifetime.
'Keep Sweet: Pray and Obey'
Netflix docuseries Keep Sweet: Pray and Obey details the rise and fall of the FLDS prophet Warren Jeffs. The cult leader is currently serving a life sentence behind bars for his 2011 conviction on multiple counts of sexual abuse of children.
Keep Sweet: Pray and Obey cracks open the criminal case of Warren Jeffs and the trafficking and marriage of girls in the FLDS church. Some girls, as young as 12 years old, were "assigned" to elder men in the church as brides.
This three-part Netflix series, released in June 2022, documents the extremes of the FLDS polygamist lifestyle. Unlike Sister Wives, this series aims to expose the dark side of polygamy.
'Polygamy, USA'
To understand Sister Wives better, fans can watch the Nation Geographic Channel's lesser-known series, Polygamy, USA, which aired in 2013. In the six episodes, Polygamy, USA follows the FLDS polygamists in Centennial Park, Arizona. Three families, the Thompsons, Hammons, and Cawleys, give a glimpse into their world.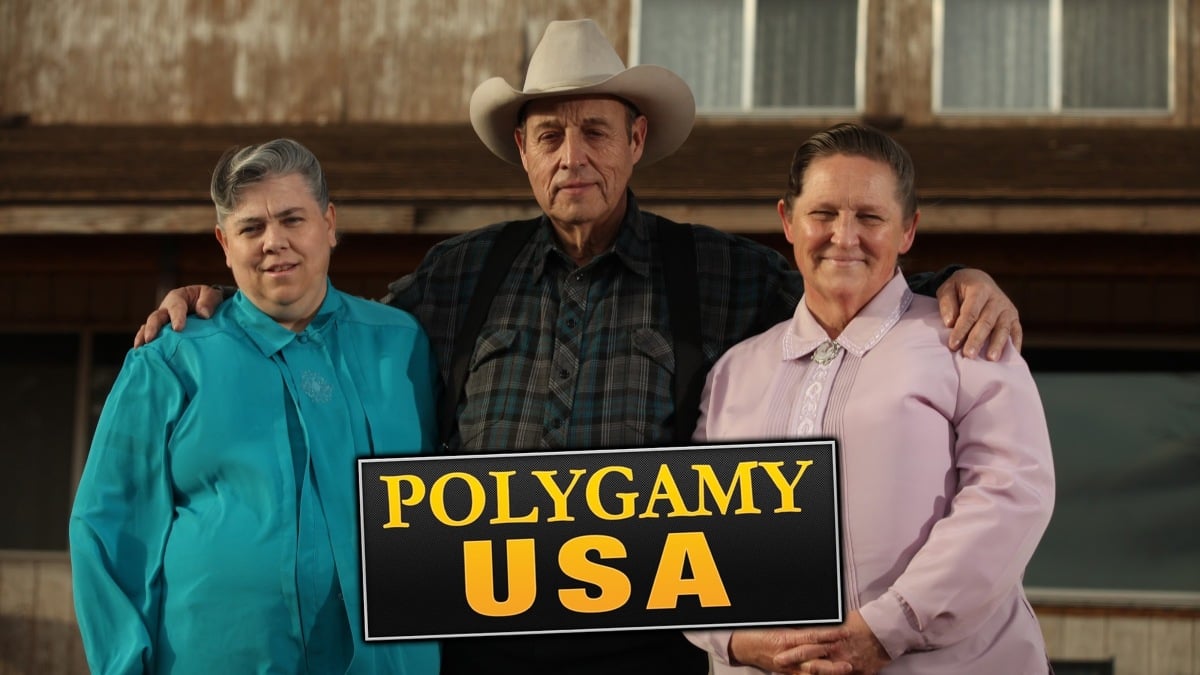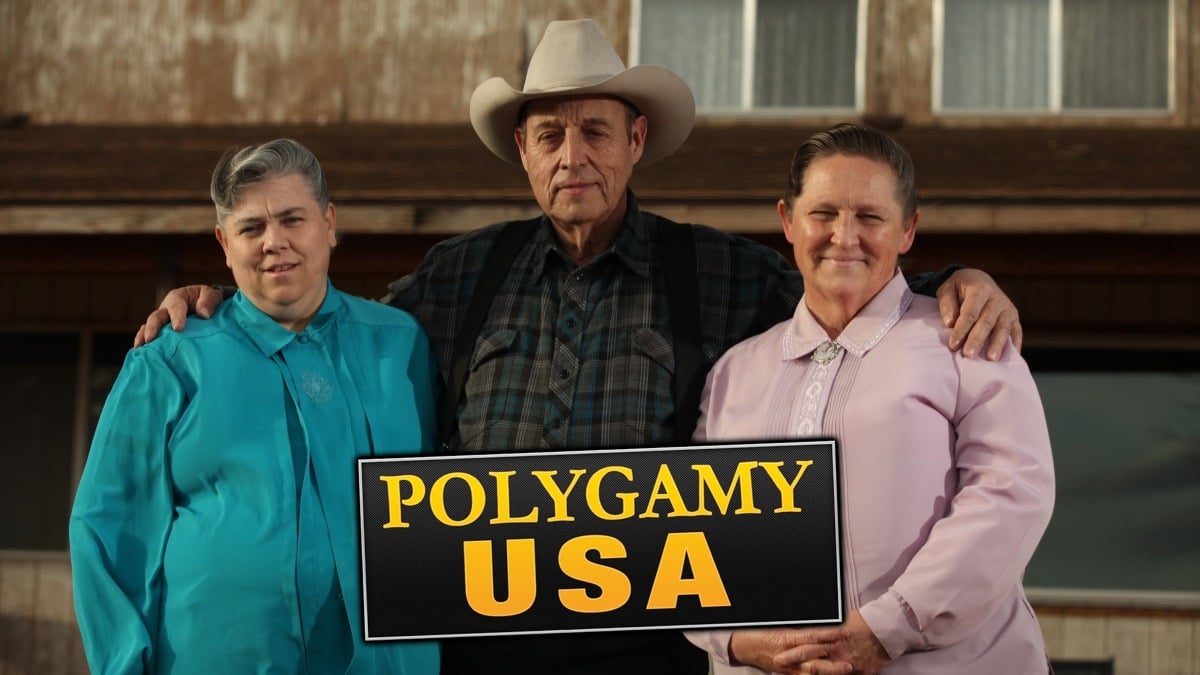 This docuseries aims to educate people on the cult's control of women's minds as they discuss how "divine inspiration" led to many underage marriages. Polygamy, USA, was one of the first times the polygamists of Centennial Park ever opened up their lifestyle to outsiders.
'Three Wives, One Husband'
Airing on TLC in 2018, Three Wives, One Husband is a limited series that documented the lives of FLDS members for one year. These modern polygamist families give fans an inside look into their lives at Rockland Ranch, Utah compound. The 17 families built their homes on the sides of the sandstone rock within this closed community, in which half of the husbands have multiple wives.
This series provides an inside look at the dos and don'ts of courtship, the proper way to behave in front of sister wives, and sleeping arrangements. Like Sister Wives, Three Wives, One Husband aims to highlight the positive aspects of plural marriage.
'Seeking Brother Husband'
TLC shifted gears with their newest series, Seeking Brother Husband, which delves into the unexplored world of polyandry — or one wife with multiple husbands. This new original series follows four polyandrous families at different stages of adding another husband.
Seeking Brother Husband, currently airing on TLC, documents the growing pains of the four couples as they welcome another man into their relationships. For the first time in TV history, audiences can watch an entire season of polyamorous families from the viewpoint of polyandry.
Watching these five shows could give fans some insight into the origins of polygamy in America and even help provide context surrounding plural marriage within the Brown family. 
Sister Wives Season 18 is expected to air in September 2023.