The Lone Ranger is an American Western drama that aired on television from 1949 until 1957. It starred Clayton Moore in the starring role, who was temporarily replaced by John Hart, as well as Jay Silverheels starring in the supporting role of Tonto. Here's a list of five other television shows to watch if The Lone Ranger had you hooked to your screen.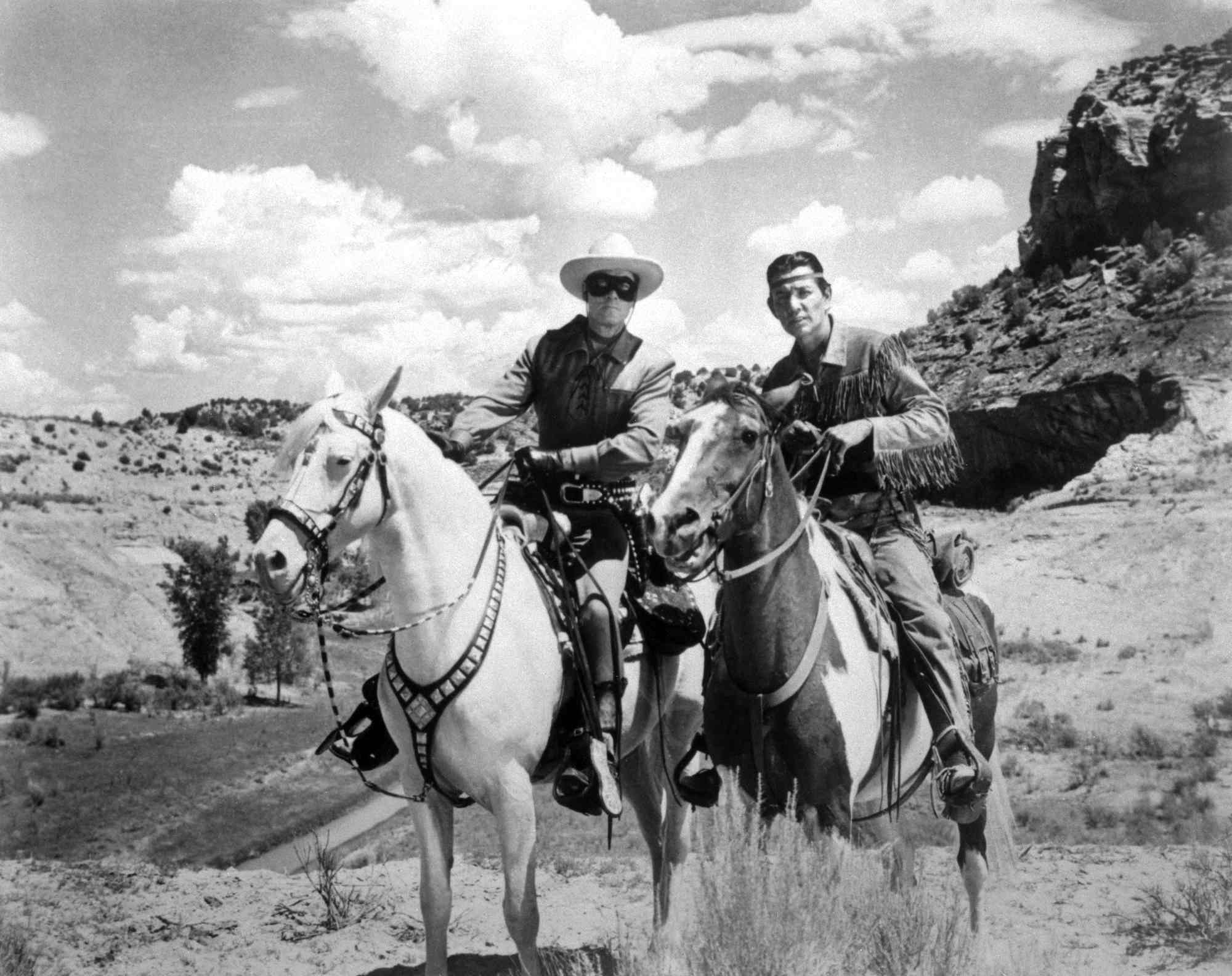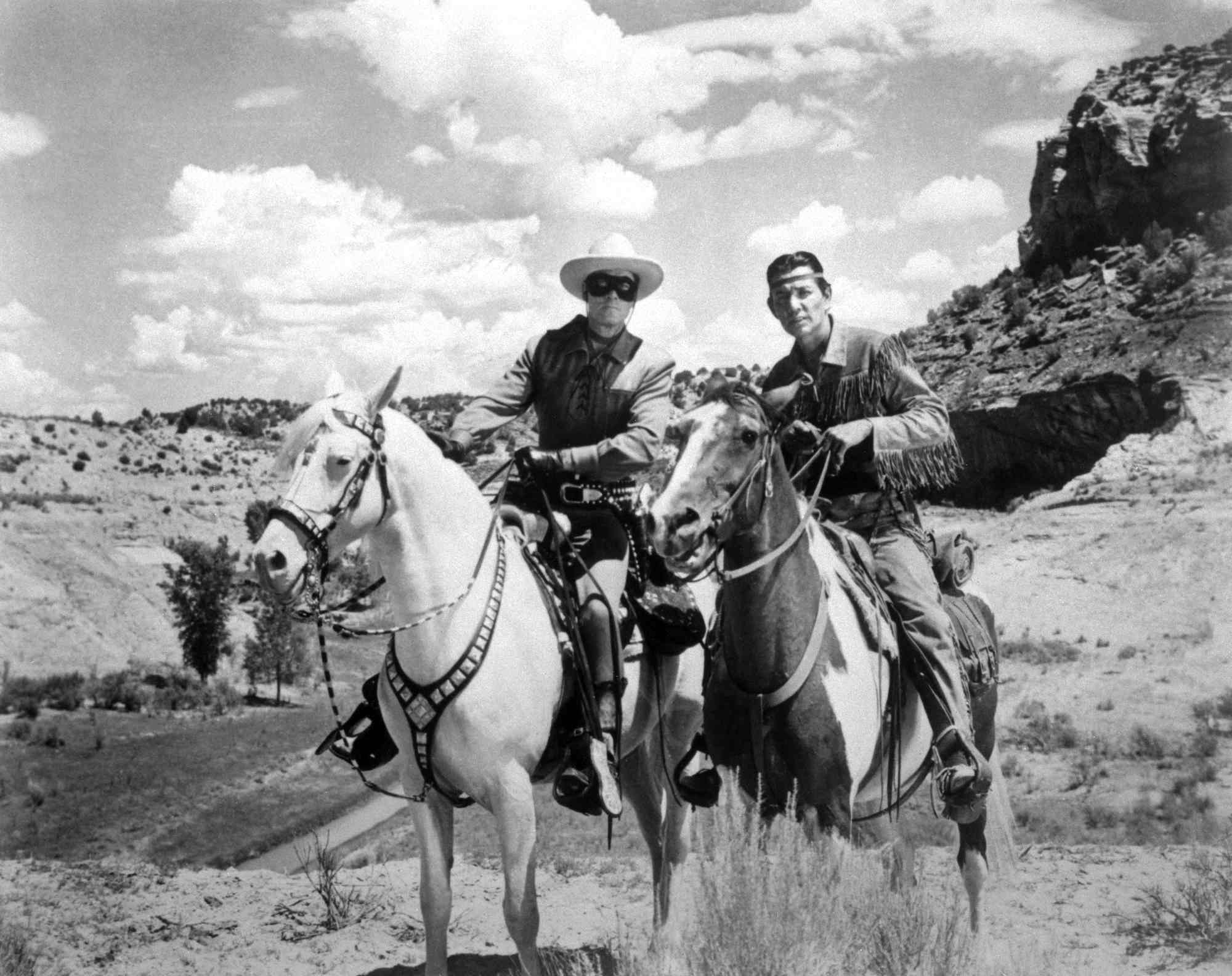 'The Rifleman' (1958-1963)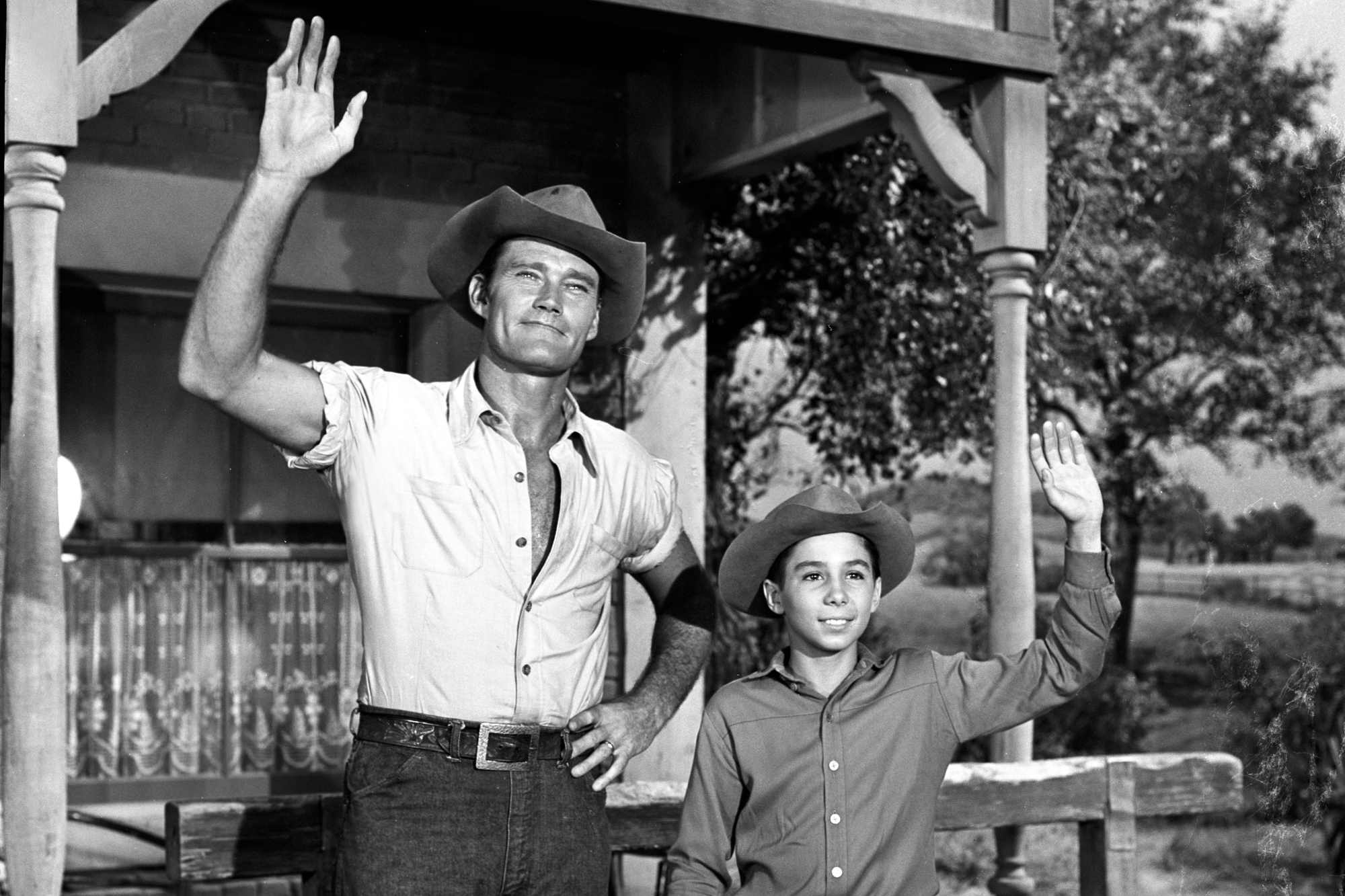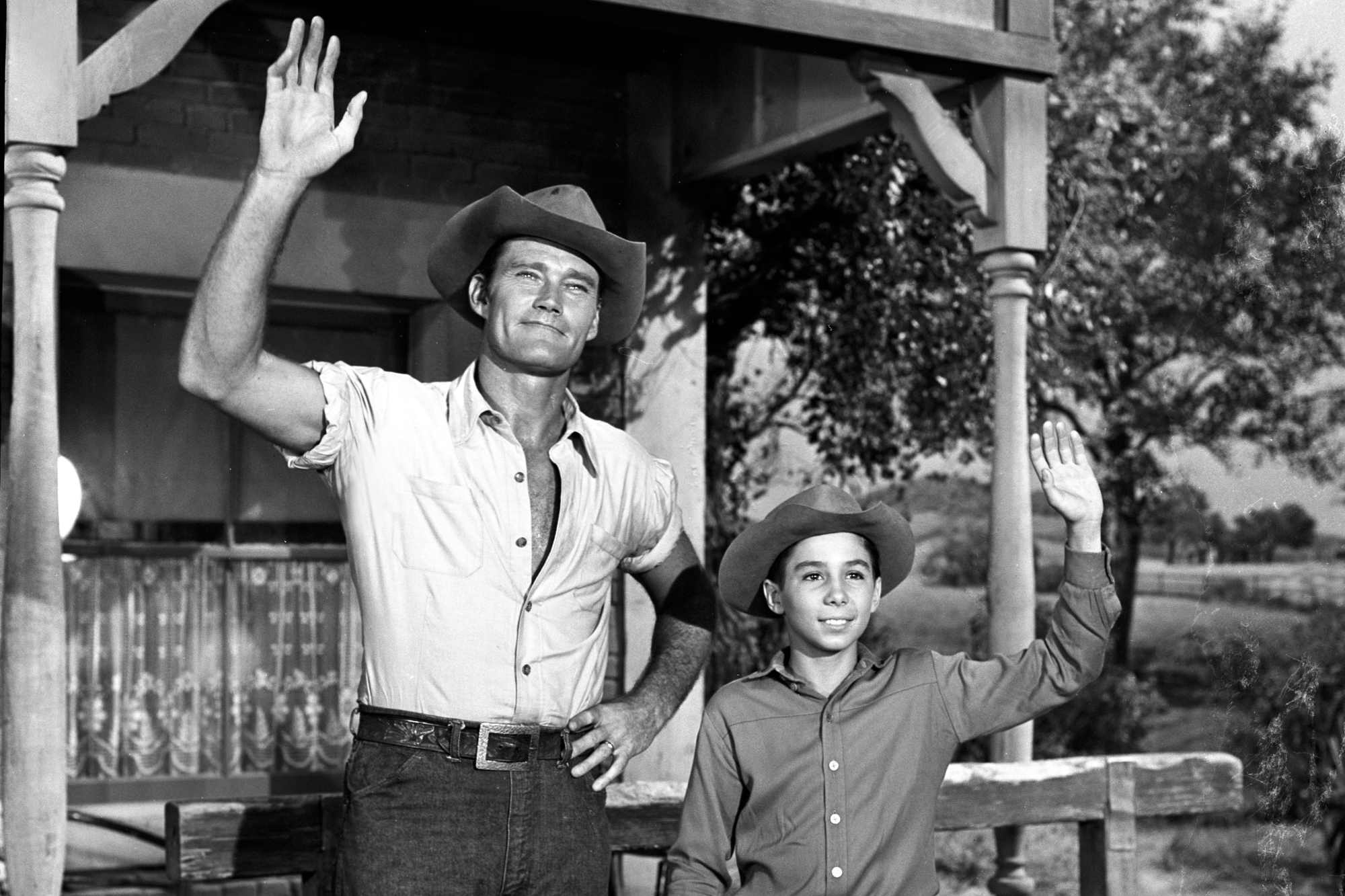 The Rifleman follows the various adventures of a Wild West rancher Lucas McCain played by Chuck Connors, who travels with his son, Mark McCain, and a rapid-fire Winchester file in hand. Johnny Crawford starred as his son in what became one of the first primetime television shows to display a single parent raising a child.
The Lone Ranger and The Rifleman both ran for five seasons, with both television shows highlighting a duo that plays into the dramatic and action stakes.
'F Troop' (1965-1967)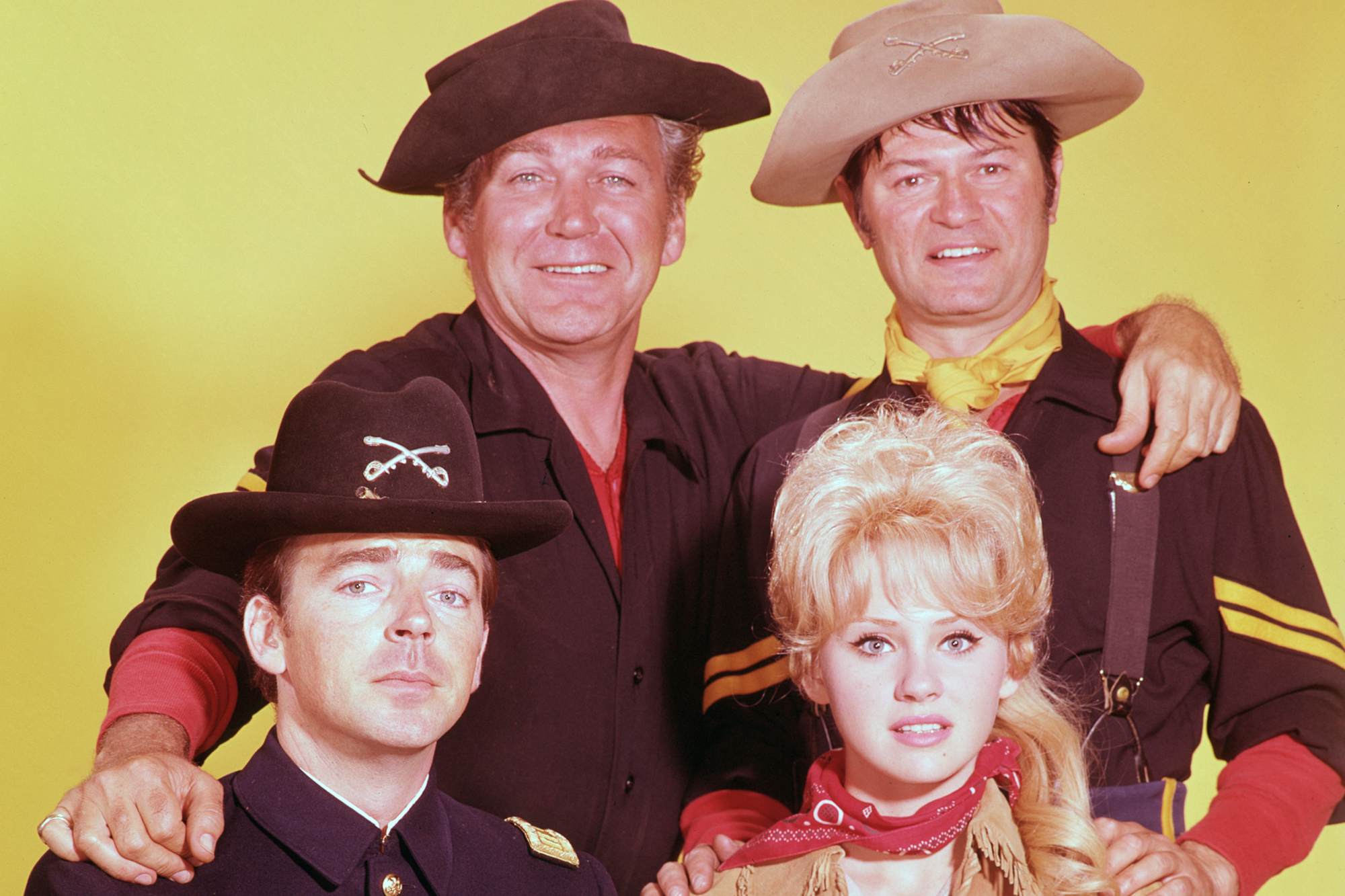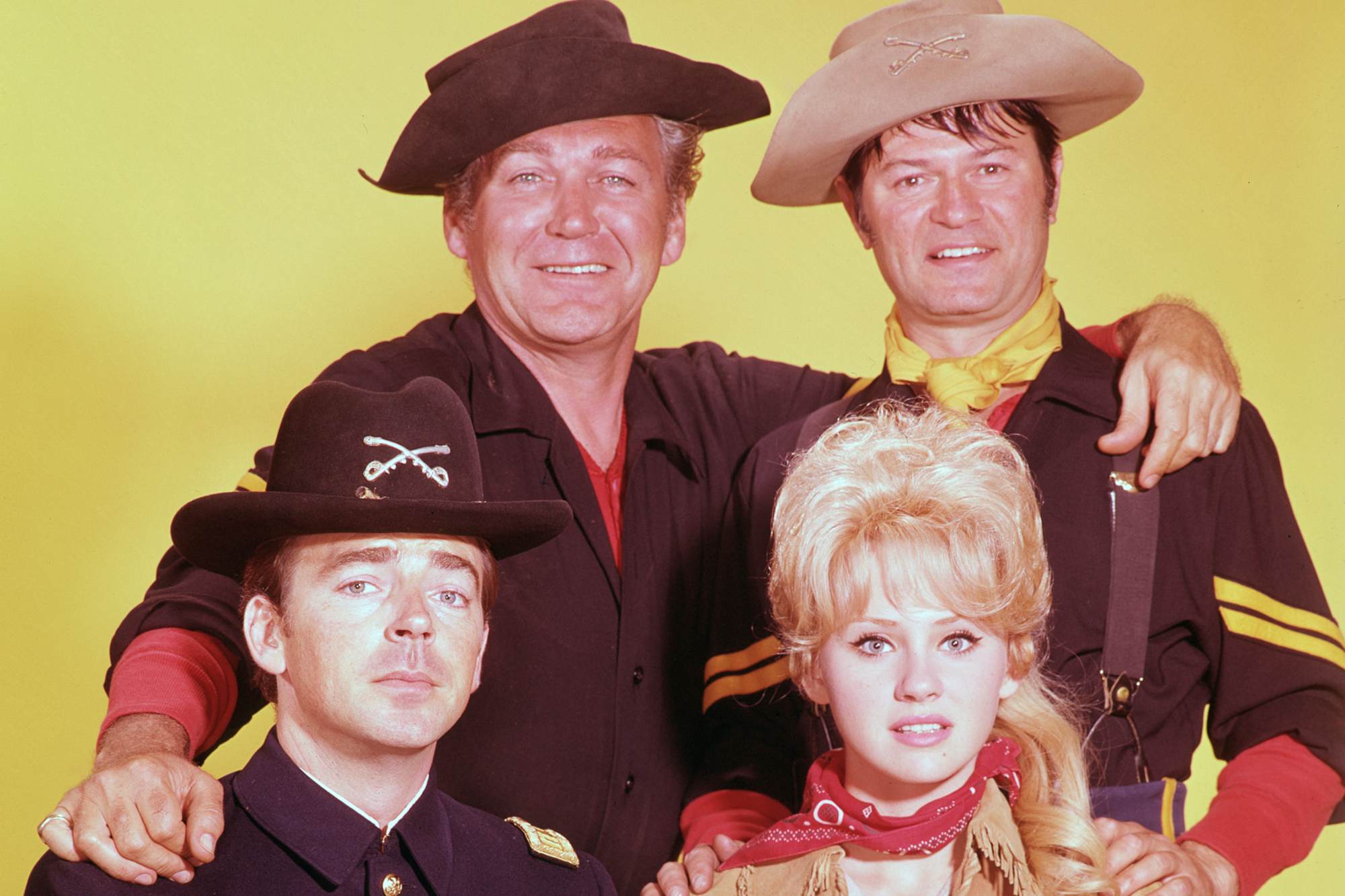 F Troop took a different approach to the Western genre, offering another form of Western. It's a satirical sitcom that told the story of U.S. soldiers and Native Americans in the Wild West set during the 1860s. F Troop only originally aired for two seasons, making it an easier show to binge through.
Out of the Western television shows during the genre's prime, The Lone Ranger and F Troop both put an emphasis on characters. However, F Troop included a whole lot more physical comedy and slapstick humor to entice its audience.
'Bonanza' (1959-1973)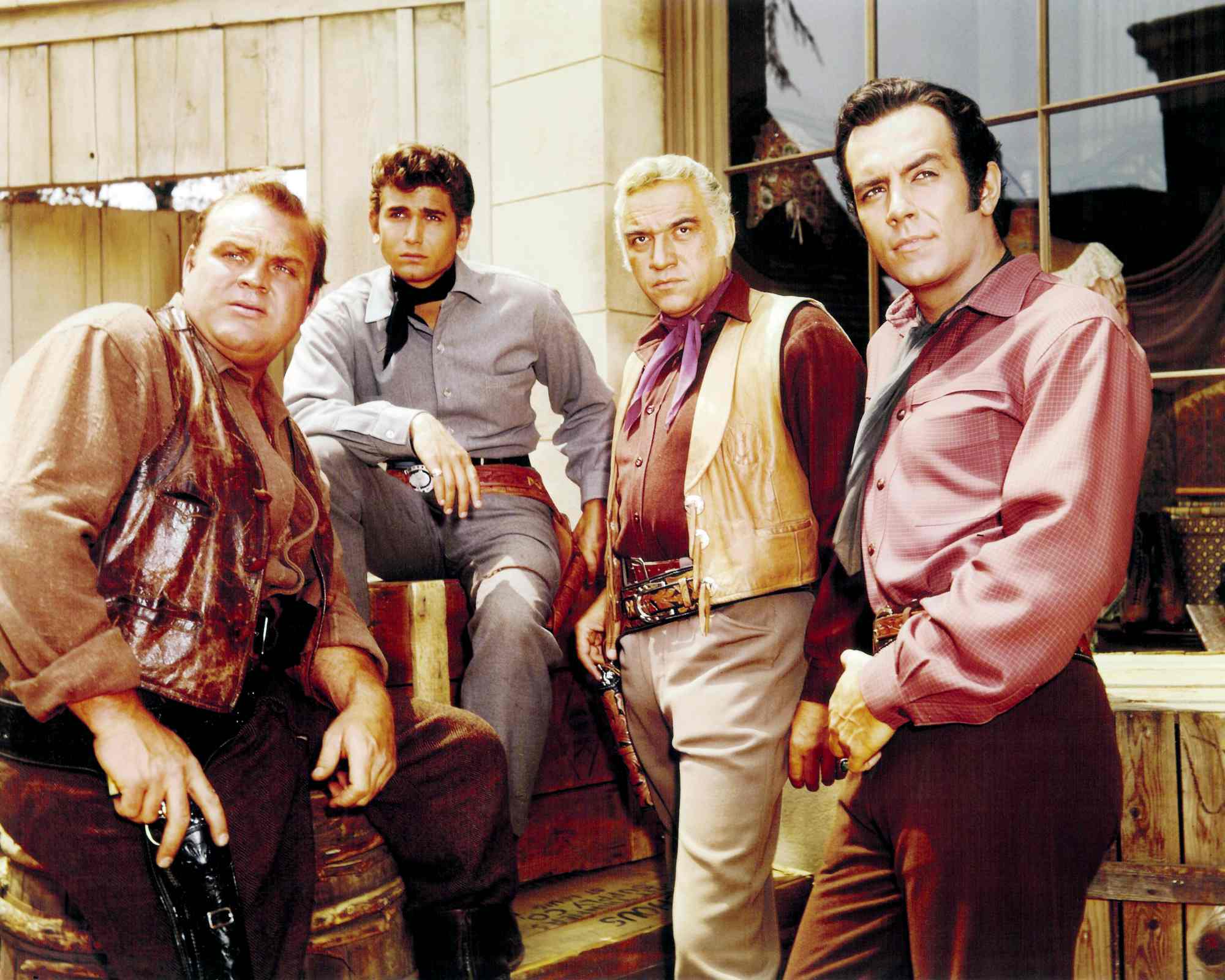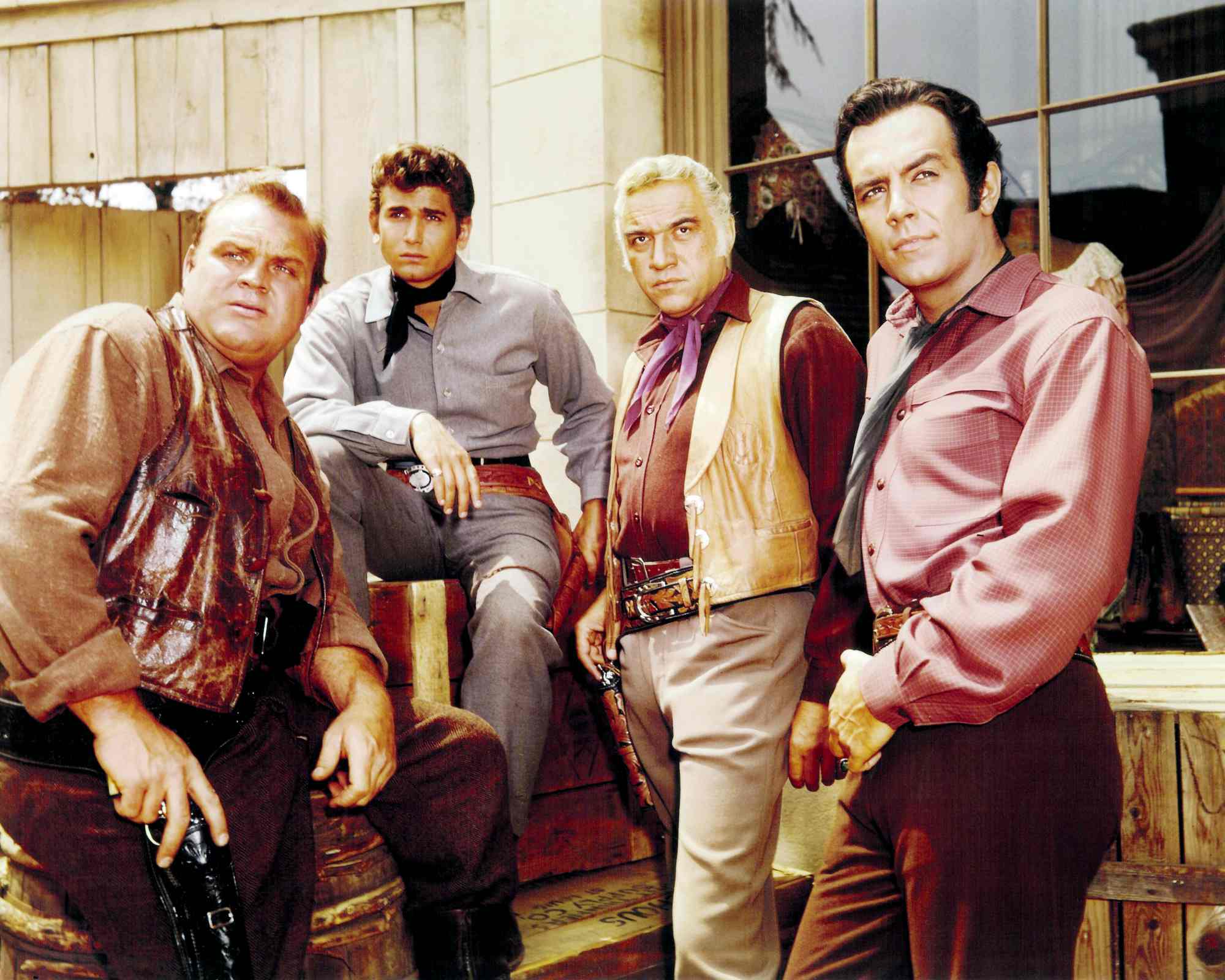 Bonanza follows Ben Cartwright (Lorne Greene) and the rest of the Cartwright family. He had three sons, including Adam (Pernell Roberts), Eric "Hoss" (Dan Blocker), and Joseph "Little Joe" (Michael Landon), each of which came from a different wife. The group works to defend their Nevada ranch, while simultaneously trying to help aid the surrounding community.
Bonanza ran for 14 seasons on NBC between 1959 and 1973. It was the longest-running Western series on television, only behind Gunsmoke. Nevertheless, it's part of the genre that remains good television with a loyal fan base.
'Gunsmoke' (1955-1975)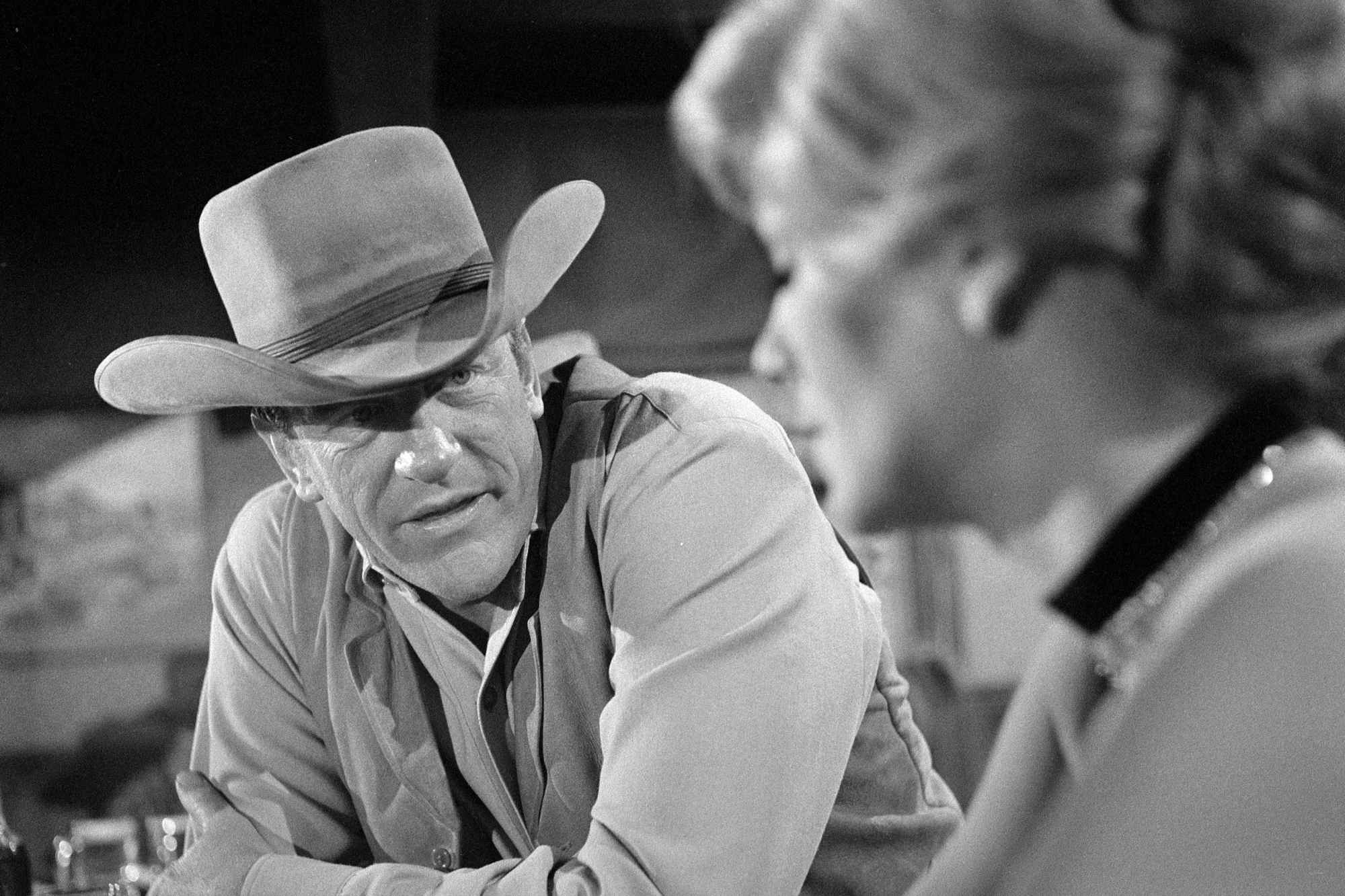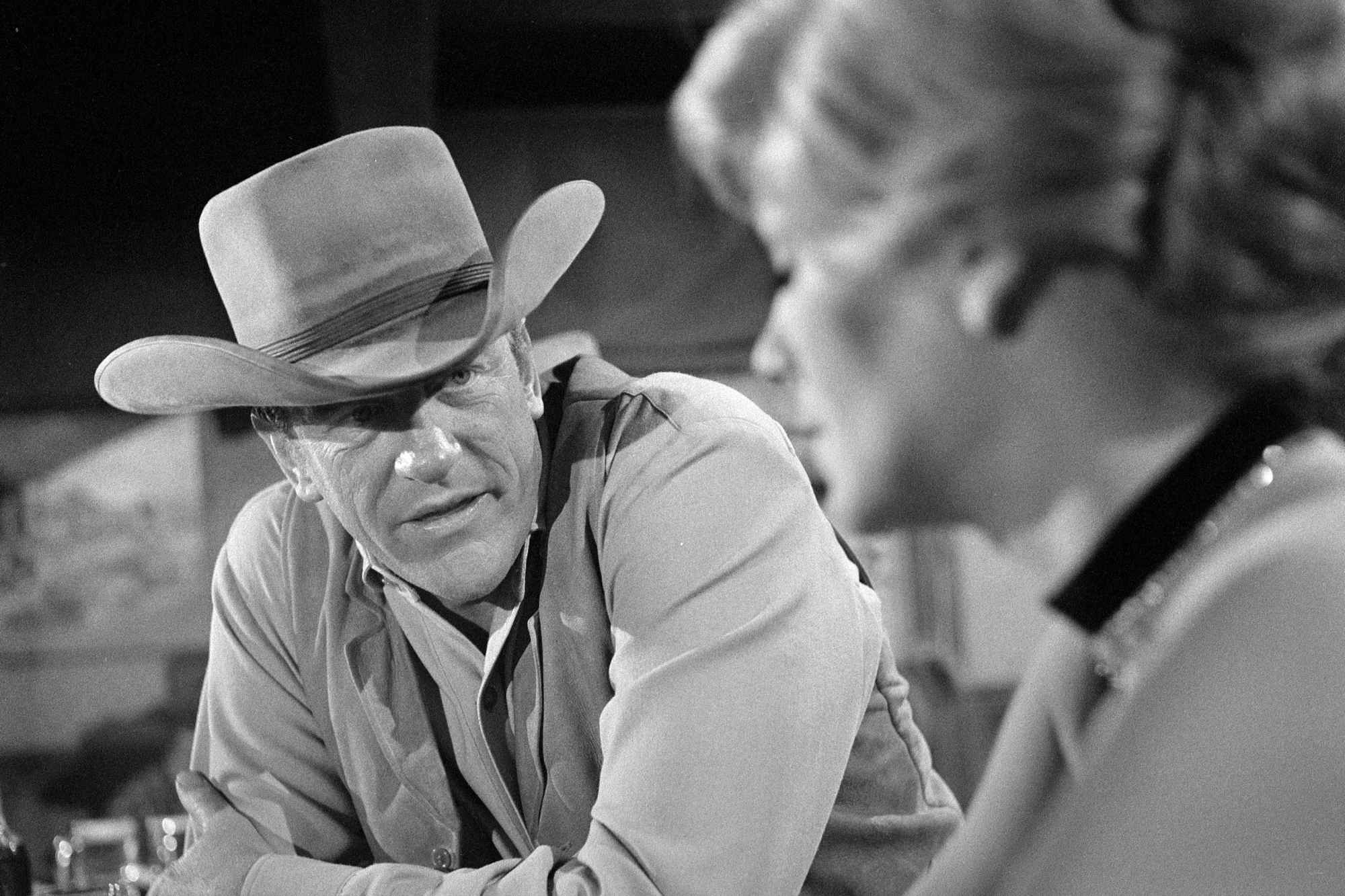 Gunsmoke puts the spotlight on U.S. Marshal Matt Dillon (James Arness) and his group of close allies, as he tries to keep peace in Dodge City. Doc Adams (Milburn Stone), Miss Kitty Russell (Amanda Blake), and Chester Goode (Dennis Weaver) made up the original team that worked together to protect the innocent living in the area.
Out of all of the Western television shows, Gunsmoke was the longest-running one, making it an easy recommendation to go along with The Lone Ranger. They had unique angles on the Wild West, putting the focus on its lead characters to carry the narratives.
'Bat Masterson' (1958-1961)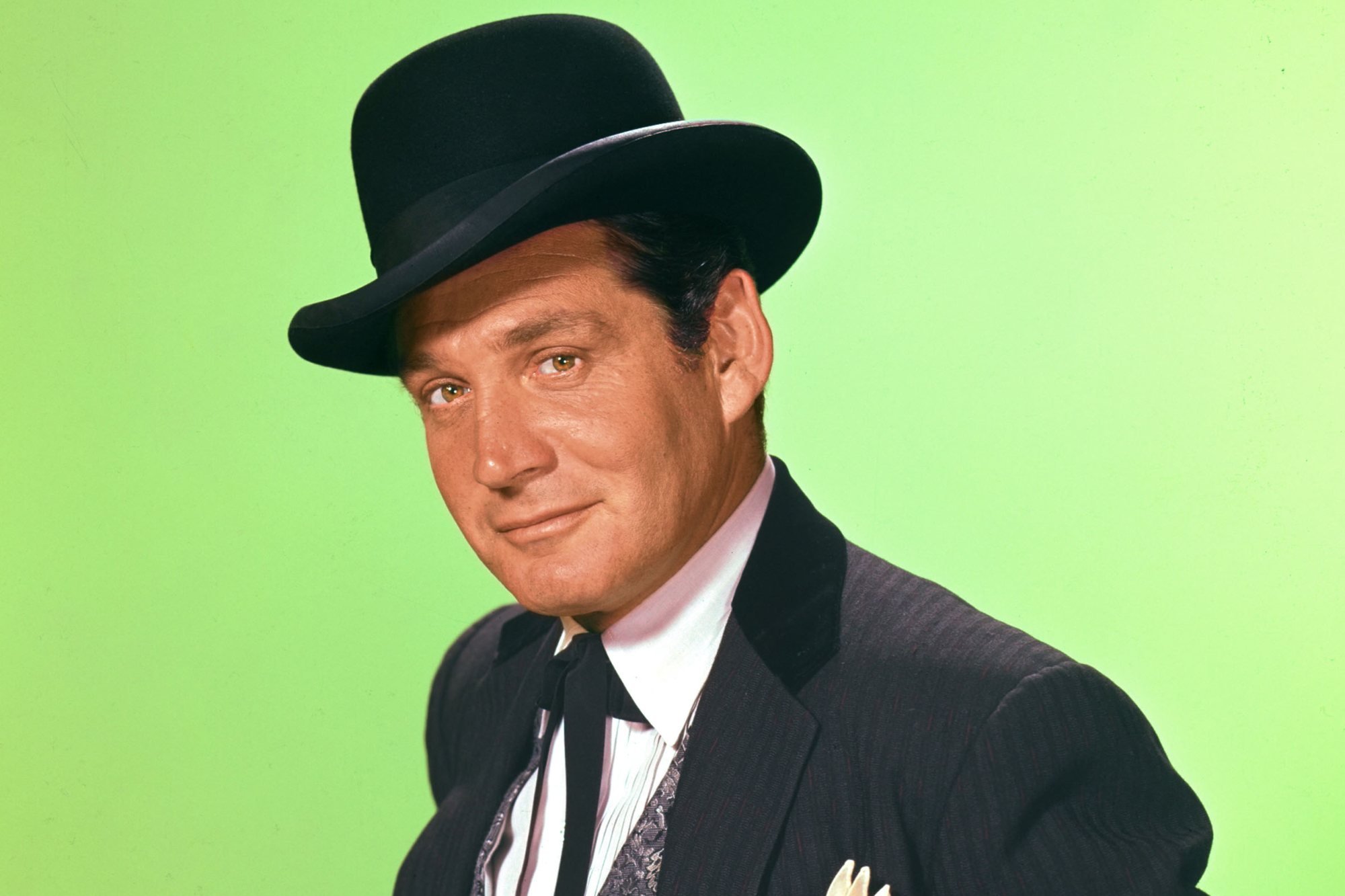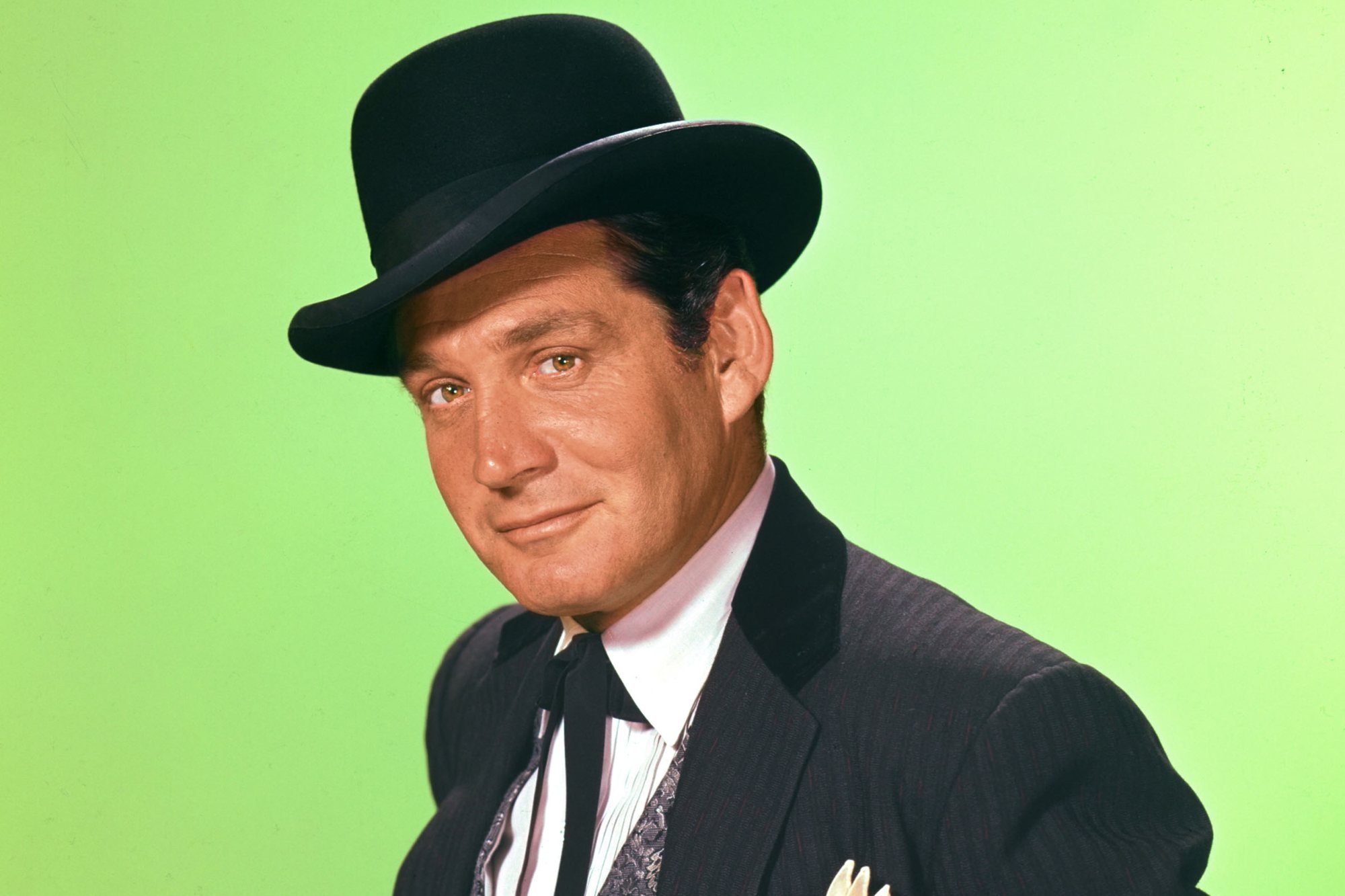 Bat Masterson tells a fictionalized account of the life of its titular character, who was a marshal and gambler. Actor Gene Barry played Bat Masterson for its entire run on NBC from 1958 until 1961. Over the course of three seasons, the Western television series brought on guest stars to bring additional variety to the storytelling.