Big Brother producers love to bring back former players for a second shot at the $750,000 (previously $500,000) and winner title. CBS has given fans two All-Stars seasons (one more successful than the other), a returning duos twist in season 13, coaches in season 14, and more. But one houseguest from Big Brother Season 10 is patiently awaiting his return to the game.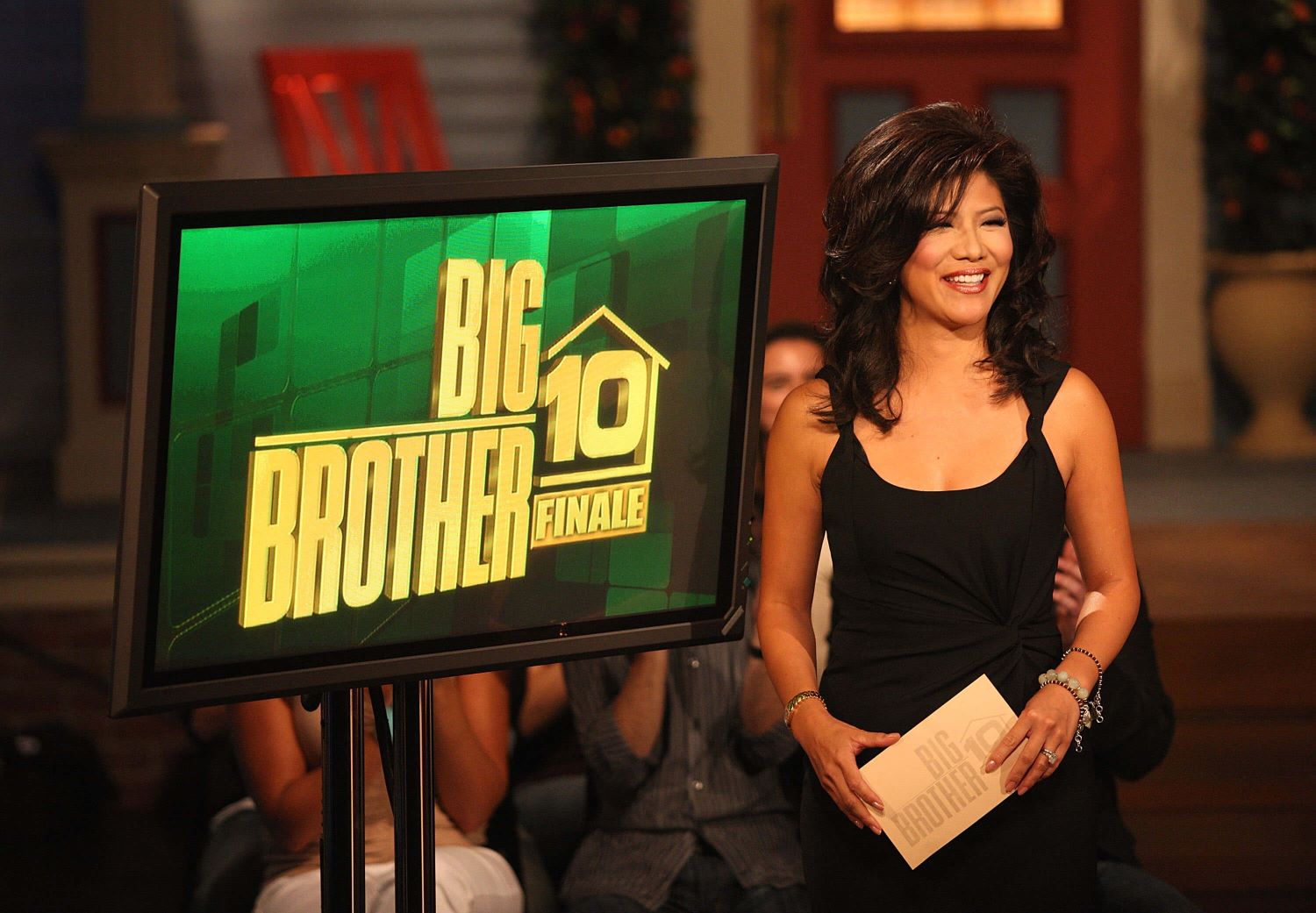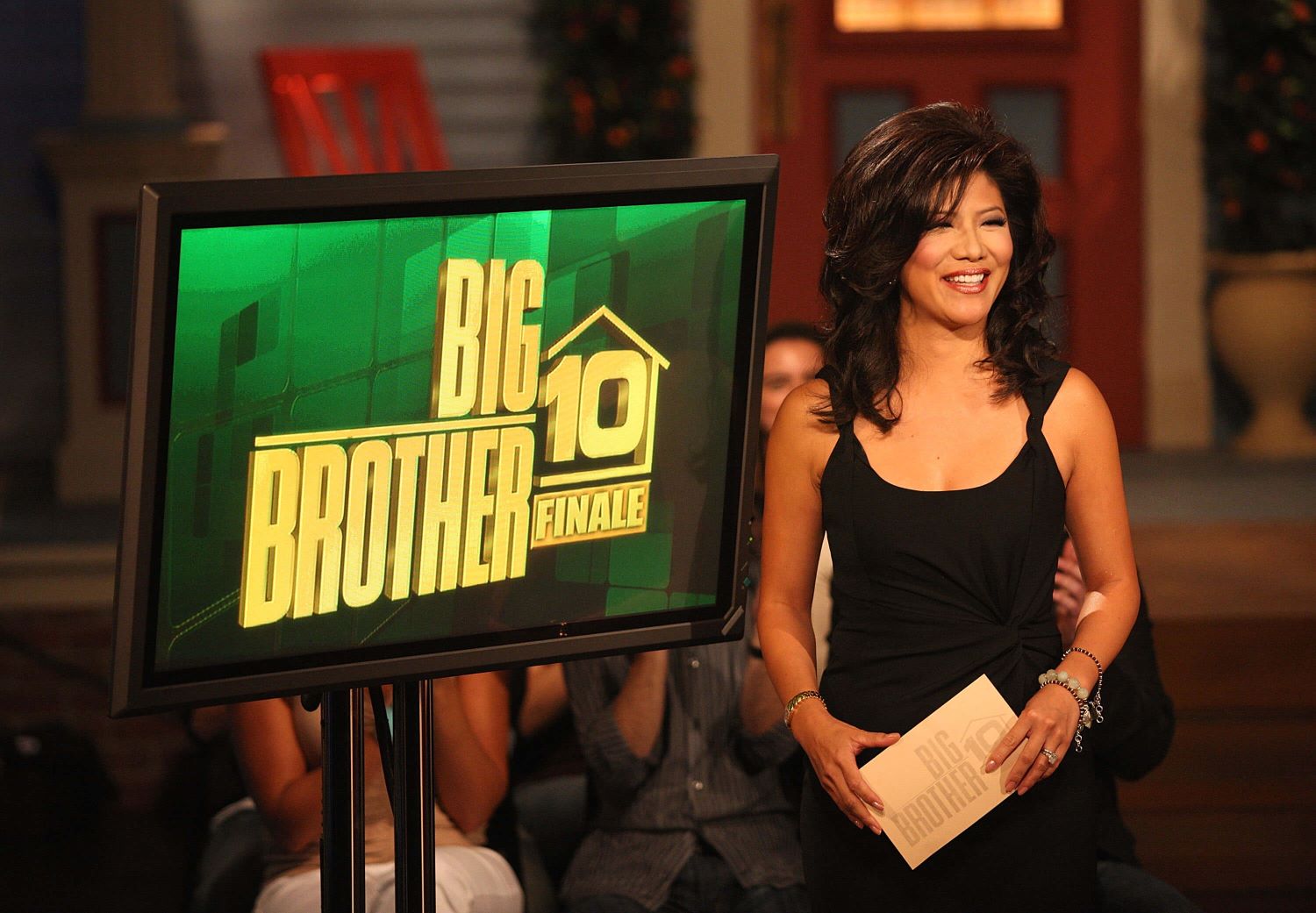 Jerry MacDonald competed in 'Big Brother' Season 10
Big Brother Season 10 aired in 2008 and featured 13 new houseguests, including the oldest contestant in the show's history (even to this day) — Jerry MacDonald. Jerry was 75 years old at the time of the competition.
Before entering the house, the cast had to vote for who they wanted to be the first Head of Household based on first impressions. Later on, after walking into the house and competing in the season's first food competition, Big Brother revealed that the majority of the houseguests voted Jerry as the HOH. And he nominated Jessie Godderz and Renny Martyn for eviction after the two engaged in a heated fight.
After Jessie won the Power of Veto, Jerry had to name a replacement nominee. He chose Brian Hart since he had become the house's target. And on Day 9, Brian became the first houseguest evicted from the game.
Jerry proved to be one of the more entertaining characters in the game as the season continued. He would get into fights with multiple people, including Renny, Dan Gheesling, Memphis Garrett, and Libra Thompson. And in Week 5, Jerry memorably called Dan "Judas" for going back on his word and voting out Jessie.
Ultimately, Jerry won two HOHs and two POVs and secured a spot in the final three. However, when Dan won the final HOH, he evicted Jerry, making him the seventh jury member, and brought Memphis to the final two. And Jerry joined the rest of his fellow jurors in voting for Dan to win Big Brother Season 10.
Dan Gheesling reveals Jerry wants to return to 'Big Brother'
On March 13, 2023, Big Brother Season 10 winner Dan Gheesling shared an update about Jerry on Twitter.
He wrote, "Today is Jerry's 90th birthday. Talked to him last week. Jerry works 3 days a week at Lowe's in York PA — he said to come visit him. He lifts 100+ lb boxes for customers. He has a girlfriend who is 20 years younger than him. He wants another shot at going on the show."
Jerry wants to play Big Brother again, and we're ready to see him on our screens once more. As we mentioned before, Jerry was not only one of the most entertaining houseguests in Big Brother Season 10 but also in the show's history. We need to see more age diversity in the CBS reality series since, in recent seasons, the competitors have, on average, been in their 20s and 30s.
Hopefully, CBS is already on the phone with Jerry, asking him to return for a second chance at winning Big Brother.
When is the next All-Stars season of 'Big Brother'?
Since CBS aired an All-Stars season of Big Brother in 2020, we doubt another one will happen anytime soon. Plus, season 22 was met with harsh criticism from fans after alleged pregaming tainted the game. So it's unlikely that Big Brother producers want to go through that again.
However, there's always a possibility that an upcoming season features a mixture of returning and new players.
Following the season 24 finale, rumors on the internet claim that CBS will invite some former houseguests back to the game in season 25. Of course, the network has yet to address this speculation. And we won't know if the rumors are true until Big Brother Season 25 premieres in the summer of 2023.
All seasons of Big Brother are available to stream on Paramount+.