Sarah Jessica Parker and John Corbett have been spotted together on the set of And Just Like That… Corbett, who portrayed Aidan Shaw in Sex and the City, has excited fans with his appearance. Some wonder if Aidan and Carrie will be giving love another try. While no one from the show is willing to give a definitive answer just yet, Sarah Jessica Parker did offer fans a little teaser when she caught up with Extra at her New York City shoe store. 
Sarah Jessica Parker said Carrie and Aidan's storyline will be 'happy, fun and familiar' 
Sarah Jessica Parker isn't sharing too much information about the upcoming storyline between Carrie Bradshaw and Aidan Shaw. Still, she isn't against teasing. After all, the show's official Instagram show teased romance and based on what Parker told Extra earlier this week, love very well could be in the air for the former flame. Parker offered up three words that she thinks best encapsulate what fans can expect. She told the publication that Carrie and Aidan's storyline will be "happy, fun, and familiar."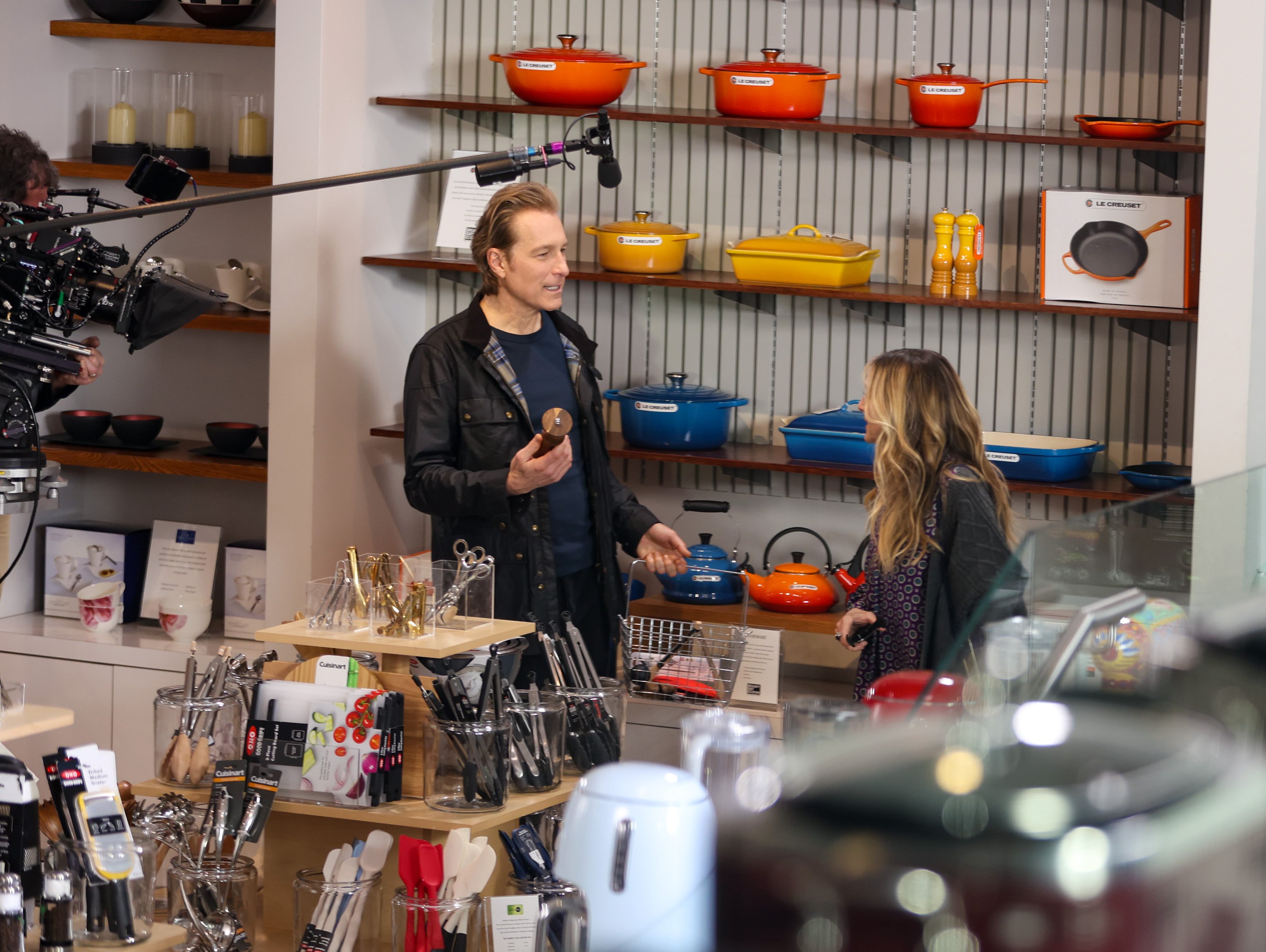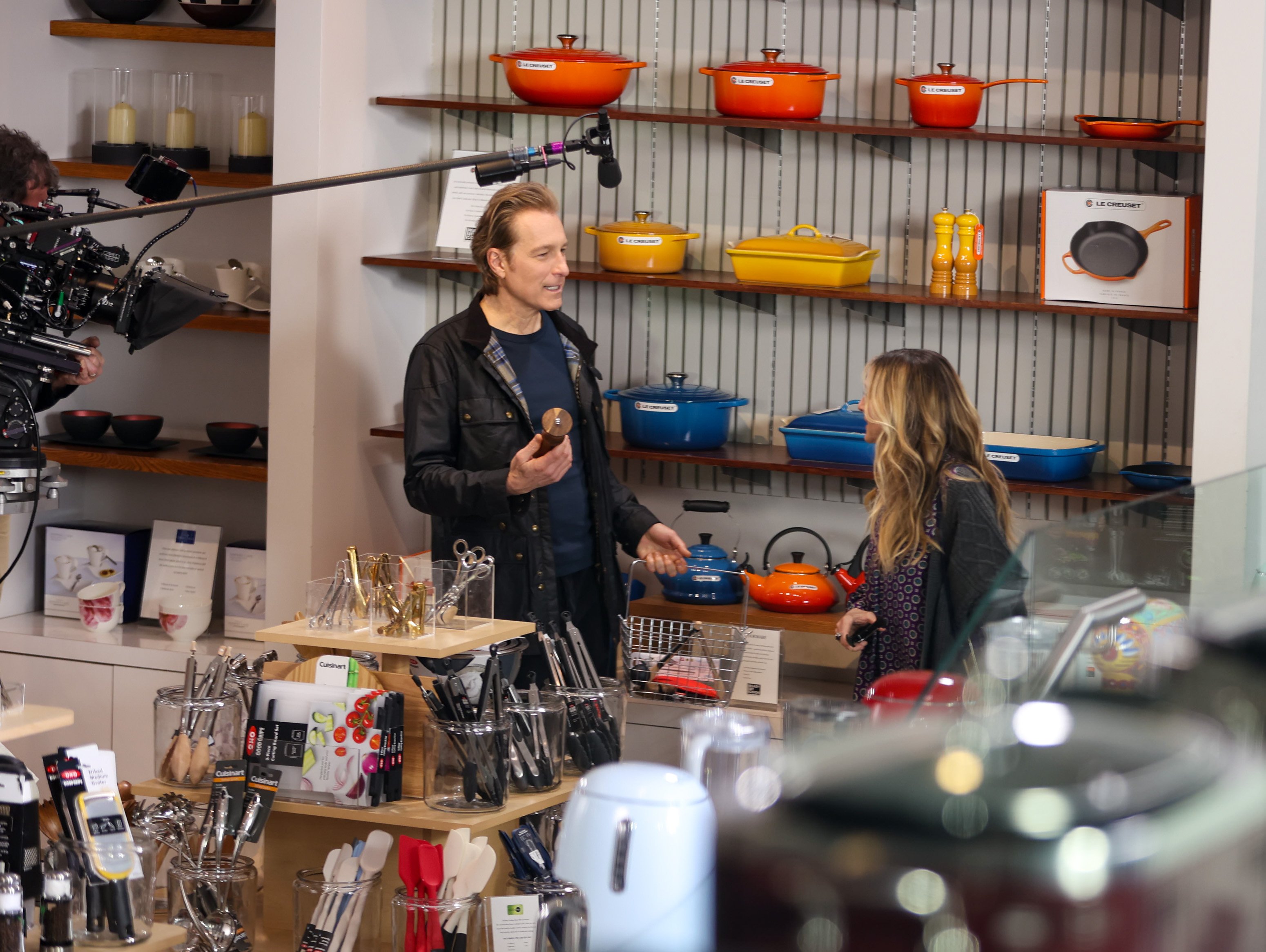 Despite not giving too much information away, Parker's three-word description sounds promising. At the very least, it sounds like the storyline will be a big departure from what fans saw from season 1 of And Just Like That… Fans criticized the HBO Max reboot for many different reasons. While opinions varied, many fans hated how different the reboot felt from the original. The show had an overall heaviness that was a significant departure from the fun and snappy Sex and the City.  
How many episodes will Aidan Shaw appear in? 
Parker might be keeping the Carrie and Aidan storyline under wraps, but plenty of rumors are swirling. In recent weeks, several anonymous sources have shared general info about Aidan's appearance on the show, including how many episodes he will appear in. 
According to a source that spoke to the New York Post, Aidan will first appear in the seventh episode of the show's sophomore season. The source, who was not named, alleges that Aidan will also show up in episode eight and is likely to be in the last two episodes of the season, as well. Where the storyline will go from there is anyone's guess. 
Season 2 of And Just Like That… does not yet have a release date. The show's second season is expected to include 10 episodes. Season 1 contained 10 episodes, as well. The fate of the series after season 2 is unknown. 
What other actors will be reprising their role in the second season of 'And Just Like That…' 
John Corbett is one of many important faces who will be seen in season 2 of And Just Like That… While Carrie Bradshaw's big love is dead and buried, the love of Charlotte York's life will return. Kristin Davis and Evan Handler were seen filming together in New York City this week. Davis famously portrayed Charlotte York in the original series and in season 1 of the reboot. Handler is best known for his portrayal of Harry Goldenblatt during Sex and the City. He also returned for And Just Like That… season 1.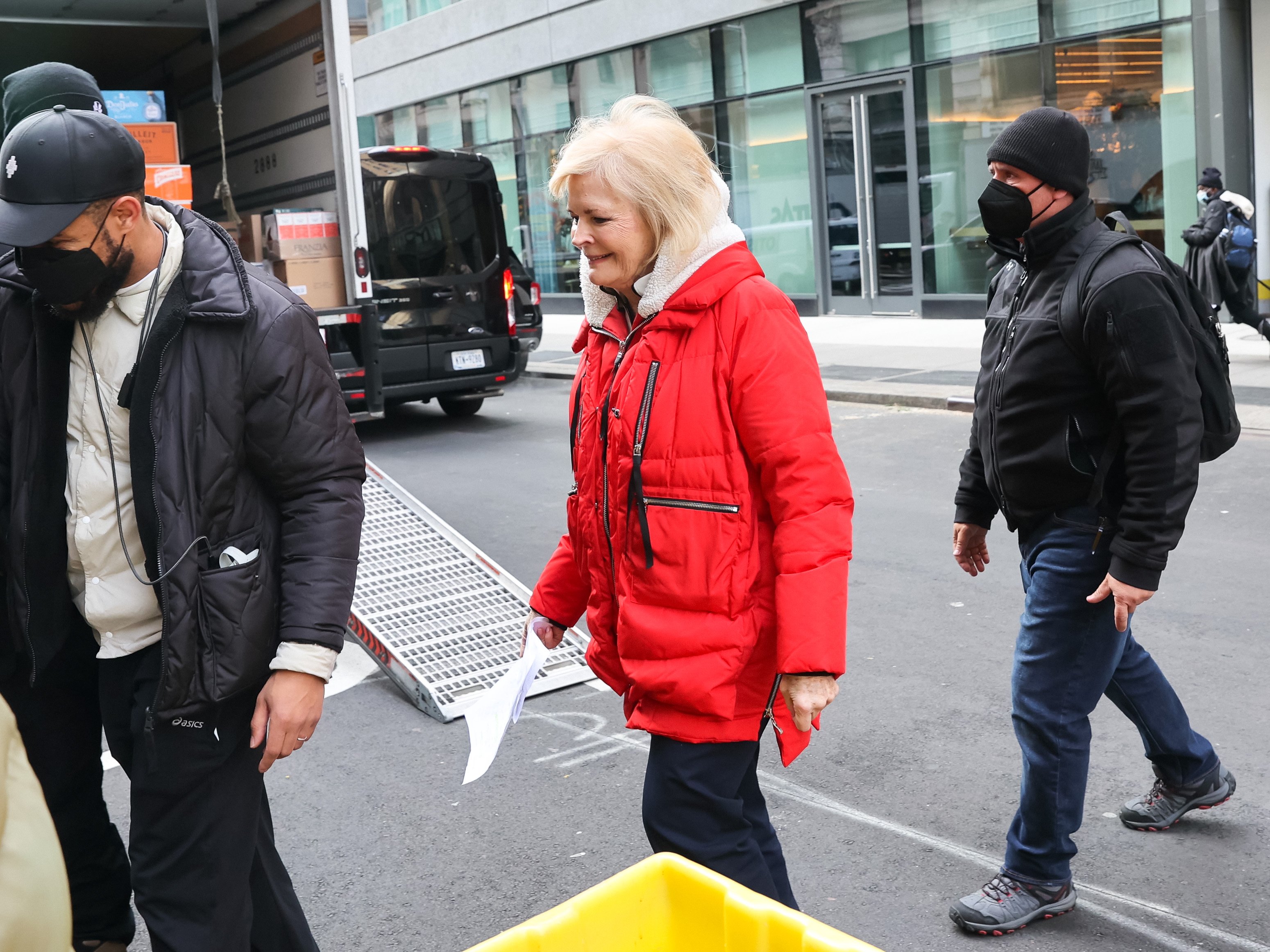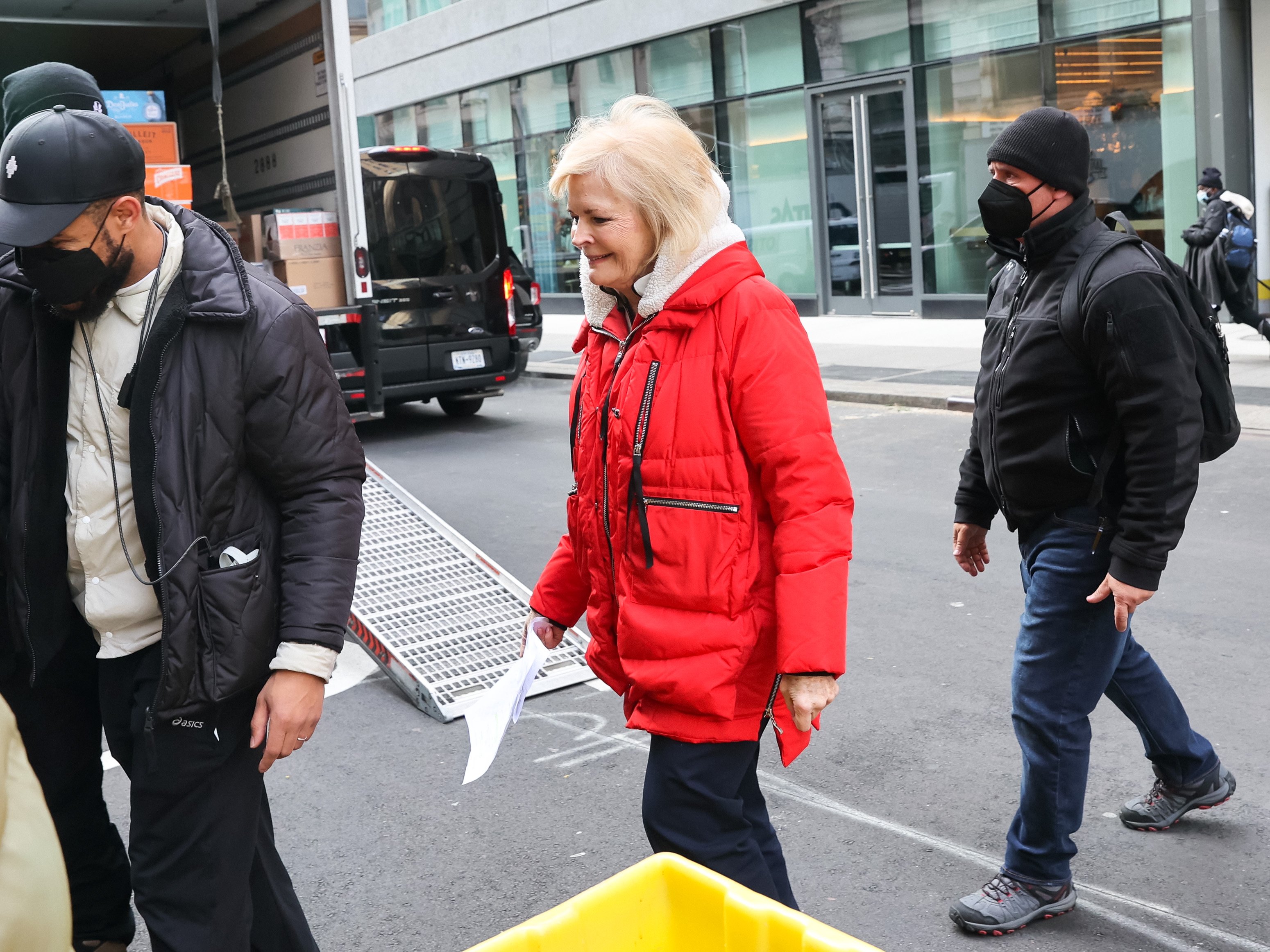 Mario Cantone will be back as Anthony Marentino, and Sarita Choudhury has been spotted on set, as well. Choudhury stole the show in season 1 of the reboot as hip real estate agent Seema Patel. Cynthia Nixon is, of course, back as Miranda Hobbes, and it looks like Candice Bergen will reprise her role as Carrie's no-nonsense Vogue editor, Enid Frick. David Eigenberg, who played Steve Brady for several seasons of the original series, has not yet been spotted on set. Fans are hoping Steve will return, though. Nicole Ari Parker and Sara Ramirez will reprise their roles, too.