Angelina Jolie once added the film The Bone Collector to her list of notable projects. The 1999 feature was a cop thriller that she co-starred along with Denzel Washington. At the time, Bone Collector also offered a unique experience that no other movie offered up to that point.
Angelina Jolie once shared that 'The Bone Collector' drove her nuts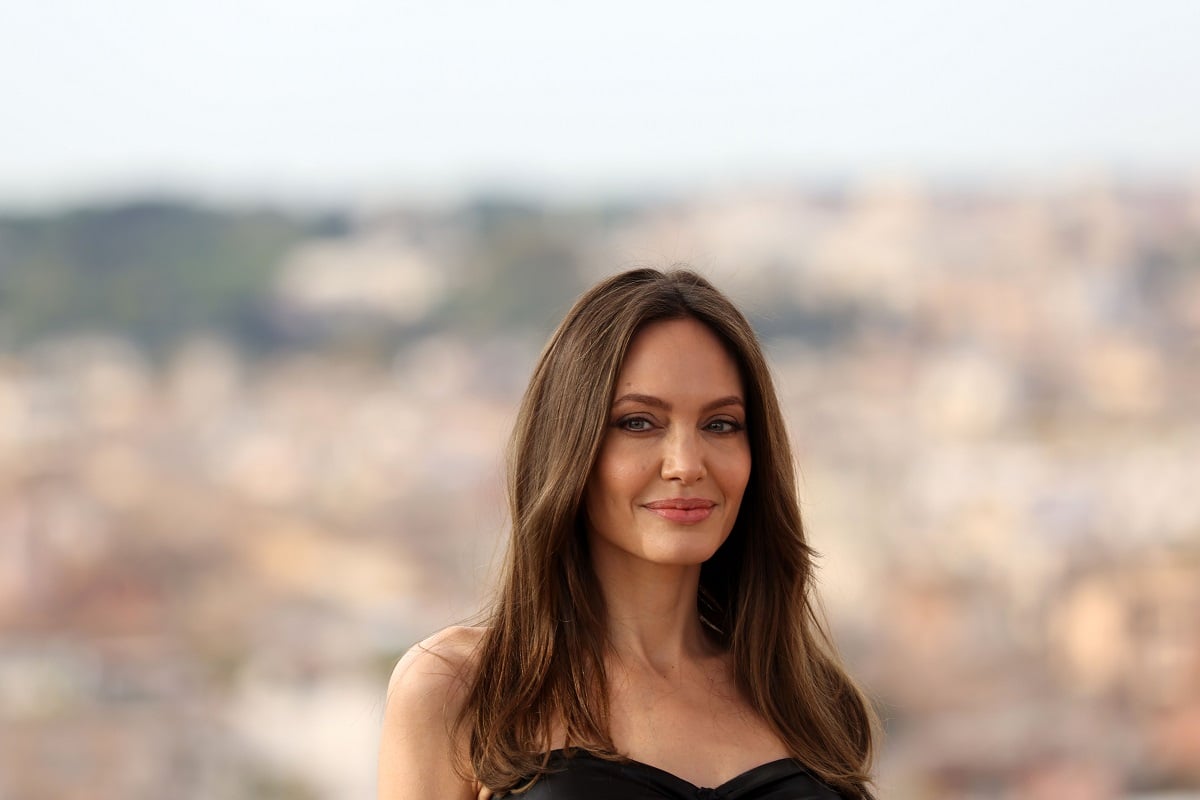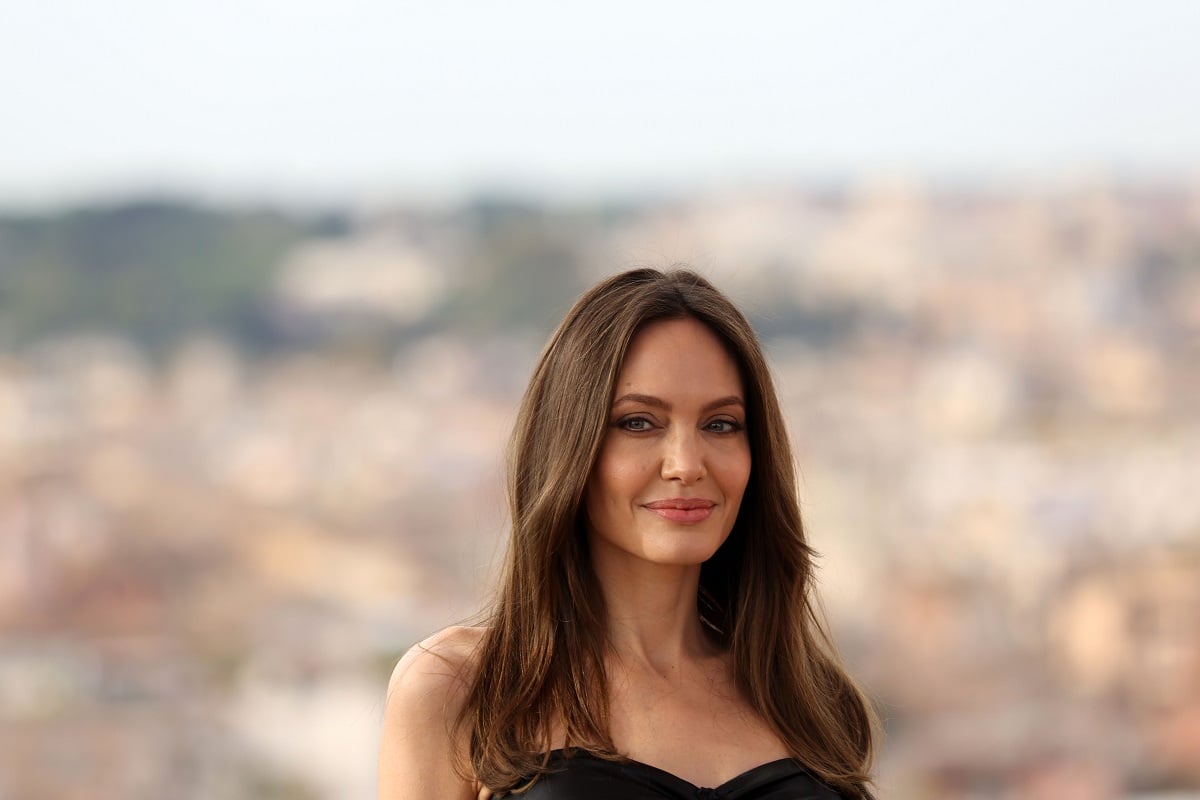 The Bone Collector was a 1999 film where Jolie played a cop that was on the hunt for a serial killer. Playing her character in the dark thriller was easier in some ways, but harder in others. The mental and emotional state of Jolie's fictional counterpart began to take its toll on the Oscar-winner.
"This one was less extreme but nearly drove me insane because she was so insane inside. Sometimes with the extreme ones, you're a character so you are free; this one was like: Be yourself, let those tears fall, be simple, and be still. You can't hide. Sometimes it can be harder," she once told Dark Horizons.
The film brought out many of Jolie's insecurities, making her question what she truly brought to the table as an actor.
"It was really lonely and I went a bit nuts. From the beginning, I felt as if I was not capable of doing this, of leading a film and being responsible for this, of physically handling this, of saving a life and going in there and being a cop," she said.
But similar to her character, Jolie managed to look past her own self-doubts.
"It was just all those things by yourself: Am I good enough, am I worth anything, really, on a spiritual deep level? You start to get into those things and this is what she had to go through, and then get through it," Jolie added.
Angelina Jolie felt 'The Bone Collector' was the 'Best Sex I Ever Had'
Jolie also teamed up with Washington in the 1999 flick, who played the actor's love interest. Washington was a quadriplegic forensics expert in the feature who would help Jolie track down the criminal she was after.
To Jolie, the relationship between her and Washington's character helped take the drama to another level. Jolie was playing a character who was using her wits to initiate intimacy rather than physicality. Which was much more fun for the actor.
"It was great seducing someone with your mind, a huge turn-on," she said.
Jolie felt that the emotional bond her and Washington's characters experienced might have been even more satisfying than a typical physical one.
"What's fascinating are the journeys these two characters undertake, and the deep relationship that evolves between them," she said. "The best sex I ever had was in this movie."
Denzel Washington's first impression of Angelina Jolie
The Bone Collector was the first time Washington found himself working alongside Jolie. But he'd been keeping an eye on the actor's career from a distance for a while. Acting alongside Jolie personally showed Washington that his onscreen partner had what it took to go far in the film industry.
"She has a shot and then some," Washington once said in an interview with Tim Lammers. "I was saying earlier, when I first saw her in Gia, I was like, 'Wow, this girl is really, really good.' And I didn't know, she probably didn't like to talk about it too much, but I didn't know who her father was. A great actor, Jon Voight. So she's got the genes."