Angelina Jolie has become one of Hollywood's most prominent actors thanks to her expansive filmography.
And although some would like to be in Jolie's position, Jolie had to make certain sacrifices as an actor that she didn't enjoy.
Angelina Jolie once shared she didn't see herself acting for the rest of her life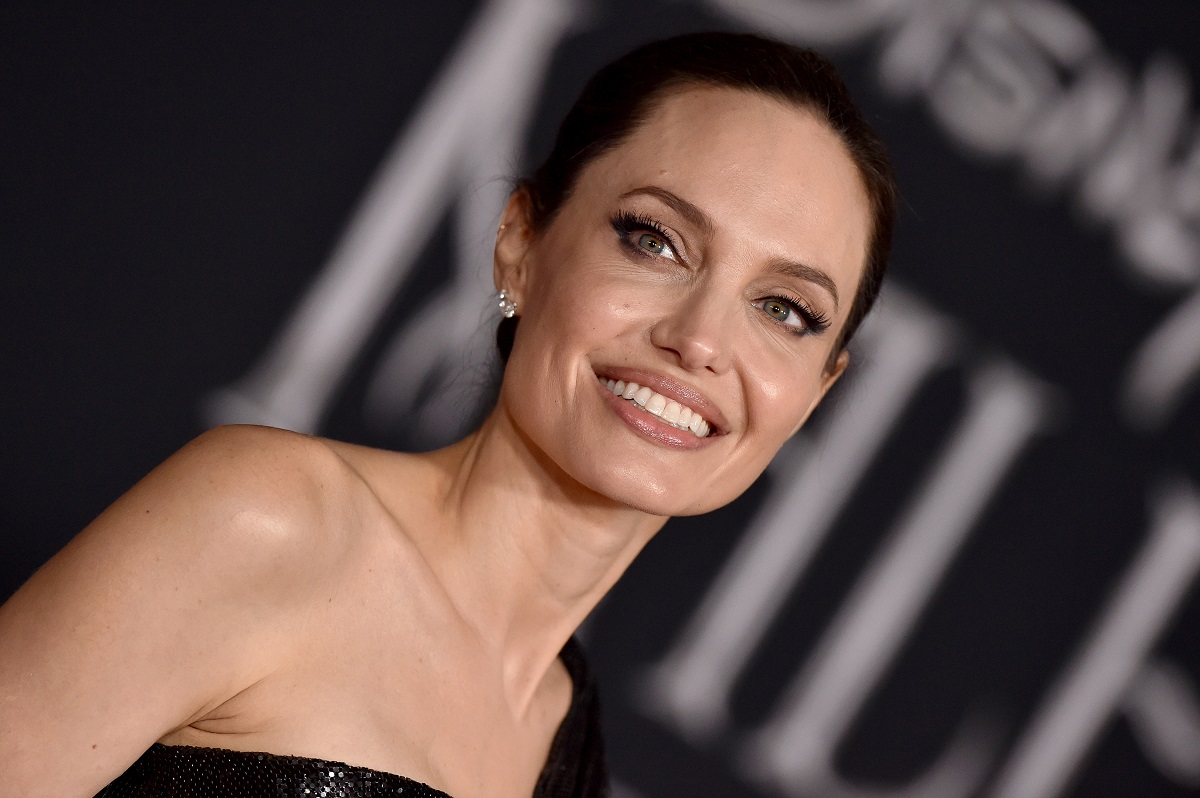 Jolie has been making a name for herself in the film industry from an early age. She made her film debut as a child in the feature Lookin' to Get Out, and has been a fixture in Hollywood since.
In her adult years, however, Jolie found herself becoming less passionate about acting than she used to be. Especially after starting a family with her ex-husband Brad Pitt.
"I don't love [acting] as much [as I did]. I love being a mom," Jolie once told the Financial Times (Today).
While still with Pitt at the time, she confided that she had no immediate plans to give up on acting. But it wasn't an occupation she saw herself doing forever.
"As Brad and I get older we're going to do fewer films," Jolie said. "I've been working for a long time, he's been working for a long time, we've had a nice run and don't want to be doing this our whole lives. There are a lot of other things to do."
The hardest thing Angelina Jolie had to give up when becoming an actor
As is the case with many actors, Jolie lost quite a bit of anonymity and privacy after becoming a superstar. Her newfound fame would eventually stand in the way of her being able to interact and observe strangers. This bothered the Salt actor, who enjoyed people-watching.
"My favorite thing used to be to just sit in the subway and watch people; just walking by myself everywhere and living among people and watching them and talking to strangers," she said in a 2008 interview with Newsweek. "And I lost that. It was the hardest thing to lose. And I think that does affect you. You learn quickly how to get to know people, how to build maybe a smaller, more intimate world so that you can grow and learn from people and still be the same. But it is different."
Angelina Jolie once shared she was never comfortable being an actor
Although Jolie has been in several movies, the Maleficent actor once confided that performing doesn't always come easy for her.
"I've never been comfortable as an actor; I've never loved being in front of the camera," she once said in an interview with DuJour (via US Weekly).
It's one of the reasons why Jolie hoped she'd make a successful transition in a career as a filmmaker.
"I didn't ever think I could direct, but I hope I'm able to have a career at it because I'm much happier," she said.
According to IMDb, Jolie already has several directorial credits to her name. These include features like By the Sea, Unbroken, and First They Killed My Father.