What do Mike "The Situation" Sorrentino and Angelina Pivarnick have in common aside from being Jersey Shore: Family Vacation cast members? They both reportedly have a past of not paying taxes. After Jersey Shore fans uncovered some old news regarding Angelina's tax lien, they took to Twitter to criticize the reality TV star. But Angelina was ready to defend herself. Find out what she had to say about the ordeal.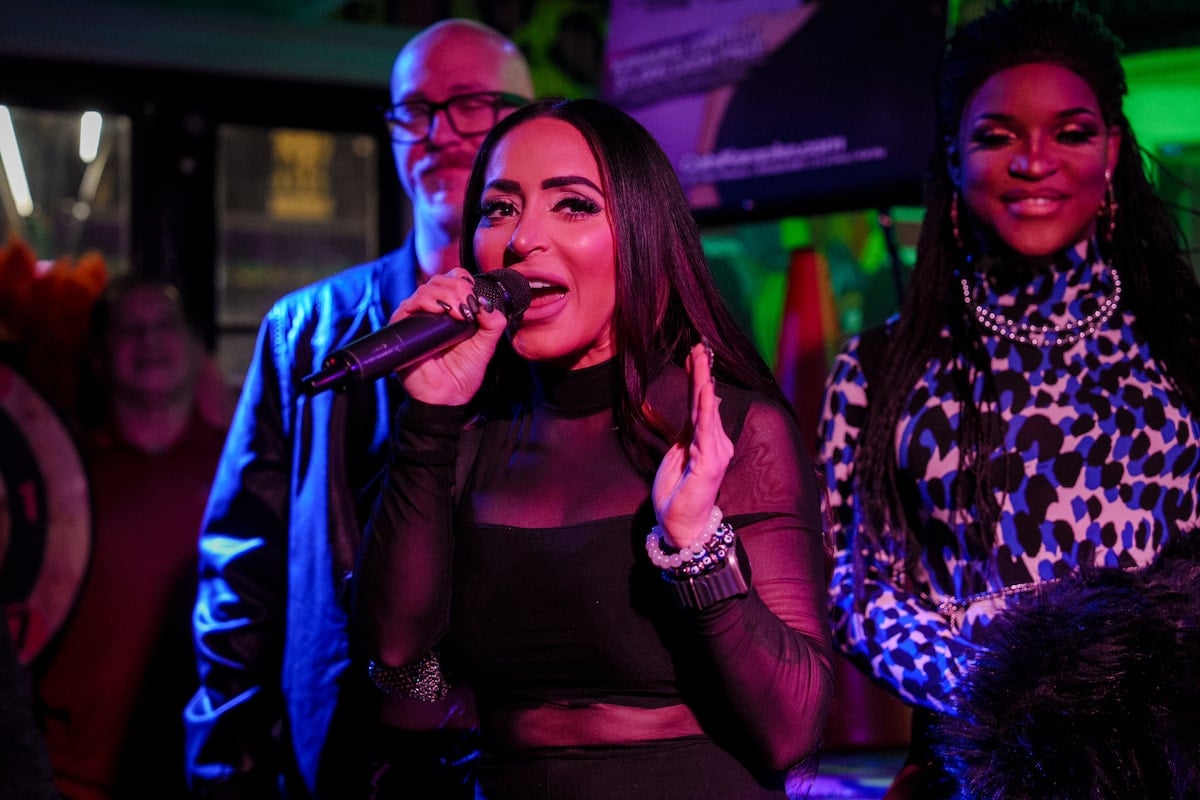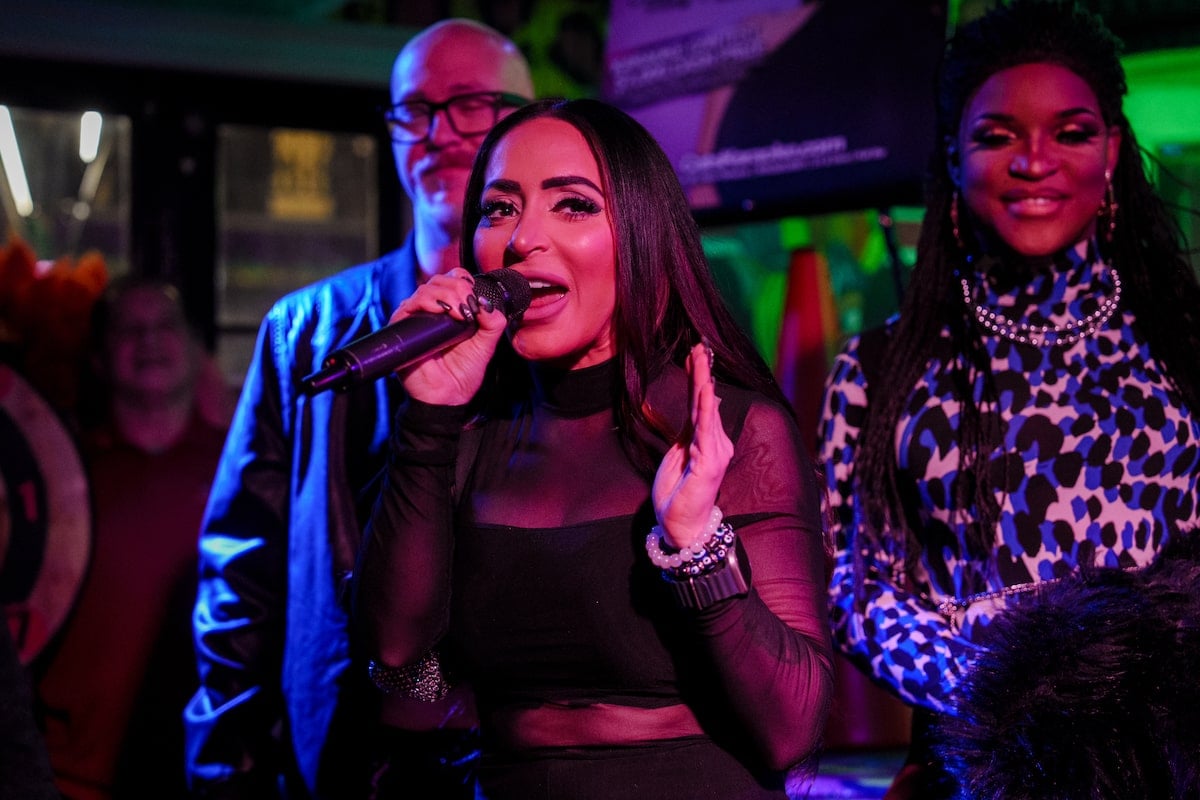 Angelina from 'Jersey Shore' reportedly had an outstanding tax lien in 2016 
In November 2021, The Sun reported Angelina owed $72 million in taxes. Documents exclusively obtained by the outlet revealed the MTV star, who had recently purchased her home in Freehold, New Jersey, for $1.3 million, had an outstanding federal tax lien for over $72,000. 
"The IRS lien is from her 2010 tax year, which dates back to just after Angelina and her Jersey Shore cast-mates were first introduced to the small screen in December of 2009," the outlet reported. "The IRS made the assessment $72,000 in 2016." 
Some Jersey Shore fans brought this information up on Twitter, calling Angelina out for it. But the reality TV star isn't interested in being bullied by fans. 
Angelina says she 'never owed $72k' in taxes, tells fans to 'learn to write facts' 
A former Angelina fan commented on a tweet regarding the March 16 episode of Jersey Shore: Family Vacation when Mike "The Situation" called Angelina a felon. "Have [you] seen how much she owes the IRS from like 2016 that she still hasn't paid?" said the Twitter user. "It's on Reddit." 
Angelina was quick to reply to the now-deleted tweet. "Actually 2017 was when I worked for the fire [department] and was on medical leave for my back injury," she said. "Never owed $72k; I didn't make money first season of [Jersey Shore: Family Vacation] when it rebooted. I was only on 3-4 episodes. I did that for free; I'm up to date on all my taxes so learn to write facts a**hole." 
In the former fan's reply, which has also been deleted, they wrote: "No need to name call whatsoever. I have always rooted for you and have wrote so many positive comments on [your] stuff. … This is how you lose [fans]." 
In another tweet, someone else called Angelina out for earning millions and spending it on new homes and plastic surgery but still being unable to pay taxes. "I hate [people] like you that talk s*** about [people you] don't know and think everything you read in articles are real," Angelina said in another tweet. 
Where is Angelina from 'Jersey Shore' now 
When she's not defending her taxes on Twitter, Angelina is traveling to film for the second half of Jersey Shore: Family Vacation Season 6. Most recently, the cast was at the Borgata Hotel and Casino in Atlantic City to see Pauly DelVecchio perform at Premier. According to social media posts, Angelina, Mike, his wife Lauren Sorrentino, Deena Cortese, Chris Buckner, Vinny Guadagnino, and Sammi "Sweetheart" Giancola were there to support their co-star.
Angelina is also dating a new man in 2023. After the dust settled on her divorce from Chris Larangeria, Angelina began seeing Vinny Tortorella. He appeared in the "Dancing with the Chooch" episode of Jersey Shore: Family Vacation, but fans will get to see more of "Vinny 2.0" in forthcoming episodes. 
Watch Jersey Shore: Family Vacation Thursdays at 8 p.m. ET on MTV.