Tom Sandoval's affair with Raquel Leviss rocked the Vanderpump Rules world, and they were recently spotted spending time together at the house Sandoval shares with his former girlfriend, Ariana Madix. Madix's best friend reacted to photos of Leviss leaving Sandoval's home. Here's what Madix's bestie said about the Bravo stars' alone time amid their cheating scandal.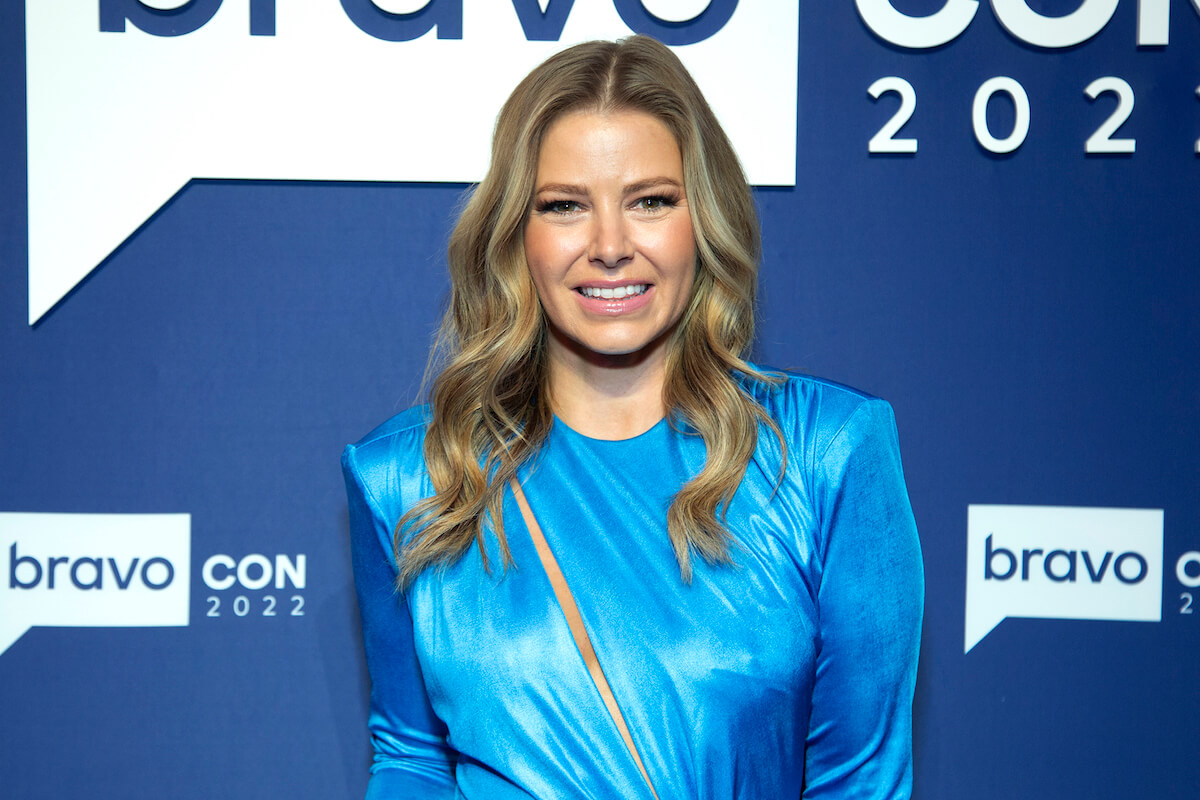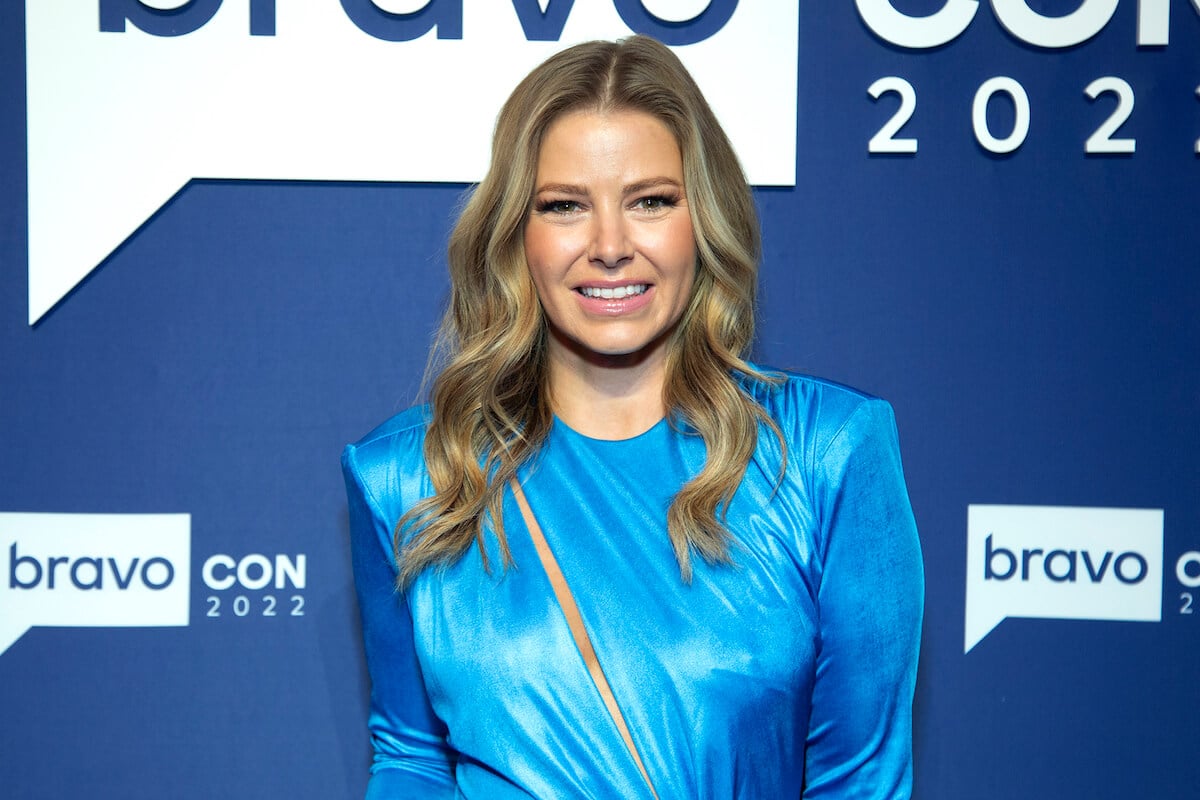 'Vanderpump Rules' star Raquel Leviss was photographed at Tom Sandoval's house while Ariana Madix was away
On March 3, news broke that Tom Sandoval and Ariana Madix ended their nine-year relationship. The Schwartz and Sandy's owner was caught having a months-long affair with the couple's Vanderpump Rules co-star, Raquel Leviss. The former pageant queen was previously engaged to another cast member, James Kennedy, and she pursued a romance with Sandoval's best friend, Tom Schwartz. Leviss also briefly dated cast member and SUR manager Peter Madrigal.
On March 29, Leviss was spotted leaving the house Sandoval and Madix share. She was dressed casually in sweatpants and had several bags with her. Madix was away filming an upcoming Lifetime movie.
A representative for Sandoval told Page Six, "Raquel certainly did not sleep over." He claimed Leviss only "stopped by" Sandoval's house on her way to film for Vanderpump Rules.
Ariana Madix's best friend slammed Tom Sandoval and Raquel Leviss for spending time together at the house
On March 30, Ariana Madix's best friend, Logan Cochran, shared an Instagram Story (which disappeared automatically after 24 hours) with some choice words for Tom Sandoval and Raquel Leviss.
Cochran shared a screenshot of the Page Six article showing a photo of Leviss leaving Sandoval and Madix's home. He placed a clown emoji over her face and wrote, "is this how y'all are making amends? righting your wrongs?"
The TomTom employee continued, "the robot has her own apartment. go there. go anywhere else. why did we get so much s*** for being at the house watching beyoncé music videos but it's okay [to] have rachel over? maybe at least PRETEND to have some decency? for the cameras, at least? and don't worry, tom, i texted you about this before posting [thumbs up emoji] i know that bugged you before."
Former 'Vanderpump Rules' cast member Jax Taylor also slammed the scandalous couple
Jax Taylor, a former Vanderpump Rules cast member who used to be one of Tom Sandoval's best friends, has been openly sharing his thoughts on the Raquel Leviss cheating scandal. He said he would "murder" Sandoval and Leviss if he was Ariana Madix.
Taylor reportedly tweeted the Page Six headline that read, "Raquel Leviss has sleepover at Tom Sandoval's home while Ariana Madix is away." He wrote, "Ariana Madix is a way better person than I am. If this were me I would murder them both and turn myself in with a smile."
Although Taylor has since deleted the tweet, it was screenshot and posted by the Real Moms of Bravo Instagram account.
And in a since-deleted Instagram Story, Taylor shared a screenshot of the Page Six article showing Leviss leaving Sandoval and Madix's house. He wrote, "I have no words… kicking Ariana while she's down in her own home while she's away… this is just pure evil man."
Although the Story was deleted, the Instagram account Bravo Scoops shared a screenshot of Taylor's post.