Beyoncé took the stage at the grand opening of the luxurious Atlantis The Royal resort in Dubai in January 2023, marking the singer's first live performance in four years. To get her on stage, she had to be paid a pretty penny, and Beyoncé had a big payday for the show.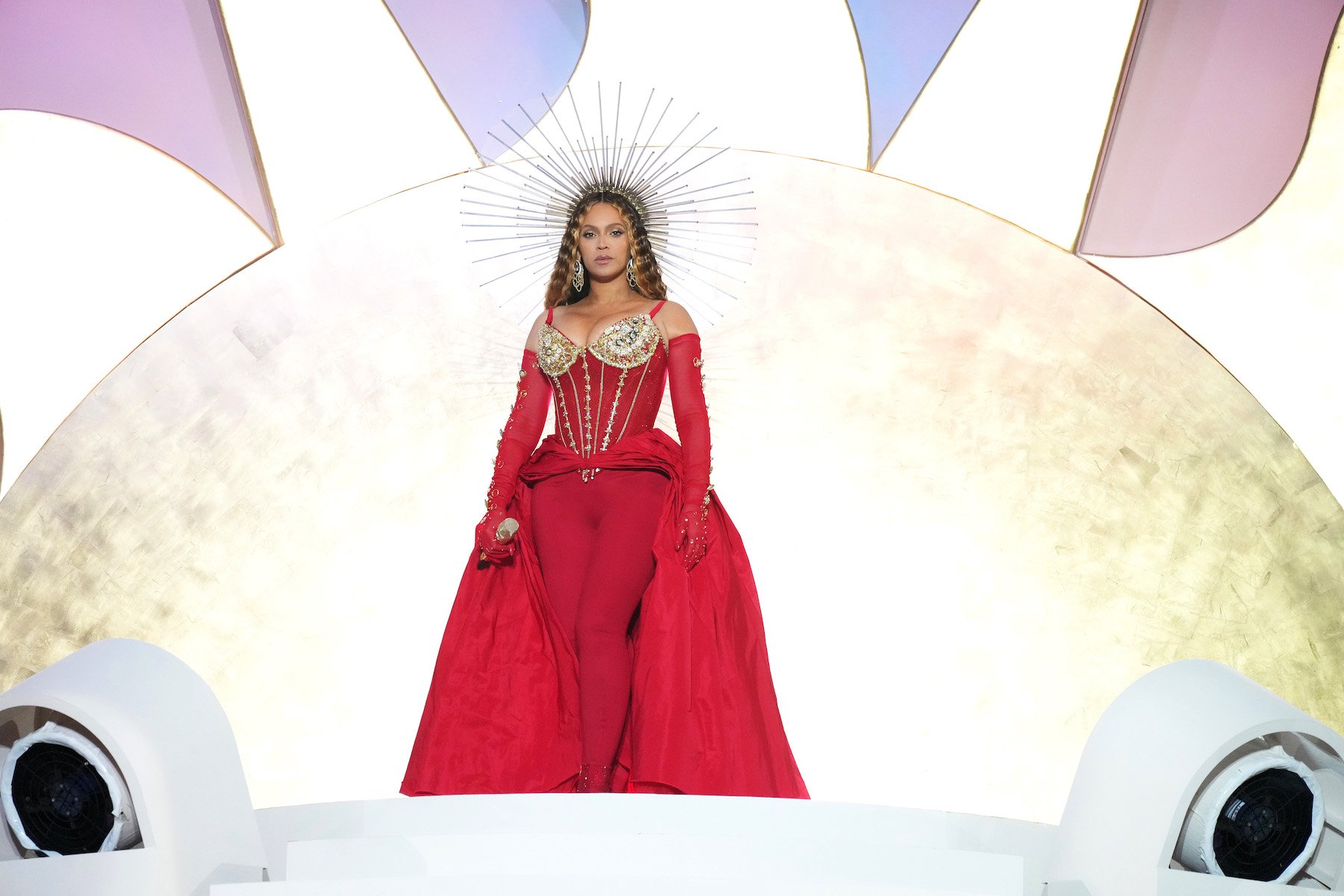 Beyoncé gave her first performance in 4 years at Atlantis The Royal hotel in Dubai
Fans have been eager to hear from Beyoncé ever since her iconic 2018 headlining performance at Coachella, which was the subject of her 2019 concert documentary HΘMΣCΘMING. She kept a low profile during the pandemic, only to emerge in July 2022 with her seventh studio album, Renaissance. With the release of Renaissance and no visuals to accompany it, many have been hanging on to everything Beyoncé does, and her Dubai concert was a gift for many fans.
Beyoncé's show at Atlantis The Royal was not open to the public, however. Attendance was strictly invitation-only, and phones were prohibited during the show to prevent any videos of Beyoncé making their way on the internet. Still, leaked clips from the performance have been circulating on social media since the show.
Beyoncé's pay for her Dubai performance
With an estimated net worth north of $500 million, Beyoncé is one of the most bankable stars in music today, and able to pull in a hefty paycheck for just about everything she does. Her Atlantis The Royal performance was no different.
For her show that ran approximately one hour, Beyoncé was paid a reported $24 million USD, according to TMZ. The Daily Mail estimates that the figure is much higher, with Bey reportedly pulling in $35 million USD.
Beyoncé's performance in Dubai was a notable salary increase from her reported pay for her Coachella performance in 2018. According to The Blast, Beyoncé was paid a total of $8 million for two performances over two weekends.
Beyoncé and her family stayed in the most expensive suite at Atlantis The Royal
Beyoncé's show in Dubai brought her more than just a sizable paycheck.
The Daily Mail reported that Beyoncé and her family stayed in Atlantis The Royal's flagship "Royal Mansion" suite, which reportedly costs a whopping $142,500 per night. The 11,000 square-foot suite features four bedrooms, a movie theater, and its own private pool. If guests want to have a bigger party, the suite can be expanded to 15 more rooms for $285,000 per night.
She's reportedly going on tour for 'Renaissance' later this year
Despite it being Beyoncé's first performance since the release of Renaissance, the singer didn't perform any songs from her latest album, instead largely focusing on soaring songs that demonstrated her incomparable vocal abilities.
Though Beyoncé has remained tight-lipped on any tour plans, the "Break My Soul" singer is reportedly planning to take Renaissance on the road in 2023. It would mark Beyoncé's first tour since her 2018 On the Run II tour with her husband Jay-Z, and her first solo tour since 2016's Formation World Tour in support of her seminal visual album Lemonade.