A body language expert found one standout example of "deceptive editing" in the Prince Harry and Meghan Markle Netflix documentary Harry & Meghan. According to the expert, the editing in the Sussexes' documentary misrepresented some things "for dramatic effect."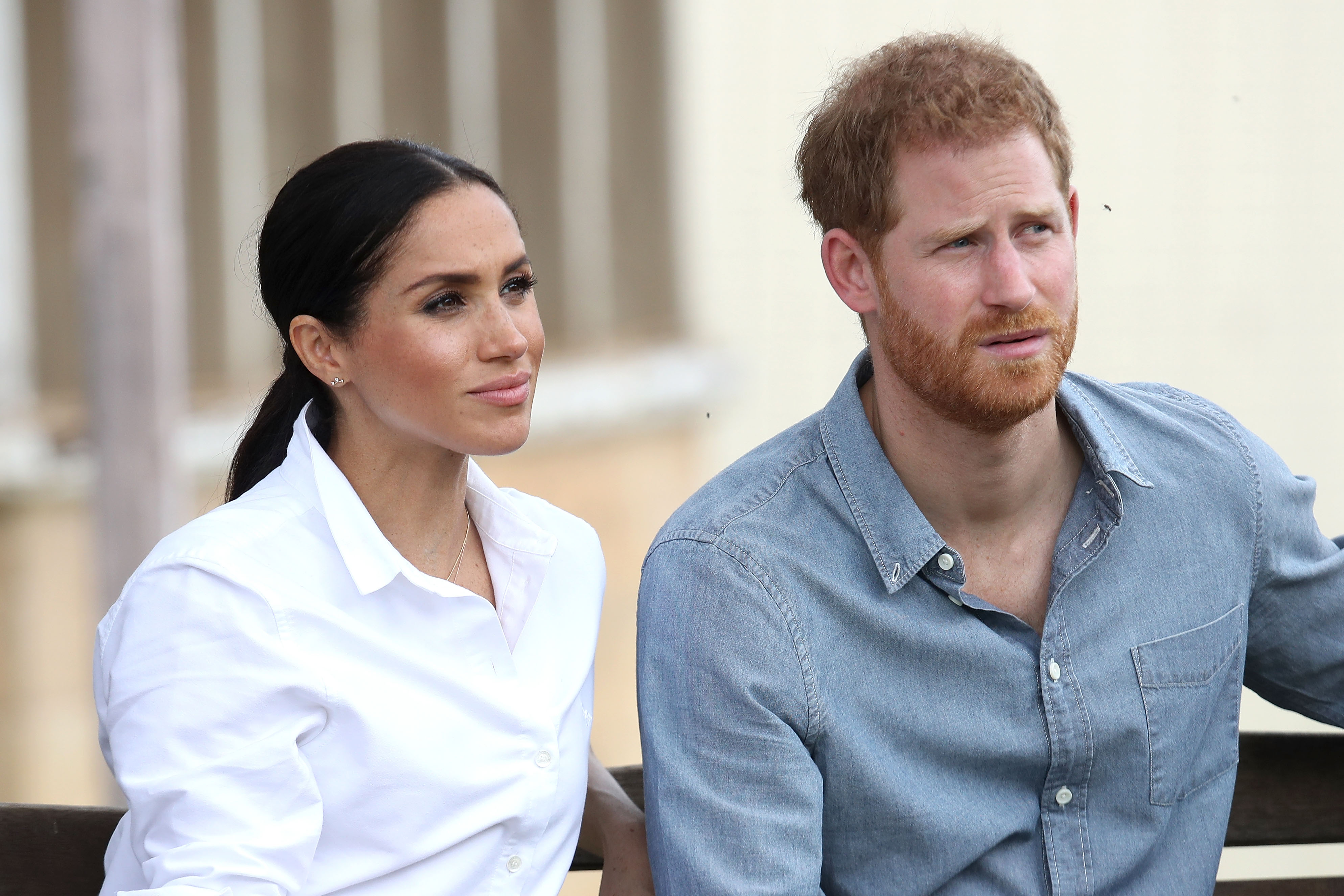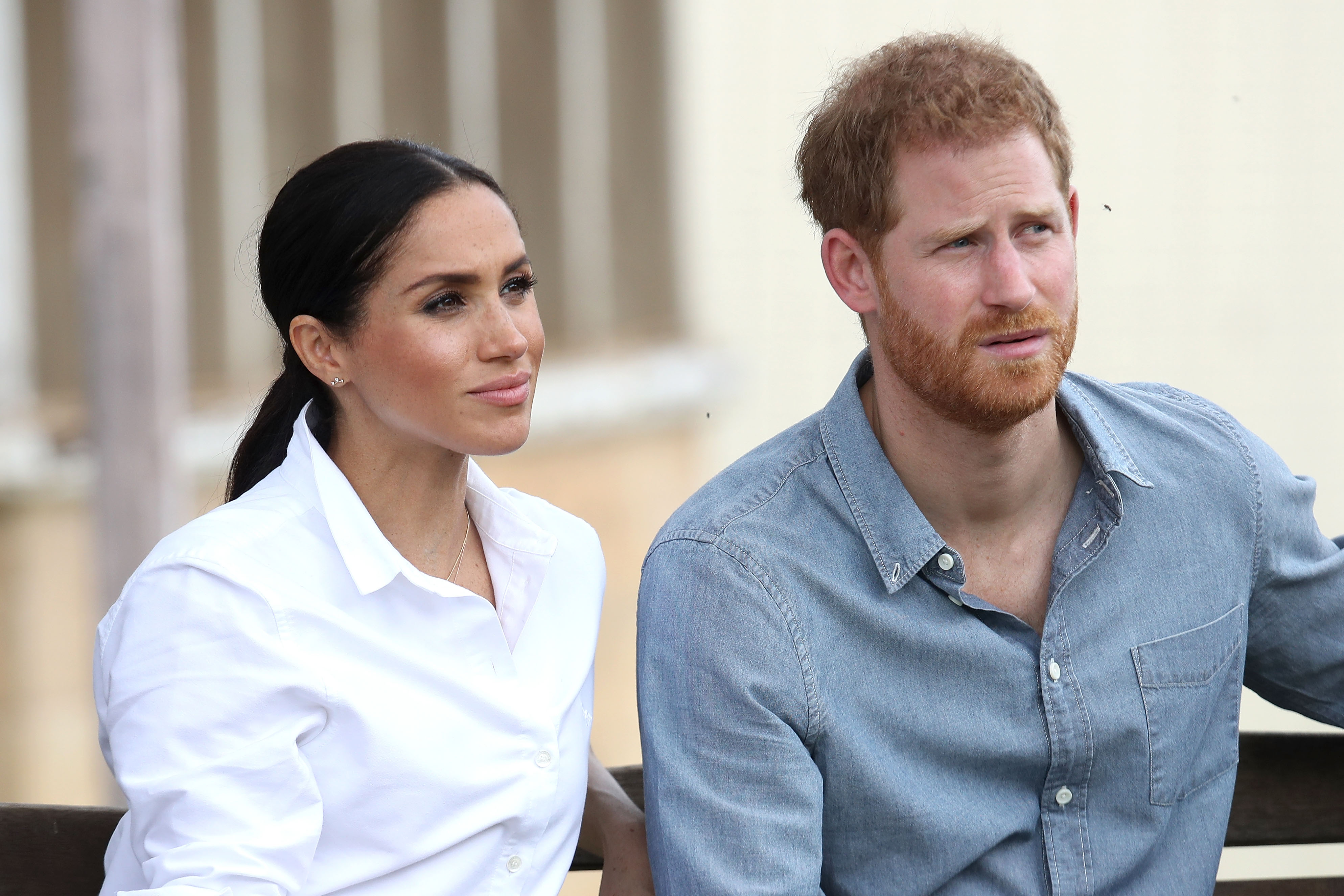 Expert closely analyzes Oprah interview clip in Prince Harry and Meghan Markle documentary
Body language expert Spidey shared his analysis of Harry & Meghan in a video for The Behavioral Arts YouTube channel. He looked specifically at the way one clip was edited for the documentary, splicing together two different moments from the Sussexes' Oprah interview.
The body language expert looked at the original interview and noted how Oprah posed a question to Meghan and she gave a bit of a non-answer. 45 minutes later in the interview, Harry gave the answer that he wouldn't comment on the conversation about Archie's skin color.
The clip also used some interesting angles to present the Oprah interview the way they needed to splice it together.
Body language expert said the edits were made for 'dramatic effect'
Spidey further discussed how the clip misrepresented what was said in the Oprah interview. "The inauthenticity, for me, is too much to ignore," he said. "We're getting clues here that these documentary makers have no problem misrepresenting things for dramatic effect."
The expert continued, "In an interview with Tom Bradby, during his book tour, the subject was brought up that during the Oprah interview they suggested or said that there was racism in the royal family and Harry denied it. He said, 'No, the media said that. We never said that, we never made the claim that they were racist or that there was any racism coming from the royal family.'"
Spidey pointed out how the Sussexes "had creative input on this documentary" and they had to have signed off on this clip. "You allowed this segment to air this way, to where you're being asked about this racist conversation and you're saying, 'That's a conversation I'm never going to share.' And it's even being edited in a way to make it even more dramatic, to suggest that there was this big conversation that you don't want to share and you were OK letting that air," the body language analyst said.
Expert calls out how 'deceptive editing' suggested the royal family was racist
Spidey pointed out that the Sussexes never denied any of the stories about the royal family being racist after the interview aired.
"In the documentary, you're allowing that clip to play and then you're going on a book tour and you're saying you never said that the royal family was racist," he said.
While Spidey noted that he tries to be objective in his analysis of the Sussexes, he admitted, "There's no part of me that's going to see how this deceptive editing here wasn't used to very much suggest something that he immediately went on a book tour after this documentary and denied."
He added, "This took effort. There was a team of people who sat down around a table and said, 'How do we play that clip from Oprah without making it seem like we edited it?' This took thought and effort. It's not a fluke. And you were OK with that."
Showbiz Cheat Sheet acknowledges conditions and cultures can impact body language and is sensitive to all backgrounds.