Share and Follow
Several celebs, including Garcelle Beauvais, Christina Milian, Lance Gross, Robin Thicke, Allison Holker, and Jordin Sparks were in attendance at the "Spider-Man: Across the Spider Verse" at Regency Village Theatre on May 30, 2023 in Los Angeles, California. See the photos below!
Jaid Thomas Nilon, Garcelle Beauvais, and Jax Joseph Nilon 
Draymond Green, Draymond Jamal Green, Kyla Green, and Hazel Renee
Nina Earl, Noah Russell Westbrook, and Russell Westbrook
Jordin Sparks and Dana Isaiah Thomas Jr.
Christina Milian and daighter Violet Nash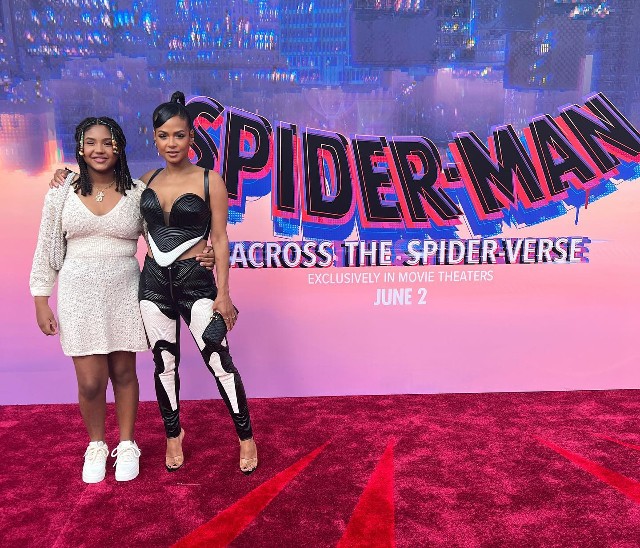 Julian Fuego Thicke and Robin Thicke
(L-R) Weslie Boss, Maddox Boss, Allison Holker, and Zaia Boss
Lance Gross and family
Share and Follow