K-drama fans are getting a dream come true as the popular medical drama Dr. Romantic returns with its third season. The 2016 drama broke the mold by developing more than one season as it became a global sensation. Dr. Romantic Season 3 will bring back actors Han Suk-kyu, Ahn Hyo-seop, Lee Sung-kyung, and the rest of the main cast.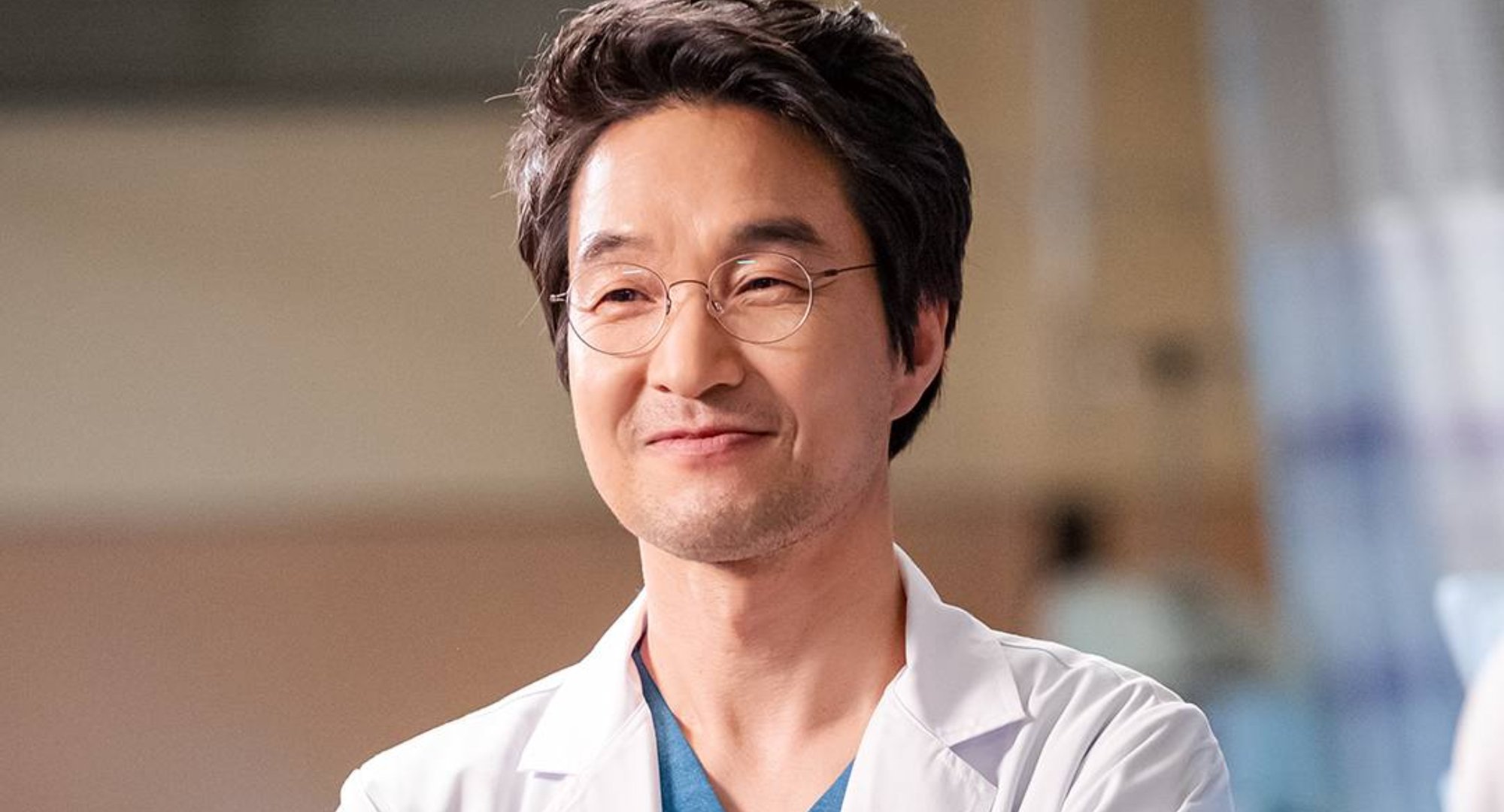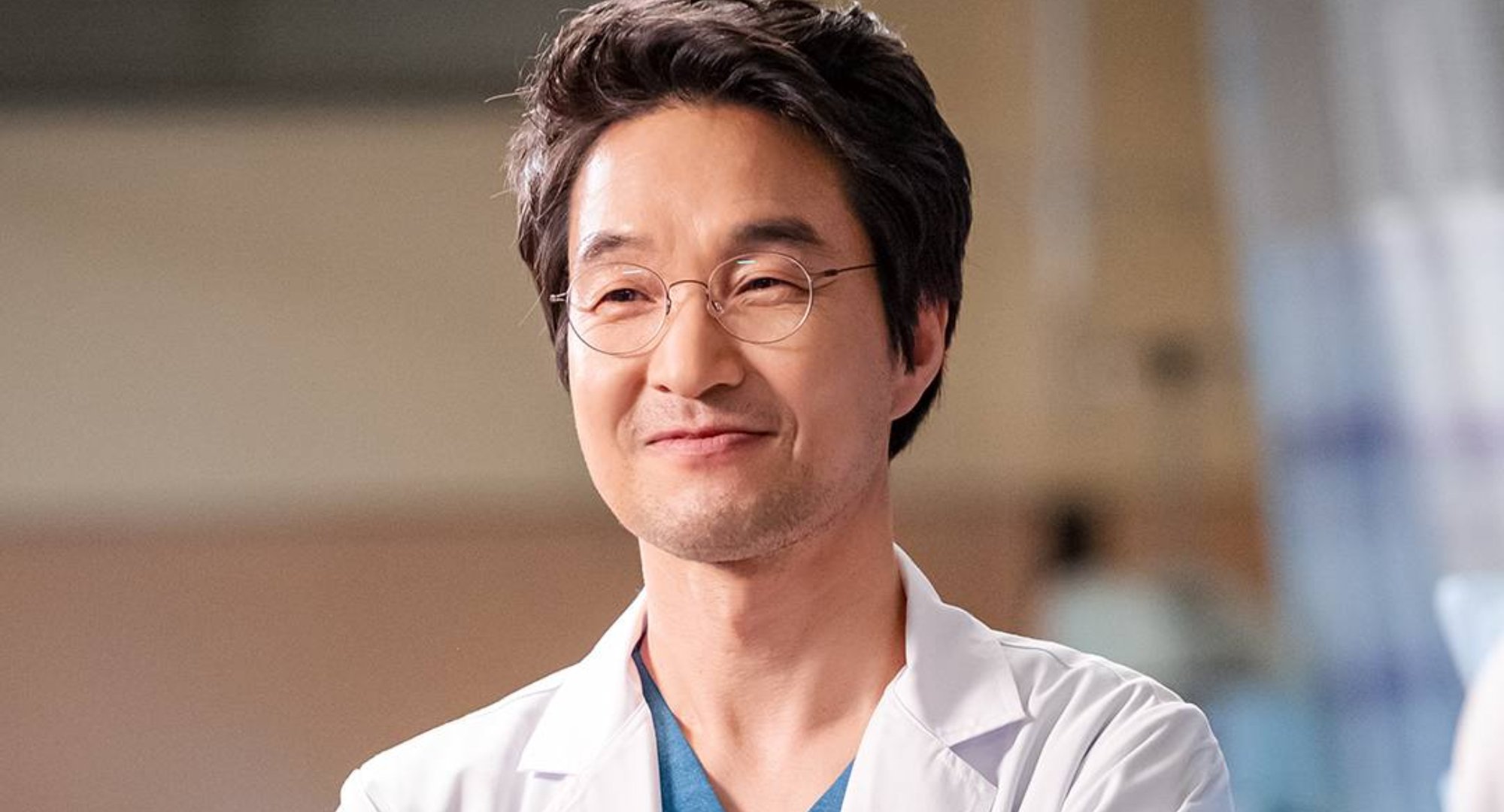 'Dr. Romantic' Season 3 K-drama will premiere in late April
The medical K-drama will return with its favorite leading characters as they deal with their family lives and careers. While fans have gotten their fair share of teasers for Dr. Romantic Season 3, they were waiting for a premiere date. According to Soompi, SBS confirmed Dr. Romantic Season 3 will premiere on April 28th as the follow-up to the crime K-drama Taxi Driver Season 2.
The new season will follow the events during the second season finale. Fans will remeet their favorites as they continue their lives at "Doldam Hospital after becoming independent from a giant foundation at the end of Season 2." The original cast returns with Han Suk-kyu reprising his leading role as Dr. Kim in Dr. Romantic Season 3. By his side is actor Ahn, who reprises his role as Seo Woo-jin.
Ahn debuted in the K-drama during its second season as his character did not believe in happiness after living a hard life. With Dr. Kim's guidance, he opens his heart and becomes a skilled surgeon. Soompi reported new stills of Ahn in his role. After three years, the character has grown up and is confident in the operating room.
In Dr. Romantic Season 2, actor Lee played Cha Eun-jae, a surgeon who was suspended and developed a phobia of the operating room. The season ended on a high note for her as well. Fans are also looking forward to the new challenges for the characters and where Eun-jae and Woo-jin's romance led them.
Han Suk-kyu did not forget fans' love going into 'Dr. Romantic' Season 3
The return of the medical K-drama is emotional for many fans as they grew attached to the characters. Dr. Romantic has the same heartwarming appeal as Hospital Playlist. Actor Han Suk-kyu was happy to return for Dr. Romantic Season 3 and to work with the cast and crew. But the actor goes into detail about why he came back.
"Our teamwork is so great that I missed our Doldam family, and I was glad to see everyone again after three years. The production of Season 3 is thanks to the big love and support from all the viewers. I didn't forget the reason why people loved 'Dr. Romantic,' and I prepared Season 3 with the same mindset as always," explained the actor, according to Soompi.
Dr. Romantic Season 3 will continue to explore the challenges and emotions of its main characters as they deal with the battles of their daily lives and careers. Fans watched for two seasons as the characters faced life and death, but with an optimistic mindset. Han has high hopes for Dr. Romantic Season 3 for another reason.
"Within a world that has changed, I think the value that 'people are the most important' does not change. Even after three years have passed, I hope that our story delivers comfort and courage to someone," said the actor. The K-drama's first poster teased, "Hoping that [we] can be of comfort once again to those who have lost their way…"
Where can fans watch 'Dr. Romantic' before the third season?
Before the premiere of Dr. Romantic Season 3, new fans might want to catch up on its storyline beforehand. The first season starred Han, but two different co-stars. The third season is instead tied to the events in Dr. Romantic Season 2. Ahn and Lee were introduced as new characters taken under Dr. Kim's wing.
Certain storylines correlate between seasons, like the status and ownership of Doldam Hospital. Many of the returning characters and cast for the third season were introduced in the second season. To get the most out of Dr. Romantic Season 3, fans can watch the first two seasons on Viki. The first season had 21 episodes, while Season 2 had fewer at 16 episodes.