Kat and Elliot's big moment in the season finale of Hallmark Channel's The Way Home featured actor Evan Williams in more ways than one. The scene, which saw Willams' character making a huge choice that left Kat (Chyler Leigh) reeling, was accompanied by a cover of Cyndi Lauper's hit song "Time After Time" sung by Williams himself.  
[Warning: This article contains spoilers for The Way Home Season 1 finale.]
Elliot breaks things off with Kat in 'The Way Home' Season 1 finale 
In The Way Home's first season, Elliot finally got his chance with Kat, who he's loved since they were teenagers. With Kat back in Port Haven and separated from her husband Brady (Al Mukadam), a romance blossomed. But their new relationship was complicated by Elliot's long entanglement with the Landry family. 
The high school physics teacher is the only person aside from Kat and her daughter Alice (Sadie Laflamme-Snow) who knows time travel is possible. During one of her trips to 1999, Alice met a teenage Elliot (David Webster). Alice not only revealed that she'd come from the future, but also shared what life had in store for him. The result? Elliot's known since he was a teen that Kat and Brady would get married and have a daughter, and that he would end up staying in Port Haven and working at the local high school. 
Now, Elliot has finally reached a point in his own life where he doesn't know what happens next. And he's realized he needs discover what his future holds without Kat by his side. 
"I need to start a new chapter," he told her in The Way Home season finale. "Just to see where my own path might lead. And I hope you can understand that."  
Evan Williams sang a cover of 'Time After Time' for 'The Way Home' episode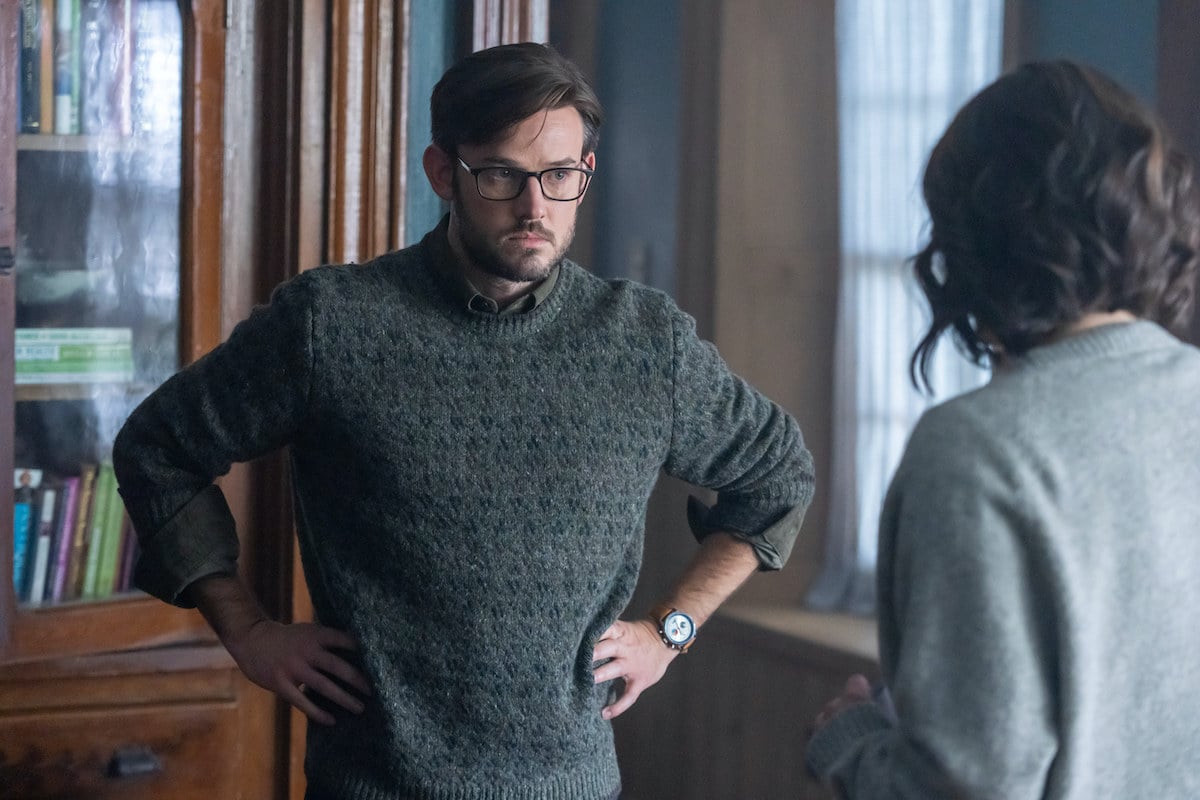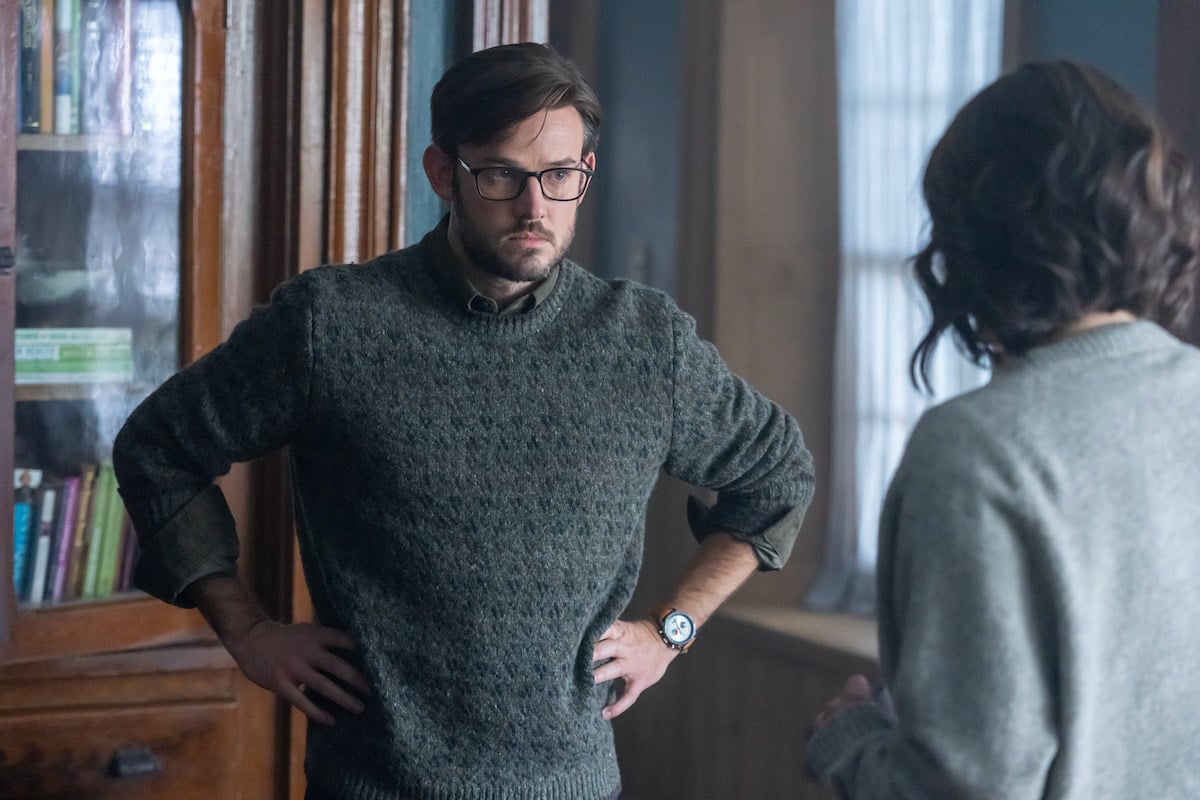 As an emotional Elliot explained his choice to Kat, the perfect song played in the background: a cover of "Time After Time." But fans watching the episode may not have realized who was singing the song. It was Williams who delivered the acoustic rendition of Lauper's hit, which appeared on her 1983 album She's So Unusual. 
"So thrilled that #thewayhome is including the song in the show!! I love it when creative worlds collide," Williams wrote on Twitter. 
The actor recorded the song under his Bright World moniker. You can listen to it on Spotify and other streaming music platforms. 
What other songs are featured in Hallmark's 'The Way Home'? 
Williams' rendition of "Time After Time" is just one of several memorable musical moments in The Way Home. The show has also included period-appropriate tracks such as "Iris" by The Goo Goo Dolls, and "…Baby One More Time" in '90s-set scenes. Hallmark has even put together a Spotify playlist of tracks featured in season 1.
The Hallmark show has also leaned on the musical talents of several other cast members, in addition to Williams. Leigh belted out a version of Alanis Morissette's "You Learn" during a karaoke scene in episode 8. And Laflamme-Snow's Alice character is a musician who performed a song written by her grandfather during a pivotal moment in the season finale. 
For more on the entertainment world and exclusive interviews, subscribe to Showbiz Cheat Sheet's YouTube channel.