Share and Follow
Jill and Derick Dillard are set to appear in the upcoming Amazon docuseries Shiny Happy People: Duggar Family Secrets. The couple kept their involvement in the documentary, originally announced last year, secret until Amazon dropped the trailer last week. Seeing Jill speak out against her famous family and the controversial Christian ministry they belong to might shock some. It really isn't that big of a surprise, though. Jill, who married Derick Dillard in 2014, has been largely estranged from her parents for several years. Derick and Jill Dillard have spoken out against Jim Bob Duggar in the past. We've collected all of the times they've spoken against the Duggar family in recent years.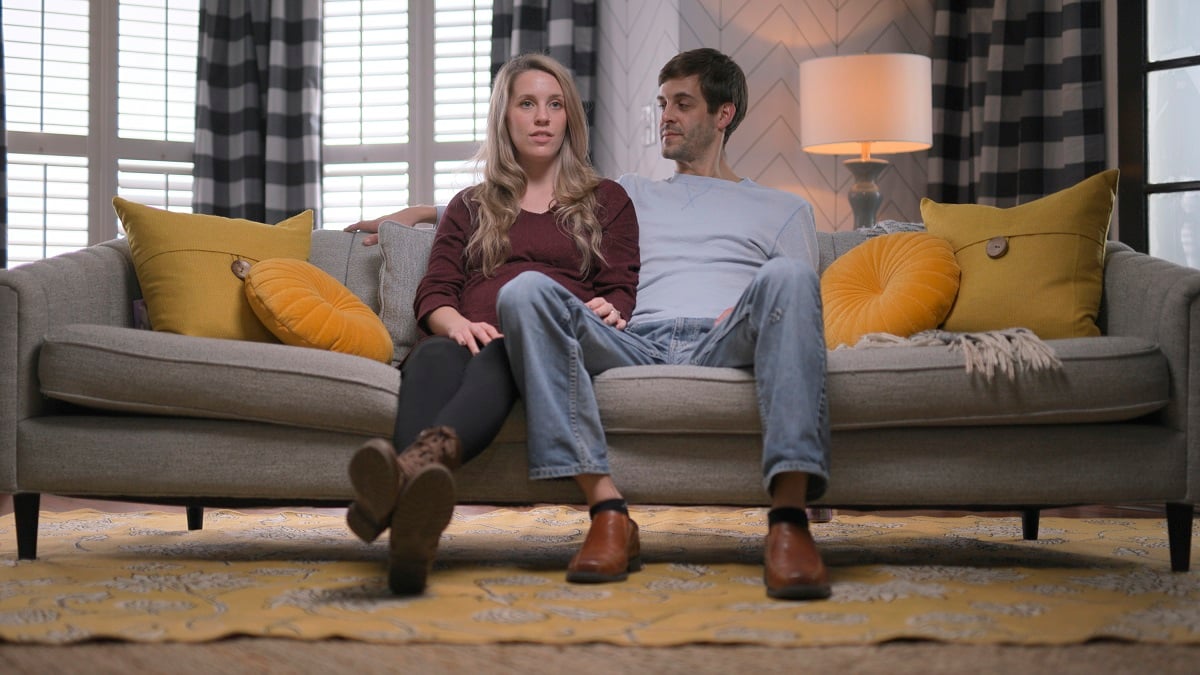 Derick Dillard and Jill Dillard were the first family members to speak out against Jim Bob Duggar 
Derick Dillard broke a long silence about the Duggar family in 2019 when he started to respond to Twitter and Instagram questions. In October 2019, two years after he and his wife left Counting On, Derick took to social media to suggest Jim Bob Duggar was keeping all of the earnings from the family's reality TV show and dulling it out to the family's 19 children how he wanted. According to Derick, Jim Bob and Michelle Duggar's adult children and their spouses never received individual checks from TLC for their work on 19 Kids and Counting or Counting On. 
Since then, Derick has revealed that he and his wife had to hire an attorney to recoup earnings from her time on the series. He has also delved more deeply into the complicated Duggar family dynamics. Jill Dillard remained quiet about the feud for a while. Her silence fueled concern among Duggar family followers that she wasn't OK with Derick speaking out. In 2021, she broke her silence. 
Jill Dillard revealed why she stays away from her parents' house in a YouTube Q&A
In a March 2021 Q&A uploaded to the couple's YouTube channel, Jill revealed that she stays away from her parents' home to protect her "mental and emotional health." She went on to say that she and Derick have a low threshold for family events during this "season of life." At the time of uploading, Derick was a law school student. Jill was juggling the care of the couple's two young sons. Derick has since graduated and secured a job in Oklahoma. The couple welcomed their third child in July 2022. 
In the March 2021 YouTube video, Jill echoed the sentiments she shared with Us Weekly the previous month. In the exclusive interview, Jill revealed that there had been no improvement in her interactions with her family and that she continued to stay away from the family's Springdale, Arkansas compound. While Jill has long maintained that the decision to stay away is her choice, family followers largely believe Jim Bob has iced his fourth child out because she didn't follow his rules. 
Derick Dillard called Jim Bob Duggar manipulative and deceitful in 2021 
In December 2021, months after the couple sat down to discuss their extended family dynamic, Derick fired off on social media over Jim Bob's state senate bid. According to People, Derick took to Facebook to verbally eviscerate his father-in-law. 
On a now-deleted Facebook post, Derick called out Jim Bob for being deceitful and manipulative. He said that Jim Bob was a sellout. Bobye Holt, a former friend of the Duggar family, seemed to reach the same conclusion. In an Instagram comment, Bobye outlined how Michelle Duggar endorsed a cartoon she once banned from her home for the right price. The cartoon in question was VeggieTales. Bobye Holt and her husband, Jim Holt, will also appear in Shiny Happy People: Duggar Family Secrets. 
In 2022, Jill Dillard gave a deposition in which she called her father verbally abusive 
Jill and Derick spoke out fairly regularly in 2020 and 2021, but it didn't stop there. In 2022 court documents for the Duggar sisters' lawsuit against the City of Springdale were unsealed. In her deposition, Jill Dillard revealed that her father, Jim Bob Duggar, was verbally abusive and aggressive toward her and her husband. She said the aggression started when they made decisions that best fit their own family's needs. 
The falling out between the Duggars and the Dillards seems to stem almost entirely from Counting On. The couple left the show in 2017. Derick and Jill insist they willingly left the series when they felt TLC wasn't paying them fairly for their time. Family followers believe Derick Dillard's derogatory comments about Jazz Jennings on social media led to their ousting.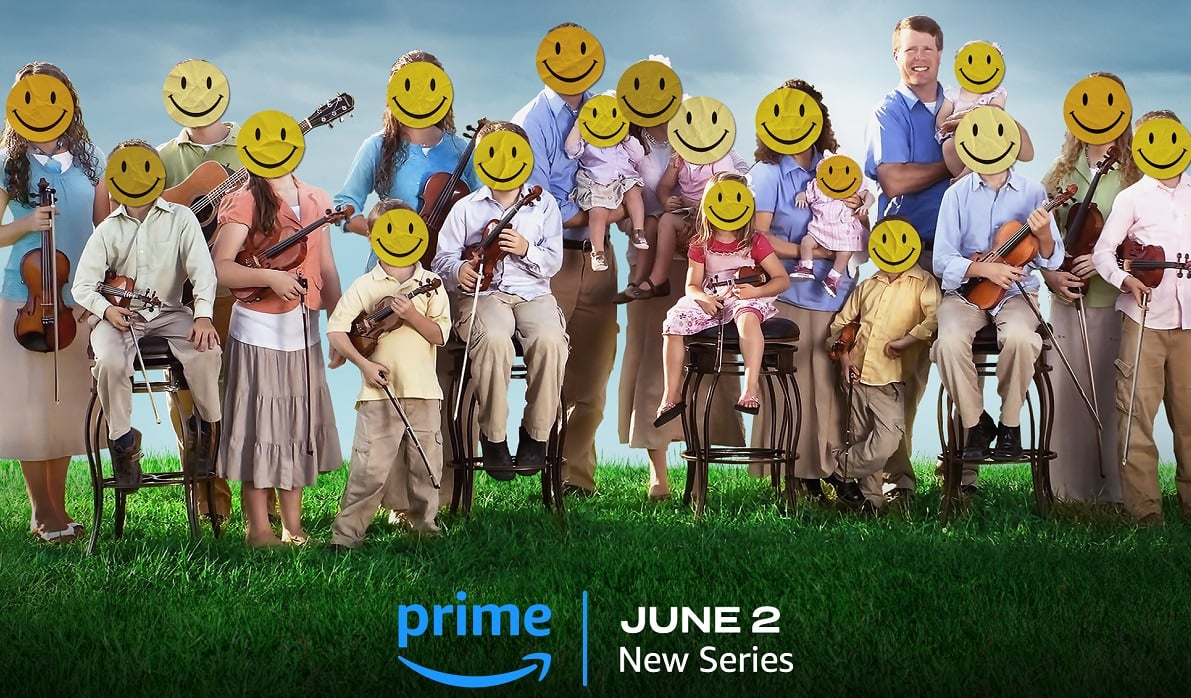 Amazon will release Shiny Happy People: Duggar Family Secrets will be released on June 2. The four-part series will examine the Duggar family, their secrets, and the Institute of Basic Life Principles. 
Share and Follow