General Hospital spoilers for Feb. 6 through 10 suggest family shakeups. A couple's wedding day is about to be interrupted while a scornful ex-wife is out for revenge. Here's what to expect for next week.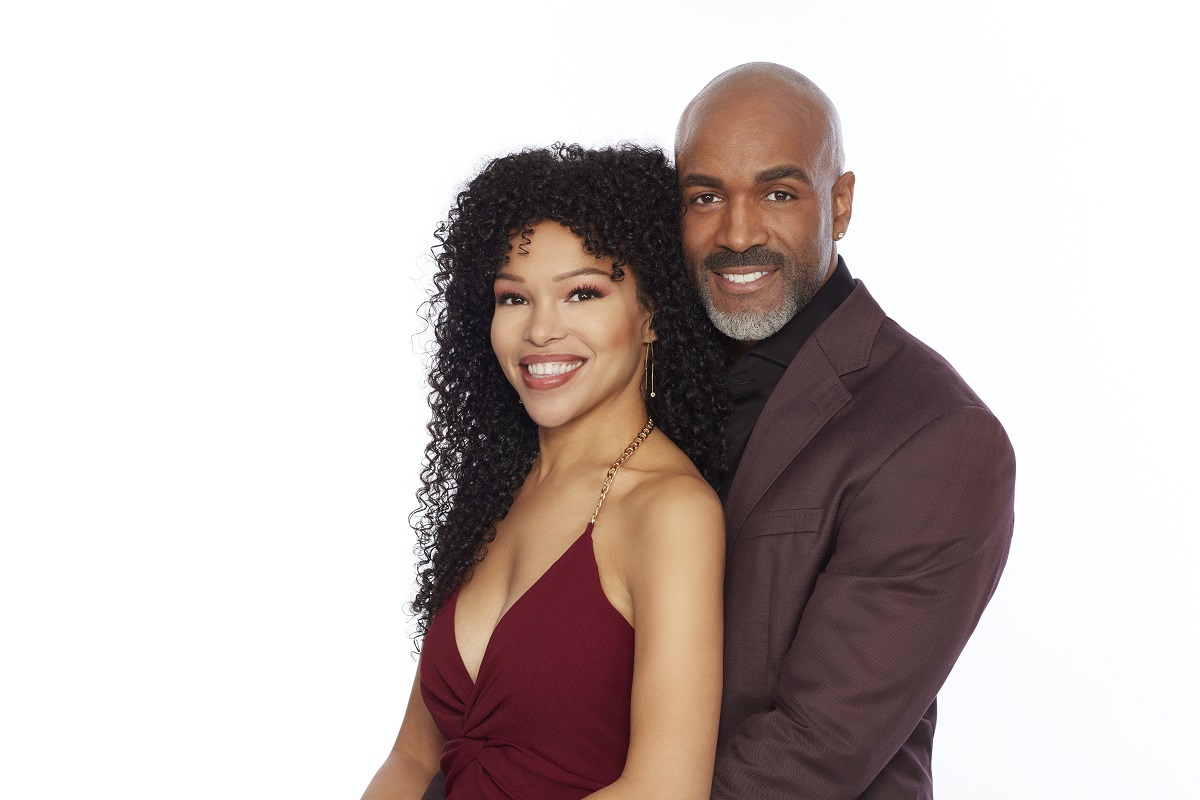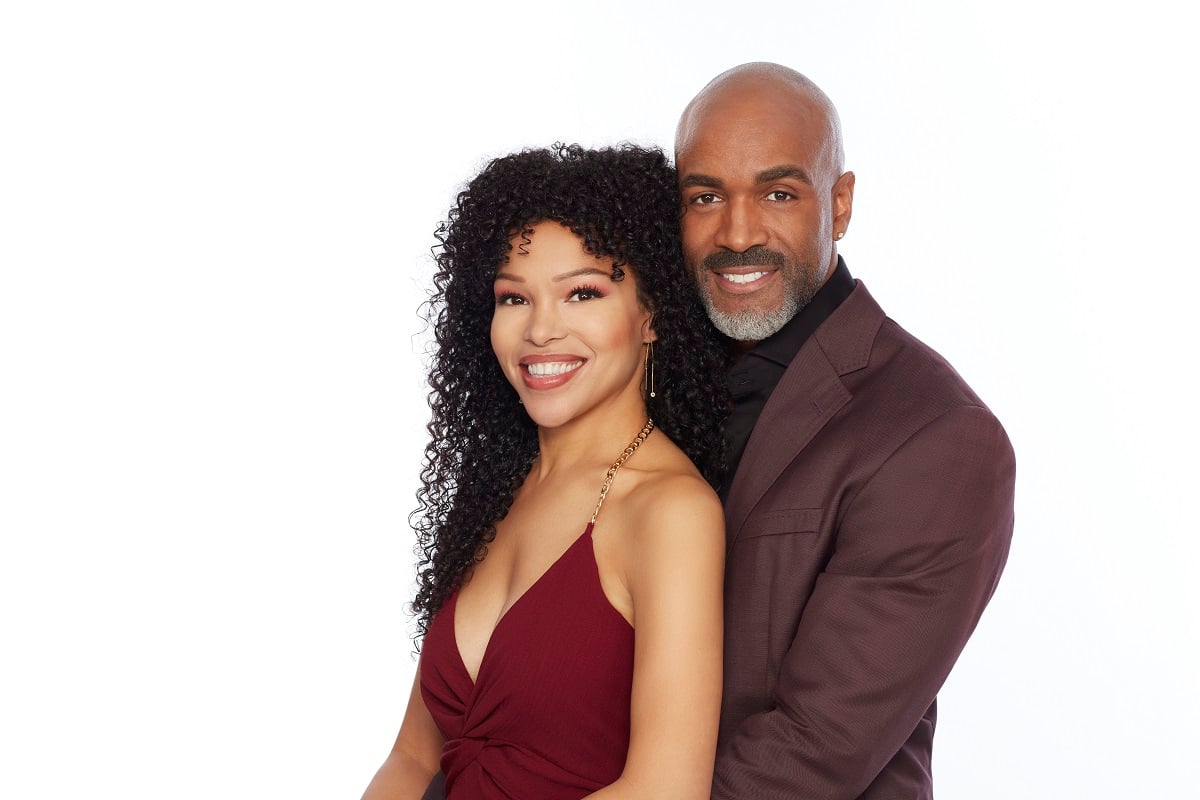 'General Hospital' spoilers hint that Portia Robinson and Curtis Ashford's wedding won't go as planned
Love is in the air in Port Charles as Valentine's Day approaches. Portia Robinson (Brook Kerr) and Curtis Ashford (Donnell Turner) are making last-minute preparations for their wedding. Unfortunately, none of Portia's tasks include telling Curtis he is Trina Robinson's (Tabyana Ali) father.
Portia plans to keep this secret from her soon-to-be husband. However, according to Celeb Dirty Laundry, General Hospital spoilers hint that Portia's secret will be exposed at the wedding. Jordan Ashford (Tanisha Harper) and Stella Henry (Vernee Watson) know the truth, and one of them could spill the beans. Or it could be Marcus Taggert (Réal Andrews) who finally figures out Trinas isn't his daughter?
Nina Reeves confides in Liesl Obrecht
Nina Reeves' (Cynthia Watros) world has been turned upside down thanks to Carly Spencer (Laura Wright). She was shocked to discover Willow Tait (Katelyn MacMullen) was her daughter, and Carly kept the secret. Nina is filled with mixed emotions, with concern for Willow and anger at Carly.
According to Soaps.com, General Hospital spoilers Nina confides in her aunt Liesl Obrecht (Kathleen Gati). Nina will have much to vent about regarding Willow and Carly. After her conversation with Nina, Liesel decides to take matters into her own hands. Could her plan have something to do with Nina's situation? Or does it involve Liesl's late daughter Britt Westbourne (Kelly Thiebaud)?
Later in the week, Nina delivers a sentimental gift. That someone could be her daughter Willow. Will Nina's thoughtful gift get Willow to come around to her mom?
'General Hospital' spoilers reveal Elizabeth Webber turns on her friend Nikolas Cassadine
Nikolas Cassadine (Adam Huss) is spiraling out of control now that everyone knows he's the father of Esme Prince's (Avery Kristen Pohl) baby. His ex-wife Ava Jerome (Maura West) is out for revenge and, with Victor Cassadine's (Charles Shaughnessy) help, is taking Wyndemere. Nikolas' relationship with his son Spencer Cassadine (Nicholas Alexander Chavez) is strained, and Spencer is also out for blood.
As Laura Collins (Genie Francis) tries to keep the peace, Nikolas' troubles worsen. According to Soap Dirt, General Hospital spoilers reveal Elizabeth Webber (Rebecca Herbst) will turn him in to the police. Elizabeth was Nikolas' accomplice in keeping a pregnant Esme captive at Wyndemere.
Elizabeth feels guilty and confesses to Hamilton Finn (Michael Easton) about her plot with Nikolas. After her talk with Finn, Elizabeth decides to go to the police. Elizabeth's confession should be enough to have Nikolas arrested and sent to prison. Although Elizabeth does the right thing, it'll cost her her friendship with Nikolas.