There's a reason there are almost 30 seasons of The Bachelor. Watching a group of women vying for the final rose — and a sparkly Neil Lane engagement ring — can become addicting. Drama and romance, set in the backdrop of exotic destinations, is candy for the soul.
However, the franchise has begun to earn a reputation for being a stepping stone to becoming Instagram's next big influencer instead of being on the show "for the right reasons." 
Enter Fox's Farmer Wants a Wife. The reality show, adapted from a worldwide hit series, follows four real-life farmers based across the United States. They seek love with women ready to leave the city behind in favor of a more rural lifestyle.
And while on the surface the show looks like The Bachelor's country chic cousin, there are a few key differences that host Jennifer Nettles says give the farmers a genuine chance to find love. 
'Farmer Wants a Wife' has variations in 35 countries
Farmer Wants a Wife first became a hit in the United Kingdom in 2001. It's since spun off into versions for 35 countries and what Fox calls the "world's biggest dating show." The show's success rate is nothing to scoff at, either: Couples who met on the show have tied the knot 180 times and, in total, have had 410 children together. 
"The purpose of the show is love and romance," Nettles told Entertainment Tonight. "But the great thing about it is it does it in a way that we really haven't seen before." Nettles compared it to a "city mouse meets country mouse" dynamic.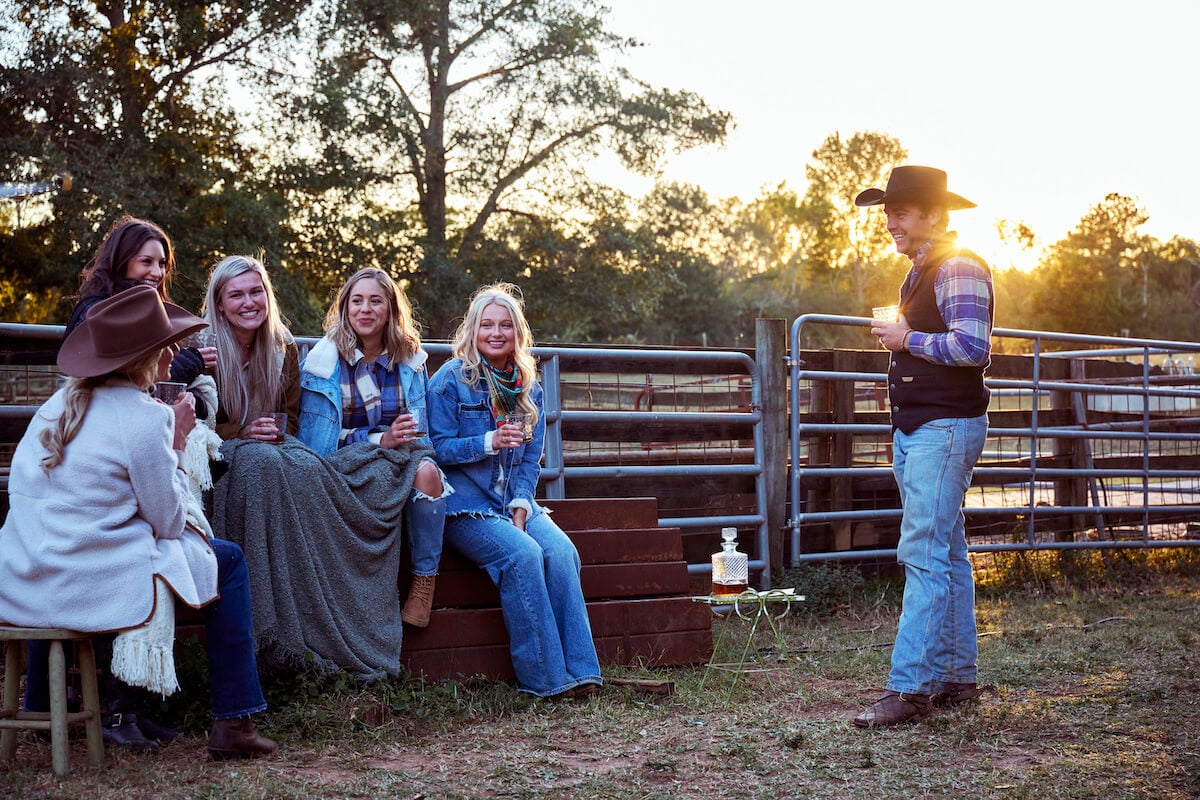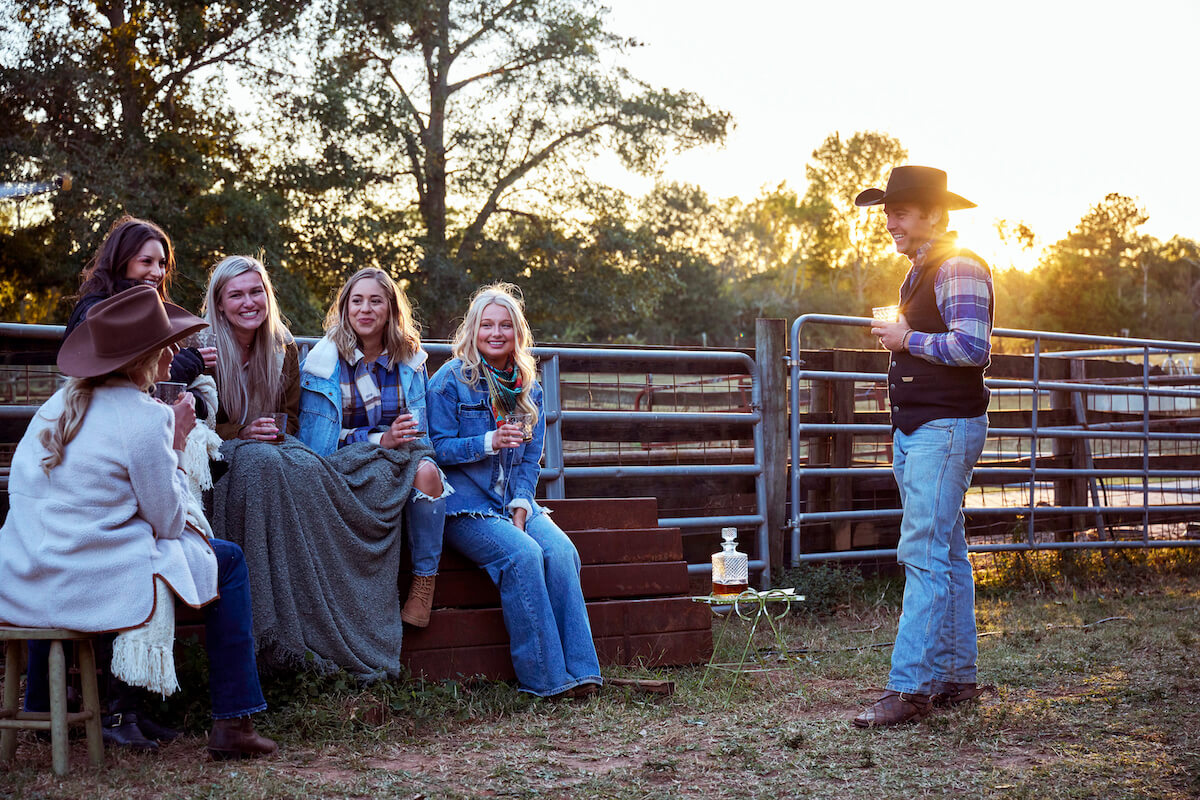 And while the biggest changes might be for the women considering leaving an urban life behind to settle down in the heartland, the farmers in question are also in for a big upheaval. "I'm used to living in the middle of nowhere by myself with my dogs," one of the four rural bachelors, Landon Heaton, told ET. "It's been a ride." 
The contestants vet each other before meeting
The Bachelor is infamous for its shock and awe factor in each season's premiere when the contestants meet the bachelor in question for the first time. The first impression rose can carry a lot of weight.
However, on Farmer Wants a Wife, the farmers and the women have already vetted each other before filming starts. Nettles called it a "legitimate" process. 
"It's a two-way road from the beginning," the Sugarland frontwoman told Yahoo! The women interested in participating took a look at the profiles of the farmers and told producers which ones they'd be interested in meeting and getting to know. "It's like an online dating profile," Nettles explained. "They look at a video, they see a profile, they get some information on them."
Then, the farmers looked at the prospective group of women and picked the ones they were interested in meeting, too. Having the women choose first gave the show a sense of "safety and openness" vital for striking the right dynamic, Nettles said.
And yes — some women do find themselves in over their heads and choose to leave throughout filming. "That's real life. It goes both ways, you know?" Nettles said. "The farmers and the ladies are putting their hearts on the line and making themselves vulnerable."
Nettles says the show is 'absolutely authentic' 
The women vying for their farmer's heart range in age from 22 to 39 and hold real occupations. According to Yahoo!, a couple are therapists; one is a cyber security analyst. (No "free spirits" here.)
And while it's impossible to tell if each person's motivations are pure, Nettles said she didn't meet anyone just looking to grab their 15 minutes of fame. 
"What attracted me to this show is how unique it is and that it is so absolutely authentic, so organic, and so heartwarming and endearing," she said.
Nettles also said the show committed to drawing from a diverse pool of candidates. "What I saw in front of the camera was amazing in terms of diversity, especially when you think we have a stereotypical image in our mind of what a cowboy is or isn't. So I think they did a great job in terms of — I hate to use the word 'casting,' but essentially that's what it is. [Producers] did a great job at selecting a diverse group."
Farmer Wants A Wife premiered March 8, and season 1 will contain 10 episodes. New episodes air Wednesdays at 9 p.m. on Fox, with streaming on Hulu each Thursday.