Esther Valentine (Kate Linder) is an iconic The Young and the Restless character. For the past four decades, fans have laughed and cried alongside Esther during many bouts of Genoa City drama. Let's look at the legendary soap opera character.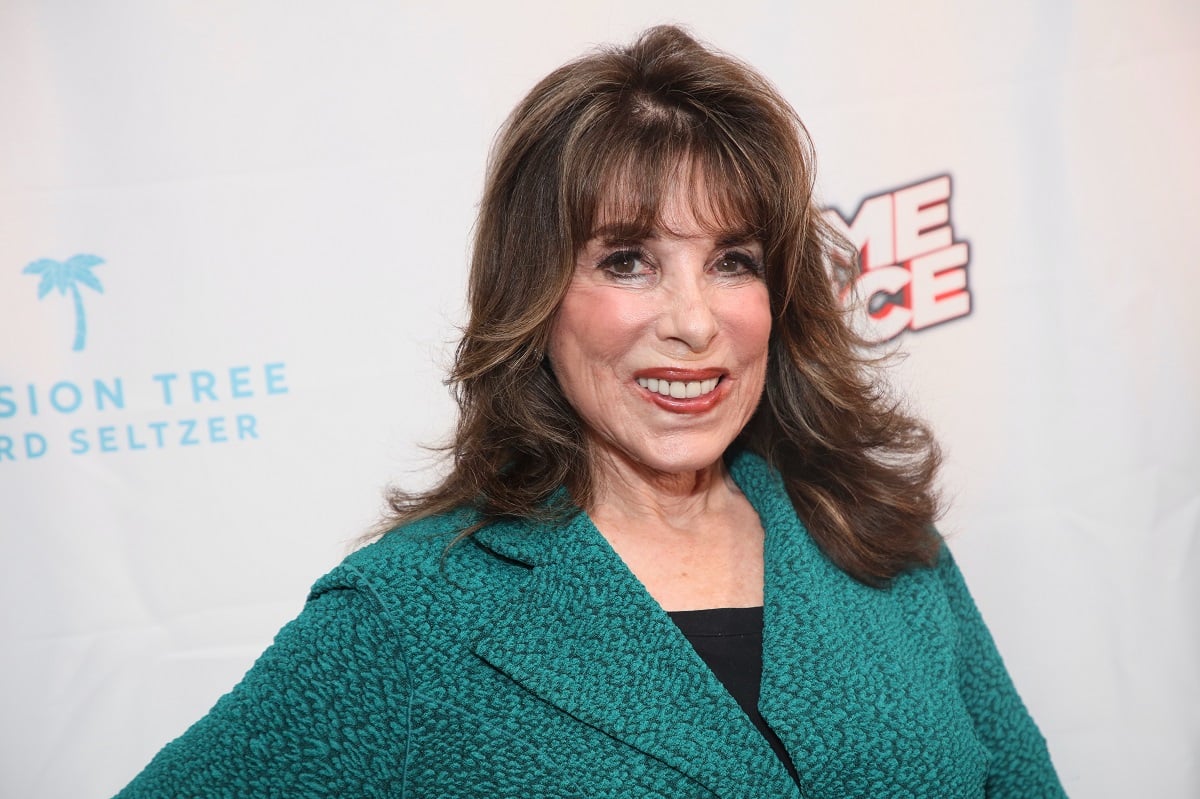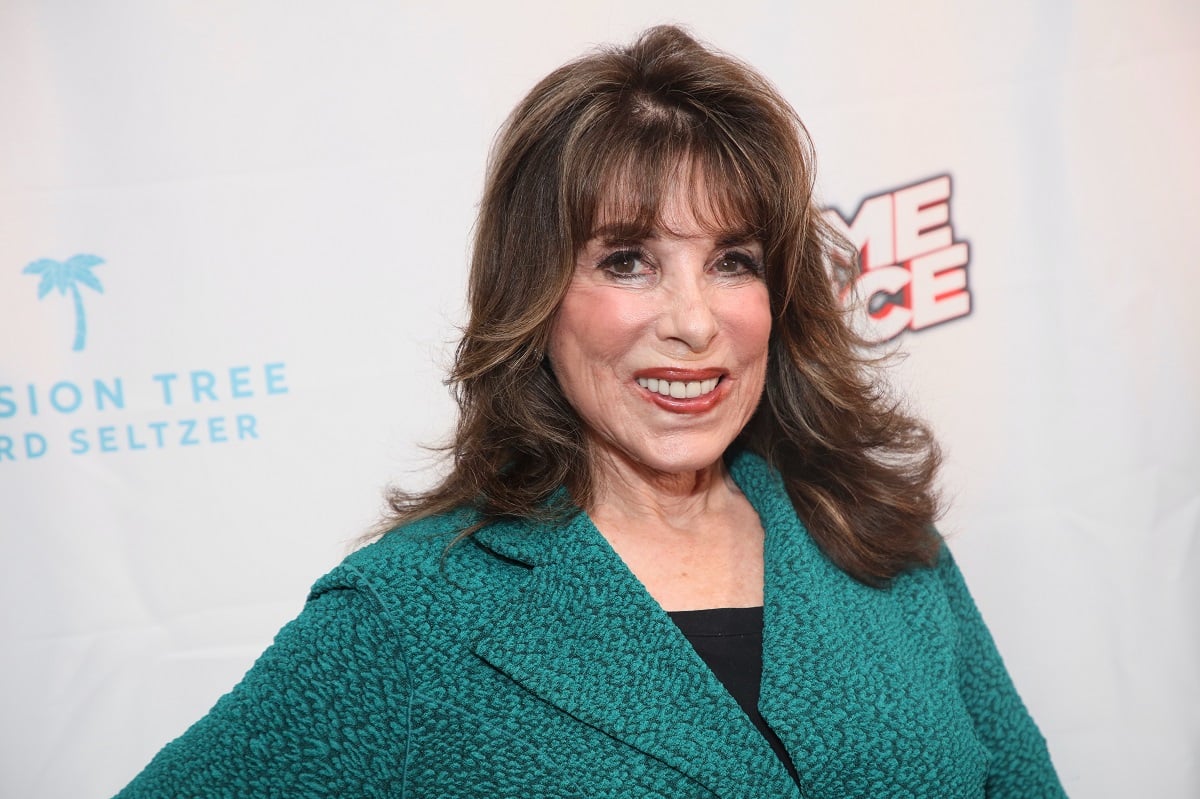 Who played Esther Valentine on 'The Young and the Restless'?
Linder has played the iconic Esther on The Young and the Restless for nearly 41 years. The actor made her soap opera debut on Apr. 8, 1982. The role was initially supposed to be for one day, but the producers decided to make Esther a permanent character.
Esther becomes the loyal maid and friend of Katherine Chancellor (Jeanne Cooper). The maid provided some much-needed humor whenever Genoa City was overwhelmed with drama. Although most of Esther's time was spent helping Katherine, she had her own bouts of trouble.
Esther falls in love with a con man Norman Peterson, who killed Katherine's husband, Rex Sterling (Quinn Redeker). Esther also had a one-night stand with a plumber named Tiny and became pregnant. She gave birth to a daughter Kate, who was later sent to boarding school. In 2008, Kate returns, now going by the name Chloe Mitchell (Elizabeth Hendrickson), and reconnects with her mother.
The past few years have been tragic for Esther. In August 2013, Esther and the rest of Genoa City mourned the death of Katherine, who died during a visit with Tucker McCall (Trevor St. John) in Hong Kong. Two months later, Esther was devastated when her granddaughter Delia Abbott (Sophie Pollono) died in a hit-and-tun accident.
How old is Esther Valentine?
The Young and the Restless fans know about everything about their favorite characters. Genoa City residents are like an open book sharing details of their personal life. Yet, the character's ages remain a mystery.
Many fans are curious about Esther's age, but the maid's birthdate is unknown. However, according to Soap Hub, Linder's birthday is Nov. 2, 1947, which makes her 75 years old. If one were to guess, Esther's age would be close to her portrayer's.
Is the character leaving 'The Young and the Restless'?
In April 2022, Linder celebrated her 40th anniversary as Esther. However, like many of The Young and the Restless veteran characters, Esther is on a recurring basis. Although she's not featured regularly, she's a vital part of the show.
These days Esther enjoys being a grandmother to her grandchildren Bella and Miles Fisher. She's also traded in her maid's uniform for a business suit. Esther as a new job as the receptionist at Chancellor-Winters.
Recently, Devon Hamilton (Bryton James) and Lily Winters (Christel Khalil) have been at odds over the direction of the company. Esther is staying neutral in the situation and hopes they can work it out. But maybe it's time she imparts some words of wisdoem like her friend Katherine used to.