Jason Sudeikis' series Ted Lasso has earned the star a wealth of critical acclaim. The series debuted in August 2020 and quickly became a hit. The second season of Ted Lasso hit Apple TV+ in 2021 and was quickly renewed for a third. With the recent release of that third season, it is clear that fans and critics haven't lost any love for the comedy, and many have been clamoring for more. Sudeikis himself has been clear that the series was originally supposed to last only three seasons. However, the writer/comedian has been dropping hints in recent weeks that more Ted Lasso could be on the way.
Season 3 of 'Ted Lasso' broke records for Apple TV+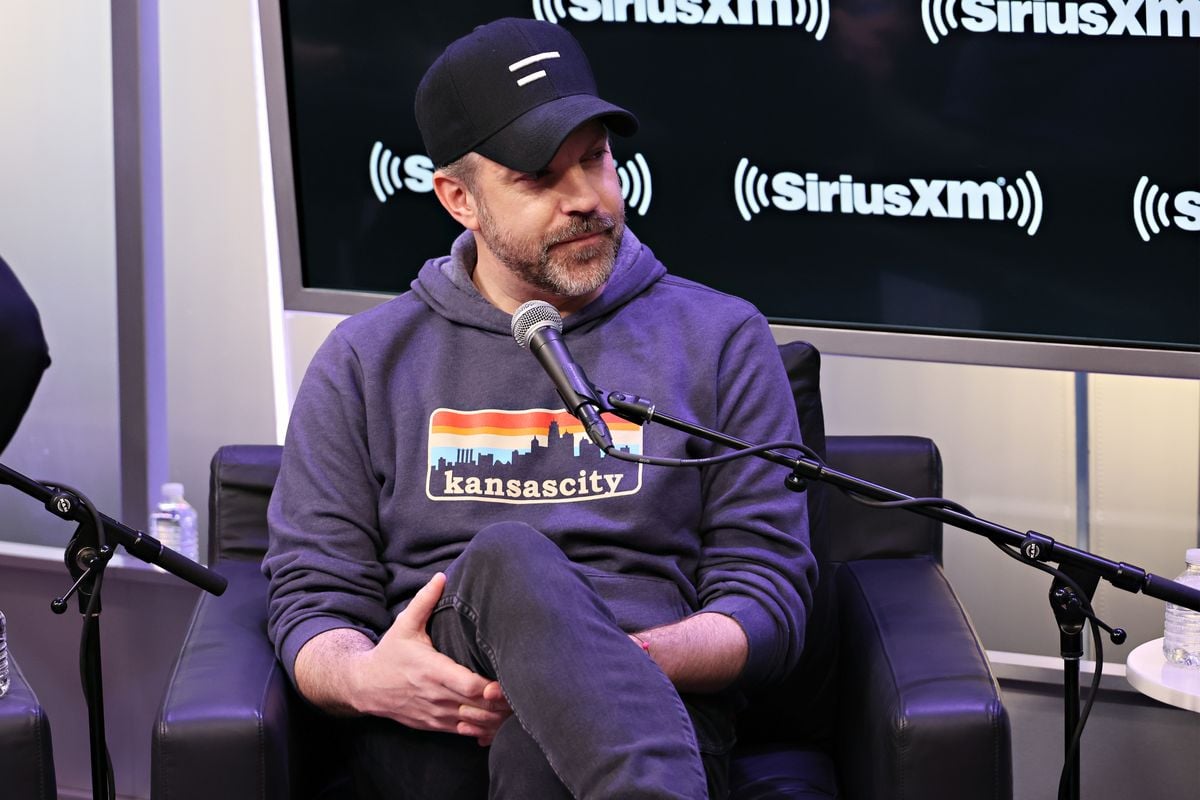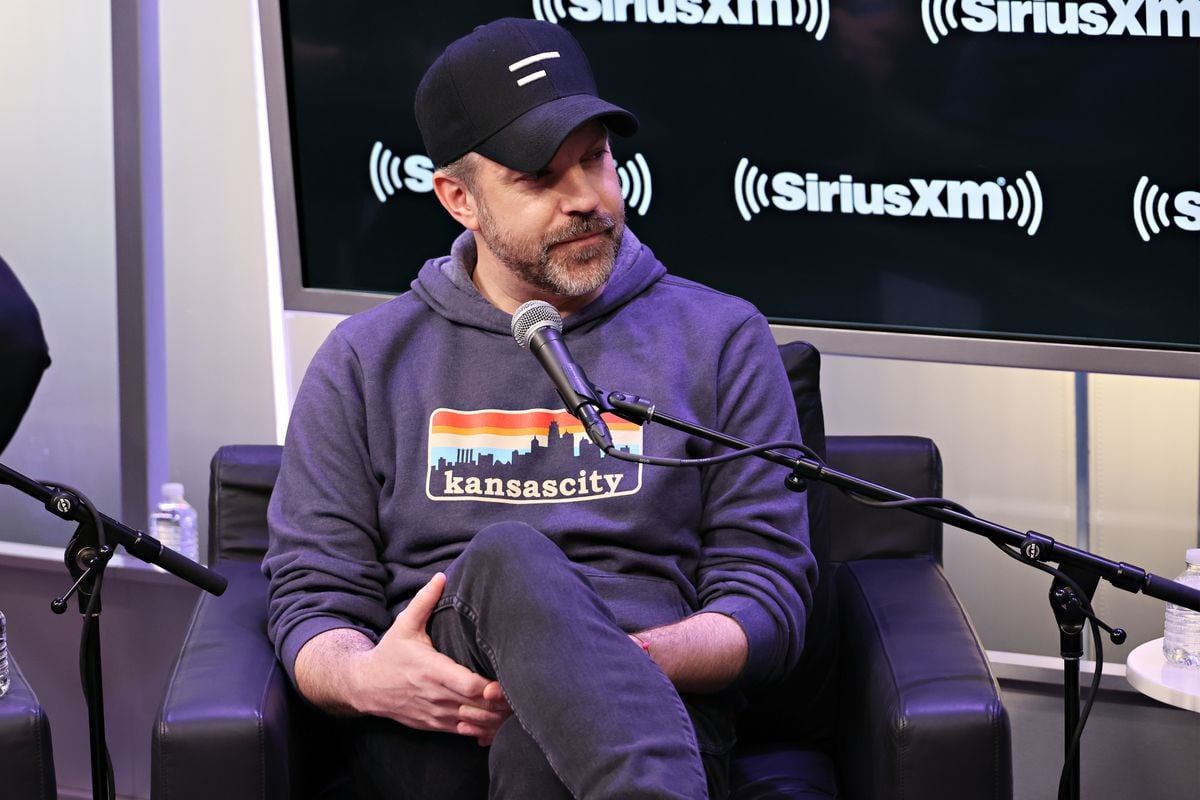 Ted Lasso follows college football coach Ted Lasso, who is brought in to coach an English soccer team. Against all odds, Ted becomes extremely successful at leading his band of soccer pros. The third season of Ted Lasso dropped on Apple TV+ on March 15, and right away, it was obvious that this series still has legs.
As reported by Forbes, the third season set a new series high for its debut and also drew more viewers for an episode of a show on the platform in more than a year, with approximately 870,000 U.S. households viewing the premiere episode. This was up 60% from the Season 2 debut, which Forbes notes drew in about 546,000 viewers.
What did Jason Sudeikis say about more seasons of 'Ted Lasso'?
It's clear that fans have more love for Ted Lasso than ever before. Sudeikis has always maintained that Ted Lasso was originally supposed to tell a story that wouldn't go beyond three seasons. However, he's not so sure that he'll be closing the door on the hit series now. In a recent interview with Entertainment Weekly, Sudeikis discussed the possible ending of the show.
"I take it as a compliment, we all do, that people would want more. But the stories have to service that endeavor," the actor said. "It can't be the other way around. But this story is being told the way we had hoped and dreamed that it would be told and the fact that we got to do that is thrilling enough. But, yeah, I can't give you a definitive answer of if it were to come back and not set myself up to being called a liar."
What are fans saying about the latest season of 'Ted Lasso'?
Whether or not Ted Lasso does return for another season, critics are certainly loving the third one. The third season of Ted Lasso has 92% on Rotten Tomatoes, along with a 73% audience score. "Everything that's always made 'Ted Lasso' a delight remains in season three, including its sincerity, warmth and care, determination to see both the joys and the struggles, and the pitch-perfect performances," one critic wrote.
"With a new focus but the same fresh, optimistic charm, this season is rolling along as good as the others," another review said. Many critics praised the show's heartwarming moments and engaging optimism, adding the show feels like "a warm hug." Certainly, viewers are embracing the warmth and charm of Ted Lasso more than ever before.