As Netflix's Bridgerton Season 3 will shift focus on the long-awaited love story between Penelope and Colin, the fate of previous characters is in question. The showrunner previously confirmed fans would get to see Daphne return in Bridgerton Season 3, but actor Phoebe Dynevor reveals that may not necessarily be true.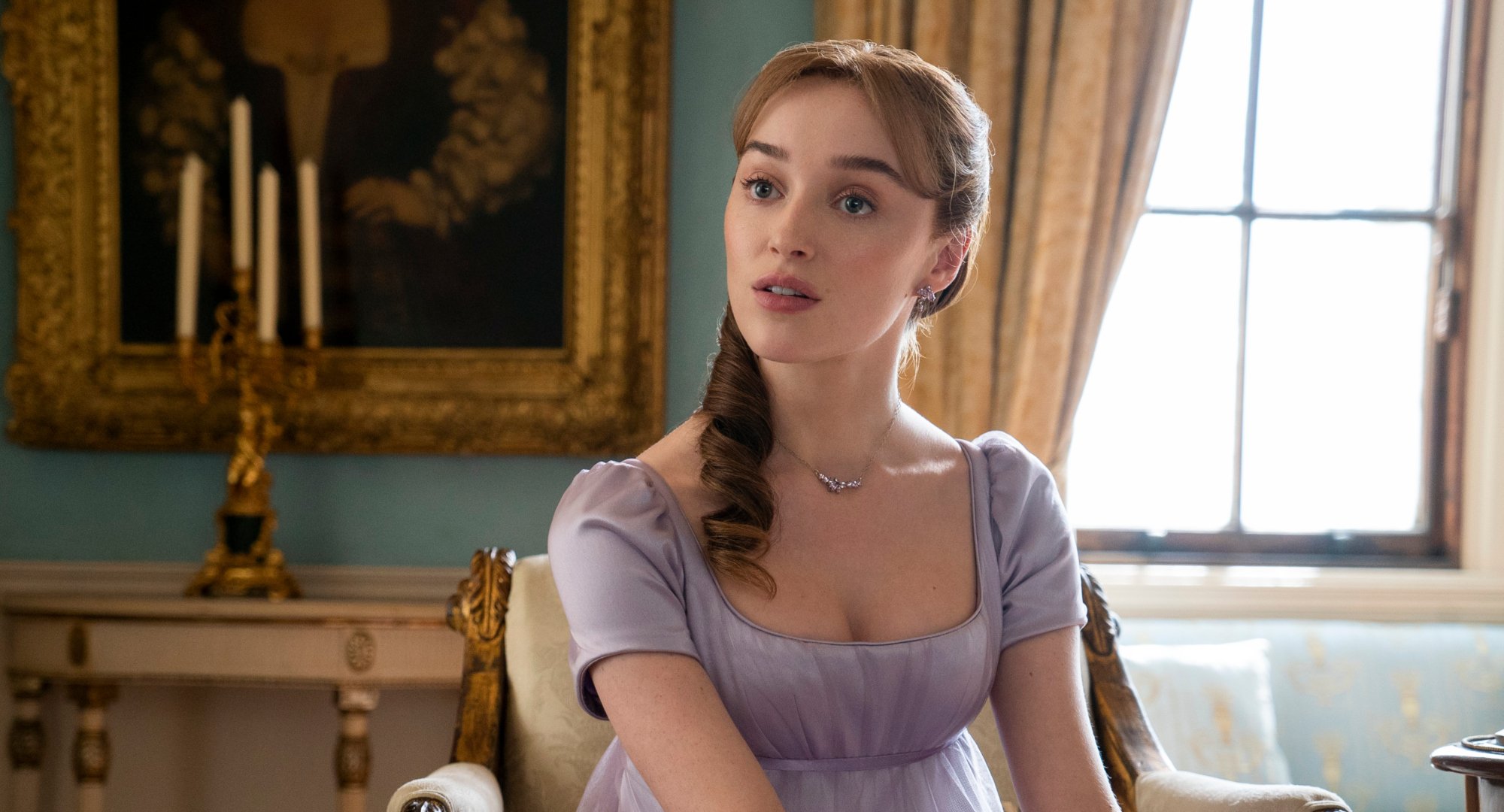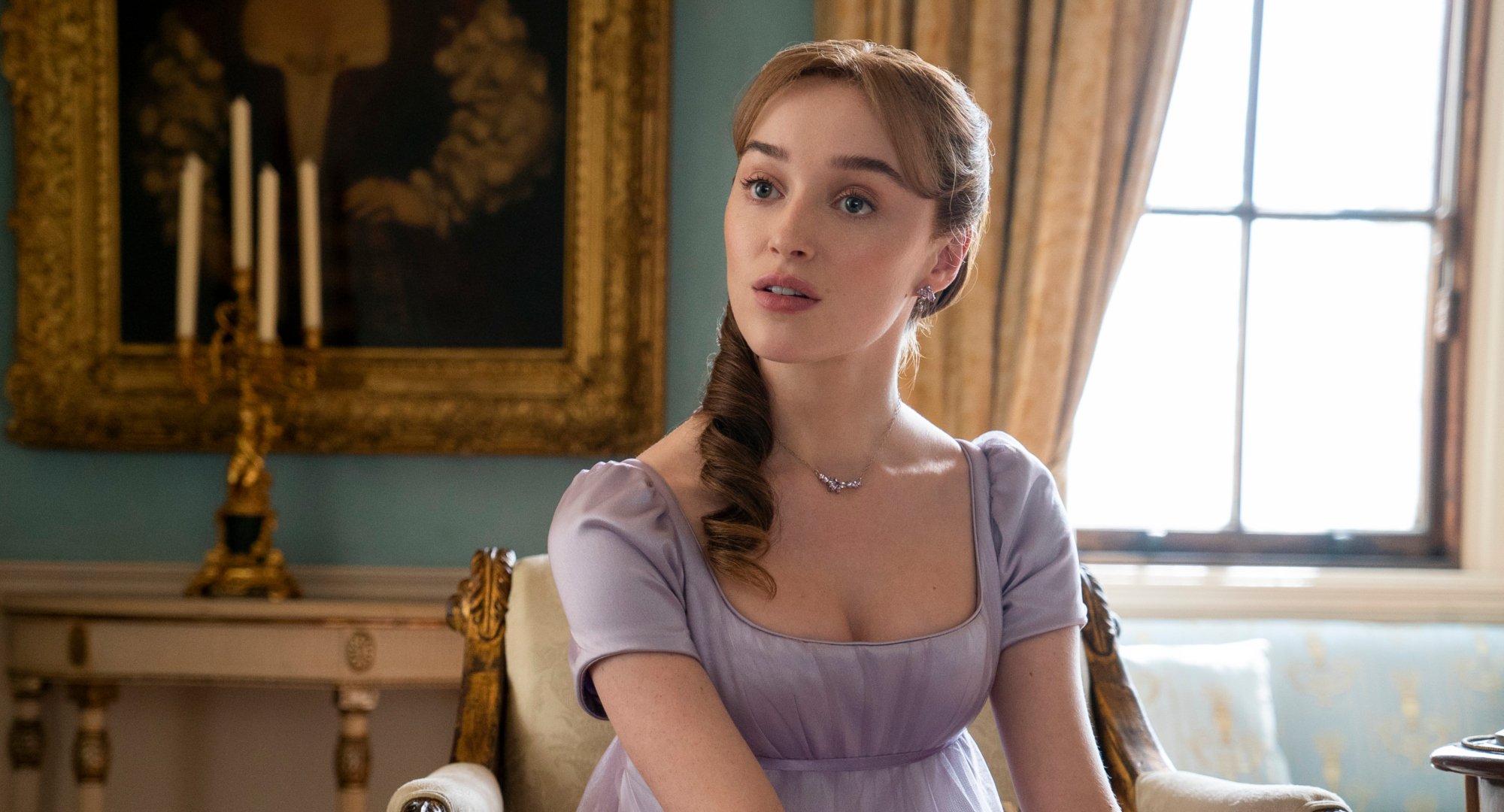 Daphne made a guest appearance in 'Bridgerton' Season 2
Following the first Bridgerton marriage, Daphne became a duchess when she wed Duke Simon Bassett. In Bridgerton Season 2, the character did not make frequent appearances as the focus was on Kate and Anthony's love story. The series came up with the excuse that Daphne was married into another family as a duchess. She has a new home to take care of and different responsibilities as the lady of the house.
Daphne did appear when Eloise was introduced, ready for marriage and to show off her adorable son. Bridgerton Season 2 also ever so lightly touched upon why Simon, played by Regé-Jean Page, also does not appear before the family.
As fans know, each new season of the Netflix series explores the love story of another sibling. While Bridgerton Season 3 is about Colin and Penelope, Kate and Anthony were confirmed to return. The reasoning is that Kate married into the Bridgerton family and became a viscountess. While they are set to return, Dynevor sadly reveals to fans that she will not return as expected as Daphne for Bridgerton Season 3.
Phoebe Dynevor reveals fans cannot expect much from Daphne in 'Bridgerton' Season 3
Fans are dismayed to learn that Daphne will again not make a regular appearance in Bridgerton Season 3. During the Sundance Film Festival, Dynevor spoke with Screenrant in an exclusive interview about her character's fate for the third season.
The actor was asked if there were any "exciting dynamics" in store for Daphne in the upcoming season. "Sadly not in season 3. Potentially in the future. But season 3, I'm just excited to watch as a viewer," revealed Dynevor.
Will Daphne be cut out entirely from the third season? The actor reveals fans will not get to the beloved character as they wanted. But fans can hope Daphne may appear in the background for a short scene. Fans can also speculate that Colin will remember Daphne's wise lessons about love as he experiences his own love story. The other siblings may also mention Daphne in passing.
New series showrunner, Jess Brownell, explained in an interview with Variety that fans will see all the siblings as the series goes on. "We want to keep seeing all of our Bridgerton siblings," explained Brownell. "So yes, you will definitely be seeing Daphne, Anthony and Kate — how much, I don't want to say quite yet, but you have to tune in."
When will 'Bridgerton' Season 3 premiere?
Penelope and Colin continue their tension-filled romance that has been teased since the first season. Fans are eager to see the two characters dive head-first into their feelings for each other. The Bridgerton Season 2 finale landed Colin in hot water as Penelope overheard a conversation about his dismissive feelings toward her.
The book describes Penelope moving away from her friendship with Colin to become an independent woman. Bridgerton Season 3 might have a small time jump. In the book, Colin returns from a trip abroad and realizes his feelings for Penelope.
Penelope is also down being a single maiden and begins her quest to find a suitor and future husband. Will her plan finally shake Colin into coherency and admit his heart belongs to her? Their love story will be as hot and sizzling as fans hope for, with the bonus of comedy. There are a few characters fans will not see return in Bridgerton Season 3.
Bridgerton Season 3 began production in 2022 but has no official premiere date. It is speculated to air on Netflix sometime in 2023.