Outer Banks Season 3 is still a few weeks away, but many fans have already thought ahead. The Netflix teen drama quickly became a hit in 2020 and is now a comfort show for some viewers, so they don't want it to end anytime soon. Thankfully, the creators of OBX have thought ahead, too. In a recent interview, Jonas Pate, Josh Pate, and Shannon Burke teased the upcoming Outer Banks Season 3 finale and cleared up rumors that it would be the last season.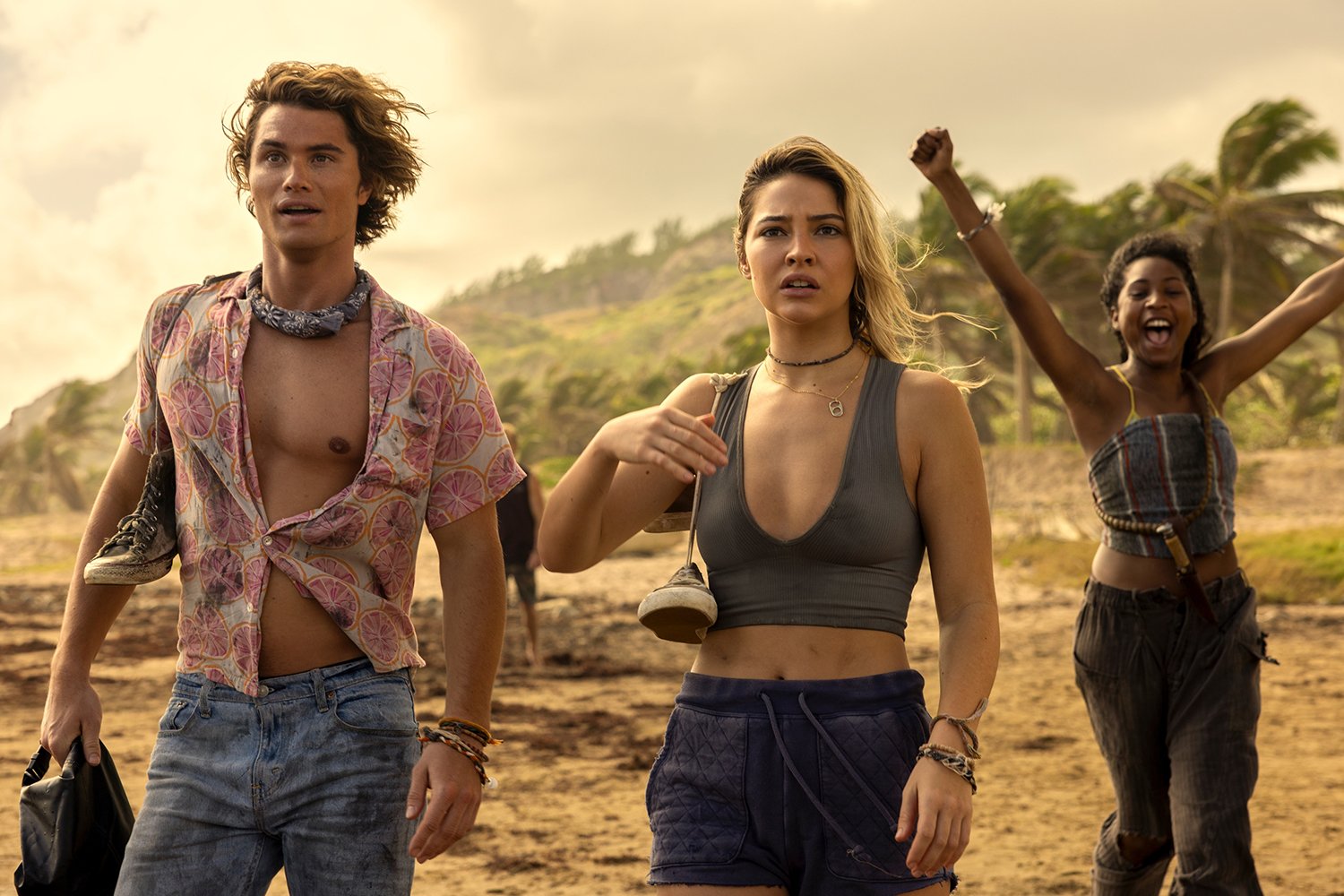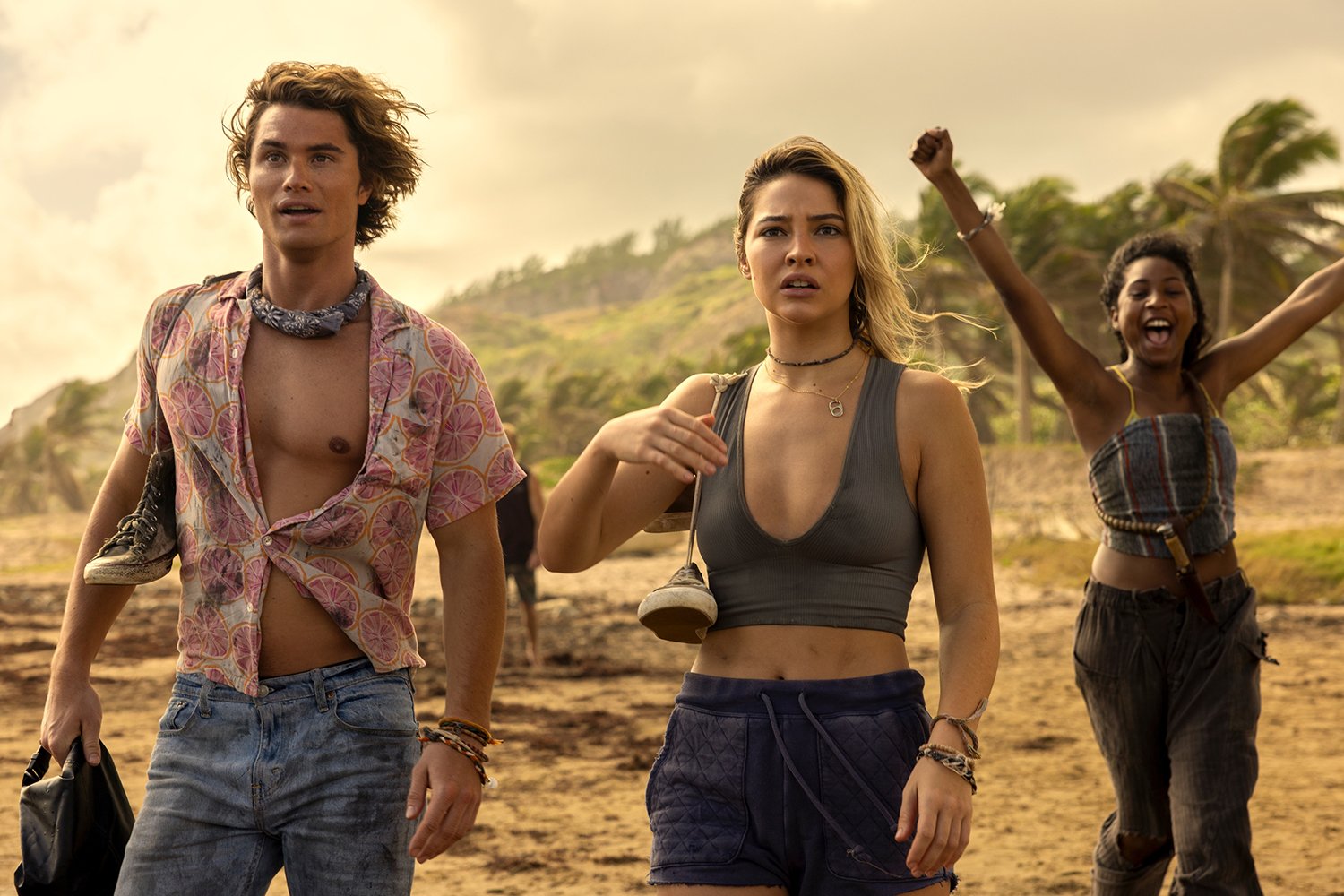 The creators of 'OBX' teased season 3's 'satisfying, conclusive finale'
Outer Banks Season 3 will pick up with the Pogues — John B. (Chase Stokes), Kiara (Madison Bailey), JJ (Rudy Pankow), Pope (Jonathan Daviss), Sarah (Madelyn Cline), and newcomer Cleo (Carlacia Grant) — stranded on a Caribbean island, which they've named Poguelandia. After losing the $400 million in gold and the Cross of Santo Domingo to Ward (Charles Esten) and Rafe Cameron (Drew Starkey), the treasure-hunting teens are ready to have some fun. However, paradise won't last long.
The Pogues will once again find themselves running for their lives in a race for yet another treasure. This time, it's El Dorado — the lost city of gold. We already know that John B.'s father, Big John Routledge (Charles Halford), is alive and ready to help the Pogues. But there's also a new dangerous player in the game — Carlos Singh (Andy McQueen), a Caribbean Don who believes it's his destiny to find El Dorado.
In a recent interview with Entertainment Weekly, Outer Banks co-creators Josh Pate, Jonas Pate, and Shannon Burke revealed the thrilling season will have an "explosive" finale. That episode, which is apparently the best one so far, will serve as a conclusion to not only season 3 but also the last 30 episodes as a whole.
"This continual three-season story does come to more of a satisfying conclusive finale than it has in other seasons, though there's hopefully many more stories after this," Burke said.
Is season 3 of 'Outer Banks' the last season?
First of all, it should be noted that Netflix hasn't officially renewed Outer Banks for season 4. The decision will ultimately be up to the streaming service and will likely depend on season 3's viewership. However, the creators do have plans that go beyond Outer Banks Season 3. They initially planned for four or five seasons, but the show could go even longer. The writers have an idea of how the show will end, though.
"We're going to take it as long as we can, for sure," Josh said. "I don't know if I could put a real number on it right now — how long it takes to get to that ending might expand, but we now know the shape of the end of the story."
For now, the end of season 3 is about setting up a new chapter for the Pogues.
"We're also setting up the Pogues for this transition as they're getting older into future seasons," Josh said. "We're playing a lot of big cards at the end, put it that way." 
When does 'Outer Banks' Season 3 come out?
Outer Banks Season 3 is set to premiere on Thursday, Feb. 23. All 10 episodes will drop on Netflix at the same time. Fans can likely expect to see the episodes at 12 a.m. PT, or 3 a.m. for fans on the east coast. Here are the season's episode titles, courtesy of the official OBX Twitter account:
Episode 1: "Poguelandia"
Episode 2: "The Bells"
Episode 3: "Fathers and Sons"
Episode 4: "The Diary"
Episode 5: "Heists"
Episode 6: "The Dark Forest"
Episode 7: "Happy Anniversary"
Episode 8: "Tapping the Rudder"
Episode 9: "Welcome to Kitty Hawk"
Episode 10: "Secret of the Gnomon"
Stay tuned to Showbiz Cheat Sheet for more updates on Outer Banks Season 3.