Milo Ventimiglia enters a life of crime and cons in his first TV project post-This Is Us, called The Company You Keep, later this month. Ventimligia's role in the new ABC series comes with a romantic and thrilling plot, but what is the inspiration behind it? Read on to find out if The Company You Keep is based on a book or a true story.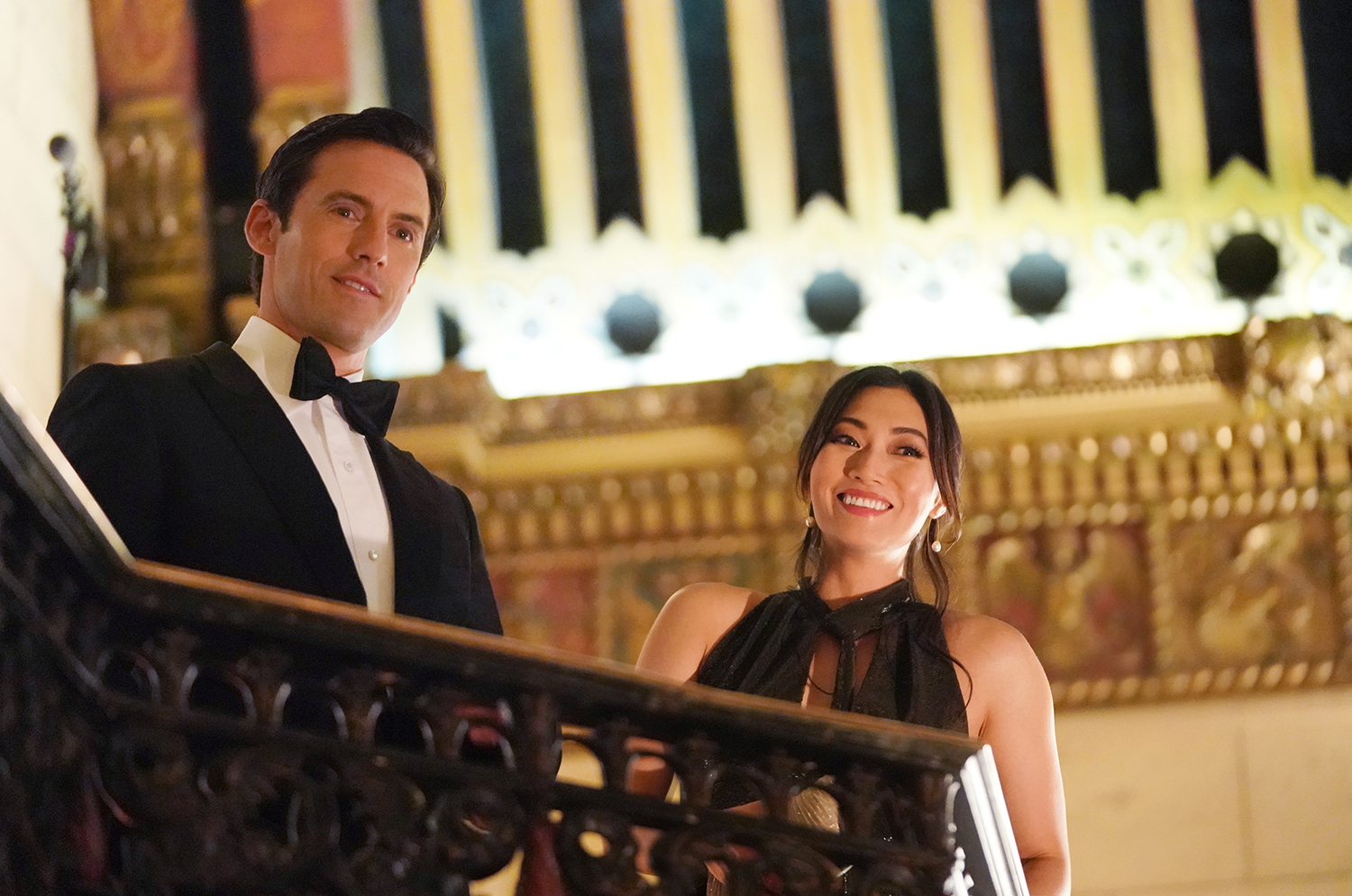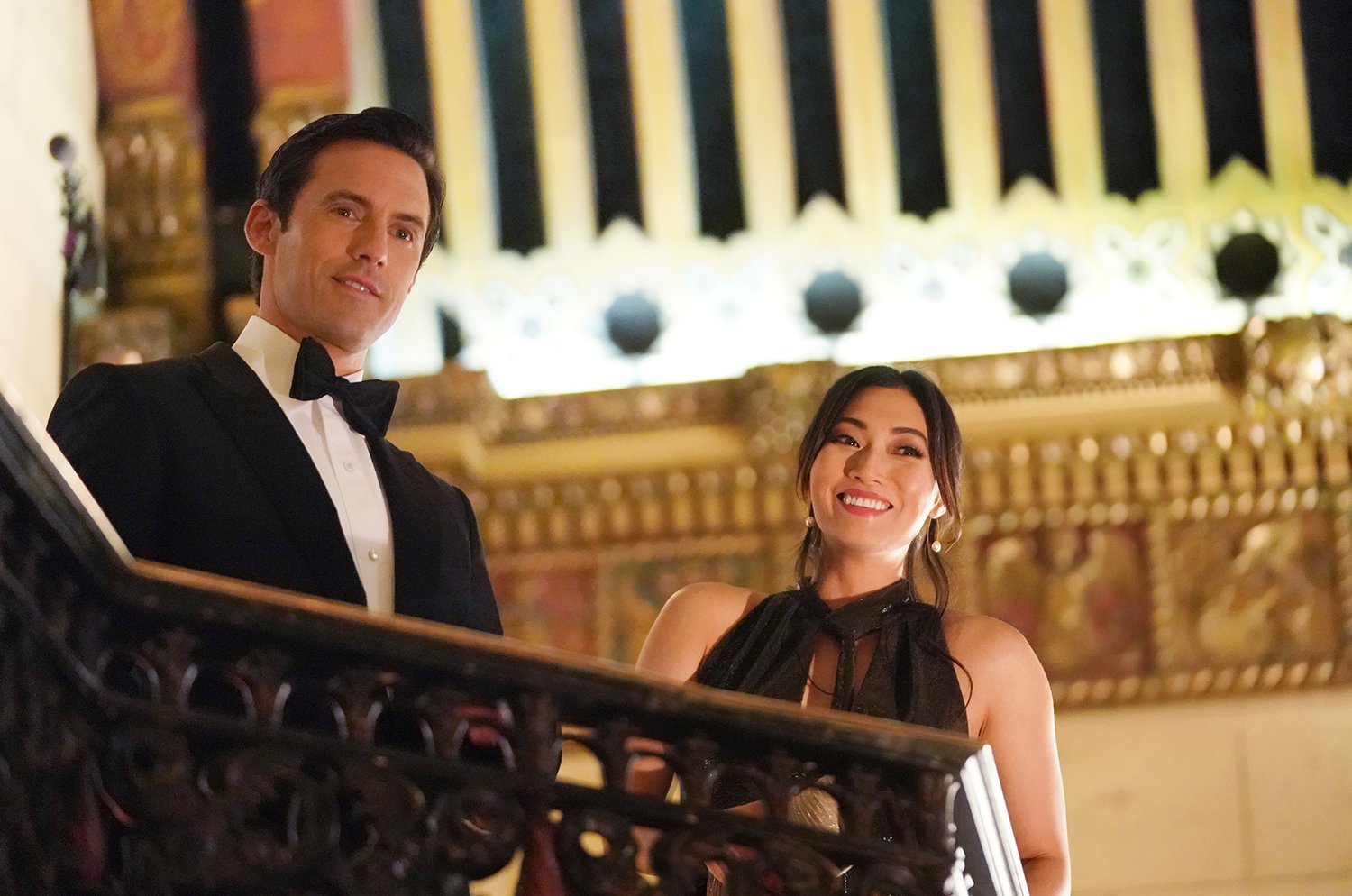 What is the new series 'The Company You Keep'?
In The Company You Keep, Ventimiglia plays Charlie Nicoletti, a high-stakes con man who comes from a family of like-minded criminals. One evening, Charlie meets Emma Hill (Catherine Haena Kim), an undercover CIA agent. The two spend a passionate night together, which leads to a love story. Little do Charlie and Emma know, though, that their professional lives are about to collide. They both must step up to save their families from dangerous consequences.
The Company You Keep was developed by Julia Cohen, a writer for shows like A Million Little Things and Quantico, and Phil Klemmer, who worked on DC's Legends of Tomorrow and Veronica Mars. Crazy Rich Asians director Jon M. Chu also executive produces. Meanwhile, Jon Huertas, who starred alongside Ventimiglia in This Is Us, will direct a few episodes.
In addition to Ventimiglia and Kim, the cast includes Sarah Wayne Callies, Tim Chiou, James Saito, Freda Foh Shen, Felisha Terrell, Polly Draper, and William Fichtner.
Is 'The Company You Keep' based on a book or a true story?
The plot of the upcoming series might seem like something straight out of a steamy romance novel. However, The Company You Keep is not based on a book. It's not a true story, either. Instead, The Company You Keep is based on the 2019 South Korean television series called My Fellow Citizens! The show had a similar premise, where a con man from a family of criminals falls in love with a police officer.
It's worth noting that there is a book called The Company You Keep from 2003 by Neil Gordon. That book inspired a 2013 film adaptation starring Robert Redford and Shia LaBeouf. However, these are not connected to ABC's The Company You Keep.
Where and how to watch Milo Ventimiglia's new show
The Company You Keep premieres on Sunday, Feb. 19, at 10 p.m. ET on ABC. Fans can watch new episodes live every Sunday night. Additionally, the show will be available for next-day streaming on Hulu.
For now, interested viewers can enjoy the new trailer that ABC released in late January, as seen above. The trailer opens with Charlie and his family pulling off "the biggest job of [their] lives," featuring a fake FBI raid. Then, he meets Emma at a bar, where they chat over drinks and lie about their professions — Charlie says he's a yoga instructor, while Emma says she's a "pageant queen-turned-rocket scientist."
Later, Charlie talks to his parents about the family business and his feelings for Emma. However, he doesn't think she would stay with him if she knew the truth about his life. But does he know that Emma is hiding her own secret?
"All's fair in love and lies," the tagline reads.
Stay tuned to Showbiz Cheat Sheet for more updates on The Company You Keep.