Was she joking or serious? Comedian John Mulaney's ex-wife Anna Marie Tendler seemed to accuse Taylor Swift of plagiarizing one of her photographs and using it in her "Eras" tour.
Tender's TikTok quickly went viral as she claimed that Swift or the "people who designed Taylor's tour" copied one of her photographs that show her sitting alone at a table set for two. And now some fans are wondering why the artist came for Swift.
Anna Marie Tendler wonders if Taylor Swift copied her photo
Tendler's TikTok shared on Twitter, started with "What the f***" and a video of Swift setting a table for two. "Uh, Taylor my girl," Tender said. "People who designed Taylor's tour. This tolerated setup looks strikingly like one of my photographs in tone and in aesthetics."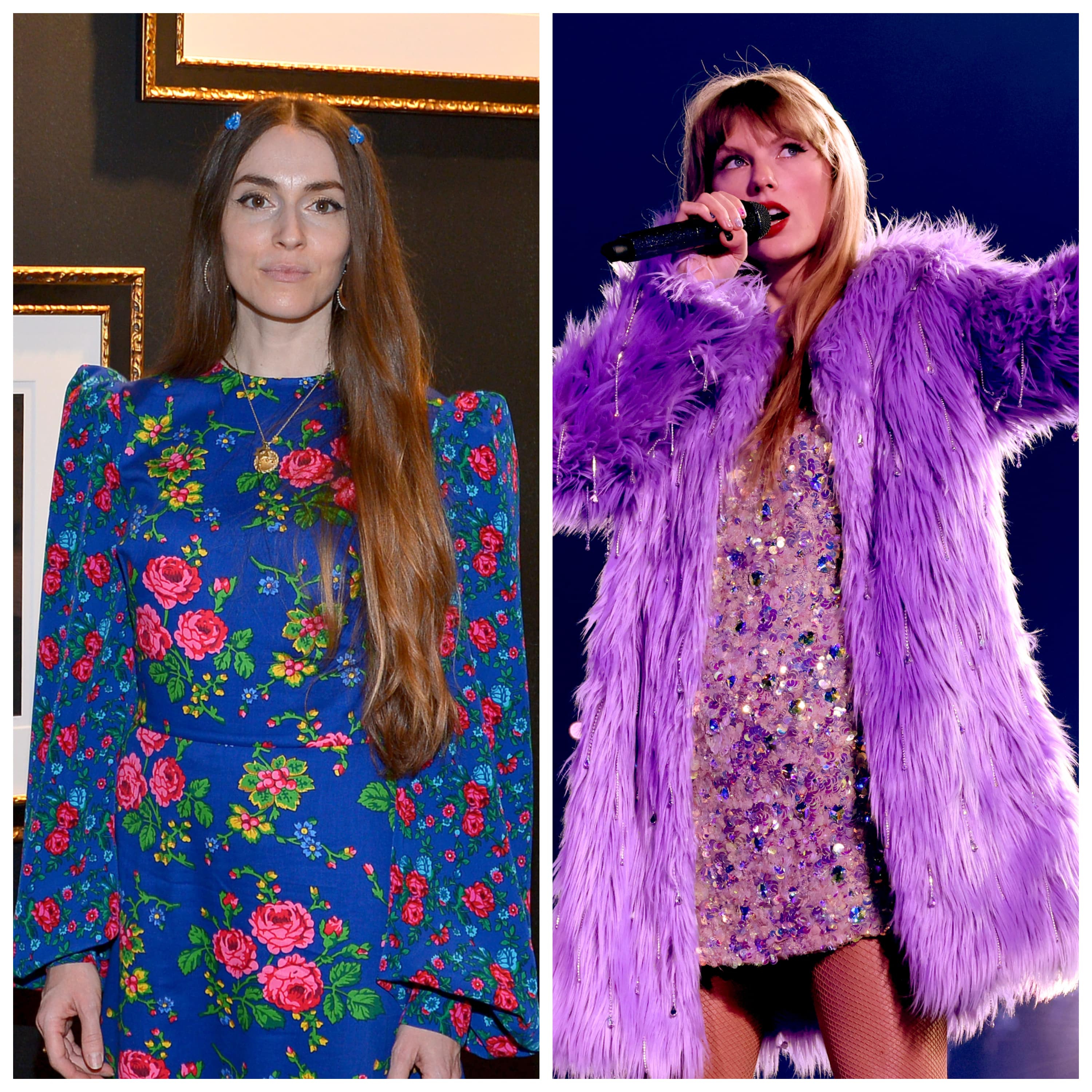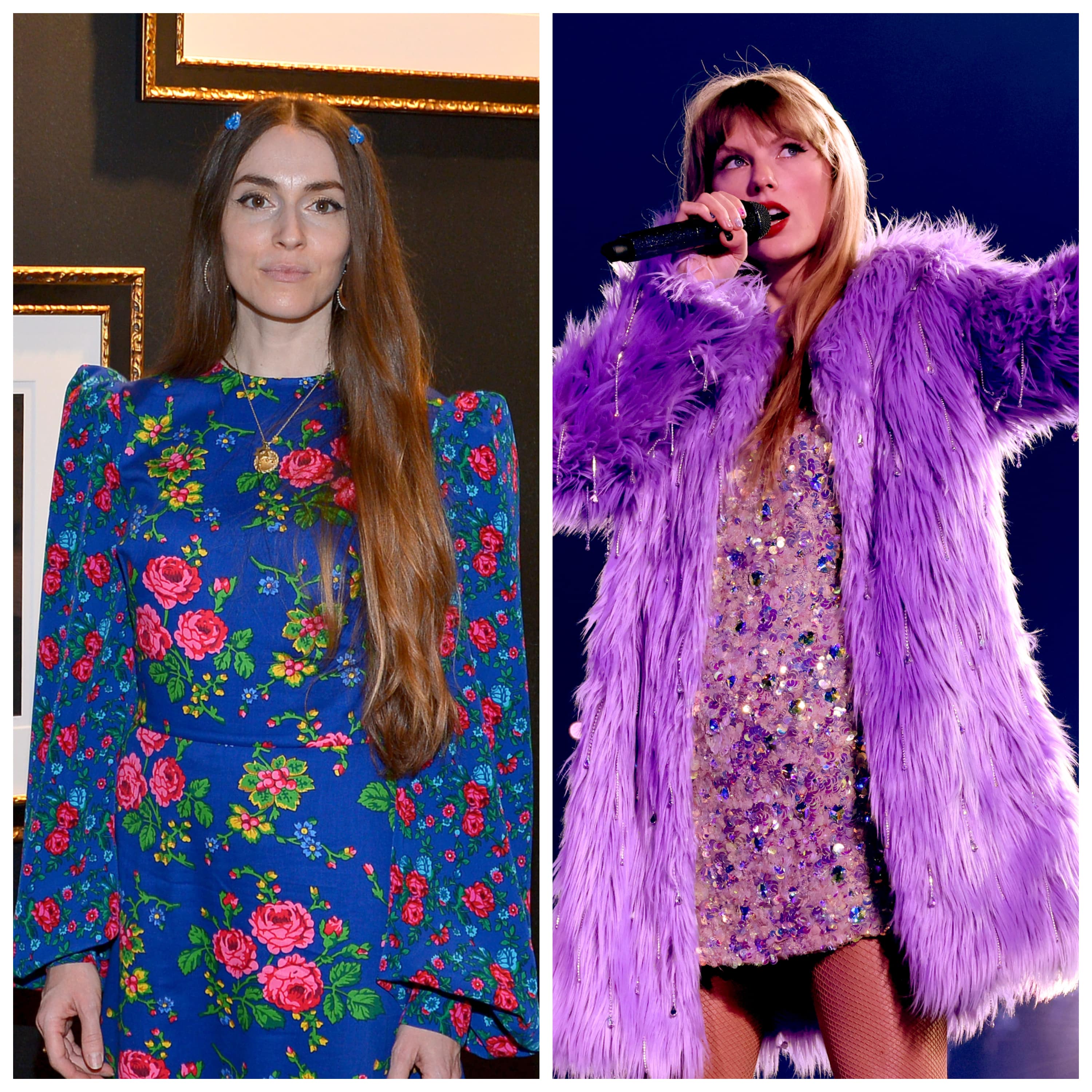 "It doesn't totally feel like parallel thinking to me," she continued. "I'm a small artist. Independent artist who is trying to make money and live off of my artwork. I don't know what to do about this and maybe somebody can help me."
Anna was joking in the TikTok
Realizing that fans weren't sure if she was joking or serious, Tendler commented in the TikTok thread. "Hi. This was meant to be a joke. Most of my videos are jokes or satire. When I realized it wasn't landing as a joke I deleted it. Didn't mean offense."
But on Twitter, several people were still scratching their heads, wondering about the TikTok. One fan agreed that not only was it a joke but that Tendler was a Swiftie. "Anna Marie Tendler literally posted a Taylor's Version TikTok in December 2021 a month after Red Taylor's Version came out. She has BEEN a Swiftie and nearly every video she's ever posted is her making jokes. Leave her alone for posting satire!"
Another person tweeted in Tendler's defense. "I mean that's definitely true ppl say the most insane things on that platform. ig i just thought it was obvious bc that's anna marie tendler and the tone of her voice just showed sarcasm to me lmao."
Of course, others commented that they didn't get the joke. "The streets are dragging anna marie tendler over a joke…" someone tweeted.
She is an artist trying to make a living
Tendler's TikTok account went private shortly after the video went viral. While she joked about Swift copying her photo, she was serious about being a small artist who is trying to make a living. She talked about the series of photographs, which included the one she joked that Swift copied in 2021.
"The house that I live in, where I take these photos, was sort of a realization of my personal aesthetic when I designed it," Tendler told the Observer. "When I was doing that, I didn't quite realize that it was also going to become a character in my artwork."
The photo series, "Rooms in the First House" reflected on loss, taken during her divorce from Mulaney.
"We've all lost things in the past year and a half. I think that a lot of people have experienced feeling isolated and feeling powerless against what's going on in the world. It feels like just a very heavy time for humanity," she said. "I was sort of surprised, once I started sharing the work, how universal it felt." 
"When we're dealing with grief or when we're dealing with loss, we often think that we're the only people that are having those experiences … we probably aren't as alone as we think we are," Tendler added.