Actor Jonathan Majors is a powerhouse of a performer, disappearing into any role he inhabits. He once again does exactly in his transformation into the world of bodybuilding obsession in the intense drama Magazine Dreams. The first half introduces a fascinating premise, although it loses its way and never quite manages to find a way to recover.


'Magazine Dreams' dives into the world of bodybuilding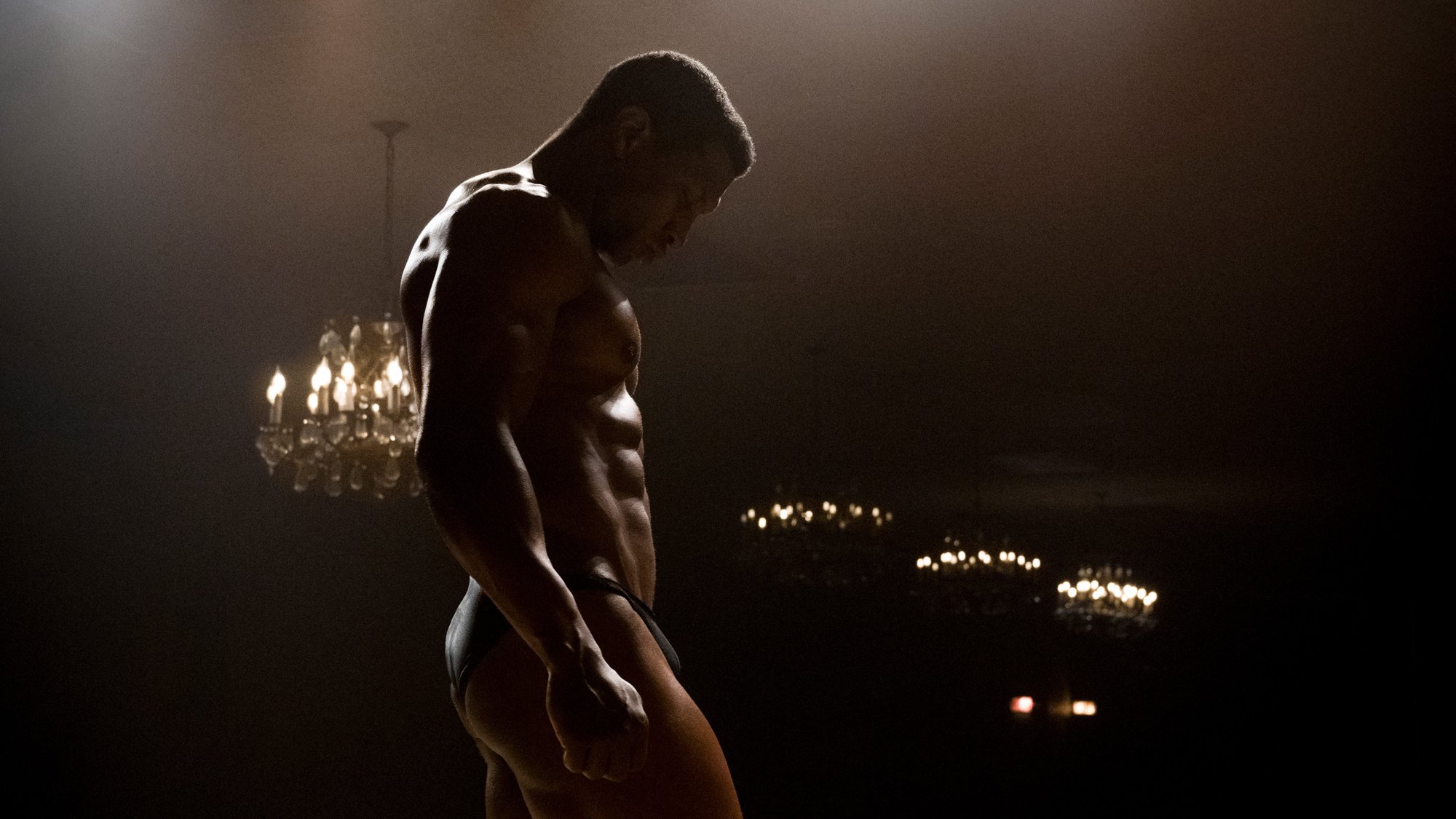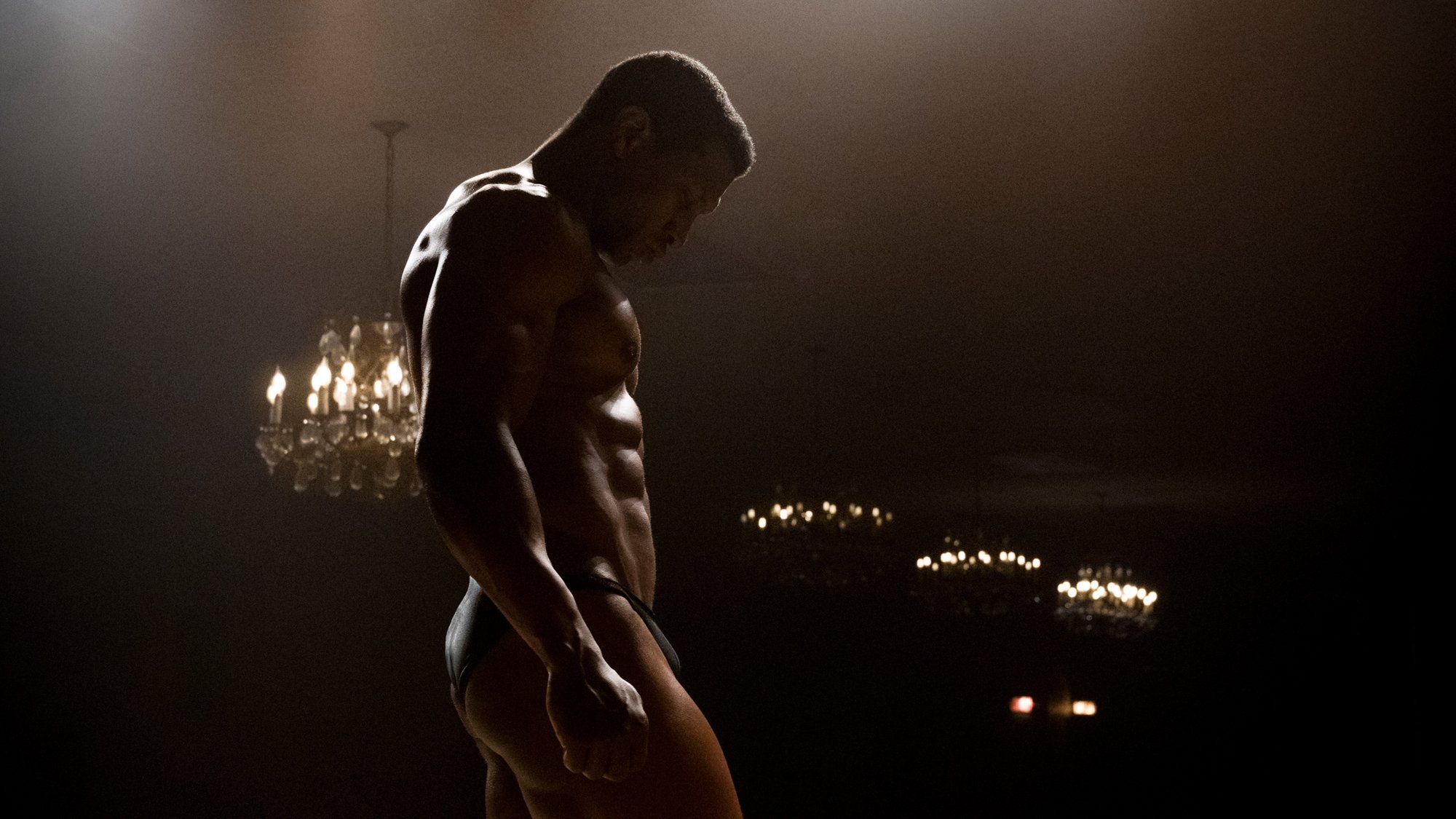 Killian Maddox (Majors) lives with his veteran grandfather, who he helps take care of. Meanwhile, he attends court-mandated therapy appointments and works at a local grocery store, where he admires a cashier (Haley Bennett) he has a crush on. However, Killian can't seem to garner the strength to ask her out due to his social anxieties.
He spends all of his time dreaming of becoming the world's biggest bodybuilding superstar. Killian looks up to bodybuilder Brad Vanderhorn (Mike O'Hearn) as his idol, wanting to achieve his level of physique and success. He's not willing to let anyone get in his way, including the doctors telling him that he's causing permanent damage to his body.
An obsession with physique turns dangerous
Magazine Dreams rests in Killian's pain and misery. His fits of rage are what landed him in court-mandated therapy sessions, where he lies with increasing frequency. Killian's reliance on steroids certainly doesn't help, as he continues to spiral. The majority of his frustrations come from diet, exercise, and physique, as his community has a severe lack of access to grocery stores and a surplus of junk food.
Killian isn't willing to take anything less than his idea of physical perfection. He participates in bodybuilding competitions, where the appearance and size of every inch of his body are up for judgment. As a result, Killian looks at his body under those terms, obsessed that his deltoids are too small after a judge criticized them as such, asking strangers if they agree.
Beyond his dreams of bodybuilding fame, Killian simply wants human connection. He seeks it with his grocery store crush, as well as in the letters that he sends to his idol. Nevertheless, nothing seems to go as planned. Writer/director Elijah Bynum's screenplay progressively feeds the audience crumbs of Killian's past, as it continues to inform his present and the direction that he later sets himself on. It's undeniably tragic and perpetually haunts him in his career and social endeavors.
'Magazine Dreams' loses its way
Magazine Dreams is a character study, putting the journey on Majors' shoulders. He delivers a remarkably striking performance as Killian, elevating the words on the page. Majors fully captures the bodybuilder's physicality, disappearing into the character's body language and cadence that heighten the drama.
Bynum builds a laborious inspection of the bodybuilding world where nearly every piece of hope is crushed into dust. It's an assuredly bleak film split into two halves. The first one follows a man chasing his dreams to become a bodybuilder, willing to do anything in his power to achieve that goal. That's followed by a switch in character motivations, as Killian spirals out of control and wants to see the world burn. The latter pulls inspiration from Taxi Driver and the Oscar-winning Joker, although Bynum's vision is only half-realized and shallow in regards to its heavy subject matter.
Cinematographer Adam Arkapaw finds a striking way to bring this film to life that's constantly astounding to look at, further accentuating the power of Majors' performance. Magazine Dreams opens on a compelling note, but then monotonously repeats it without nuance and leaves its own character study to dangle in a space of vapidness. The technical crafts and lead performance are impressive, but its stimulating plot never challenges as it should.