Brooke Logan (Katherine Kelly Lang) is the golden girl of The Bold and the Beautiful. Since the show's premiere in 1987, Brooke has captured the attention of every available man. But after 36 years of being in one relationship after another, Brooke is embracing the single life.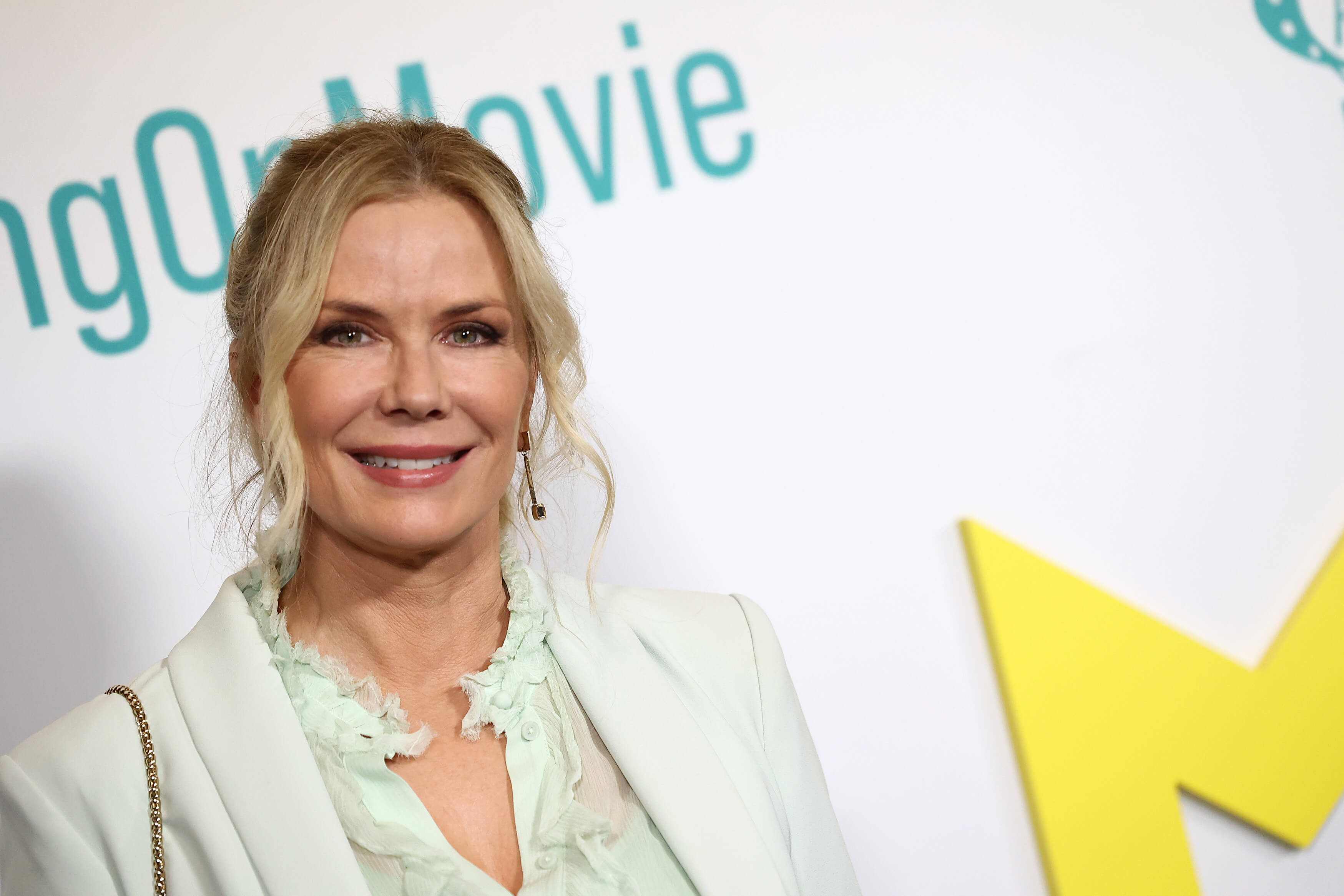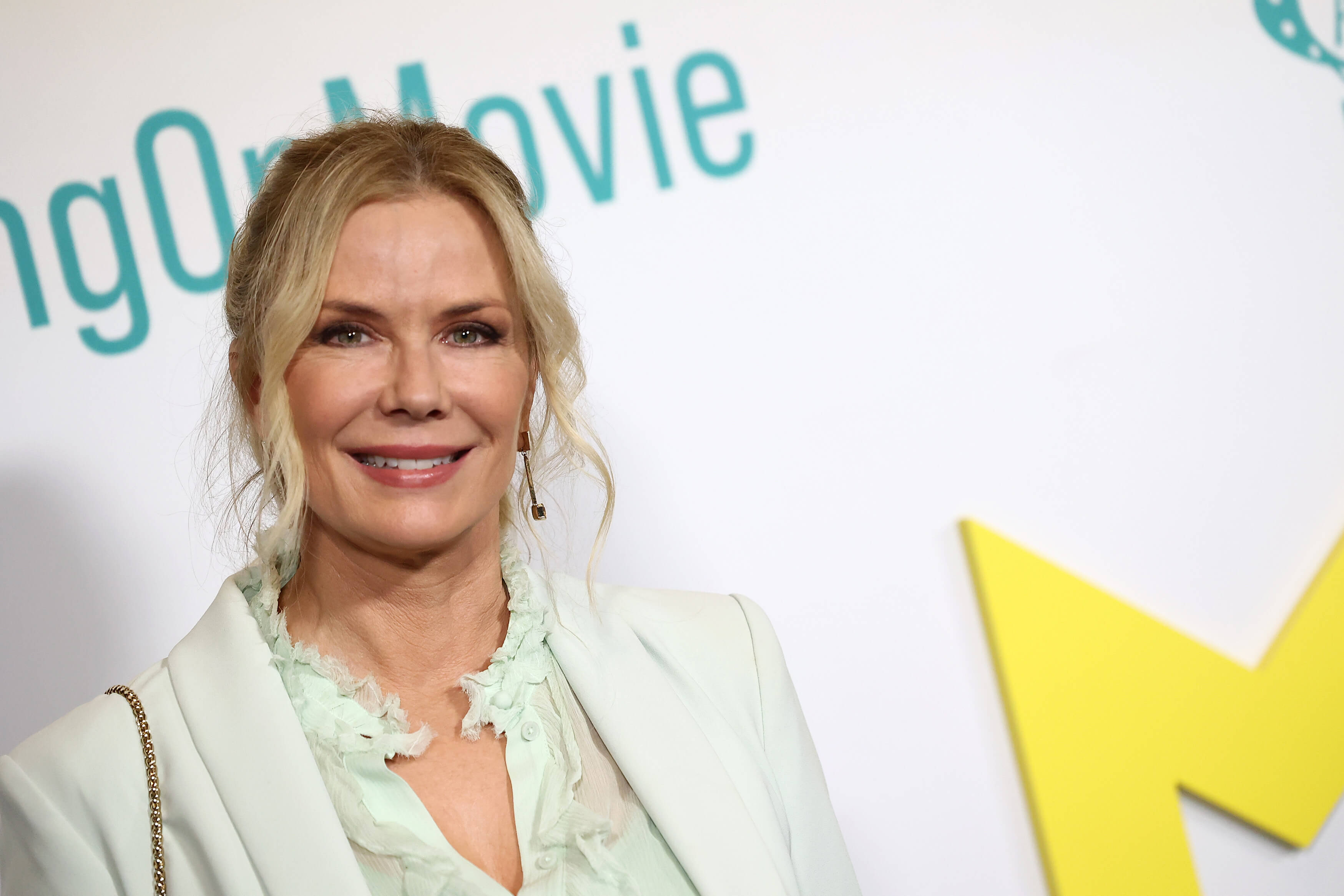 A glimpse into Brooke Logan's relationship history on 'The Bold and the Beautiful'
Like many of The Bold and the Beautiful characters, Brooke's love life is dramatic. The blonde beauty has been married, divorced, and engaged in many affairs. Brooke's true love will always be her "destiny," Ridge Forrester (Thorsten Kaye). The two have had an on-again, off-again relationship for 36 years.
However, Brooke's heart had her falling for other men. Some of Brooke's former husbands include Eric Forrester (John McCook), Grant Chambers (Charles Grant), Thorne Forrester (Winsor Harmon), Whip Jones (Rick Hearst), and Bill Spencer (Don Diamont). Brooke also engaged in a torrid affair with her son-in-law Deacon Sharpe (Sean Kanan) and accidentally slept with Hope Logan's (Annika Noelle) boyfriend, Oliver Jones (Zack Conroy).
After Brooke ends one relationship, she quickly jumps into her new romance. However, the Logan matriarch now finds herself single.
Why is Brooke Logan single?
Most of Brooke's relationship drama revolves around Ridge. The fashion designer has a reputation for being a waffler and bounces between Brooke and Taylor Hayes (Krista Allen). But Ridge's days of waffling are over.
Brooke and Taylor finally wised up and dumped Ridge. The two women have become friends as they embrace their single status. One person who is excited that Brooke is single is Lang.
In an interview with Studio 10, The Bold and the Beautiful star discussed Brooke's life without Ridge. "I'm enjoying the fact that Brooke is on her own, that she's decided that her well-being is more important at the moment than trying to make this relationship work, which hasn't really been working. And it's so nice to have a little break."
Will Bridge reunite on 'The Bold and the Beautiful'?
Brooke is enjoying singlehood; however, that might change with Ridge's return. Bridge has broken up many times but always reunite. Although Brooke was adamant about being over Ridge, seeing him might reignite her feelings.
Ridge is her true love and the father of her son; she'll always love him. Their bond is too strong to ignore, and fate has a way of bringing them together.
However, Bridge's reunion will spell trouble for Taylor. Although Taylor will pretend to be happy for her friend, she'll feel jealous. Taylor loves Ridge, and her feelings will never go away. Yet, she can't keep playing second fiddle to Brooke.
Taylor constantly comes out on the losing end during her battle with Brooke. She doesn't want to fight anymore, and she'll have to accept Brooke is the woman for Ridge. But Ridge's waffling could have the two women feuding again.