Is there hope for Kirsten and Shaquille after all? So far, the Married at First Sight couple has struggled to get on the same page in their marriage. But the Nashville pair had a breakthrough in the March 22 episode of the Lifetime reality series that suggests they might be on the way to building a solid connection. 
Kirsten and Shaquille got close on the latest episode of 'Married at First Sight'
It hasn't been an easy journey for Kirsten and Shaq on this season of MAFS. She wasn't immediately attracted to Shaq when she met him at the altar on their wedding day. And she struggled to let her guard down and express her true feelings as the marriage progressed. Meanwhile, Shaq had a tendency to approach Kirsten as a mentor rather than a husband. He wanted to take steps toward being more intimate with his wife, but her mixed signals left him unsure of how to proceed. 
Finally, in the latest episode of Married at First Sight, Shaquille decided to make his move. After a chat with Dr. Pepper about the state of their marriage, he organized a body painting activity to show Kirsten he was attracted to her and "could take the lead on things." 
The activity definitely brought the couple closer together. Kirsten even hinted that she might be open to being more intimate with her husband. 
"You know, consummating this marriage will definitely help the chemistry and intimacy in a major way," she said before she and Shaq retreated to the bedroom. "I don't know if it's going to happen tonight. Only Shaquille and I will know about that." 
Shaquille opens up about his marriage on 'Afterparty' with Keshia Knight Pulliam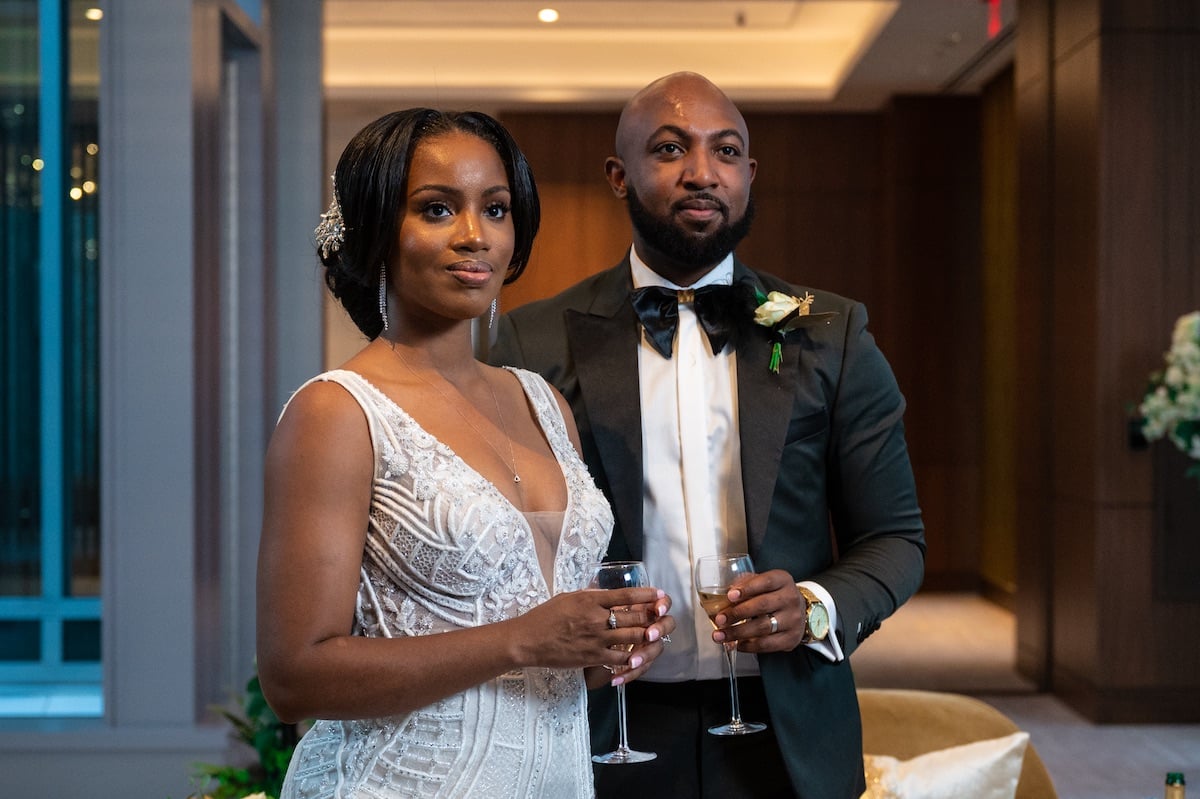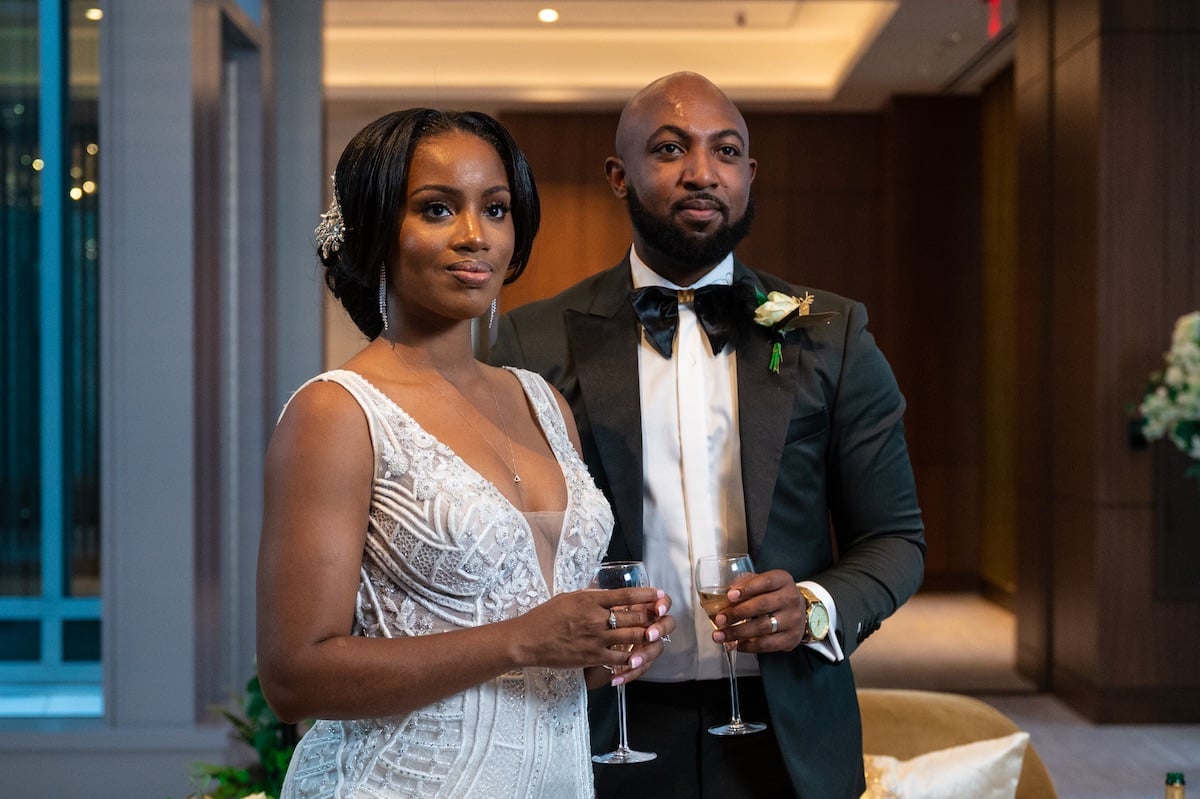 Shaquille was a guest on Married at First Sight: Afterparty on March 22. He opened up to host Keshia Knight Pulliam about the growth in his marriage to Kirsten. 
"Chemistry is definitely building," he said, now that he and his wife were taking the advice they received from the experts to heart. "Brick by brick, we're getting to a new level in our marriage."
Shaq added that he'd had to learn how to "actively listen" without judgment and embrace Kirsten's vulnerability. Breaking down the barriers between them "took body paint," he added. But when Pulliam pressed him to open up about whether he and his wife had had sex, he played coy, declining to reveal details of what when on behind closed doors. 
Will the 'MAFS' couple make it work? 
Kirsten came into the Married at First Sight process with a long list of qualities she wanted in her husband. Despite his accomplishments, it was hard to imagine Shaquille measuring up. But it seems she may have been setting up those requirements as a way to protect herself emotionally. Now that she's more comfortable around her husband, they may be able to grow as a couple. 
Meanwhile, Shaquille is learning how to better communicate with his wife rather than getting frustrated when she doesn't approach situations in the same way he would. Those are all positive steps forward. But with less than a month to go before Decision Day, will it be enough to get them to say "yes" to spending the rest of their lives together? Only time will tell. 
New episodes of Married at First Sight air Wednesdays at 8 p.m. ET on Lifetime. 
For more on the entertainment world and exclusive interviews, subscribe to Showbiz Cheat Sheet's YouTube channel.