Stew Leigh-Ann Smith revealed that she got close to Below Deck deckhand Ben Willoughby, but he completely ghosted her once the season started airing.
She's now wondering why he stopped speaking to her, and why he still hasn't responded to her. Of course, without a reunion, Smith may not get an answer any time soon. But she recently shared what happened after Below Deck cameras stopped rolling.
Leigh-Ann Smith says Ben Willoughby dragged her into the 'Below Deck' love triangle
Smith shared on Instagram that their online connection was magical so she was thrilled to meet him in real life. She did not know Willoughby was on the show when she was cast so their reactions were genuine. "Watching the episodes now as they released helped me to see Ben's character and he was definitely was not all who I thought he was back then," she wrote.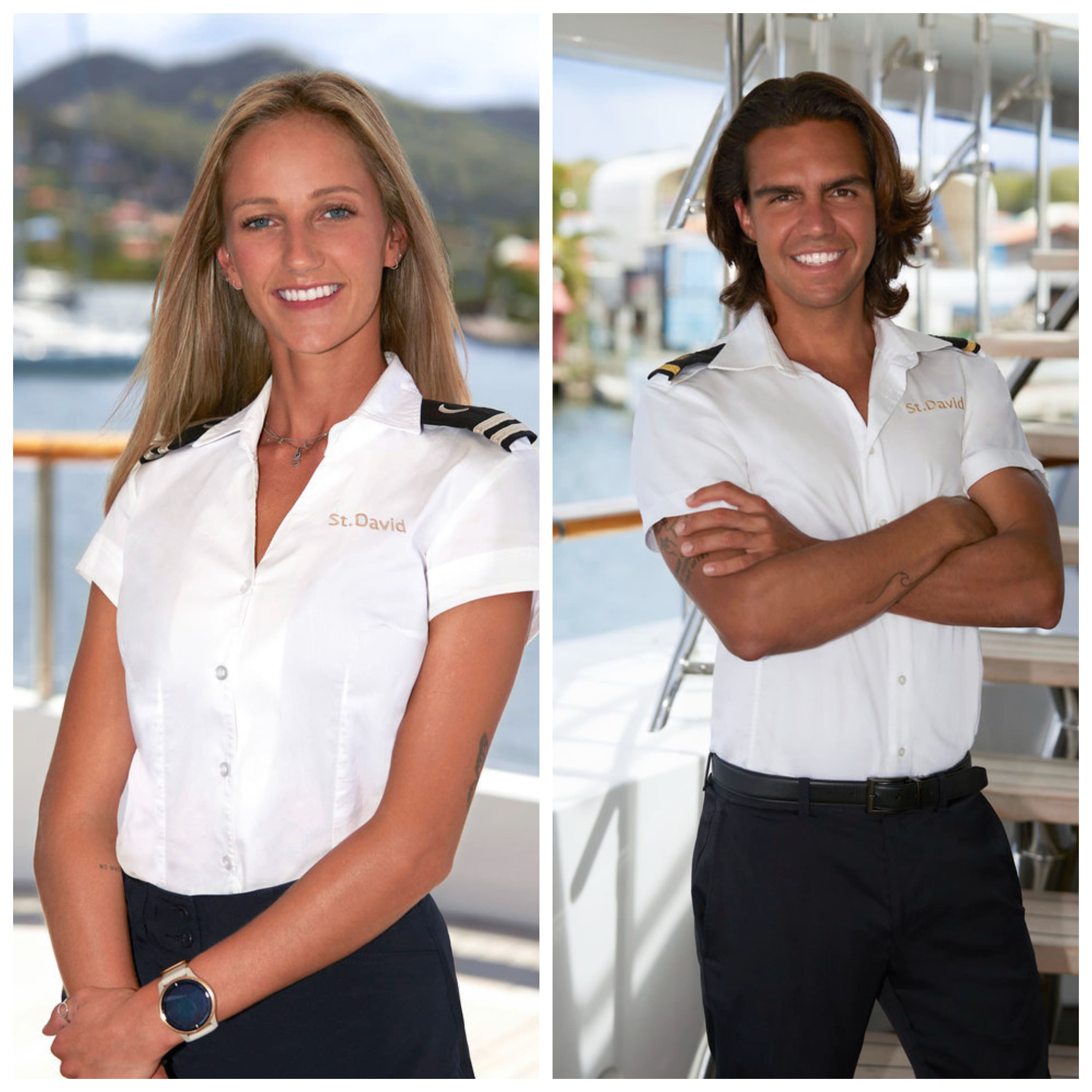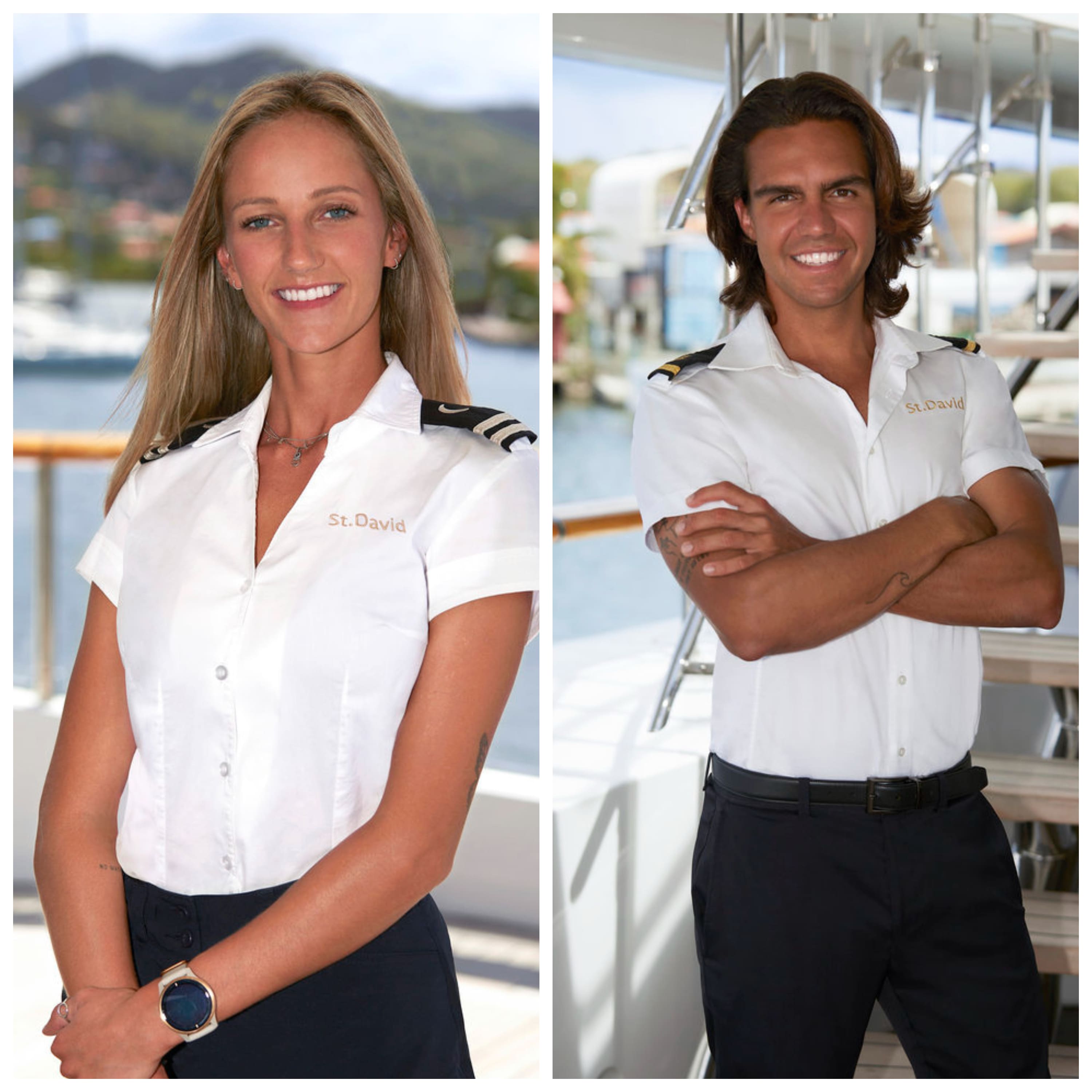 She also had no idea Willoughby was dating Camille Lamb, who had been fired earlier in the season. Smith recalled asking Willoughby about Lamb, but that he "brushed it off easily and continued to flirt with me and lead me on."
As seen on the show, they spent the night in a guest cabin and Willoughby told Smith he still wanted to pursue a relationship with Lamb. "Obviously I felt hurt and messed around as I was being dragged into this love triangle," she recalled.
Leigh-Ann and Ben lived together after 'Below Deck'
Smith was even "Team Camille" because she not only met Lamb after leaving the boat, but she "apologized about the situation."
Willoughby and Lamb went on their trip, but three weeks later, he told Smith it was over with Lamb. She happened to be in Miami at the time so they decided to rent an apartment together. They lived together for over a month, "spending each and every day together."
"I was there for him as he was getting through his breakup and was a shoulder to lean on," she wrote. "I did everything in my will to put a smile on his face every day even though it was killing my own mental health. We also spoke about working and traveling together and Ben possibly coming to [South Africa] with me."
Eventually, Willoughby got another job and Smith headed back to South Africa. They kept in touch and communicated regularly. But once Below Deck Season 10 started airing, Willoughby went MIA.
Ben Willoughby ghosted Leigh-Ann when 'Below Deck' aired
Smith was left feeling hurt and confused. "I've reached out to him on numerous occasions to find out what I have done wrong and why I deserve this reaction but yet he fails to reply," she wrote. "There is no reason to treat a person the way he treated me. What did I do to deserve this? After all I did to be a good friend to him."
"However, this is the sad truth and the mental challenge I have had to go through and now a year later I am having to relive this all over again," she continued. "No girl should have to go through this. Why do we allow people to make us feel so worthless and empty? It's always the good people that fall short."
"Recently, I've come to peace with not getting an answer," she added. "However, I know I am not alone in this as many of you are disrespected and treated poorly by someone you once thought so highly of."
Smith concluded by sharing that she's grown through the experience and that today she is in a good place.