Netflix's popular reality TV show, Love Is Blind Season 4, returned on March 24, and fans are already gossiping about the new cast. Several new singles from Seattle arrive in the premiere in hopes of finding love. Now, rumors are already circulating about one couple, and a big issue that arises between them.
[WARNING: This article contains detailed potential spoilers for Love Is Blind Season 4.]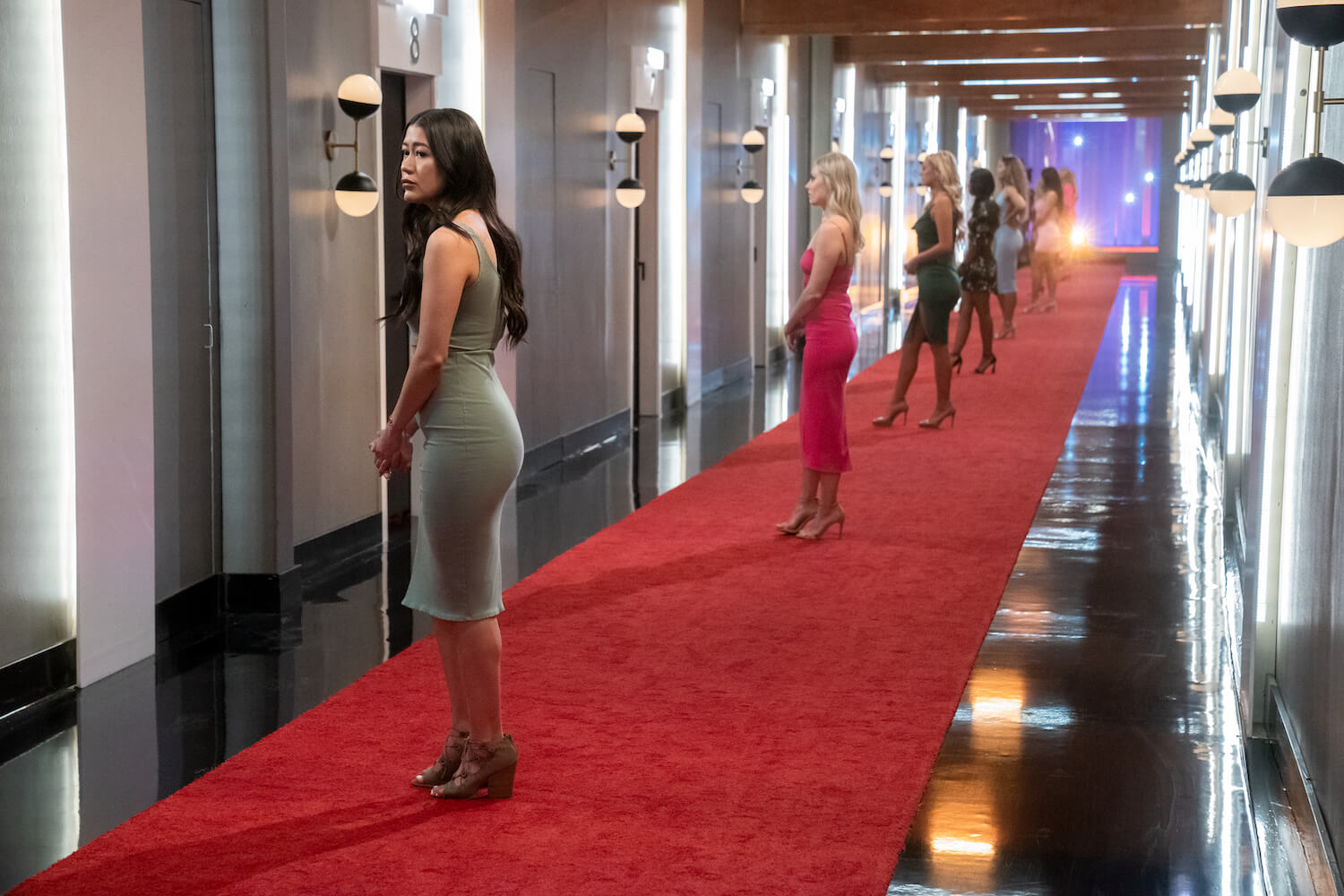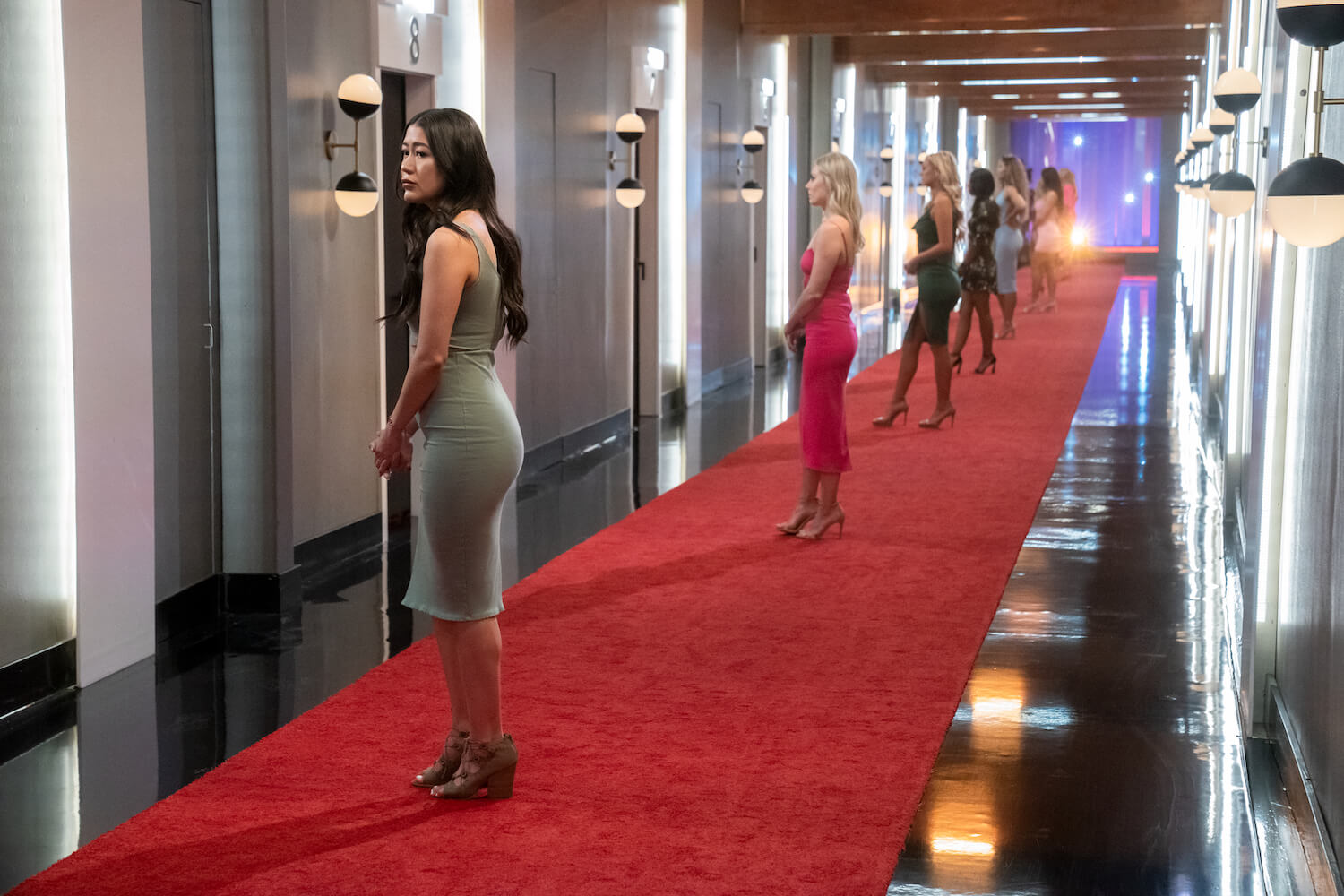 Who gets engaged in 'Love Is Blind' Season 4?
Only the first four episodes of Love Is Blind Season 4 have dropped so far, but we now know which couples leave the pod engaged. While close to 30 people arrived at the premiere, the series only shows us the journeys of the five engaged couples.
Brett pops the question to Tiffany first in this season of the show. The two connected quickly in the pods and only ran into a small hiccup when Tiffany accidentally fell asleep on one of their dates. Brett took offense and thought Tiffany bailed on him during a particularly vulnerable moment. However, she managed to explain that she fell asleep due to her exhaustion and his smooth voice.
Paul proposes to Micah, while Kwame asks Chelsea to marry him. Zack gets down on one knee for Irina. And to round out the couples this year, Marshall proposes to Jackie.
Jackie allegedly skips her dress fitting to go on a date with Josh
During her time in the pods, Jackie connected with both Marshall and another man named Josh. Ultimately, she decided Marshall and her complement one another more. She even says he's the man who can help her become the best version of herself. However, before she and Marshall even leave Cancun, their relationship begins to unravel.
According to one of the alleged producers of Love Is Blind, Jackie begins to question her relationship with Marshall soon after arriving back in the states. The producer, who is only known as "RL," says that even though cameras don't follow Josh after the pods, he shows up at one of the events for the cast. He also adds that Jackie decides to skip her bridal fitting.
"At the final party, where all the original cast were present, Jackie met Josh, who confessed that Jackie was his first choice in the pods," the fan claims. "Jackie decided not to proceed w/ the wedding and didn't show up to her bridal fitting that RL set up. Later that day (or the next day), she went out on a date with Josh at a coffee shop. Marshall found out about this through Brett. He was reportedly upset about this and that the LIB crew did not have the decency to inform him."
Jackie and Marshall allegedly don't make it to the altar in 'Love Is Blind' Season 4
Considering the anonymous source on Twitter correctly listed all of the engaged couples this season, it seems like a safe bet to say that they have the inside scoop. The same person goes on to say that out of all of the couples in Love Is Blind Season 4, Jackie and Marshall are the only two who don't make it to the altar. Apparently, they part ways before their wedding day. However, none of this has been confirmed by Netflix. So, fans need to continue to watch to see how it all plays out for themselves.
Love Is Blind Season 4 Episodes 1-5 are currently streaming on Netflix.