Luke Danes and Lorelai Gilmore are largely considered the endgame couple of Gilmore Girls. The episode featuring their first kiss is the most highly-rated episode of the entire series. Fans have spent years discussing everything wrong with everyone else the duo dated. 'While we don't deny Luke and Lorelai had great chemistry leading up to their first kiss, we don't necessarily know if they were right for each other long term. We think, perhaps, Luke and Lorelai were better off as friends. 
Luke and Lorelai had completely different wants as a couple 
While Luke and Lorelai had great chemistry as friends, they didn't make a ton of sense when you look at them as a couple. Sure, the duo was attracted to each other and cared deeply about one another, but they didn't have much else in common. Luke enjoyed camping and fishing, while Lorelai liked watching movies and town meetings.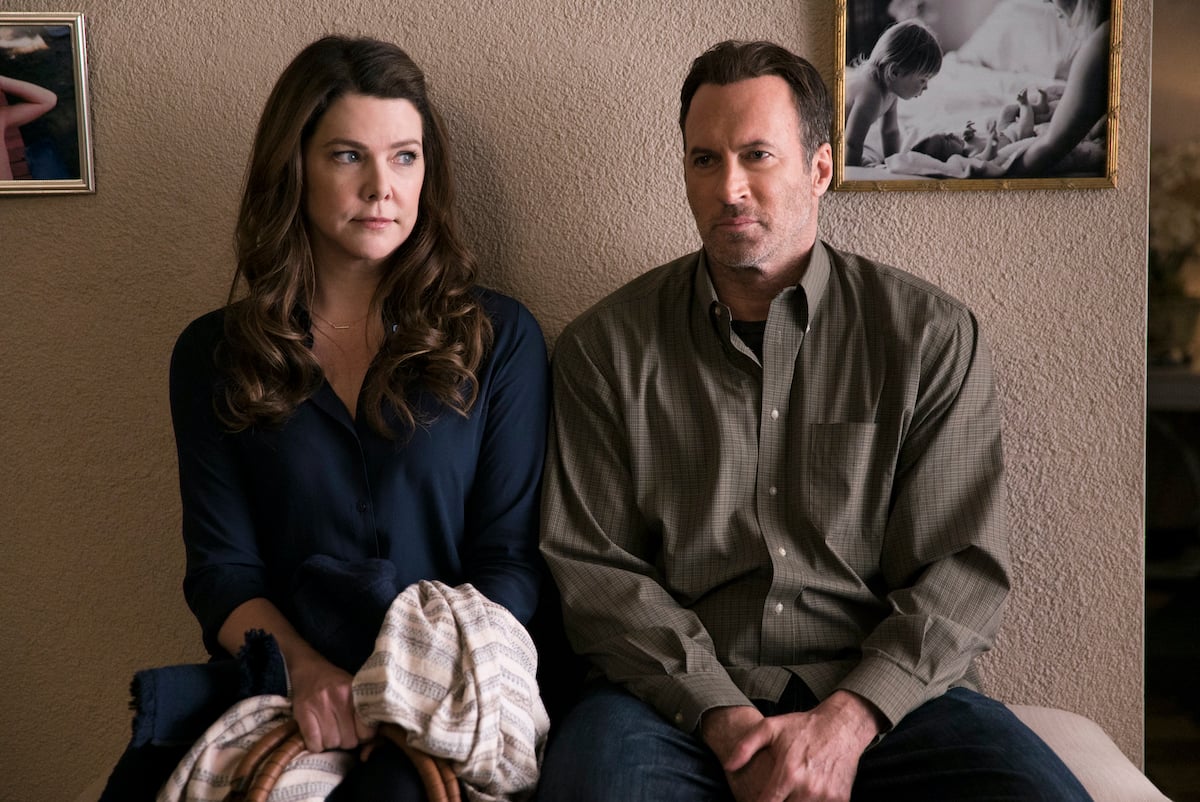 The duo's core principles didn't align either. Luke was logical and simplistic. Lorelai prided herself on being quirky and a bit whimsical. They had the same, often dysfunctional communication style, though. While some might think that's a positive, we see it as a massive negative. Lorelai and Luke avoided their problems, opted not to talk about what was bothering them, and waited for their issues to boil over into significant drama. 
Luke and Lorelai's breakups could be blamed on their incompatible communication styles. Their first breakup happened when Lorelai failed to prepare Luke for the Gilmores. Their second breakup happened because neither was willing to discuss the massive change that the discovery of April Nardini brought to their life as a couple. They eventually married in Gilmore Girls: A Year in the Life, but communication was still a massive problem. While it is often true that opposite's attract, we wonder if these opposites were, perhaps, better off as friends. 
So who would they have been better off with? 
If Luke and Lorelai weren't meant to be a couple, were there characters from Gilmore Girls that may have been a better fit? For Lorelai, we could argue that Jason Stiles was the right fit. Jason not only understood Lorelai's world, but he understood her deep desire to pull away from it. She understood him at a core level, too. Jason's quirks were unique but no more extraordinary than Lorelaii's own quirks. The couple made a lot of sense.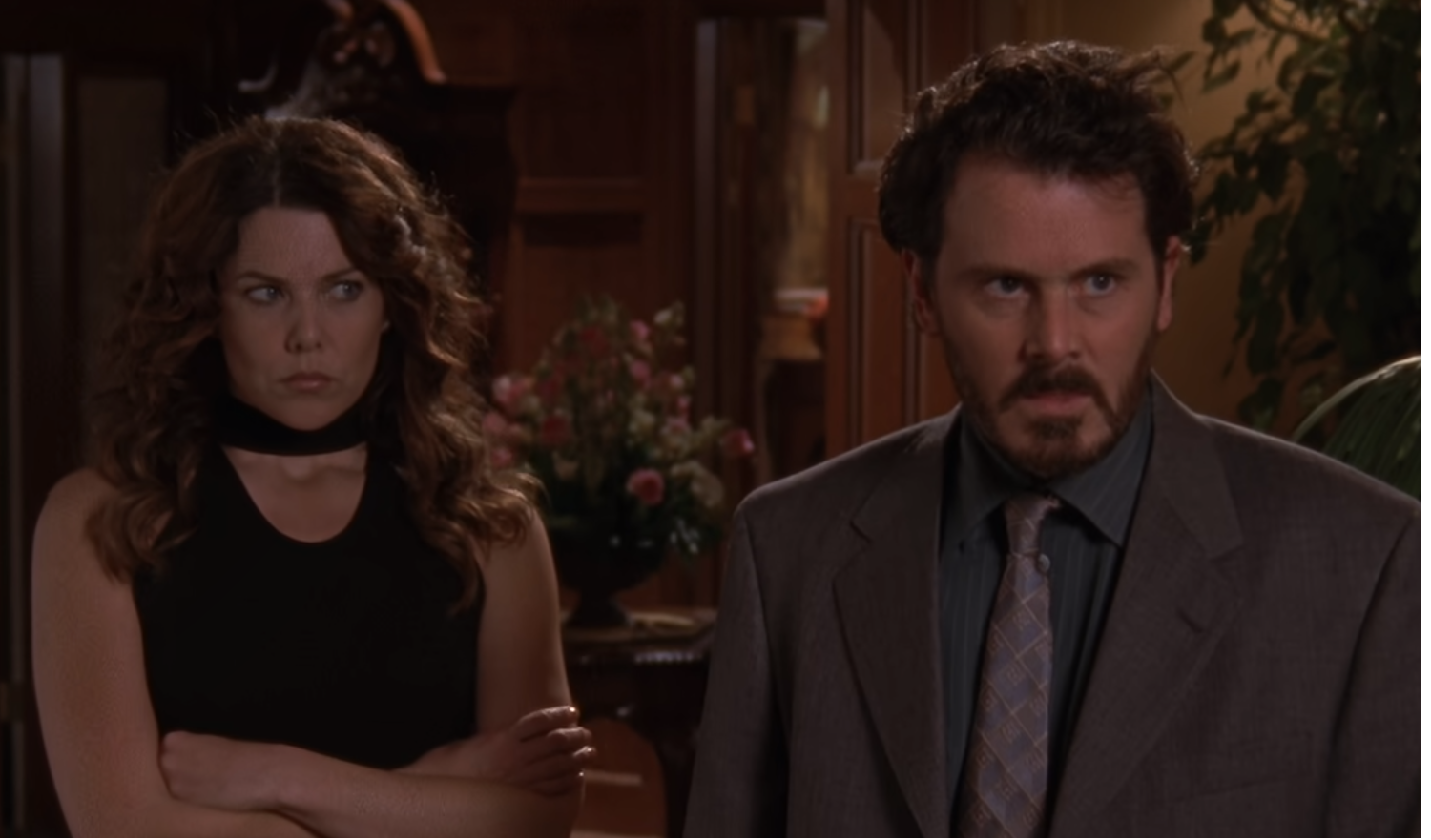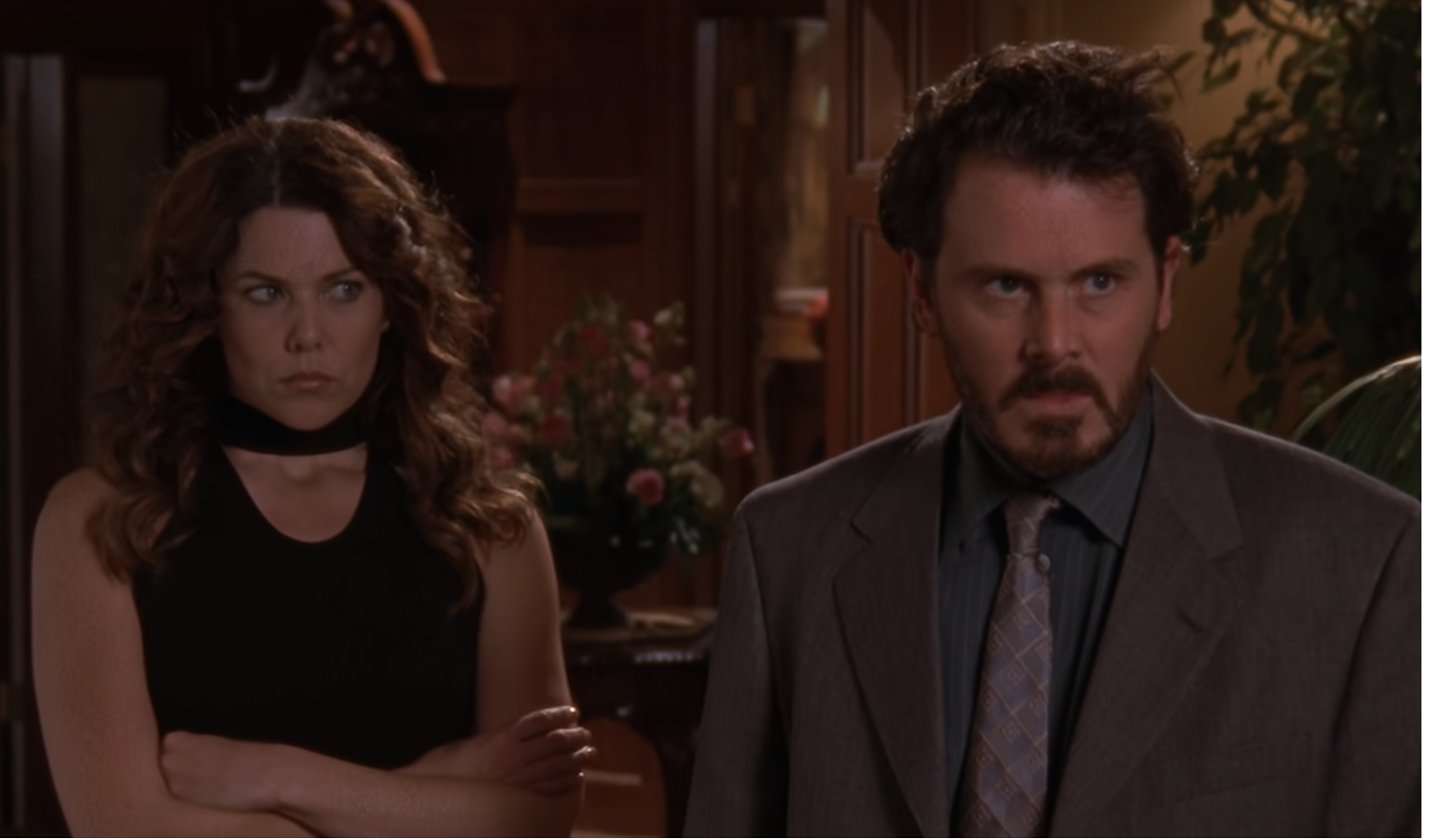 Luke didn't have many relationships during Gilmore Girls' seven-season run. He briefly reconnected with Rachel, and he was married to Nicole. At one point, Anna Nardini looked like a potential love interest, but fans of the series mostly despise her. So, who was a better fit for him than Lorelai? Rachel would have made the most sense. Rachel was independent and simplistic but whimsical and fun enough to challenge Luke. If Luke had gotten past his resentment from her past behavior, they could have made a relationship work.