It used to be common for royals to marry members of their families. Even though royals nowadays are much freer to marry whomever they choose, some still marry royal ancestors or people they are at least distantly related to.
Despite growing up in different countries, Meghan Markle and Prince Harry are distant cousins. Below are other royal family members who share common ancestors with their spouses.
How are Meghan Markle and Prince Harry related through royal ancestors?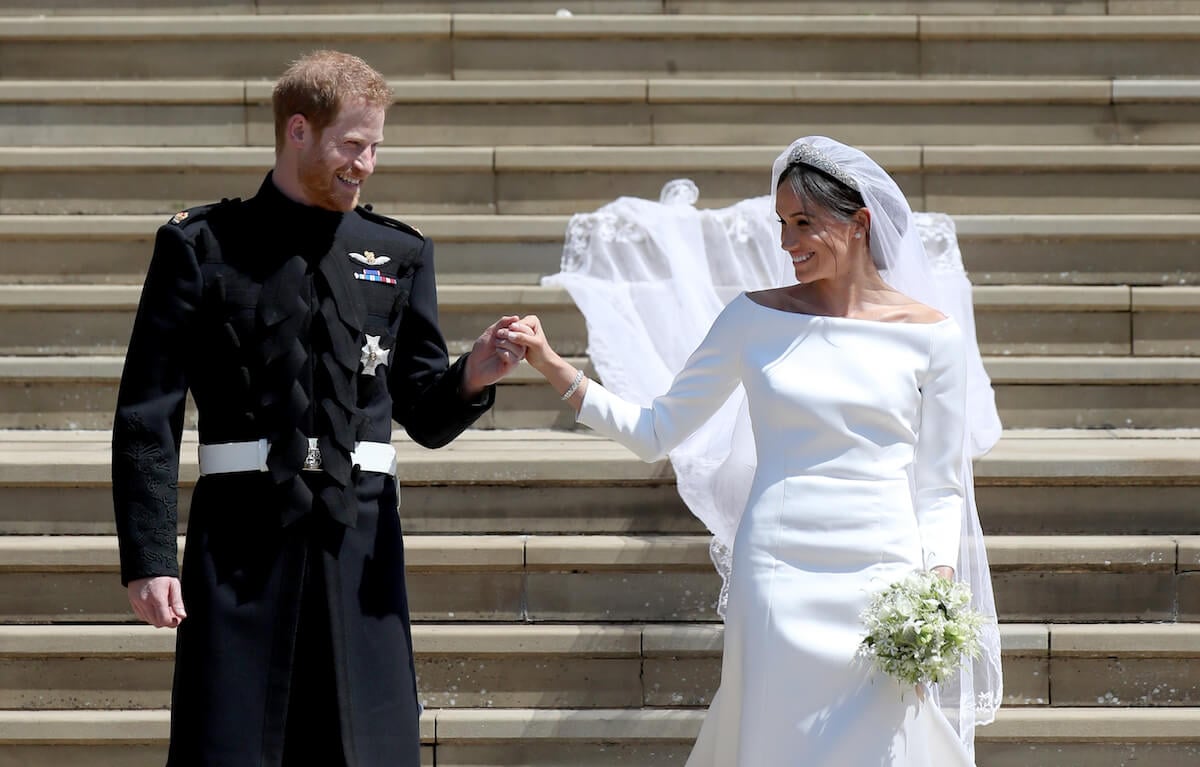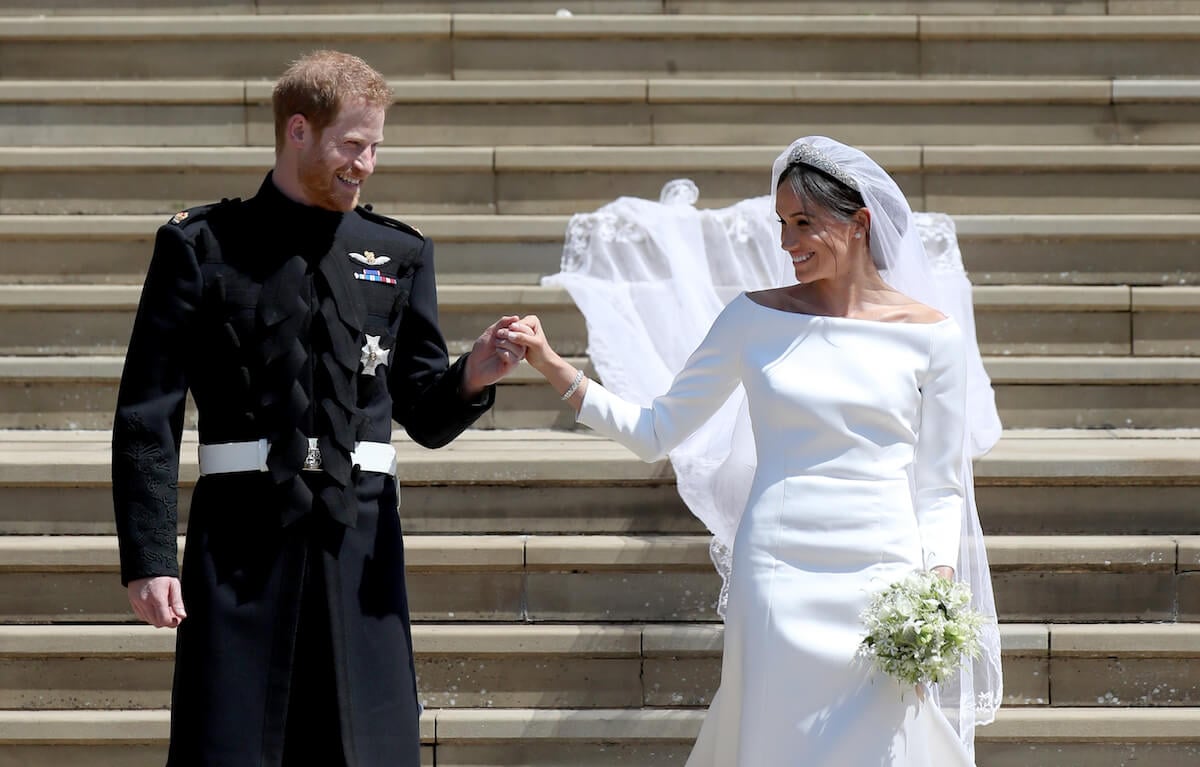 According to Harper's Bazaar, Meghan is apparently a descendant of King Edward III through her father, Thomas Markle. That side of her family includes Rev. William Skipper, who came to the U.S. in 1639. Given Meghan's royal ancestor, she and Harry are 17th cousins.
Interestingly, in the 1500s, one of her royal ancestors, Lord Hussey, 1st Baron Hussey of Sleaford, was beheaded by King Henry VIII, one of Harry's ancestors.
Prince William and Kate Middleton also share royal ancestors
Harry's brother, Prince William, also has some shared royal ancestors with his wife, Kate Middleton. According to Channel 4, they are 14th cousins on Princess Diana's side and 15th cousins on Prince Charles' side.
"[Kate's] great-great-grandmother, Frances Elizabeth Greenhow, was the 10 x great-granddaughter of Sir William Gascoigne, a Yorkshire knight who died in 1487," genealogist Patrick Cracroft-Brennan explained. "He married Lady Margaret Percy, 4th and youngest daughter of Henry Percy, Earl of Northumberland. The Earl descended from King Edward III through both his parents. Prince Charles and the late Princess Diana both descend from Sir William Gascoigne and his wife Lady Margaret."
King Charles and Princess Diana were 16th cousins once removed
As mentioned, King Charles and Princess Diana also had common royal ancestors. This might not be too surprising given that Diana came from the aristocratic Spencer family, who has had ties to the royals for generations.
The exes were 16th cousins once removed. Charles and Diana were both descended from King Henry VII. 
Some sources also said they might be seventh cousins once removed through William Cavendish, the 3rd Duke of Devonshire.
Charles is also related to his current wife, Queen Camilla. An article on Ancestry.com reported that they are ninth cousins once removed, with both having Henry Cavendish, 2nd Duke of Newcastle as a common royal ancestor. Camilla's link to the royals was also more recent, as her great-grandmother, Alice Keppel, was a mistress of King Edward VII.
Queen Elizabeth and Queen Philip were third cousins
The late Queen Elizabeth and Prince Philip were more closely related through royal ancestors than the younger royals. They were third cousins, both being great-great-grandchildren of Queen Victoria.
Elizabeth and Philip saw each other several times as children at family gatherings. Their first meeting was in 1934 at the wedding of Princess Marina and Prince George, Duke of Kent. At the time, Elizabeth was 8, and Philip was 13.
As they got older, they began keeping in touch.
"We used to correspond occasionally," Philip once told biographer Basil Boothroyd. "But if you're related — I mean, I knew half the people here, they were all relations — it isn't so extraordinary to be on kind of family — relationship terms with somebody. You don't necessarily have to think about marriage. I suppose one thing led to another. I suppose I began to think about it seriously, oh, let me think now … when I got back in '46 and went to Balmoral."
The pair married in 1947. Philip died in 2021, while Elizabeth died in 2022.