Meryl Streep added another iconic role under her belt by starring in the 2006 comedy hit Devil Wears Prada. But there was a point where she confessed to one of her co-stars that it wasn't easy playing a character that cold.
Meryl Streep knew 'The Devil Wears Prada' would be special after reading the script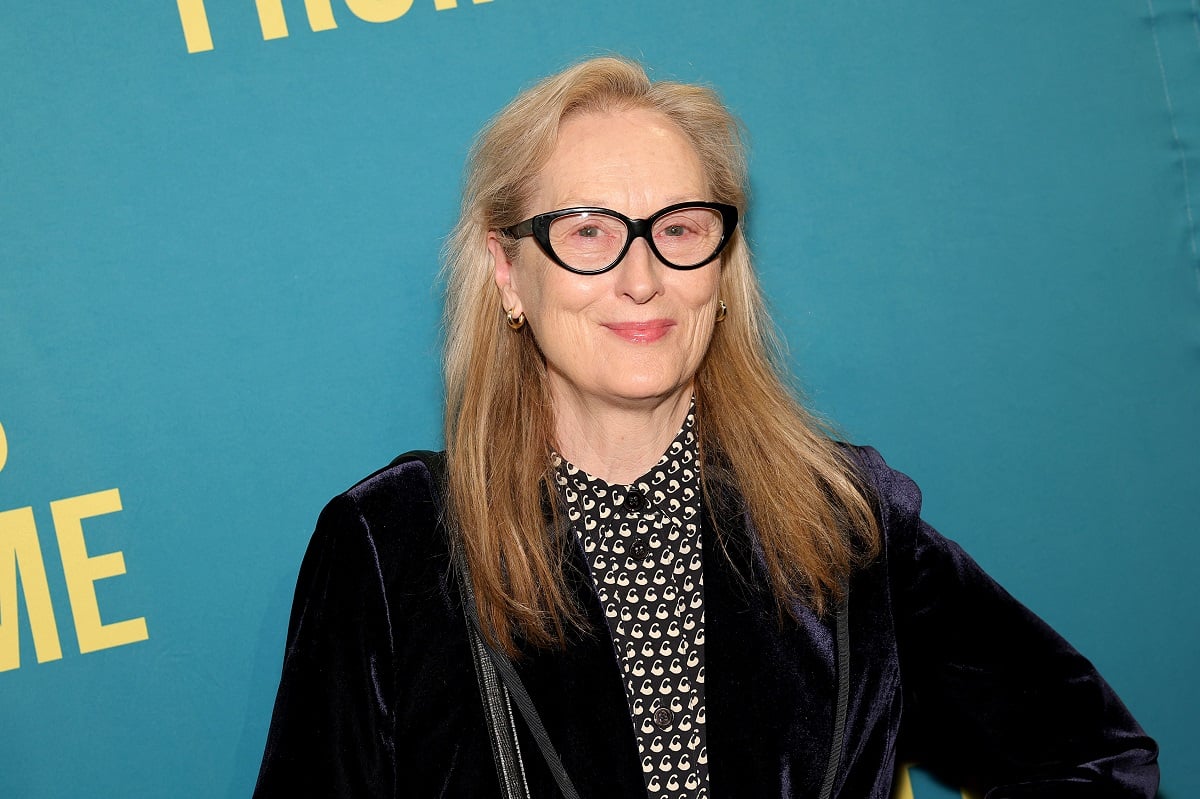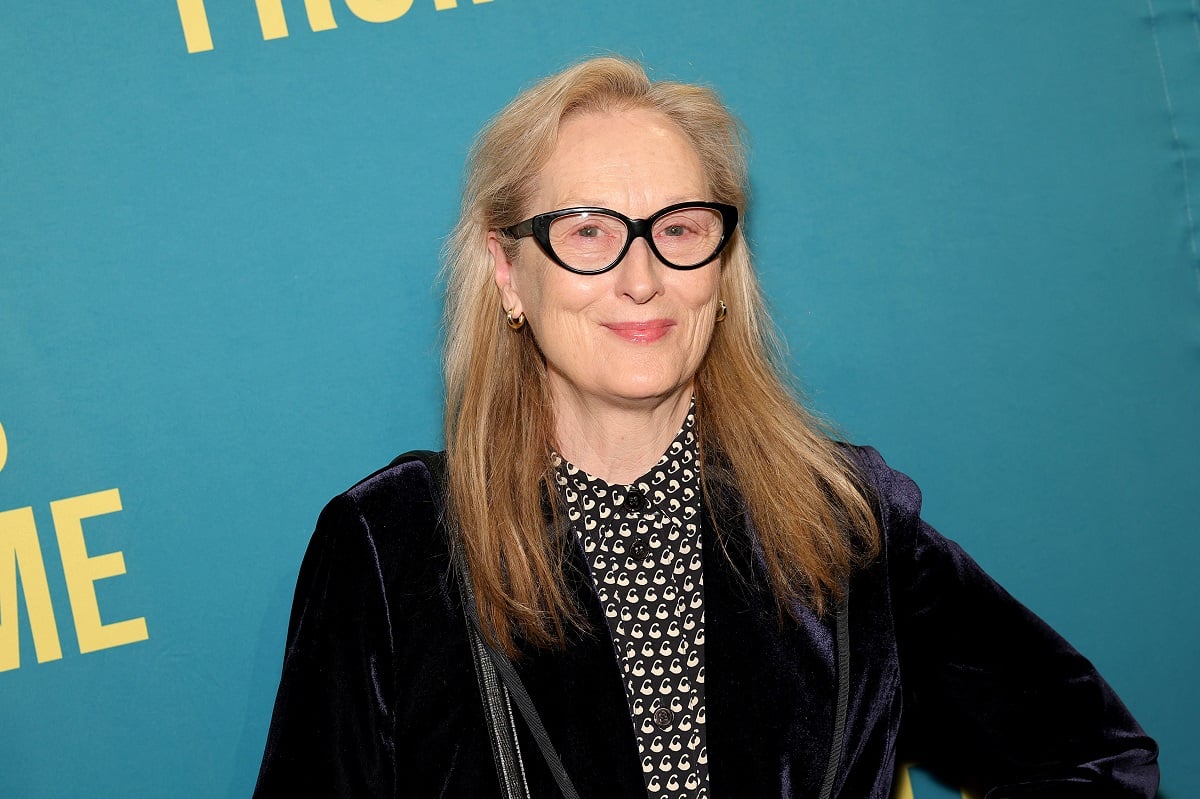 Streep knew she had a unique movie in her hands with The Devil Wears Prada. The 2006 feature saw Streep play the powerful fashion editor Miranda Priestly. Right away, Streep expected that the film would resonate with audiences. Given the film's commercial and critical success, it turns out her initial instincts were right.
"Right in the beginning, reading the script, I thought, 'Nobody's seen this before and the girls are going to like this!' I didn't have any doubt about it. It's very rare and you know it when it's happening. People knew," Streep once said according to IndieWire. "You never know how it's going to go. It's a collaborative thing. Chemistry comes from the director's particular desire to tell the story. But even with the silly scenes that are comic, everything has a subversive point."
But in the end, it was the character of Miranda Priestly that truly fascinated the actor.
"The most interesting piece to me was the responsibility lying on the shoulders of a woman who was the head of a global brand and fashion empire. In business terms, I wanted to know what that was like," Streep said.
Meryl Streep once called 'The Devil Wears Prada' her least favorite role
Streep tried her hand at method acting when portraying the calculated fashion editor. For the sake of doing her character justice, the Oscar-winner would behave like Miranda even behind the scenes. Which Streep's co-star Emily Blunt felt was particularly difficult for Streep to do given the actor's real personality.
"Meryl is so gregarious and fun as hell, in some ways it wasn't the most fun for her having to remove herself. It wasn't like she was unapproachable; You could go up to her and say, 'Oh my God, the funniest thing just happened,' and she'd listen, but I don't know if it was the most fun for her to be on set being that way," Blunt once said in an interview with Entertainment Weekly.
Streep corroborated Blunt's feelings when she revealed just how hard it was constantly being her Prada character.
"It was horrible! I was [miserable] in my trailer. I could hear them all rocking and laughing. I was so depressed! I said, 'Well, it's the price you pay for being boss!' That's the last time I ever attempted a Method thing," Streep said.
Out of all the characters Streep has played in her career, the actor once confided to Blunt where she ranked Miranda.
"I remember talking to Meryl Streep when we did Devil Wears Prada, and she said it was her least favorite role, because you're devoid of any softness or emotion really, and I understand that," Blunt once told The Herald (via Press Reader).
How Meryl Streep felt about reprising her role in a 'Devil Wears Prada' sequel
The idea of a Devil Wears Prada sequel has been floating around the film industry. But there's been no commitment to developing another film based on the 2006 hit. Still, some have wondered if the actors from the original film would be willing to return to their Prada characters with a hypothetical sequel. Streep once shared she wouldn't mind stepping into Miranda's shoes again. On one condition.
"But sure, I mean, I'd have to lose the [expletive] weight, but yes. I guess I would do, I would do that, yeah," she once joked in an interview with Access.