Morgan Wallen loves more than just his "Tennessee Fans" — the country superstar "grew" a relationship with listeners worldwide and still remembers fans from 2016 singing along at his concerts today. Here's why the artist thinks it's different for pop artists that "shoot up to the top."
Morgan Wallen released his first album, 'If I Know Me,' in 2018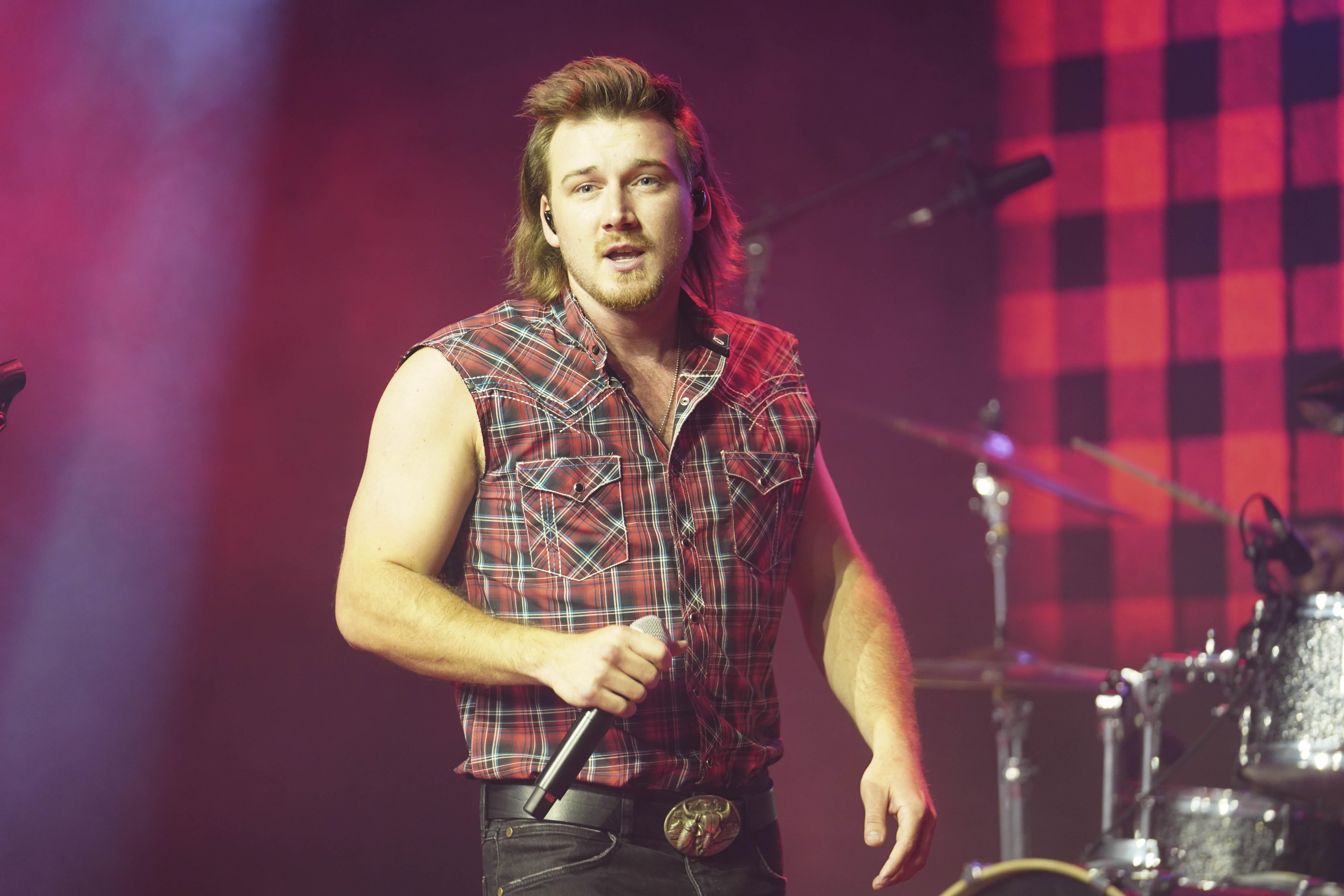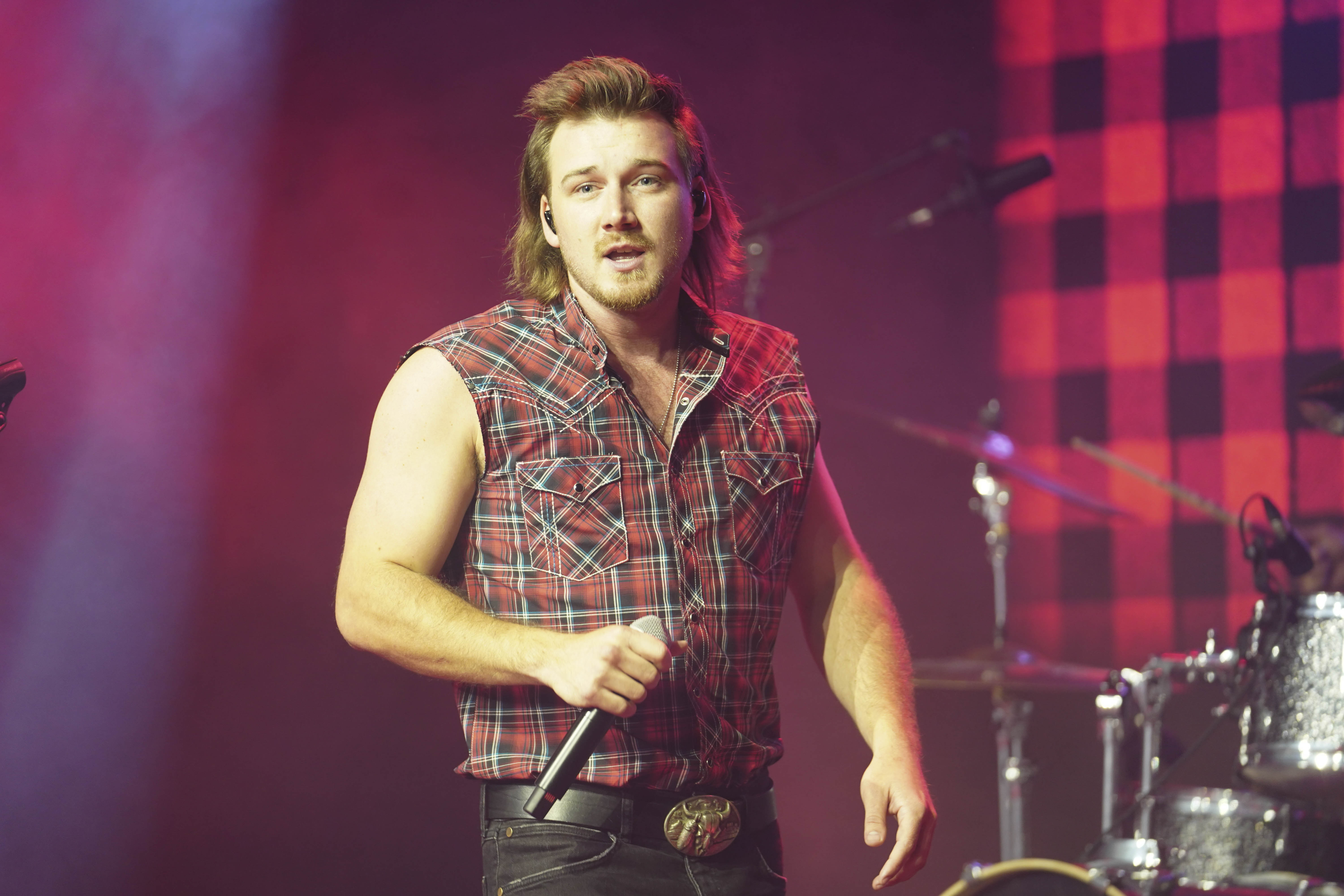 Fans know him. It took Wallen years to earn his top spot on the Billboard Hot 100 music chart, receiving much recognition for 2021's Dangerous: The Double Album and its unprecedented number of songs. 
In 2023, he released One Thing at a Time, complete with 36 songs and fan-favorites like "You Proof," "Thought You Should Know," and "Last Night." Now, Wallen is giving back to fans, giving tickets to students at his alma mater, and recognizing fans that supported him since 2016. 
Morgan Wallen said his fans 'grew with him' — unlike some pop singers
During the All-Country Podcast, Wallen discussed his rise to fame, which didn't happen overnight. This singer, more than most, faced controversies and backlash, still rising to be one of the best-known modern country artists. The interviewer asked if it was about "paying your dues" in the music industry. 
"I also think there's some sort of relationship that's being built throughout these places," Wallen explained. "And it's something that I can feel, it's something that my fans can feel, and it's contagious, you know?" 
"They grew with you, and then that feeling continues, and then the next person kind of gets that feeling," he added. 
Wallen still remembers seeing fans from 2016 in the audience today. The artist also recalled doing a "shoey" during his first visit to Australia — the unique celebratory tradition of drinking from a boot. 
"I think there [are] other ways you can go about it," Wallen added in the same interview. "Like, obviously, certain pop singers and things like that just shoot up to the top, and then they're playing arenas. But there's just something to be said about growing something from the start and the ground up. I'm proud to say that we've done it that way."
Of course, Wallen didn't specify which pop artists he was referring to. With more radio play and a large demographic, though, pop songs typically dominate the music charts, earning the most recognition from award ceremonies like the Grammys. 
Morgan Wallen embarks on his 'One Night at a Time' stadium tour in 2023
Wallen continues to see fans along with One Night at a Time stadium tour, created in conjunction with 2023's One Thing at a Time, making stops in Milwaukee, East Rutherford, Louisville, and Oxford.
"Awards are awesome, but my true measure of success is my fans, who this year I got to see every single night out on the road and will continue to do so for many years to come," Wallen said in a statement.