Share and Follow
Naomi Osaka and her boyfriend Cordae are expecting a baby girl! On Friday, Osaka shared the news with her followers, posting a series of photos from her princess-themed baby shower. The pictures showed the tennis pro surrounded by pink and purple balloons, radiating joy and happiness.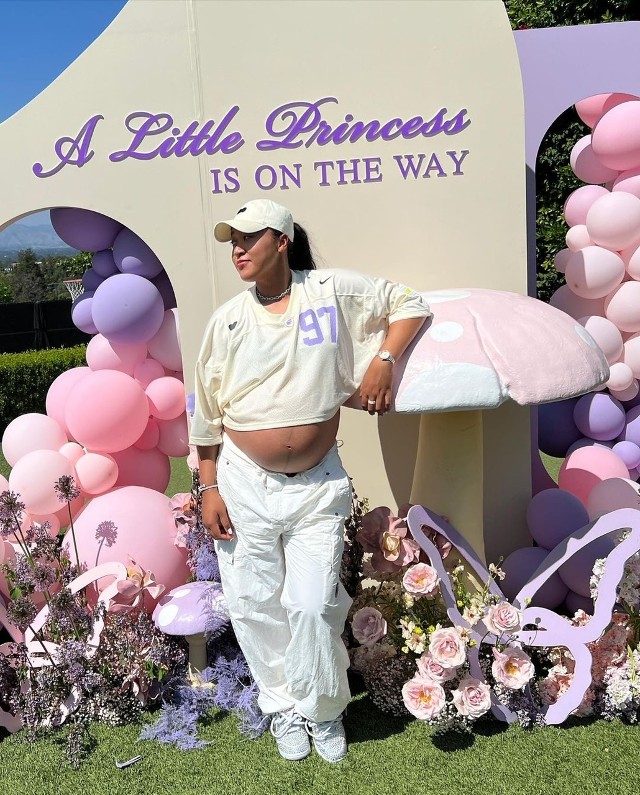 "☺️🤍💜," she simply captioned the set of photos.
The backdrop of the photos reads, "A little princess is on the way!"
This news comes after Osaka disclosed in February that she already knew the baby's sex, while Cordae was still unaware.
Speaking with PEOPLE, Osaka said, "I've been preparing, but he doesn't know the gender yet, only I know."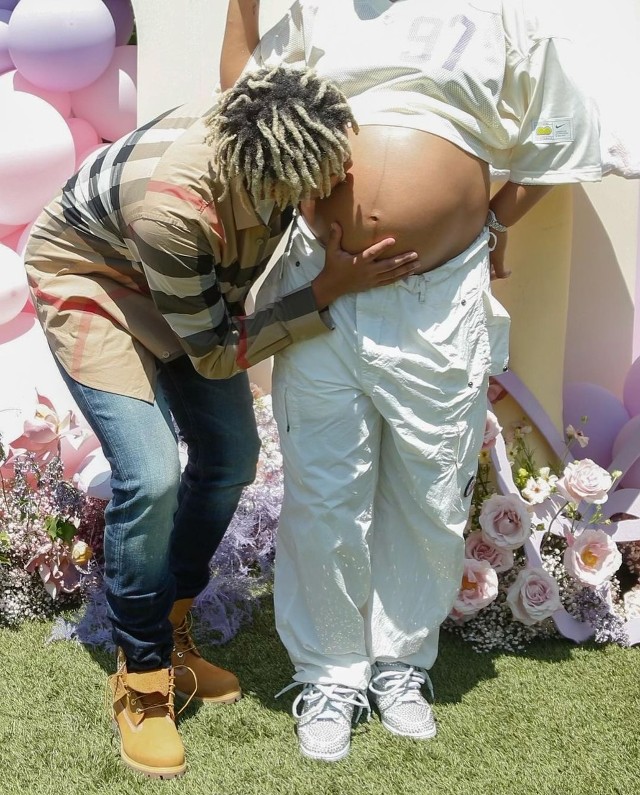 She continued, "So it's not like I can build out the room or anything. So I don't know, [I'm] just kind of winging it. That's kind of the key motto in my life a little."
Alongside her pregnancy, Osaka has embarked on a meaningful project. She has teamed up with Modern Health Co to create guided meditations specifically designed for children. On her Instagram, the expectant mother expressed her excitement.
"I've teamed up with @modernhealthco to create guided meditations for kids," the 25-year-old mom-to-be posted on Instagram. "I'm excited for my child and all children to have access to meditations to help them build healthy habits early. I'm glad that I'm able to help make something like this accessible to kids all over."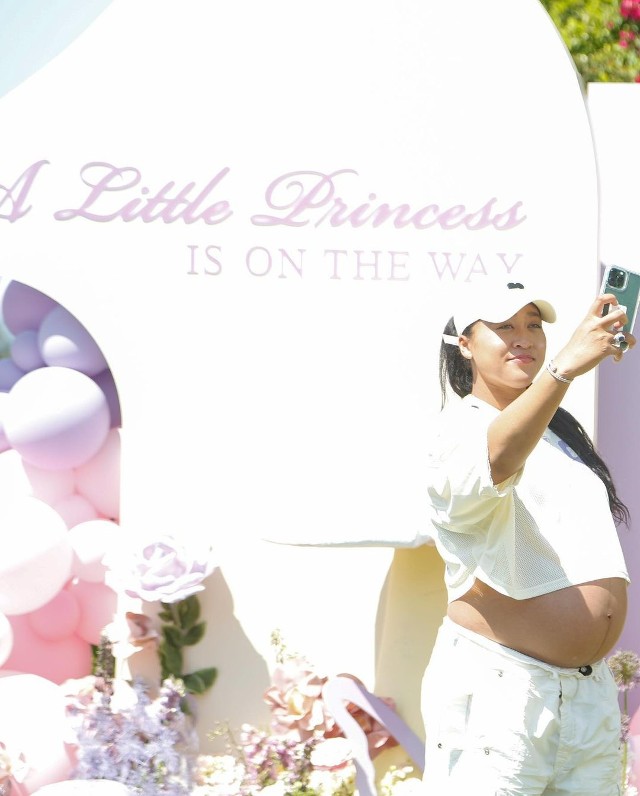 Osaka herself has been vocal about her struggles with mental health and how her journey has inspired others.
"It's always incredibly heartwarming when people tell me that I've made a difference
"It's always really heartwarming when people tell me that I have helped them with their own struggles. I remember being in a grocery store one time and someone stopped me to tell me how much I meant to them as they were dealing with their own mental health struggles," she shared with People. "At the time, I was doing it for myself but I realized that my decision to help myself was also helping many others."
Share and Follow