The highly-anticipated third season of Outer Banks premiered on Netflix on February 23, and fans are thrilled with the latest adventures of the Pogues. However, an unfortunate incident occurred during filming when Rudy Pankow, who plays JJ in the show, accidentally gave Chase Stokes a head injury.
'Outer Banks' Season 3 delivers on the promise of adventure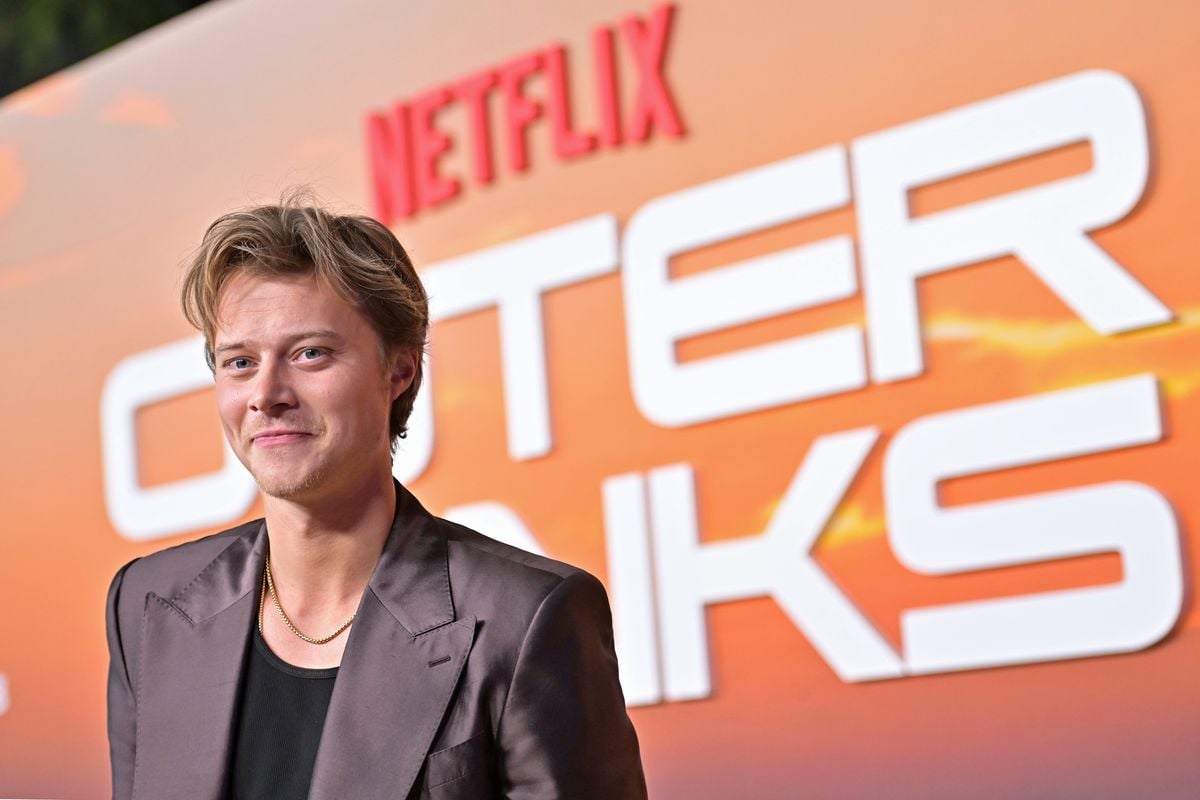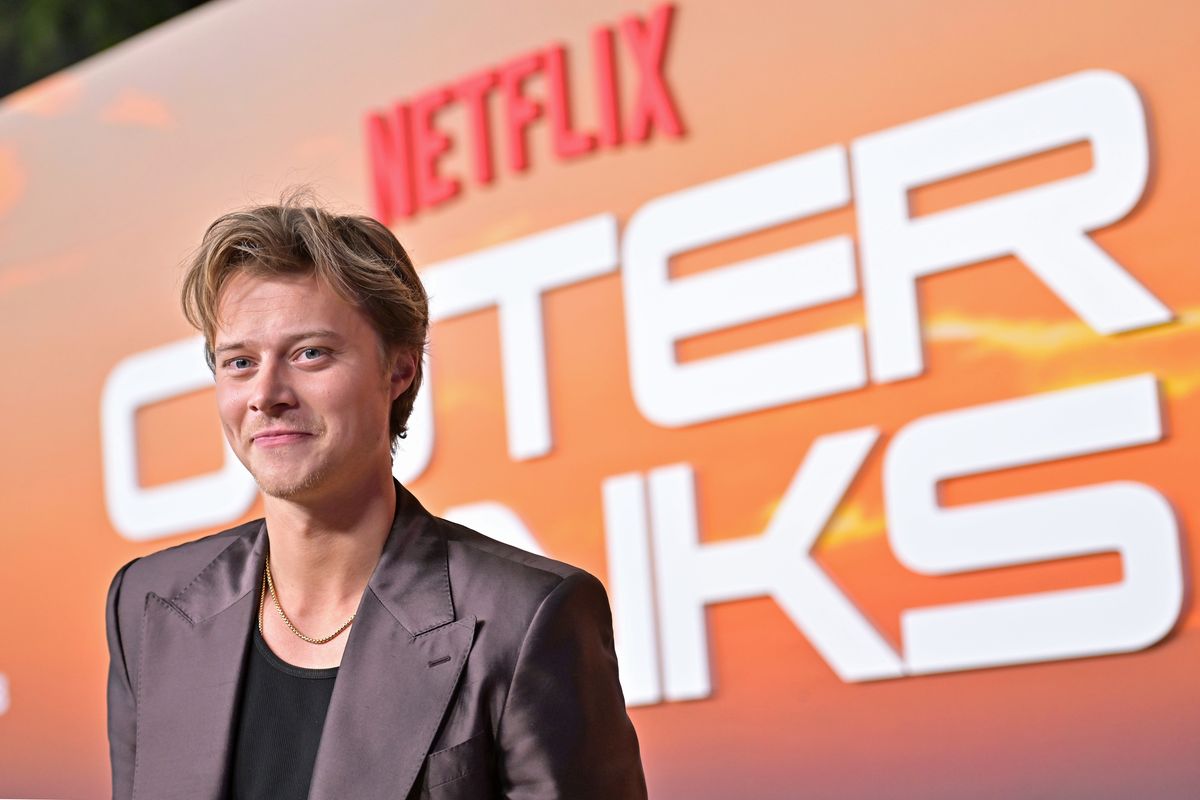 Outer Banks always manages to surprise us, and Season 3 was no exception. The new season saw the return of the main cast members, including Chase Stokes, Madelyn Cline, Rudy Pankow, Jonathan Daviss, and Madison Bailey.
In the new season, the OBX crew is searching for John B's father and El Dorado, the lost city of gold. The hunt becomes much more difficult when external forces tried to derail it all — but is that really anything new for them?
Following ten episodes filled with vehicle chases, kidnappings, and shootouts, it's safe to say that the Outer Banks cast are the bravest, or possibly craziest, youngsters on television.
Rudy Pankow accidentally gave Chase Stokes a head injury on set
Behind the scenes of Outer Banks, the cast and crew work hard to bring the series to life. However, accidents can happen. During a cast interview with MTV News to promote Season 3, Pankow casually mentioned that he accidentally gave Stokes a head injury on set while filming a scene on a plane. 
When asked about his favorite moment from Season 3's production, Pankow said, "I mean, there's a lot of behind-the-scenes moments." Stokes then hilariously interrupted him, saying, "Go for it. Why don't you tell us?"
Pankow then shared, "I accidentally injured Chase. I wouldn't say it's my favorite thing in the world." Jonathan Daviss — who plays Pope Heyward — cut in and revealed that Stokes' injury was a concussion. Pankow continued by detailing how he had been told to get off the plane fast and, in his haste, accidentally slammed the door shut on Stokes' head.
Stokes said the mishap left him knocked out cold for a few seconds. However, the actor regained consciousness and was able to finish filming the scene. Even though the mishap occurred, there was no ill will between the coworkers. In fact, Stokes mentioned that he was fine after the incident, prompting Pankow to issue an on-air apology.
Fans react to 'Outer Banks' Season 3
As with any highly anticipated series, fans have taken to social media to share their thoughts and opinions on the new season of Outer Banks. The overall consensus seems to be that the show has lived up to expectations, with many praising the writers for keeping the plot fresh and exciting while still staying true to the series' core themes.
One fan wrote on Twitter, "That was amazing! Keep writing it that way, and you can have another 3 seasons of this show." 
Over on Reddit, another fan wrote, "Honestly, I really enjoyed Season 3 after my first watch. It was absolutely action-packed… I loved the small moments between characters, the conversations about the past, and the details like the Pogues attempting to regain their lives after losing the fake Cross."
Unfortunately, not everyone liked the new season. One fan on Reddit called it disappointing, saying, "It just feels like a different series now with El Dorado and John B's dad, and it doesn't have this magic spark anymore."
Despite the criticisms, the overwhelming response to Outer Banks Season 3 has been positive. And with Netflix confirming a fourth season, many fans are excited about the show's future.