Pink just released her ninth studio album, Trustfall, in 2023. And the singer seems even more willing than ever to speak her mind. After more than 20 years in the music business, Pink has little reason to mince words. But fans might be particularly interested to hear what she thinks about Madonna. As it turns out, Pink and Madonna had a contentious first meeting many years ago.
Pink has a history of feuds with other female singers
Before we get into Pink's history with Madonna, it's worth mentioning how the singer tends to clash with other female singers. Most notably, Pink has a long-standing feud with Christina Aguilera, with whom she collaborated on the 2001 cover of "Lady Marmalade." That confrontation reportedly stemmed from a disagreement during the song's recording session.
So with Madonna's own history of letting her ego in the way of establishing connections with other stars, it's little surprise that Pink and Madonna didn't get off on the best foot when they met in 2003.
Why Pink doesn't think Madonna likes her 
In a 2023 interview on The Howard Stern Show, Pink revealed the truth behind her complicated relationship with Madonna. And it all stems from a strange talk show appearance 20 years ago.
"Madonna doesn't like me. Some people just don't like me. … I'm a polarizing individual. She tried to kind of play me on [Live with] Regis and Kelly], and no. I'm not the one. She was such an inspiration to me, but it sort of got twisted around that I was fangirling and was dying to meet Madonna, when in actuality she invited me into her dressing room. And so, I just said a joke when Regis brought me out. He's like, 'How does it feel to meet [Madonna]? I mean, I heard you're just falling over yourself backstage. How does it feel?' I'm like, 'I thought she wanted to meet me.' That didn't work out. It didn't work out for us."
Of course, this is far from the first time either Pink or Madonna failed to connect to a fellow star. Madonna herself has reportedly had feuds with singers Mariah Carey and Jennifer Lopez.
Pink maintains that she still loves and admires Madonna anyway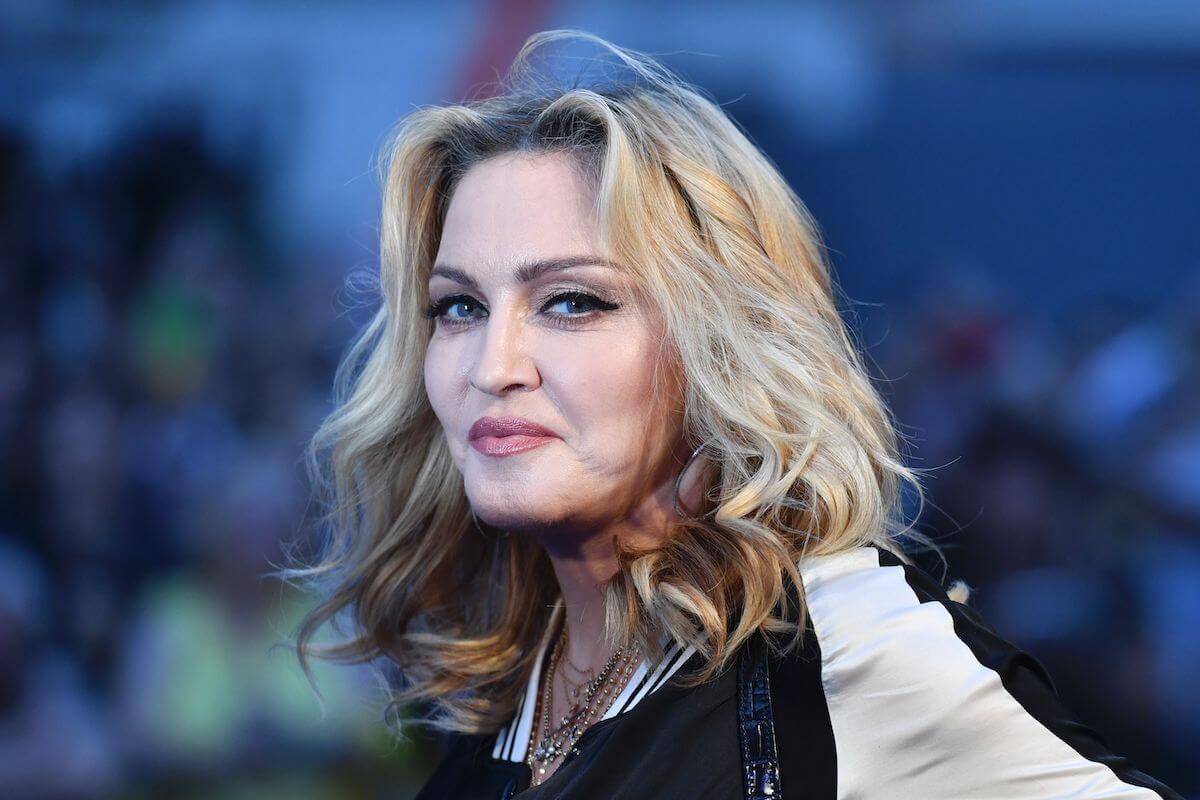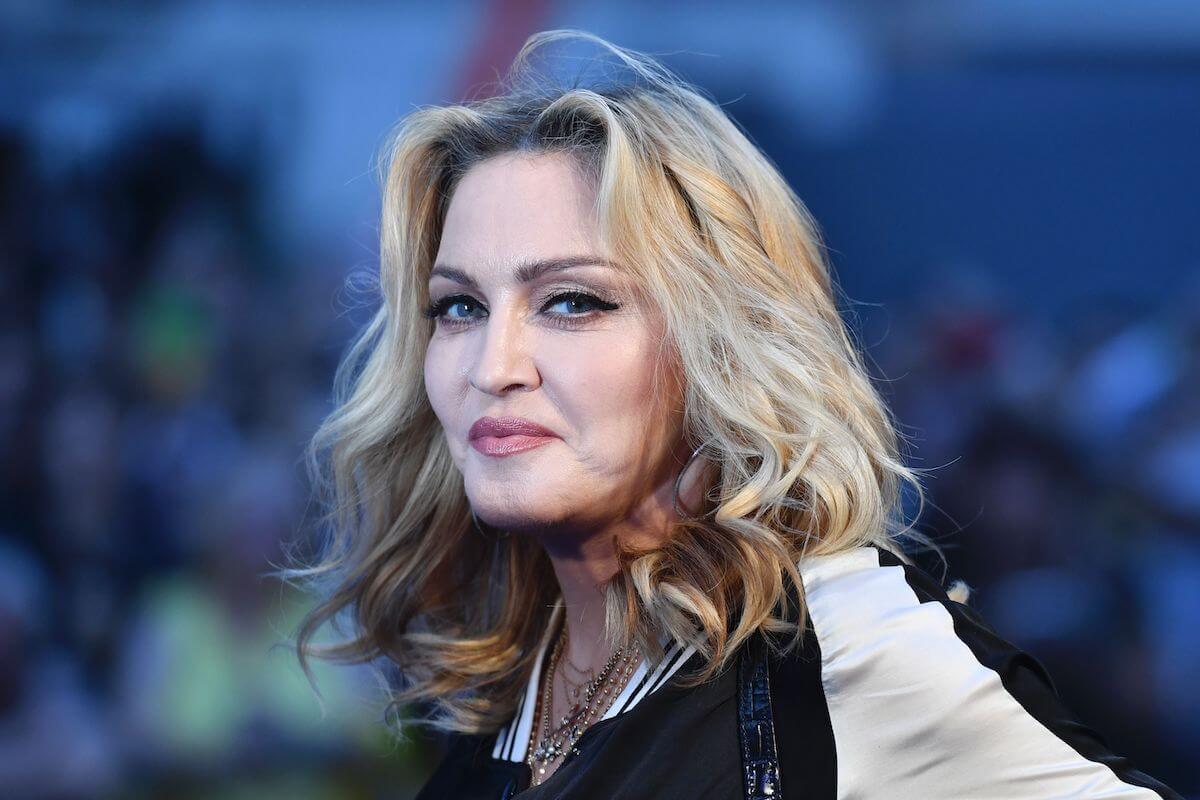 Despite the awkward meeting between them, Pink told host Howard Stern she's still a Madonna fan at the end of the day. In fact, she said she still loves her "no matter what." And for her part, Madonna said she liked Pink and thought she was "cool" on The Ellen DeGeneres Show years later.
While that might not be enough for fans to hope for a full-on reconciliation between Madonna and Pink, it doesn't seem like the two stars are actively feuding. Rather, the singers have opted to respectfully appreciate each other from afar rather than form any kind of friendship.