TL;DR: 
A former royal correspondent said on the To Di For Daily podcast, Princes William and Harry played video games at Harrods because they didn't have any at Kensington Palace. 
Princess Diana knew the London department store very well, they said. 
It's been "a while" since Prince Harry's talked to Prince William.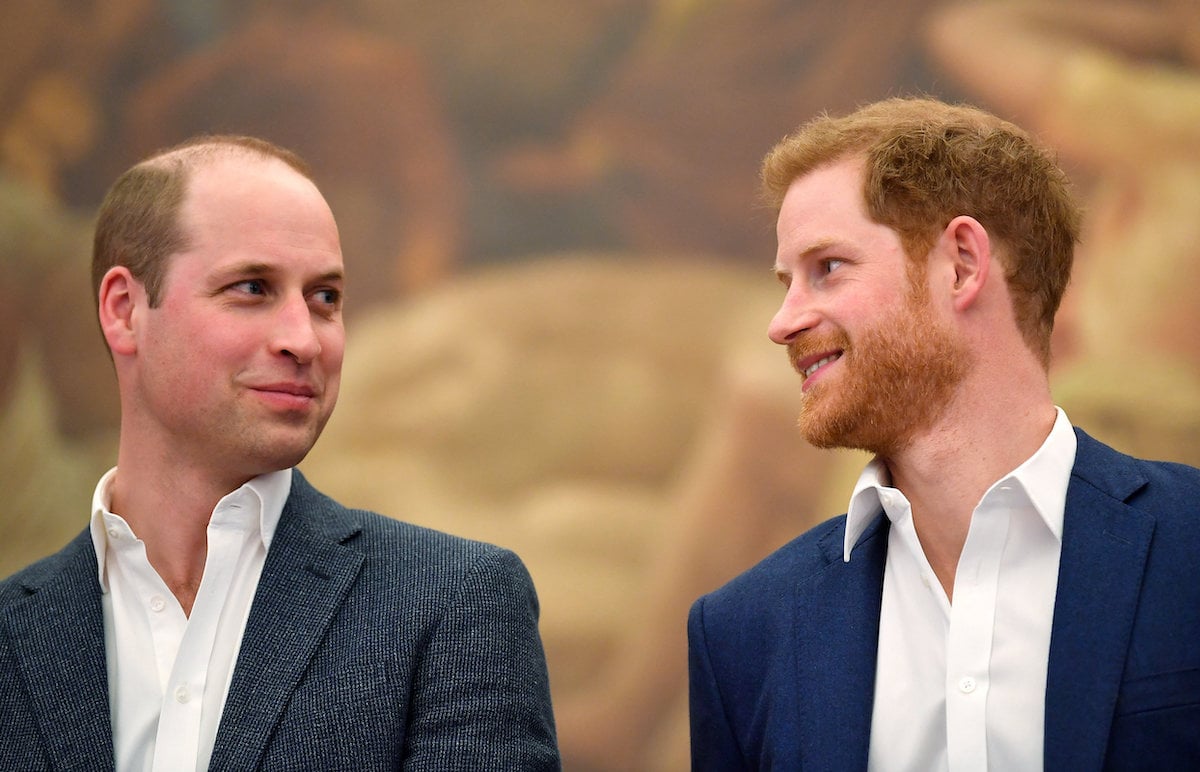 As royal children, the children of a now-king no less, Prince William and Prince Harry seemingly had it all. They lived in palaces, attended prestigious schools, and had royal nannies. While they led a privileged existence, they reportedly didn't have a popular game which is how the now-40-and-38-year-old found themselves at a London department store. 
Harry and William reportedly 'spent hours' in the Harrods toy department playing video games
The Duke of Sussex and the Prince of Wales may have grown up at a palace, but they didn't have things at home that other kids did. According to former BBC royal correspondent Michael Cole, the two spent a lot of time at the storied London department store, Harrods, as kids. The reason? Video games. 
"They did love electronic games, and, of course, Harrods always had all of the latest ones," Cole said on a September 2022 episode of the To Di For Daily podcast.
"They didn't have them at Kensington Palace, which was only about two miles away, so they would come to the fourth floor — the toy department, the floor for the children — and they would spend hours there," he explained. "Other children would be competing with them, nobody cared that they were royal princes.
Princess Diana was also a fan of Harrods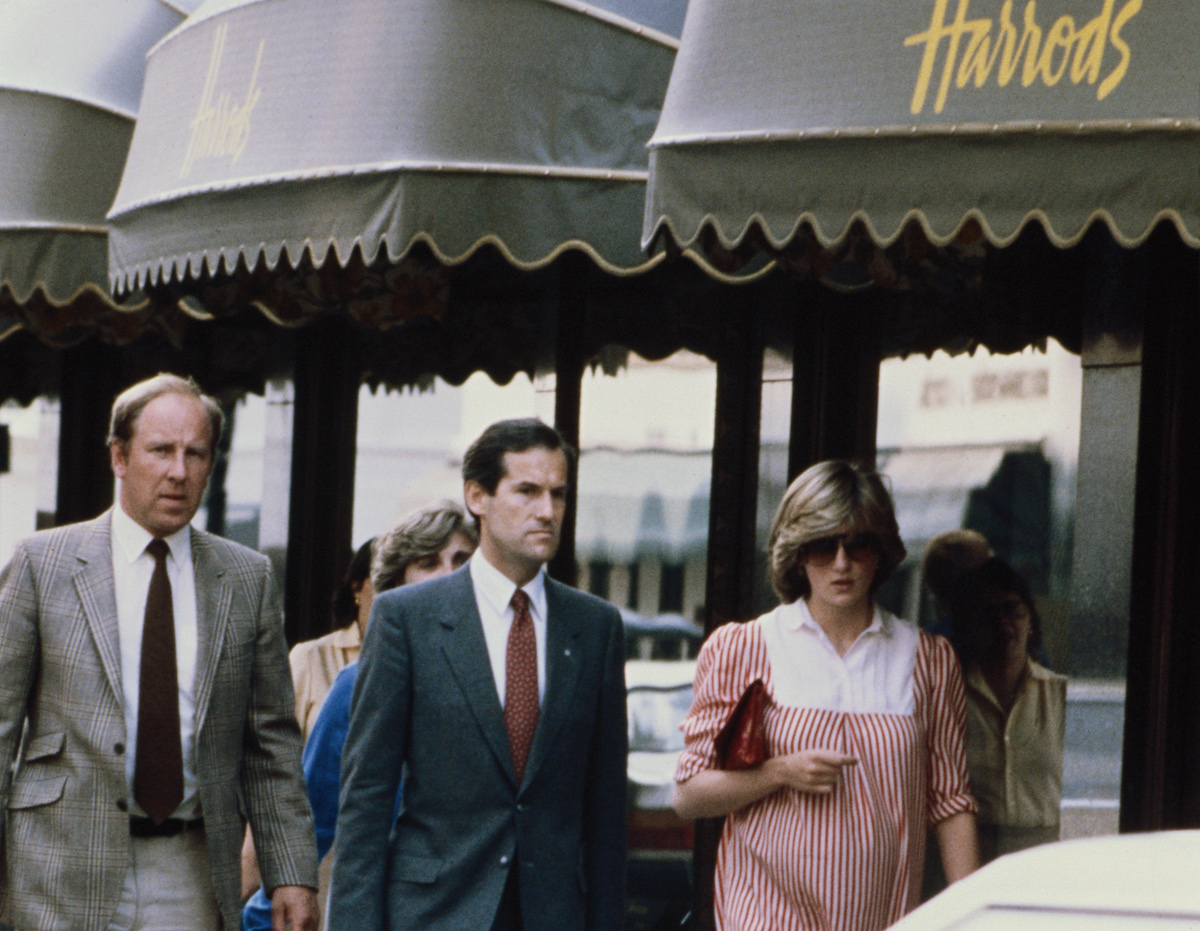 Cole, who served as Director of Public Affairs at Harrods from 1988 to 1998,  also shared that William and Harry's late mother, Princess Diana, enjoyed the store. "I was asked to show her around the building and she was amazing," Cole said. "She knew Harrods better than I did." 
"The seven floor of Harrods, she knew the fastest way from one department to another," he explained, noting Diana's familiarity came from years of frequenting the store. 
"It's a big, big store. And she knew her way around far better than I did because she'd been going there since she was a teenager," he said. 
Prince Harry hasn't spoken to Prince William in 'a while'
A lot has happened since William and Harry were going to Harrods to play video games. In a January 2023 Minutes interview ahead of Spare's release Harry shared it's been some time since he's spoken to his brother. 
"Do you speak to William now? Do you text?" Anderson Cooper asked Harry. 
"Uh, currently, no," Harry replied. "But I look forward to — I look forward to us being able to find peace." When asked how long it had been since they last talked Harry said, "A while." 
Cooper also asked if Harry's on speaking terms with his father, King Charles III. "Do you speak to your dad?" he asked to which Harry said they "haven't spoken for quite a while." 
The last time Harry appeared publicly with his father and brother came during Queen Elizabeth II's funeral in September 2022.