King Charles III's coronation isn't the first time Prince William's reportedly been concerned about Prince Harry stealing the limelight. According to Spare, the Prince of Wales worried the same thing might happen during his royal wedding to Kate Middleton. 
A report says Prince William's worried Prince Harry will pull a 'stunt' at the coronation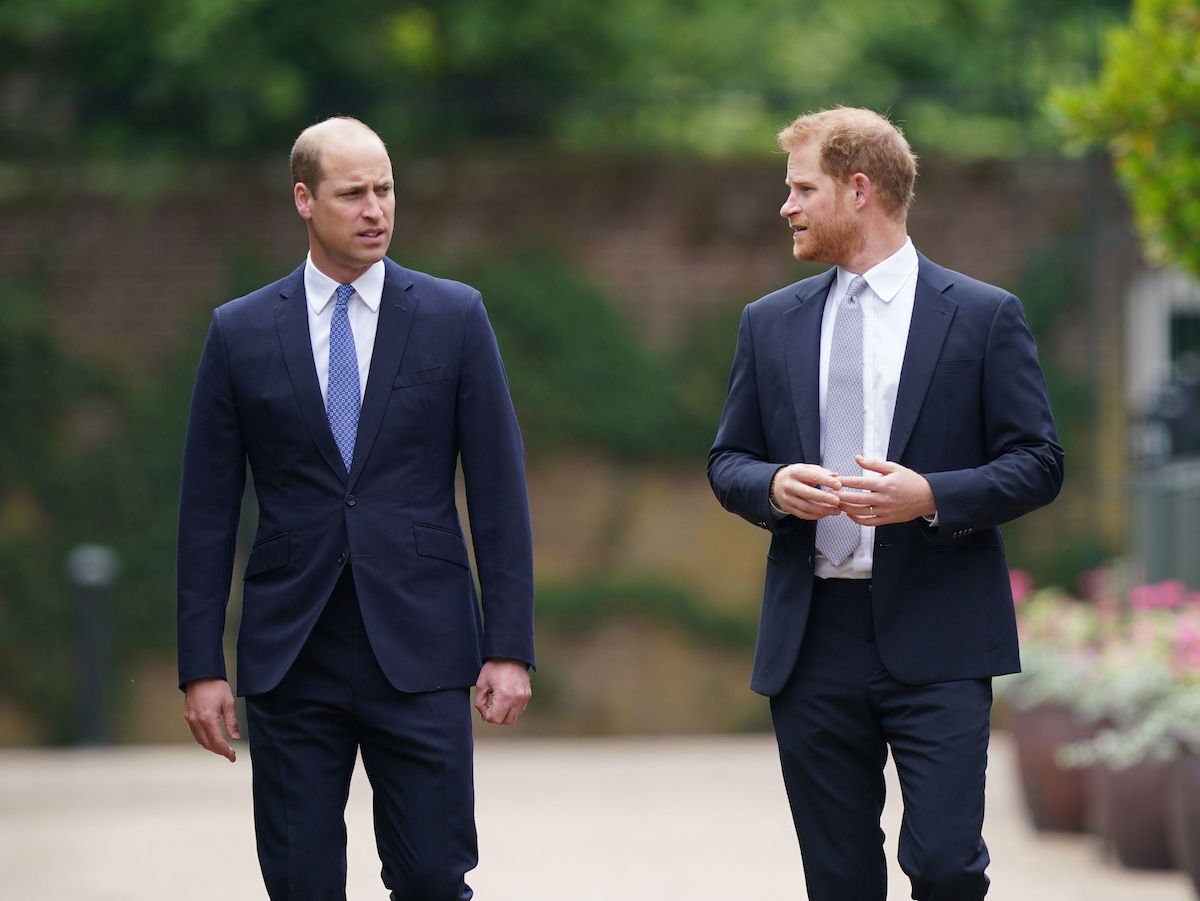 William doesn't want the Duke of Sussex at the coronation, per Mail on Sunday. He reportedly doesn't trust his younger brother and thinks he'll somehow get the spotlight on him by pulling a "stunt." 
As for what Harry might do to draw attention to himself, William reportedly thinks he might do a walkabout.
Meanwhile, the king's reportedly asked Justin Welby, Archbishop of Canterbury, to work out a solution involving Harry and Meghan Markle's seating arrangements and royal titles. 
Prince William had the same concern about Harry at his 2011 royal wedding, according to 'Spare'
More than a decade ago, William supposedly had the same concern about Harry. Except the big event wasn't a coronation but his wedding to the now-Princess of Wales. According to Spare, Harry's memoir that hit shelves on Jan. 10, William didn't want his younger brother as the best man out of fear of what he might say. 
"The public had been told that I was to be best man, but that was a bare-faced lie," Harry wrote in Spare. "The public expected me to be best man, and thus the Palace saw no choice but to say that I was." 
"In truth, Willy didn't want me giving a best-man speech," Harry explained. "He didn't think it safe to hand me a live mic and put me in a position to go off script. I might say something wildly inappropriate," he continued, acknowledging William "wasn't wrong." 
Harry also shared he and William joked about the "inappropriate things" he might've included.
King Charles reportedly wants Prince Harry at his coronation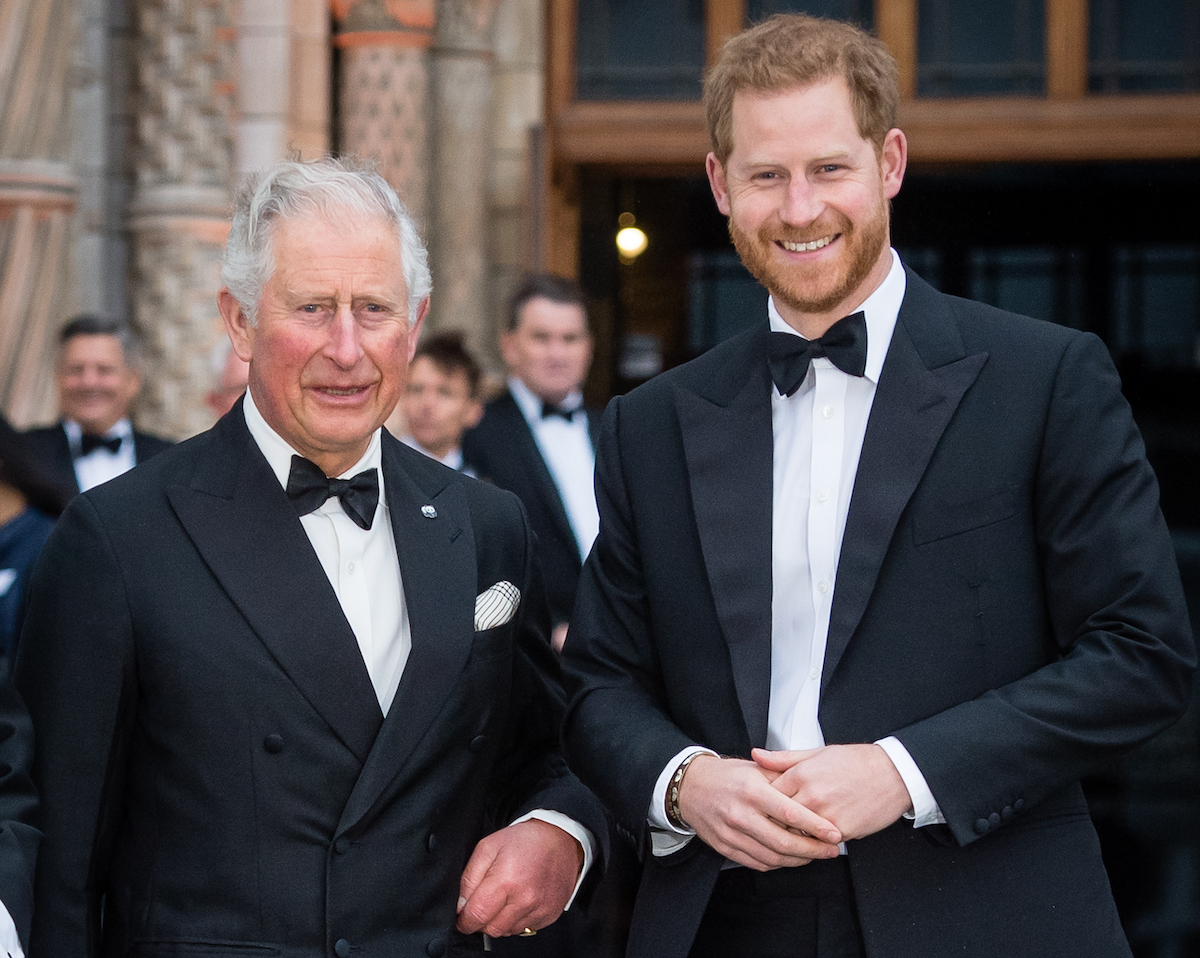 The king supposedly wants his youngest son at the coronation despite William's hesitation about putting Harry on the guest list. He believes the royal family must be united as the coronation looms. 
Sources "close to Charles" told royal expert Katie Nicholl he's likely to invite Harry and Meghan "because it is the right thing to do and will hopefully pave the way for peace," (via Vanity Fair).
"Charles is a forgiving person by nature, and he wants to move on," another source told Nicholl. "Whatever has been said and done, Harry is still his son and he loves him. He also cannot imagine being crowned, the most important moment of his life, without both his sons witnessing the moment."