Less than a year after saying "I do" Princess Diana and then-Prince Charles welcomed their oldest son, Prince William. The couple's second child, Prince Harry, was born two years later on Sept. 15, 1984, and according to Diana's assistant, she revealed that she "cried herself to sleep" that same night.
Here's more on that, plus why the princess's former butler is insisting that despite Charles and Diana's marital troubles both of their children were "born out of love."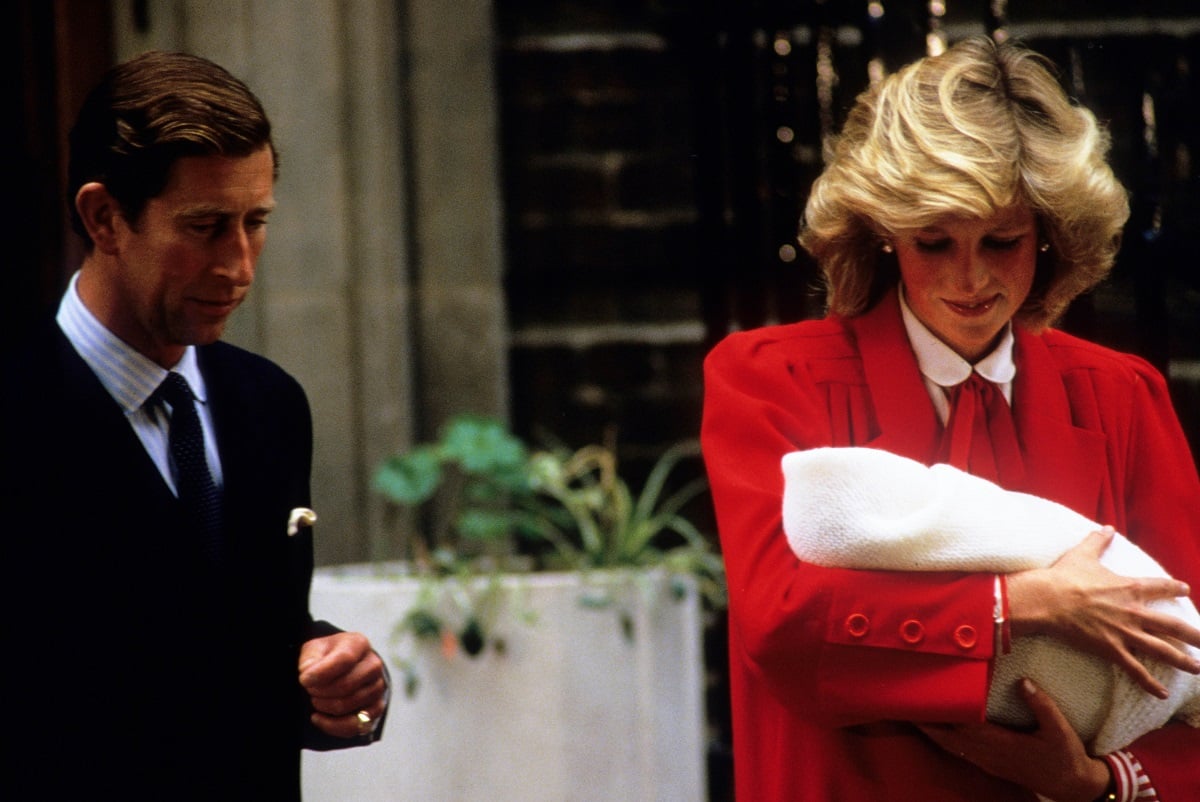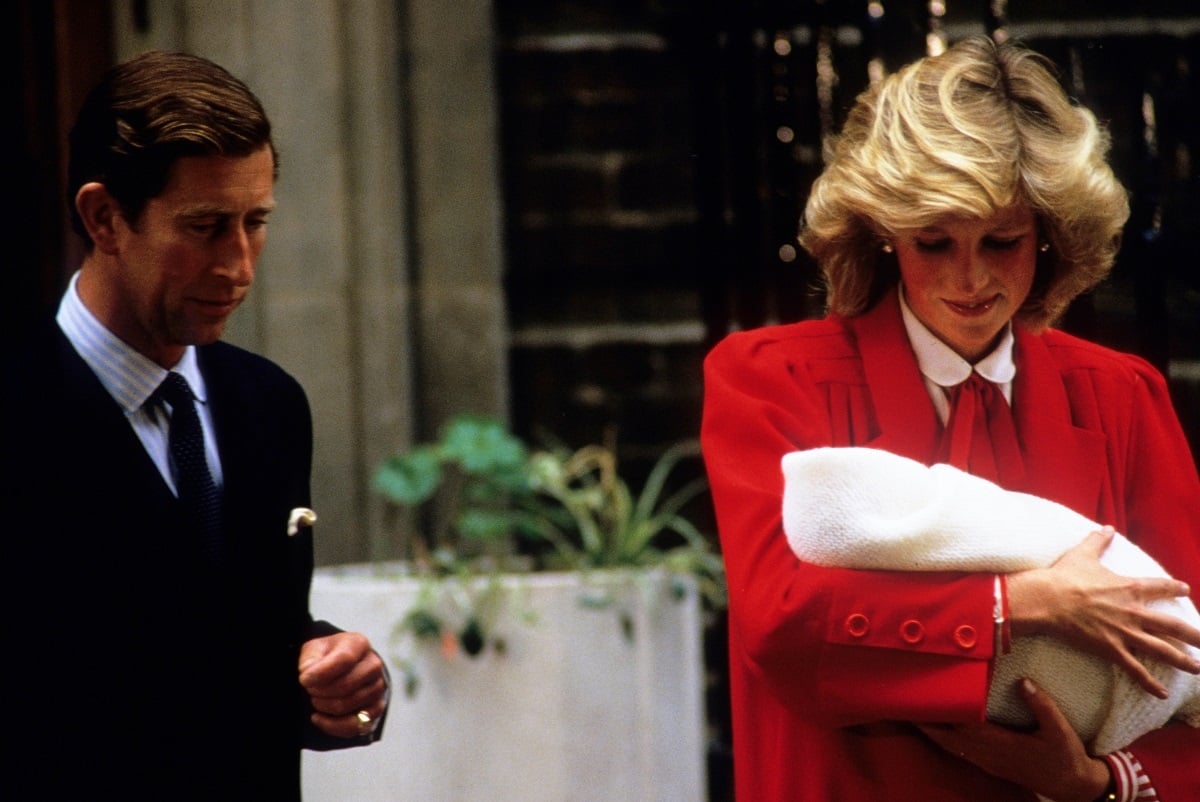 Princess Diana's former butler says William and Harry were 'born out of love'
It's no secret that Charles and Diana had a rocky marriage. It's also a common belief that Charles was in love with his current wife, Camilla, despite marrying the princess first. But according to Paul Burrell, who began working in Charles and Diana's household in 1987 and remained the princess's personal butler until her death in 1997, both William and Harry were born out of a loving relationship.
Speaking on behalf of Slingo, Burrell explained: "I saw [positive moments between Charles and Diana] … I noticed and I saw that closeness with them and even though he may not have been in love with her, I think he certainly loved her. Those children were born out of love and in the years that I witnessed, their early years, I saw them with the queen at Balmoral and Sandringham whenever they came to stay and I noticed they were very close and she adored him. 
"She put all her eggs in one basket and he played that game. He played it even though there was somebody in the wings and even though [Camilla] was always there and Diana knew that. She loved him and she thought she could change him." 
Why Diana 'cried herself to sleep' the night she gave birth to Prince Harry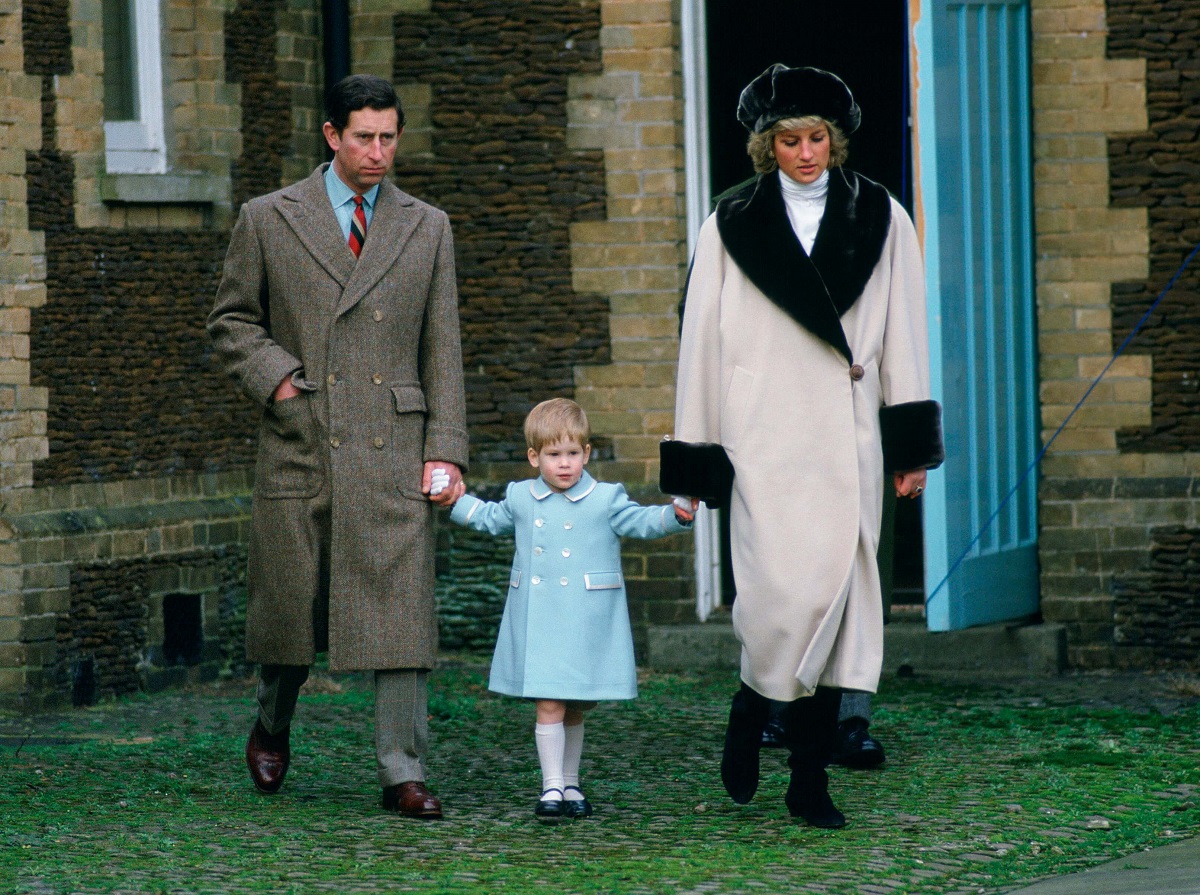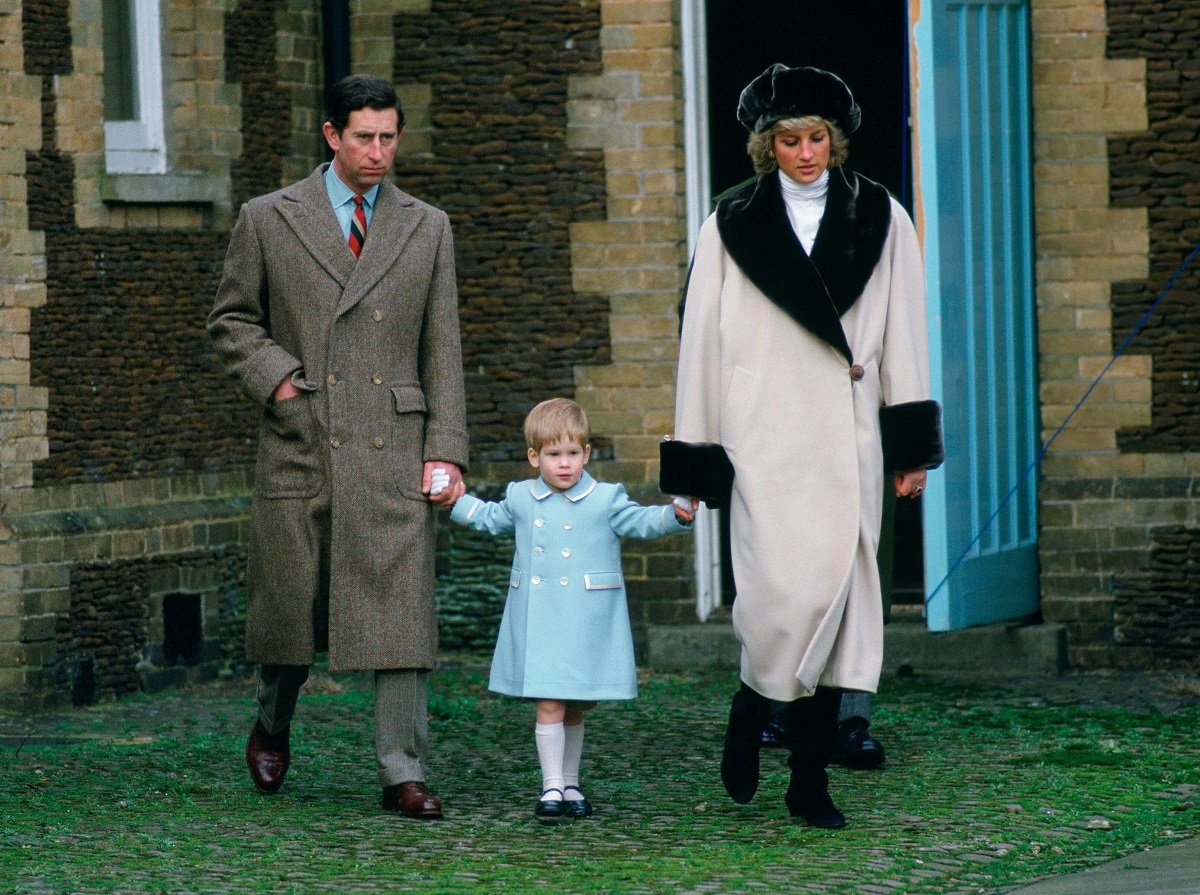 Burrell also discussed when things started to really go south in their marriage and the reason Diana told him that she "cried herself to sleep" when Harry was born.
"I saw a letter of Diana's to the queen," Burrell revealed, adding, "In it, she said how much she adored Charles and how lucky she was to be married to him and how fortunate she was to be Princess of Wales and she took that very seriously. She played the part and she was always playing the part. Behind the scenes when things started to fall apart, of course they started to fall apart pretty quickly, and I think they had four years of marriage that were basically uninterrupted until Harry was born. When Harry was born I think that was the time that Charles returned to Camilla. 
"It was [the case of having an heir and a spare], that was exactly the case because Diana told me years later. She said when Harry was born Charles came into the room and looked into the cot and said 'oh red hair' and she said 'Charles, you know that's a Spencer gene, you know that my family have red hair' and he said 'well, at least I have my heir and spare now and I can go back to Camilla.' She said on the night Harry was born she cried herself to sleep knowing that her marriage was over."
In 1992, Charles and Diana agreed to separate. They divorced in 1996.