Share and Follow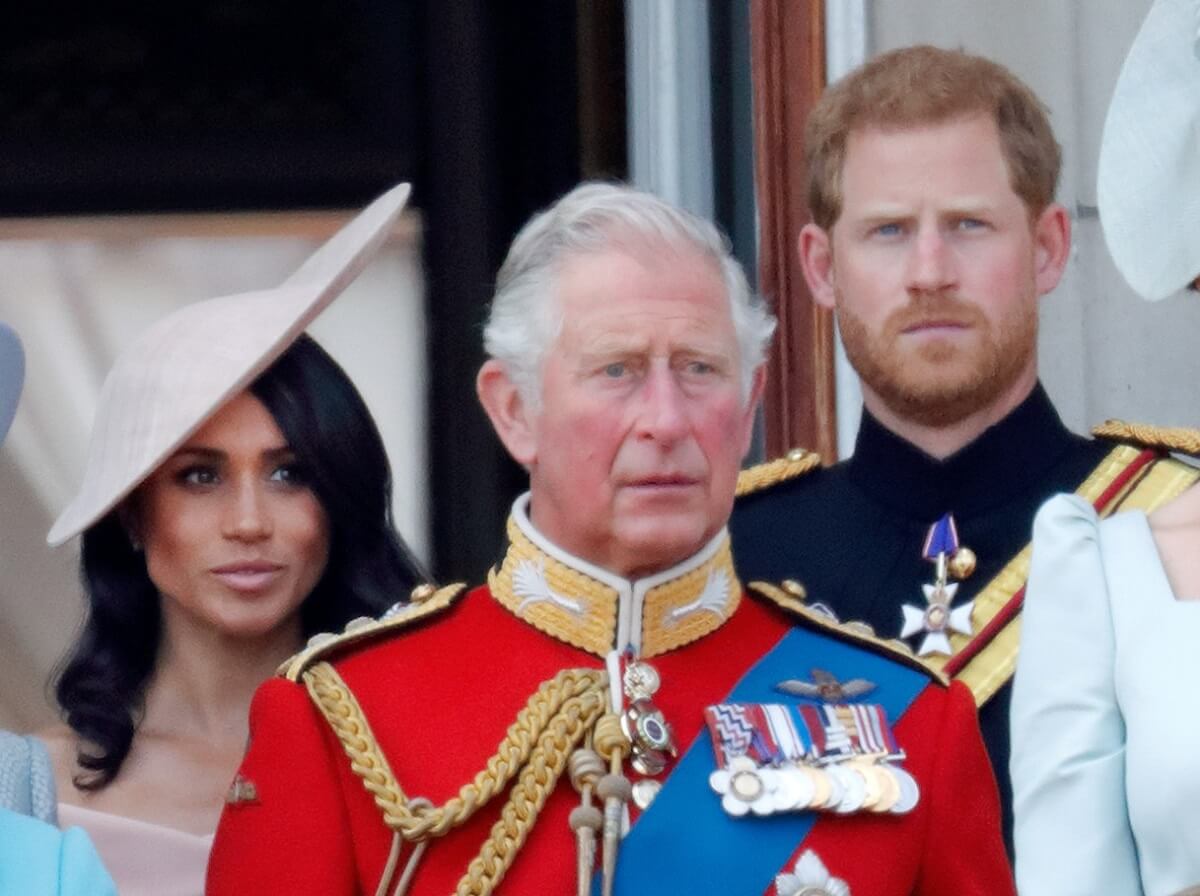 Royal family
Of all that has been revealed and the drama that has unfolded since the Sussexes stepped down as working royals, one thing has upset King Charles more than anything.
After Prince Harry and Meghan Markle stepped down from their royal duties in 2020, other members of the royal family weren't ready for the verbal grenades that the Duke and Duchess of Sussex tossed their way. They took aim at a few of Harry's relatives and palace life in general. Then, just when things quieted down for a moment after Queen Elizabeth II's death, the couple released their explosive Netflix docuseries and the prince's memoir Spare.
Since then, the lives of Britain's most famous family have been reduced to a soap opera, and there's one thing about what the Sussexes have done that bothers and "frustrates" the king more than anything. Something that he has been faced with before and could never really cope with.
This is what 'frustrates' King Charles about Prince Harry and Meghan's 'soap opera'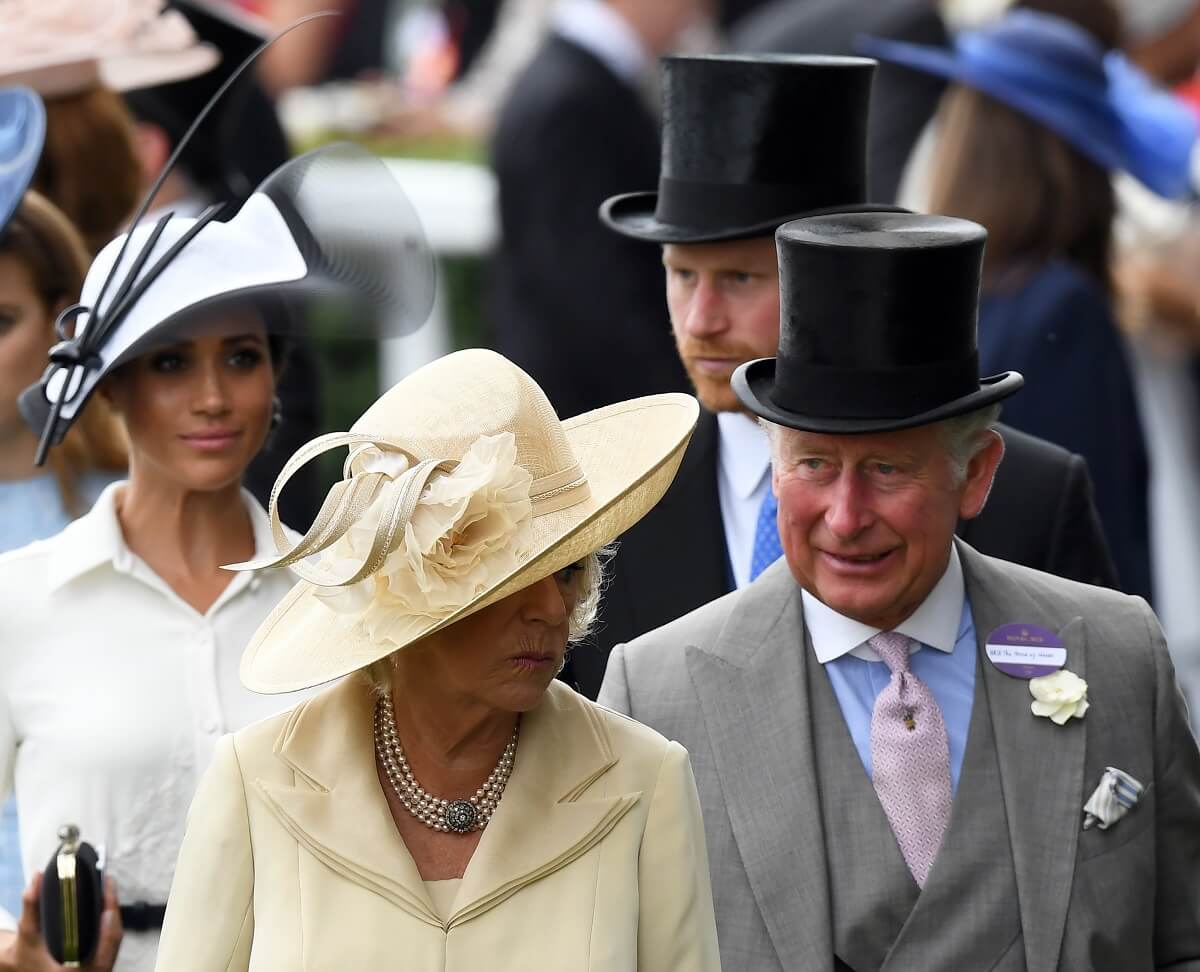 Following the death of his mother, Charles has been focused on carrying out the official duties that come with being the monarch such as making key diplomatic visits. But whenever the king has a chance to shine, his youngest son and daughter-in-law swoop in and steal the headlines.
Read Related Also: Stream It Or Skip It: 'Doom Patrol' Season 4 Part 2 on Max, The Last Hurrah For DC's Crazy Jane, Elasti-Woman, Robotman, Negative Man, And Cyborg
Journalist for The Times Roya Nikkhah spoke to someone close to Charles who revealed exactly what the king said about that.
Nikkhah quoted the source as saying: "It frustrates him that personal issues intrude on the public duty. He'd much rather the focus was on his work, not the soap opera of the private life. It is always frustrating when family dynamics overshadow the public role."
The duke and duchess actually overshadowed Charles in a big way before they even stepped down from their roles as working royals. In 2019, the Sussexes' documentary Harry & Meghan: An African Journey aired just one day before Charles' documentary about the Duchy of Cornwall estate. And because the couple made claims that they were struggling in their royal roles that was all people wanted to talk about, not the access into the life of Charles and his private domain.
Charles has never been a fan of any royal 'overshadowing' him no matter the intentions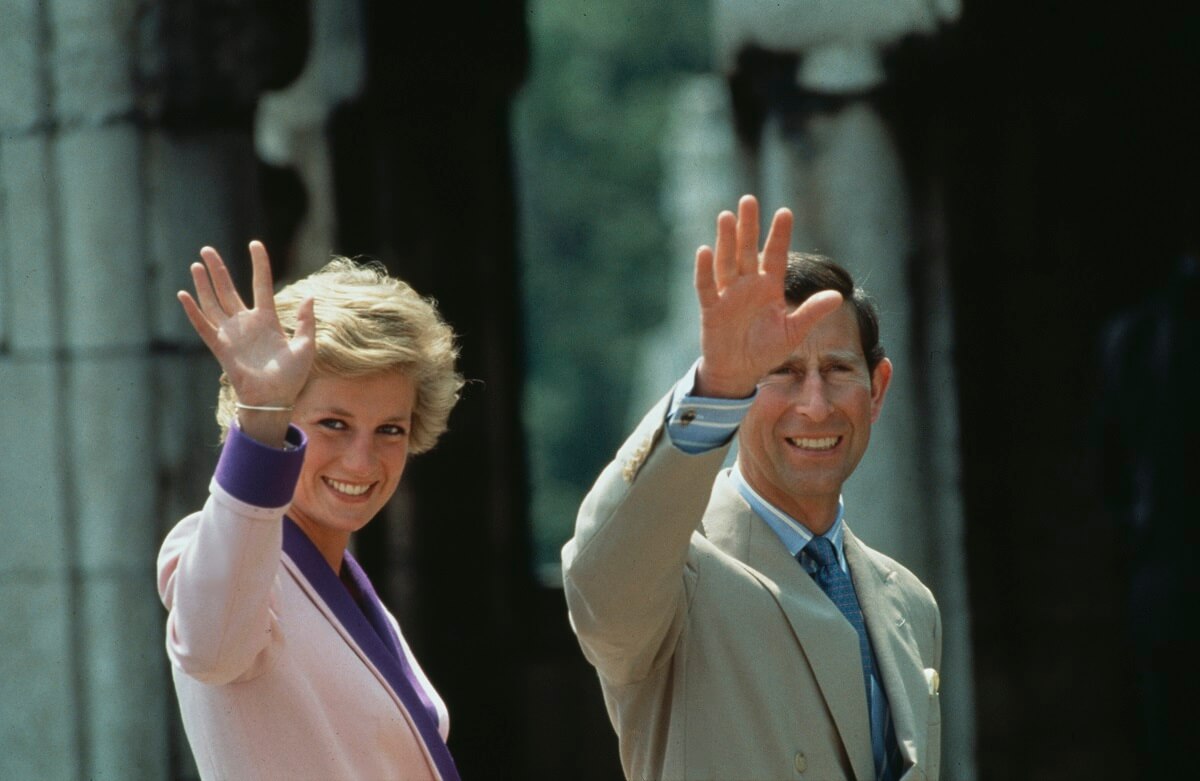 That wasn't the first time though in which the king hoped to capture the public's attention but another royal did instead. Charles reportedly complained on several occasions about that happening when he was married to Princess Diana. It even became a storyline in Netflix's series The Crown. And Diana spoke herself about what took place on one particular tour and how upset Charles was over it.
In her secretly recorded tapes to biographer Andrew Morton, Diana claimed that Charles was jealous of the attention she received from the crowds during their visit to Australia and New Zealand.
"Basically our tour was a great success," Diana said in the audio tapes. "Everybody always said when we were in the car: 'Oh, we're in the wrong side, we want to see her, we don't want to see him,' and that's all we could hear when we went down those crowds and obviously he wasn't used to it and nor was I. He took it out on me. He was jealous. I understood jealousy but I couldn't explain that. I didn't ask for it."
!function(f,b,e,v,n,t,s)
{if(f.fbq)return;n=f.fbq=function(){n.callMethod?
n.callMethod.apply(n,arguments):n.queue.push(arguments)};
if(!f._fbq)f._fbq=n;n.push=n;n.loaded=!0;n.version='2.0′;
n.queue=[];t=b.createElement(e);t.async=!0;
t.src=v;s=b.getElementsByTagName(e)[0];
s.parentNode.insertBefore(t,s)}(window, document,'script',
'
fbq('init', '1931209583834020');
fbq('track', 'PageView');
Share and Follow