Katy Perry shocked many American Idol fans in a recent audition where she appeared to mom-shame a contestant, Sara Beth Liebe. Following the episode's airing, Sara Beth took to TikTok with a now-viral video in which she addressed the Idol judge's rude comment. Here's a breakdown of what happened and what the Idol hopeful had to say, plus more from Sara Beth's audition.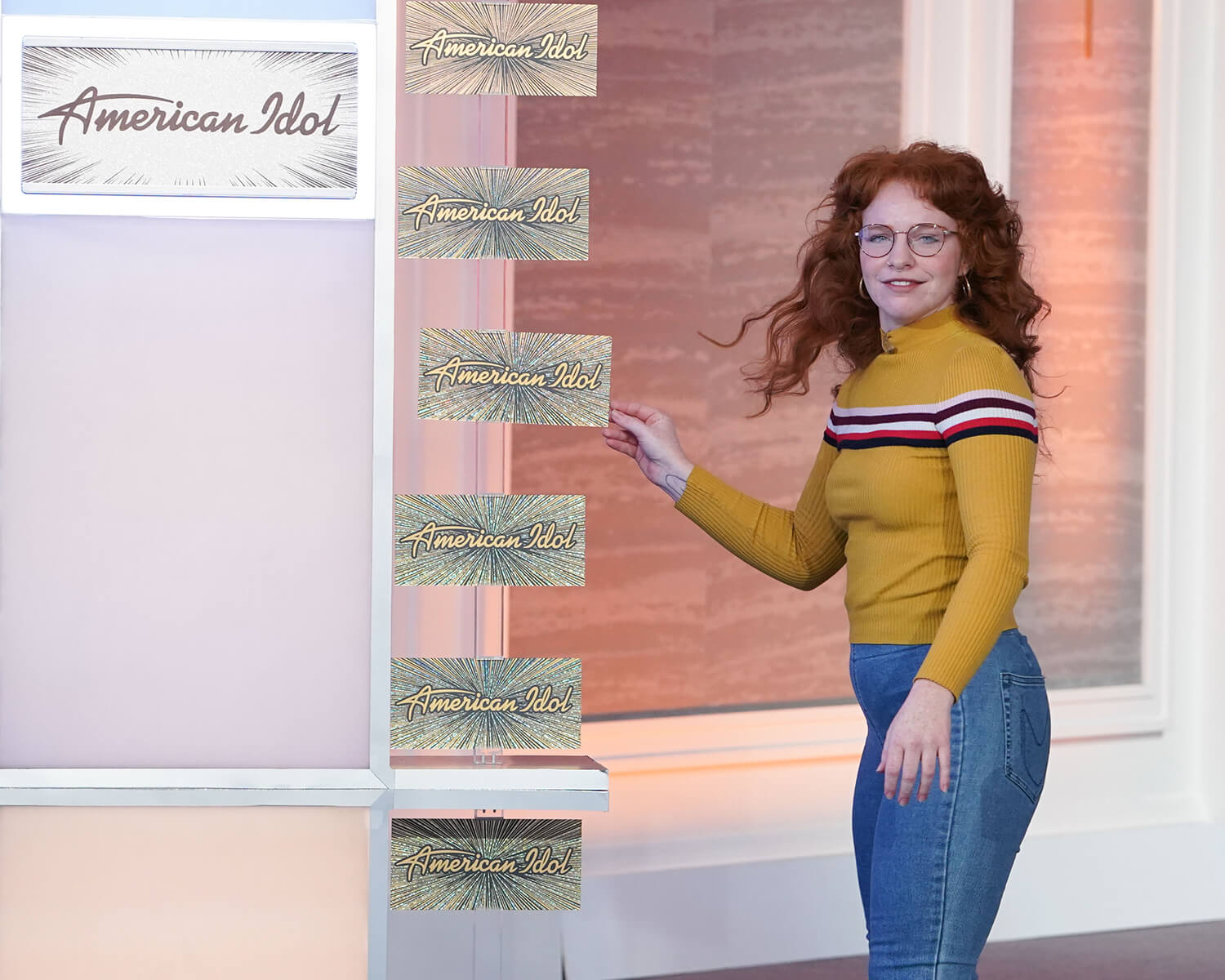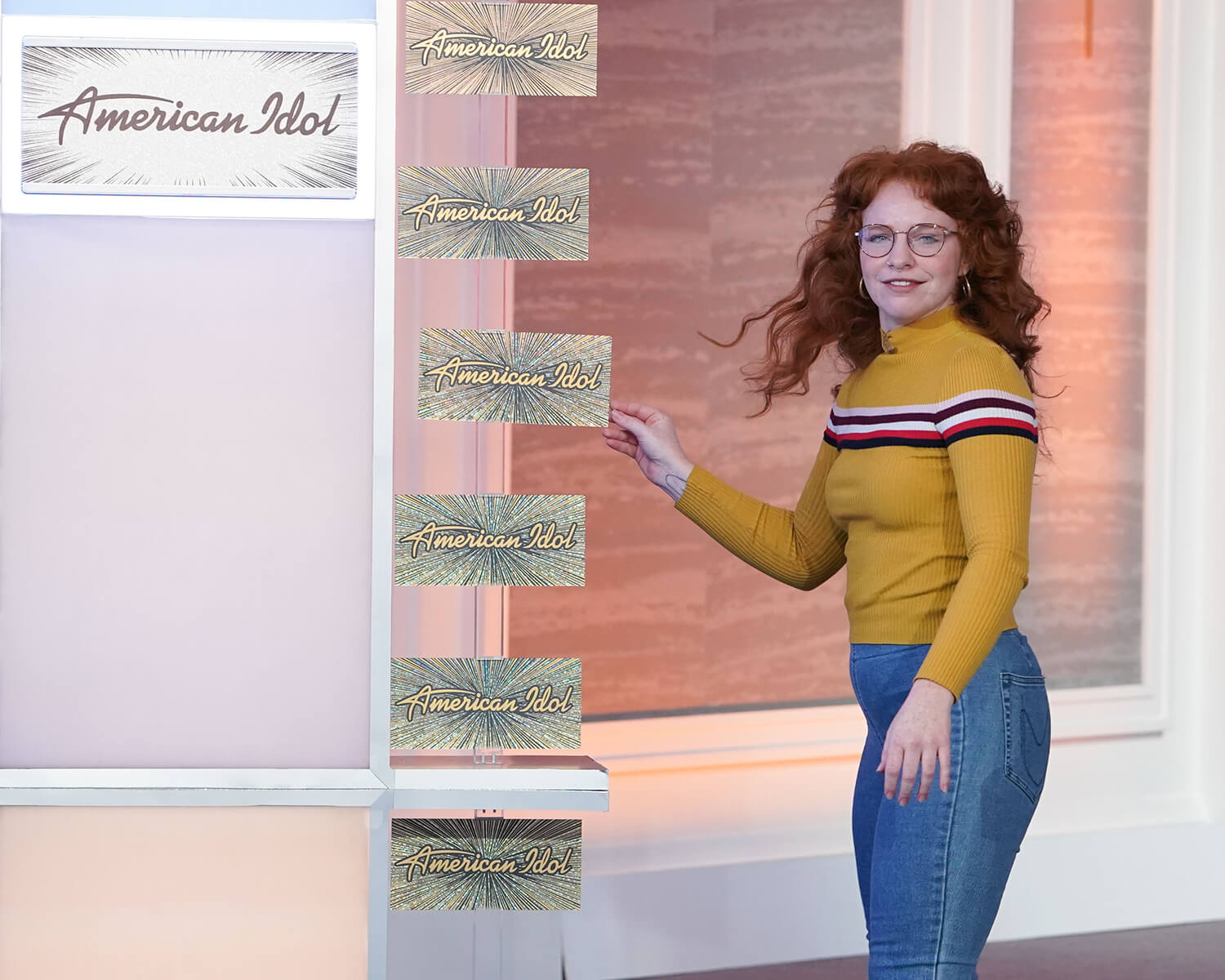 Many 'American Idol' fans slammed Katy Perry for mom-shaming and bullying Sara Beth
Sara Beth auditioned during the March 5 episode of American Idol Season 21. She introduced herself as a 25-year-old Californian. Lionel Richie and Luke Bryan were shocked by her age, thinking she looked like a teen, and they were even more shocked to learn that she was a mother of three.
Upon hearing this, Katy jumped from her seat and motioned as if she were about to lie on the table. Sara Beth joked that she would "pass out" if Katy did that, prompting the "Firework" singer to say, "Honey you've been laying on the table too much."
Sara Beth revealed in her intro package that she got married young and started a family. She has stayed home and focused on her kids most of the time, but she's ready to finally give her singing voice a chance. Sara told the judges that she's only really done karaoke, and Katy asked if it was her dream to sing. When Sara Beth hesitated, Katy added, "If it's not your dream, you might need to leave because there are a lot of dreams behind you."
While Katy is known to sometimes give brutally honest criticism to contestants, some American Idol fans felt she judged Sara Beth too quickly.
"Why the heck is Katy Perry mom-shaming Sara Beth for not having enough passion? If Katy had a kid when she got her break I'm sure she would have been in the same shoes. Pathetic," one fan tweeted.
Sara Beth addressed Katy Perry's comments in a viral TikTok video
Sara Beth then took to TikTok to address the situation on March 8. In her video, she brought up Katy's table joke, saying that it "wasn't super kind."
"It was embarrassing to have that on TV and it was hurtful," she added.
Sara Beth went on to thank her supporters for standing up for her.
"I think that women supporting and uplifting other women is so cool and I think that mom-shaming is super lame," she said. "And I think that it's hard enough to be a mom and it's hard enough to be a woman. … Keep loving your babies. Nobody deserves to feel crappy about that."
Sara Beth is going to Hollywood on 'American Idol'
In her audition, Sara Beth sang "You Know I'm No Good" by Amy Winehouse. Katy interrupted and told Sara Beth she needed "more." Katy then told Sara Beth to try "Bennie and the Jets," insisting that it wasn't the singer's "dream yet." Luke loved her performance and energy, so he gave her a "yes." Lionel said "no" because Sara Beth needed to work a little more. Katy wasn't convinced, either, but she gave an "I guess."
Sara Beth is going to Hollywood. That episode hasn't aired yet. But until it does, Sara Beth isn't letting Katy's comments get to her. She has continued to post singing videos on TikTok, including original songs and covers. She even recorded her first demo, "Last October," and released it on Spotify.
New episodes of American Idol air on Sundays at 8 p.m. ET on ABC. Next-day streaming is also available on Hulu.