Today, Manolo Blahnik is a household name. Anyone with even a passing interest in footwear has most likely heard of the luxury shoe brand. In the mid-1990s, that was not the case. Back then, Manolo Blahnik was a far more niche brand. So, how did the niche shoe brand end up on Sex and the City? The world has costume designer Patricia Field to thank. The famed stylist revealed how Manolo Blahnik became Carrie Bradshaw's preferred shoe brand during Sex and the City's early years. 
Patricia Field used an existing connection to get Carrie Bradshaw in Manolo Blahniks 
Patricia Field was responsible for all of the fashionable looks in Sex and the City. While Field is not associated with the show's controversial reboot, she's still more than happy to discuss her time on the original series' set. In February, Field penned an article for The Daily Mail and shared exactly how Manolo Blahnik became Carrie Bradshaw's favorite shoe brand.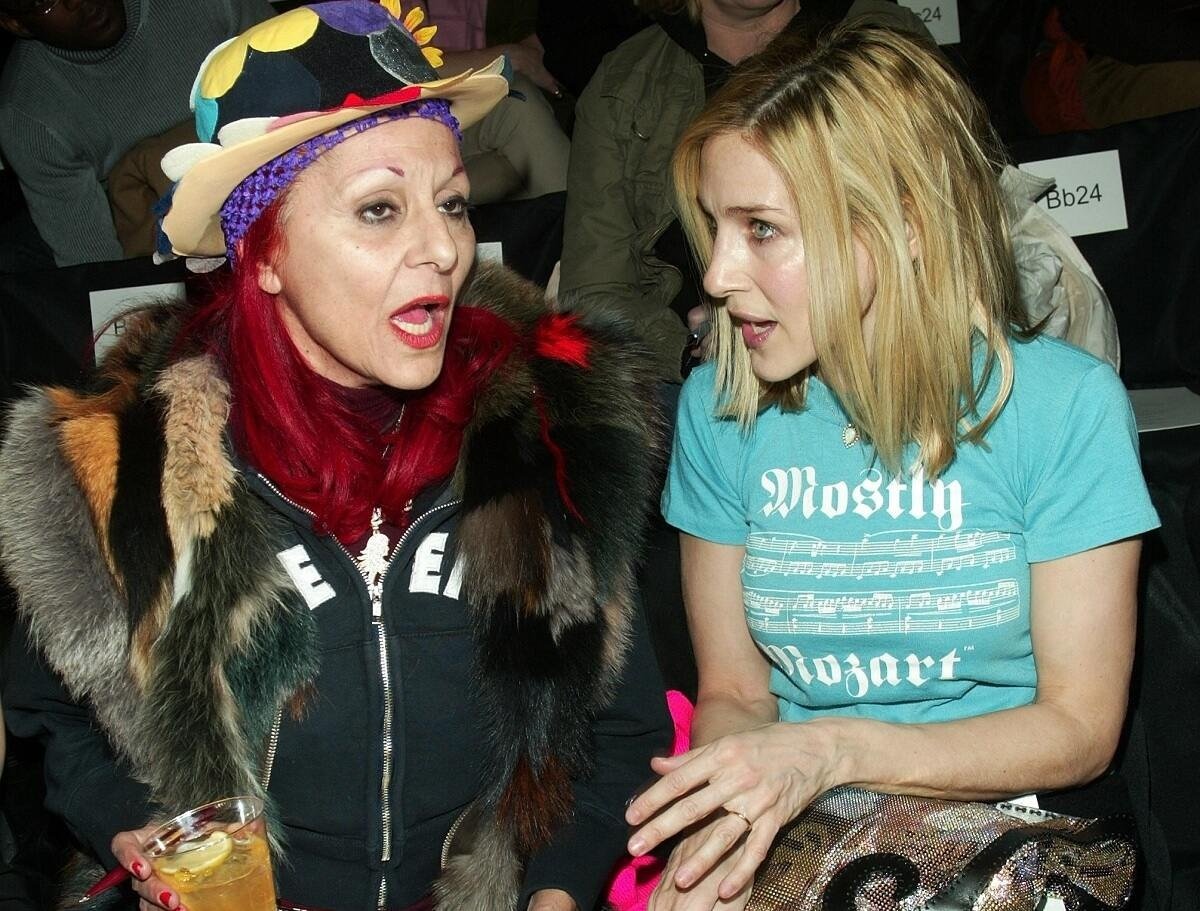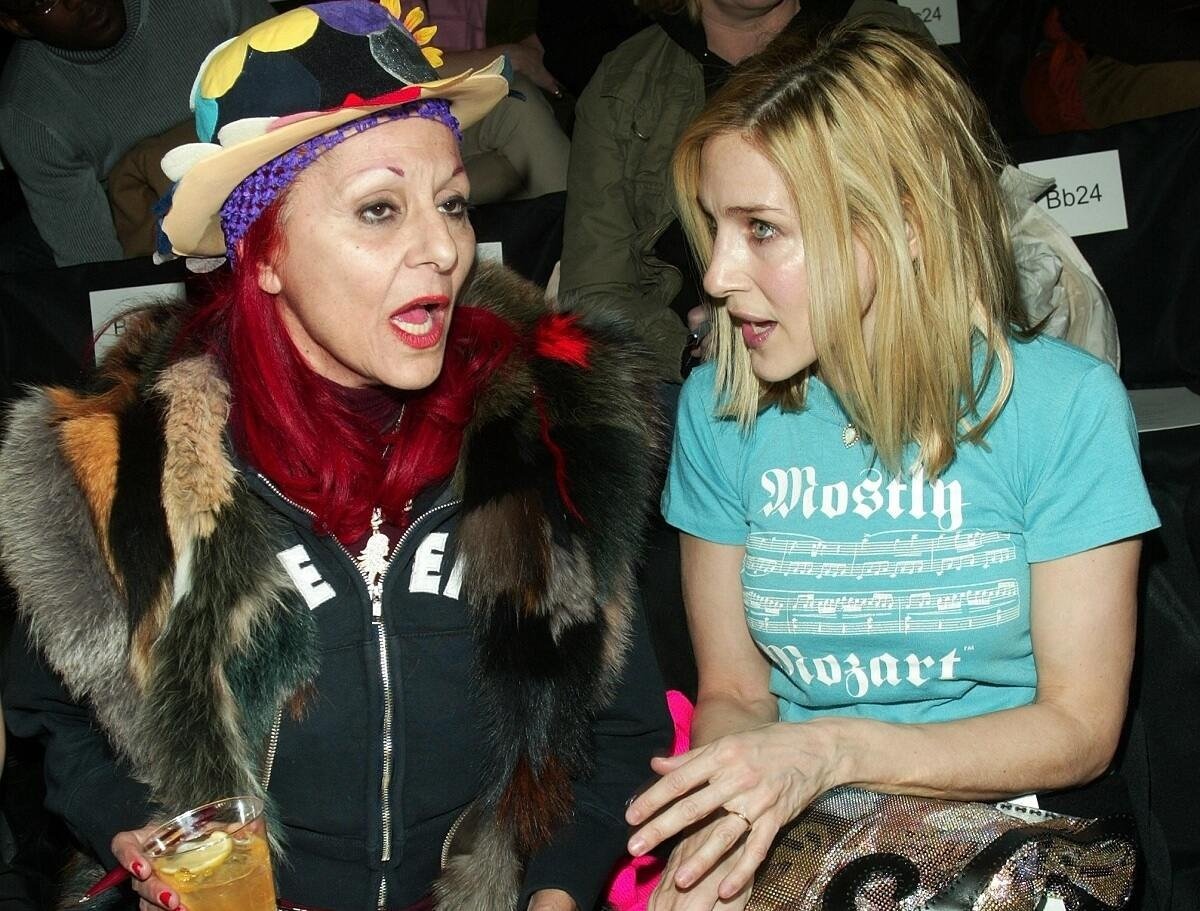 Field wrote that most major labels weren't interested in taking a chance on a fledgling show, but she used her connections in the industry to source what Carrie and her pals wore. One relationship she had cultivated years earlier was with a supervisor at the Manolo Blahnik store in New York City. 
Field wrote that the friendly connection helped her get a deal on Manolos, and Sarah Jessica Parker was happy to put them on her feet. The rest was pretty much history. Sex and the City helped bring Manolo Blahnik into the mainstream, but plenty of people in the know were already wearing the luxury heels. Field pointed out that Princess Diana was a fan of Manolo Blahnik before her tragic death. Kate Middleton wears them now.
'Sex and the City' stuck with Manolo Blahnik, despite growing interest from other brands 
By season 2 of Sex and the City, Field had her pick of fashion labels to work with. Field recalled that some of the same brands that had opted not to call her back were suddenly calling. They were looking for ways to get their looks on Sex and the City. While many of those labels eventually did appear on the show, Carrie remained loyal to her Manolo Blahniks.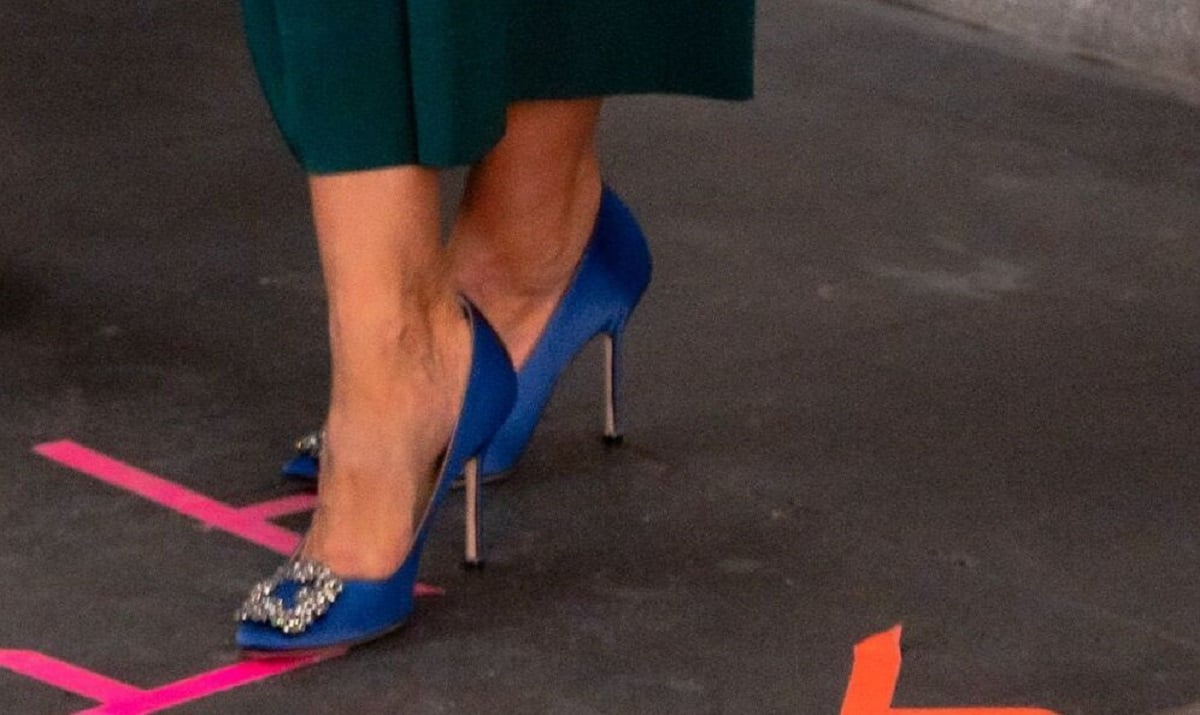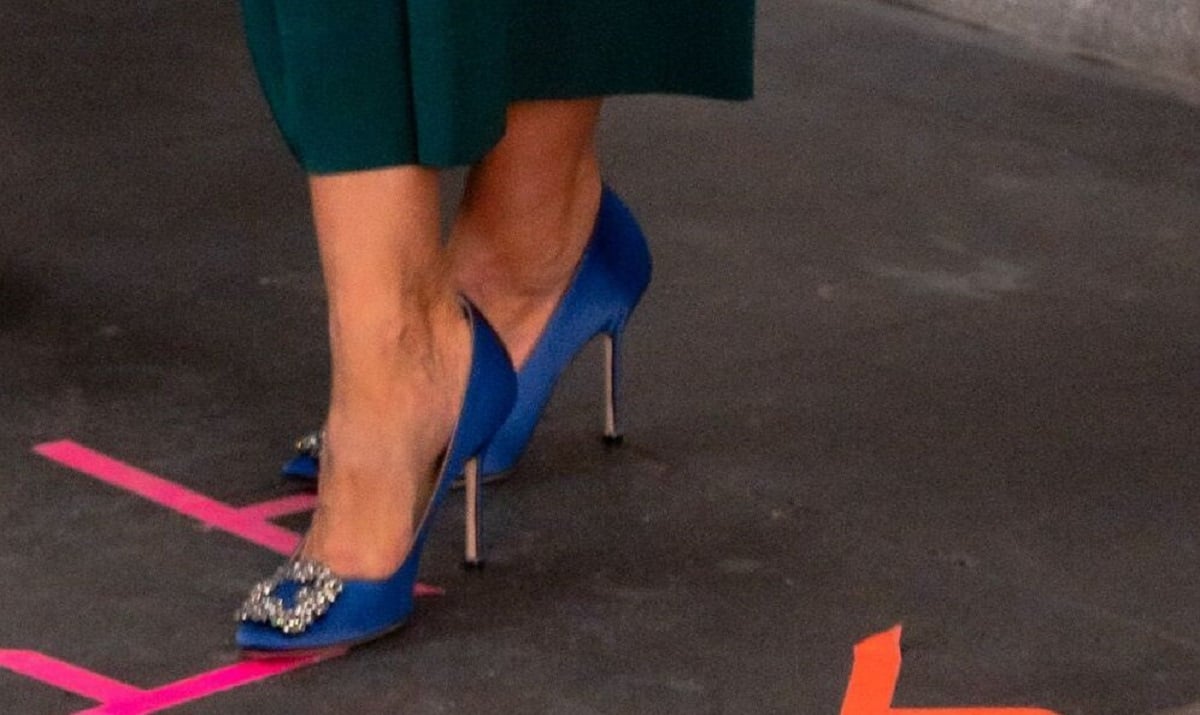 That love affair with the brand was featured in the franchise's movies and in the HBO Max reboot, And Just Like That…, too. Carrie's bedazzled blue wedding shoes were Manolos, too. Field worked on both Sex and the City movies. She did not return to serve as a designer on the reboot. Instead, she's been working with Darren Star on Emily in Paris. Fans are loving the looks on that show. They are less enthusiastic about the styling of Miranda Hobbes, Charlotte York, and Carrie Bradshaw in And Just Like That…