At one time Divergent star Shailene Woodley and NFL quarterback Aaron Rodgers were engaged. But news broke in early 2022 that they had split. The two did get back together, however, they never made it down the aisle. They broke up for good in April and Rodgers reportedly began seeing someone else for a while.
Now Woodley is looking back and opening up about her relationship with the athlete and explaining why it was so difficult dating a person like Rodgers.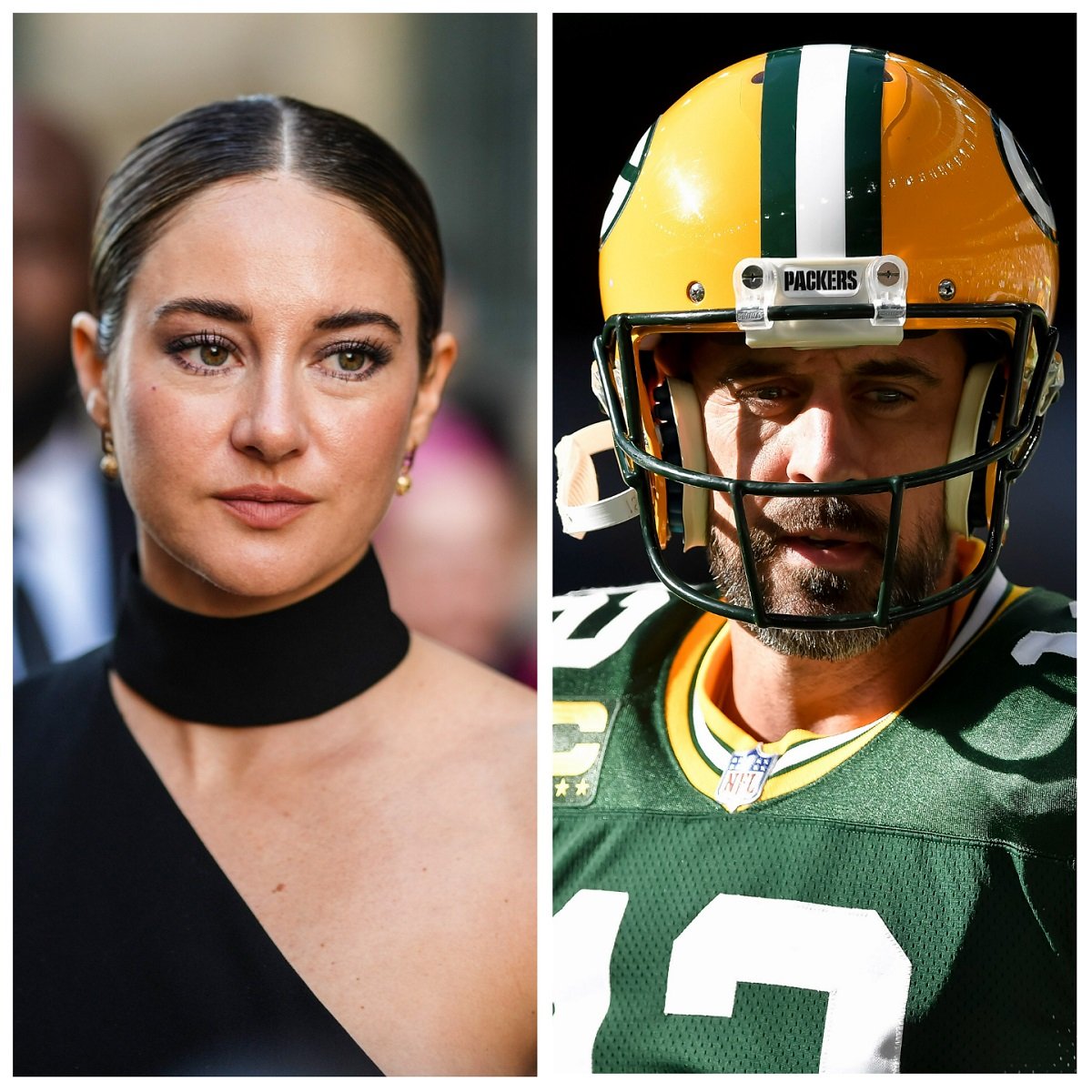 Woodley explains why dating Rodgers was tough
In an interview with Porter Woodley discussed how she was going through the breakup while filming the series Three Women and revealed: "It was hard to film because I was going through the darkest, hardest time in my life. It was winter in New York, and my personal life was s****y, so it felt like a big pain bubble for eight months. I was so grateful that at least I could go to work and cry and process my emotions through my character."
Woodley also talked about how hard it was dating Rodgers who is one of the most famous NFL players in the world and how their relationship drew so much interest and attention on social media.
She recalled: "It was the first time that I'd had a quote-unquote 'famous' relationship, and I watched [the] scrutiny, opinions, the desire for people to know my life and his life and our life — it just felt violating in a way that, before, it was fun." Woodley added that she's "a very private person" and "found that any time I posted anything, I instantly felt like I was sharing too much of who I am with people I didn't necessarily trust."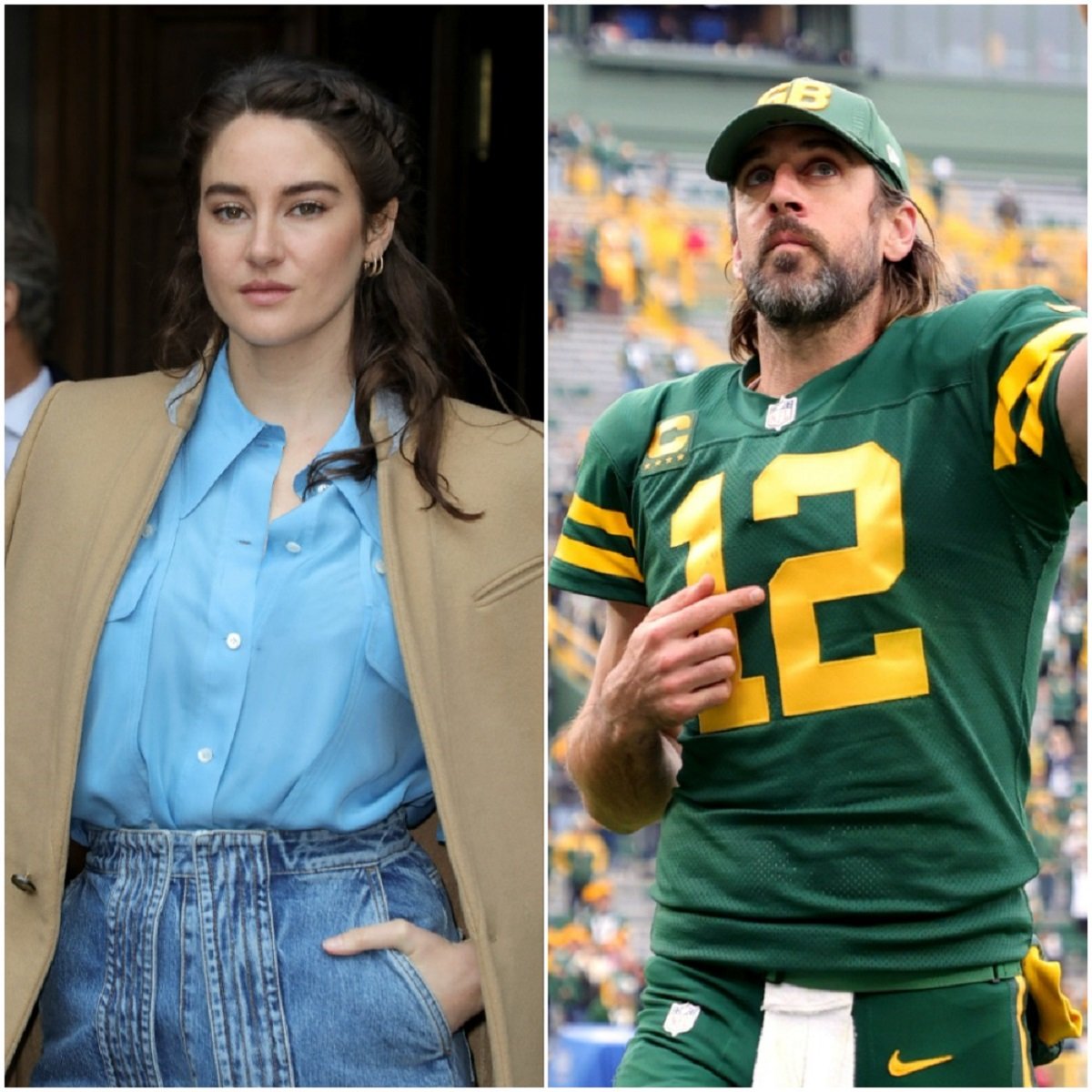 She eventually removed Instagram from her phone and said that helped a bit.
Rodgers once spoke about how hard it was dating an actor
Rodgers likely understands exactly what Woodley means because a few years before they got together, the signal-caller dated Newsroom actor Olivia Munn and learned firsthand about how it's not easy dating in the public eye.
He also attributed that to what went wrong in their relationship telling ESPN: "When you are living out a relationship in the public eye, it's definitely … it's difficult. It has some extra constraints because you have other opinions about your relationship, how it affects your work and, you know, just some inappropriate connections."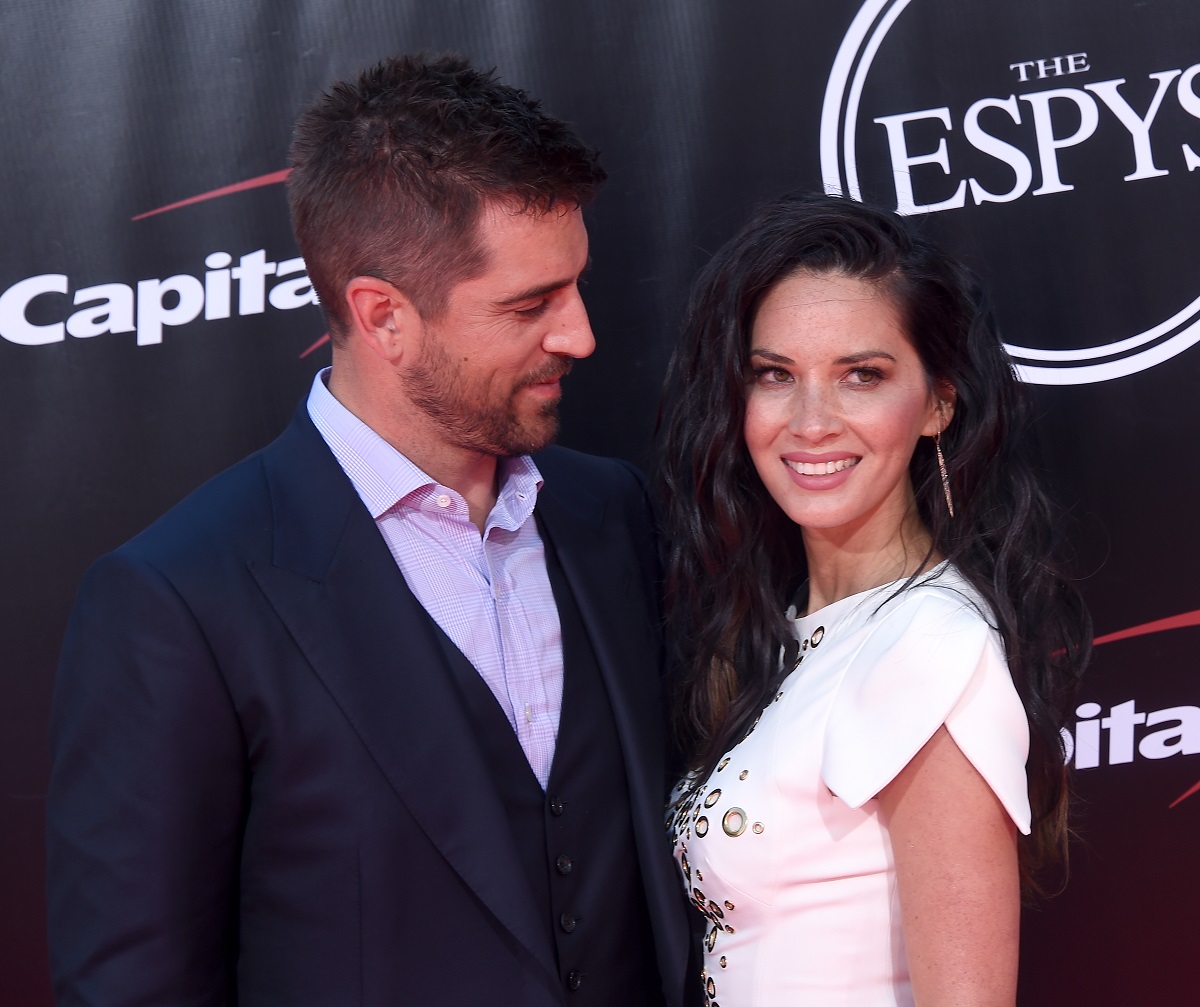 The quarterback reportedly has a new girlfriend
On Dec. 2, Rodgers celebrated his birthday by taking in a Milwaukee Bucks game. The quarterback, who has a minority stake in the team, was seated next to Mallory Edens who is the daughter of one of the team's primary owners.
Romance rumors swirled before TMZ Sports confirmed their relationship. An insider later told People that it's not serious and they are just taking things slow.
"It's more than friends, but it's casual. Nothing serious at all," the source said, insisting, "[Aaron's] not looking to rush into anything. It's low-key for now."