Share and Follow
Staying connected is essential for many, including when up in the air. Gone are the days of paying a premium for limited data access, as Singapore Airlines (SIA) revealed passengers travelling in economy and premium economy class can access free unlimited inflight Wi-Fi from July 1.
As announced earlier today (May 31), passengers must be a member of SIA's rewards programme KrisFlyer to access unlimited Wi-Fi. This free unlimited Wi-Fi service will be available on almost all Singapore Airlines planes, sans the older Boeing 737-800 aircraft. As of May, SIA operates 136 passenger aircraft, and only seven are not Wi-Fi enabled.
Currently, free unlimited Wi-Fi is only offered to all passengers in Suites, First and Business classes, including non-KrisFlyer members. KrisFlyer members travelling in economy and premium economy class only get two and three hours of free Wi-Fi respectively. Business class passengers have been enjoying this perk since January this year. SIA's Priority Passenger Service (PPS) Club members and supplementary cardholders across all cabin classes can access this service.
How to access free unlimited Wifi on Singapore Airlines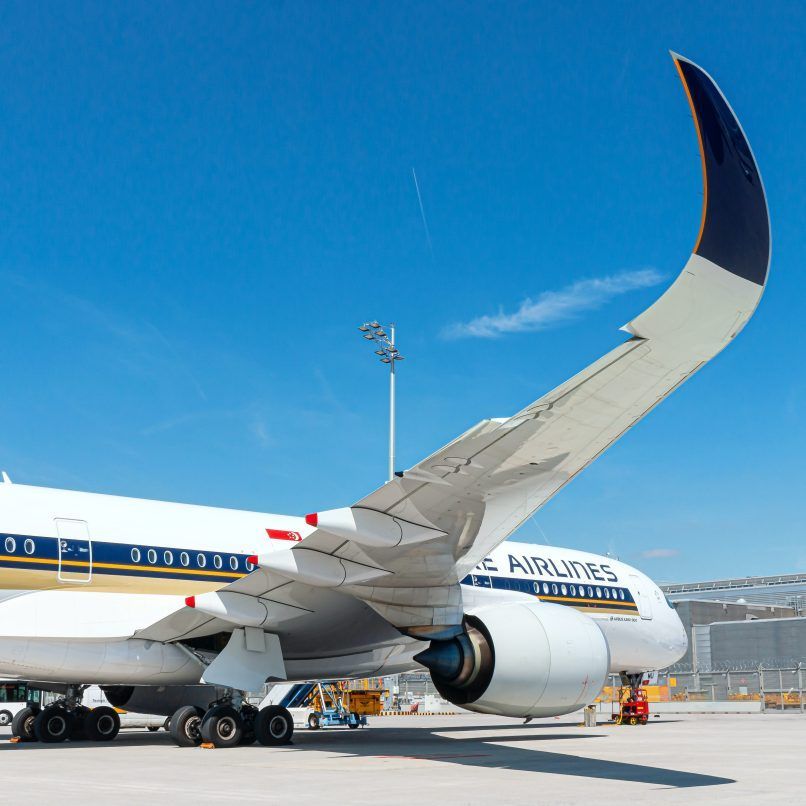 Passengers will furnish their KrisFlyer membership details when booking their flight or during check-in for free unlimited Wifi access. Non-members can also sign up for the free Krisflyer membership online or on board during their flight via the SIA digital content portal.
Read Related Also: TikTokers using Céline Dion to show change in taste
But don't expect fast data speeds in the clouds. Singapore Airlines' WiFi speed averages around 5Mbps. This will suffice for replying to emails, casual web browsing, and scrolling social media. The cherry on top is that you don't need to worry about data caps any more while you upload a selfie in the air.
Those who refuse to be a Krisflyer or Star Alliance member (why though?) will have to pay US$3.99 for an hour of online access. A three-hour plan will cost US$8.99, and US$15.99 will cover you for the entire flight journey.
(Image credit: Martin Widenka/@widenka/Unsplash)
This story first appeared here. 
!function(f,b,e,v,n,t,s)
{if(f.fbq)return;n=f.fbq=function(){n.callMethod?
n.callMethod.apply(n,arguments):n.queue.push(arguments)};
if(!f._fbq)f._fbq=n;n.push=n;n.loaded=!0;n.version='2.0′;
n.queue=[];t=b.createElement(e);t.async=!0;
t.src=v;s=b.getElementsByTagName(e)[0];
s.parentNode.insertBefore(t,s)}(window,document,'script',
'
fbq('init', '2133171443594059');
fbq('track', 'PageView');
Share and Follow