Meghan Markle made a subtle random comment during the Netflix documentary Harry & Meghan that one body language expert believes was "a call for sympathy." Find out what she said to relate to other mothers.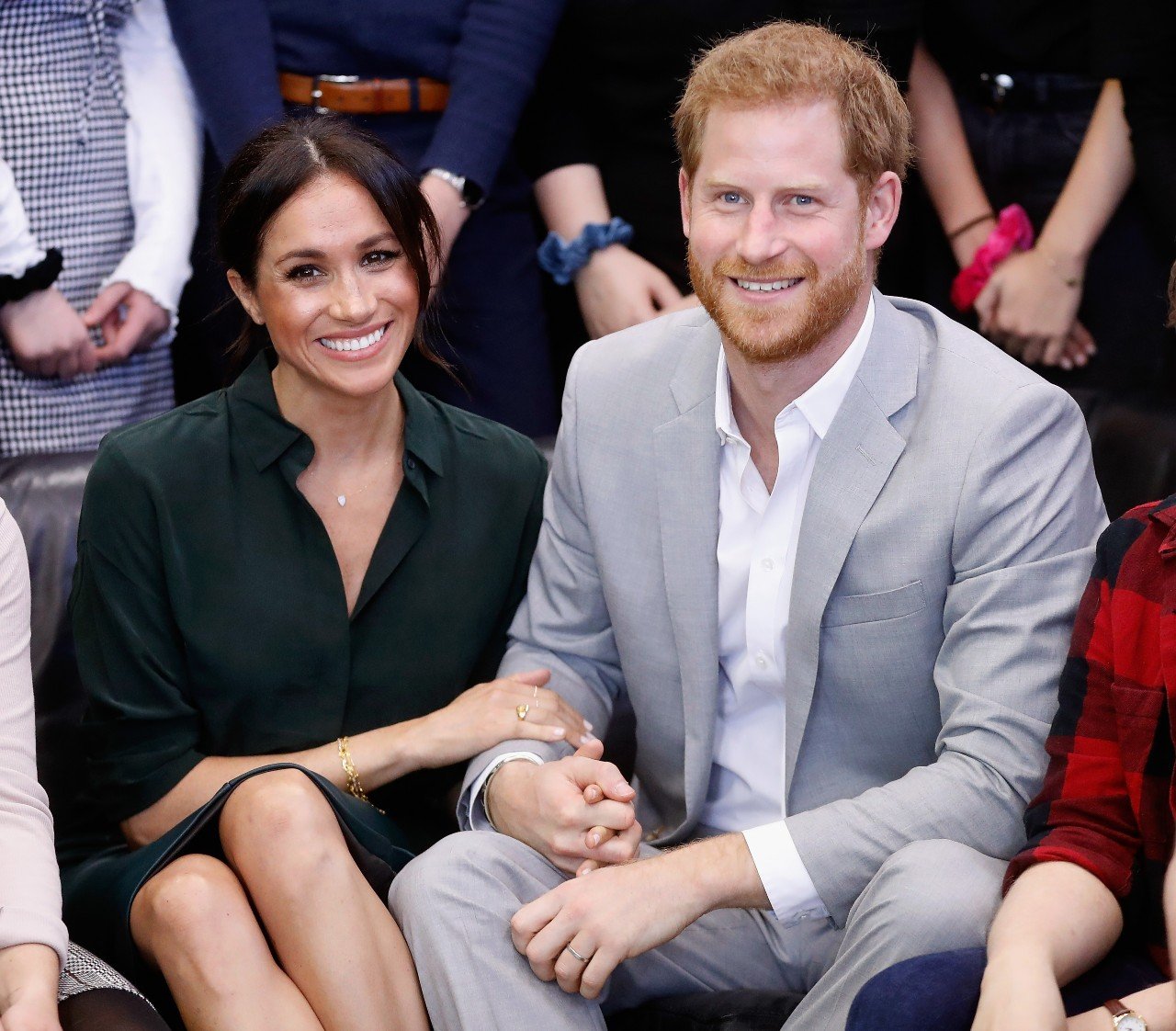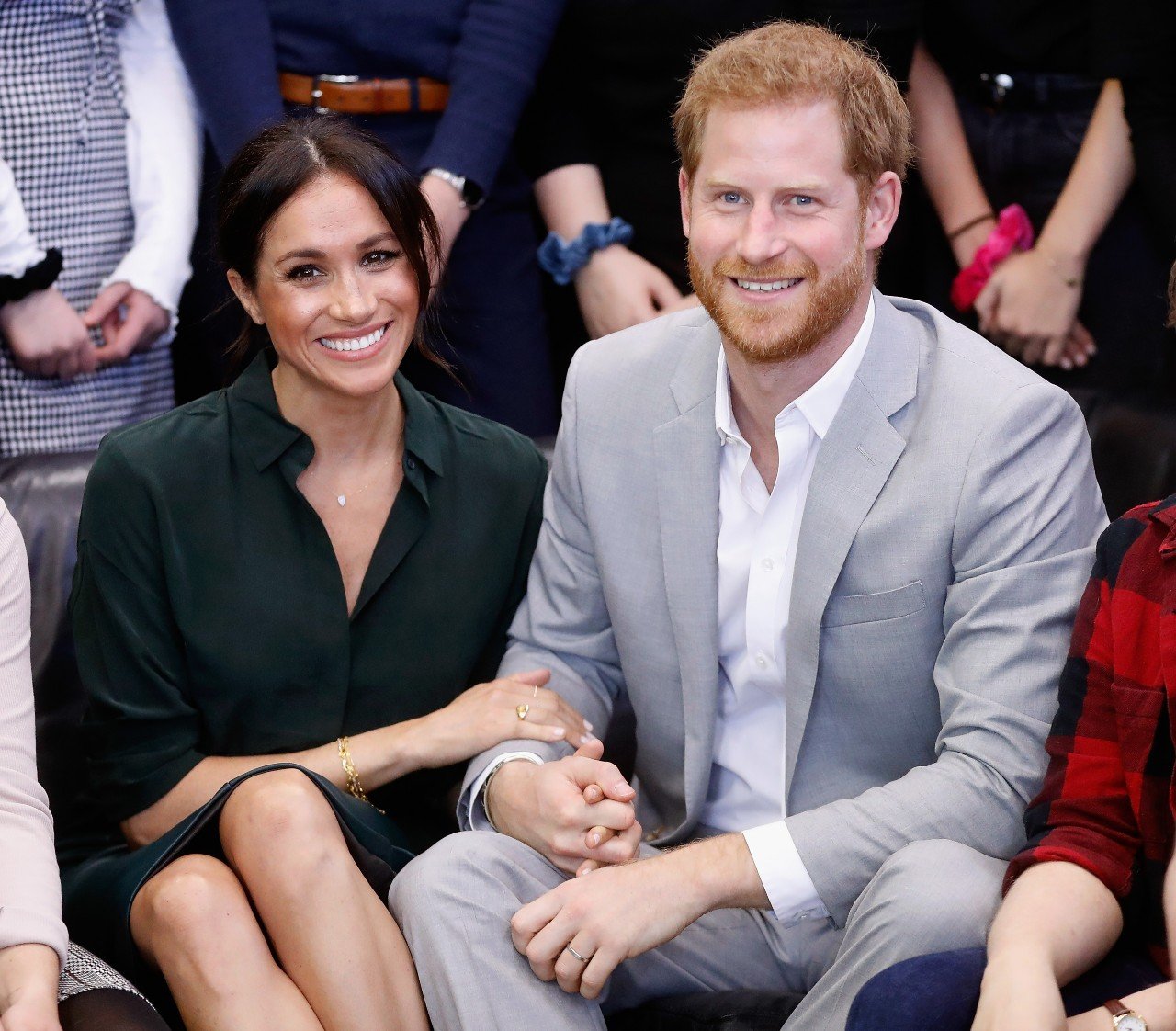 Meghan Markle recalled hearing there were death threats about her
In the documentary Harry & Meghan, the Duchess of Sussex shared how the negative press about her led to death threats on social media.
"Just a couple of days ago, I was going through the manual for our security team at home, and on one of the pages that I happened to flip to, it was about online monitoring," she said. "And they're like: 'If you see a tweet like this, please report it to the head of security immediately.' It just said: 'Meghan just needs to die. Someone needs to kill her. Maybe it should be me.'"
She was stunned that people were saying anything like that. "And I was just like, OK," she said. "That's, like, what's actually out in the world because of people creating hate."
Meghan explained how scared she was  
Meghan teared up as she shared how scary it was to find out people wished her dead.
"And I'm a mom. That's my real life. And that's the piece when you see it and you go, 'You are making people want to kill me. It's not just a tabloid. It's not just some story," she said. "You are making me scared. Right?"
Meghan continued, "That night, to be up and down in the middle of the night, looking down my hallway, like, 'Are we safe? Are the doors locked? Is security on?' Is every — that's real. 'Are my babies safe?'"
The Duchess of Sussex added, "And you've created it for what? Because you're bored or because it sells your papers or it makes you feel better about your own life? It's real what you're doing. And that's the piece I don't think people fully understand."
Body language expert says Meghan Markle's 'random' comment was a call for sympathy
In a video for The Behavioral Arts YouTube channel, body language expert Spidey discussed the documentary moment and one random comment stood out to him.
"[Meghan] is talking about the threats on her life and she goes, randomly, 'I'm a mom.' That's a call for sympathy," he explained.
Spidey continued, "That's trying to get sympathy from all the moms, it doesn't really belong in this. Eventually, she goes on to say 'I'm scared, for my life, for my children.' In that context, it makes a little more sense — she's saying all the things that she's concerned about."
He noted, "But when she is talking about that death threat and she just throws in this random 'I'm a mom,' I see it as a call for sympathy."
The expert also weighed in about whether Meghan was adding some dramatic flair in the moment. He believes that her fear was real but she may have amped up the emotion a bit.
Spidey pointed out how Meghan's voice quivered and trembled. "I absolutely think that there was a real fear there when she saw the death threats. I believe there was a real fear, I believe there was a real sadness," he explained. "It would be hard to imagine not being sad or not being scared. I think there was absolutely something real. I just think it's important for her here to sell it right."
He added, "I think the base of it is real but she's throwing some sprinkles on top and really trying to sell how emotional this is."
Showbiz Cheat Sheet acknowledges conditions and cultures can impact body language and is sensitive to all backgrounds.