Paul McCartney and John Lennon were the dynamic songwriting duo of The Beatles. George Harrison wrote a few songs for the band but rarely collaborated with the other members. However, there is one Beatles song where Harrison and McCartney teamed up and competed in writing the best lyric.
'Free as a Bird' debuted 25 years after The Beatles broke up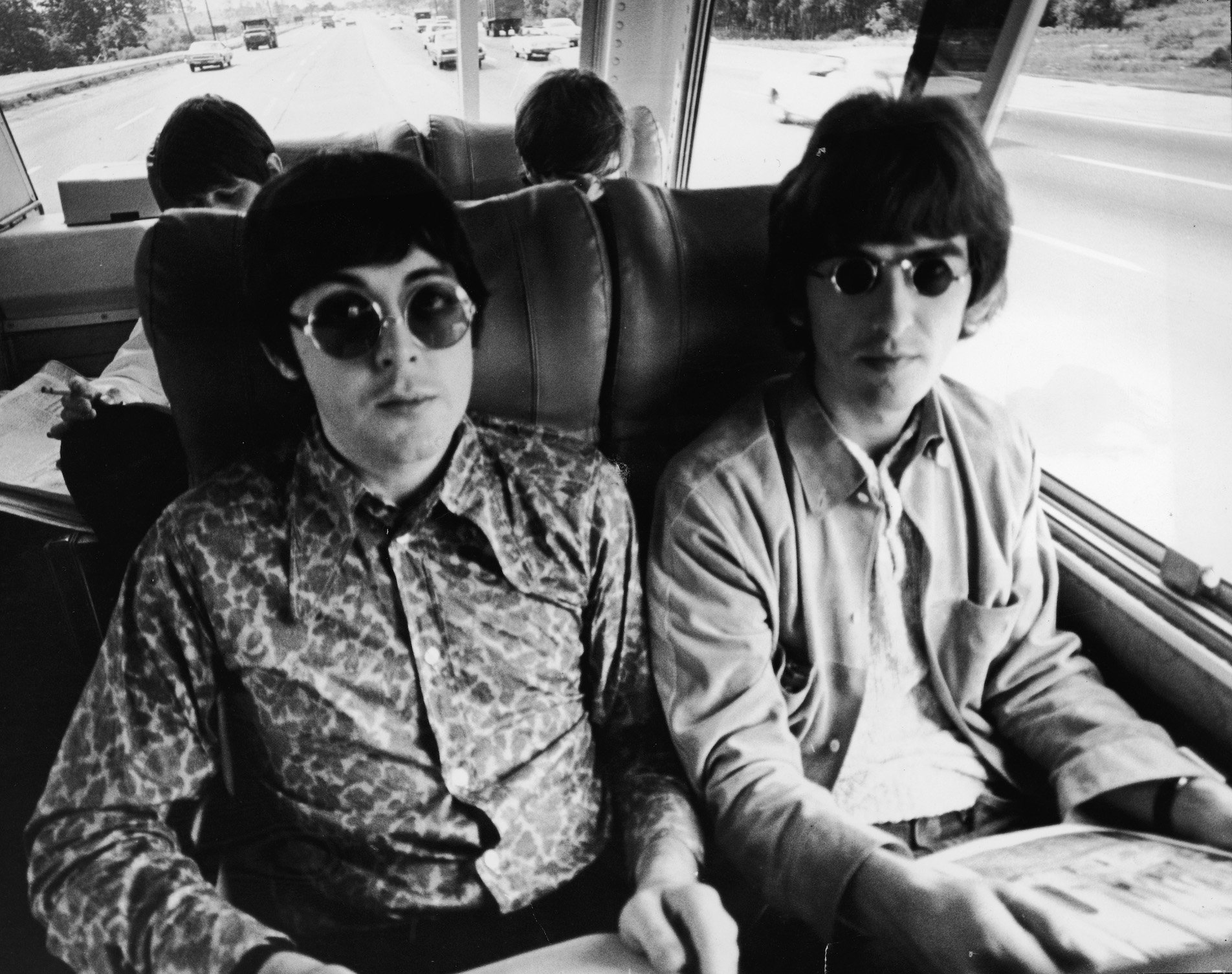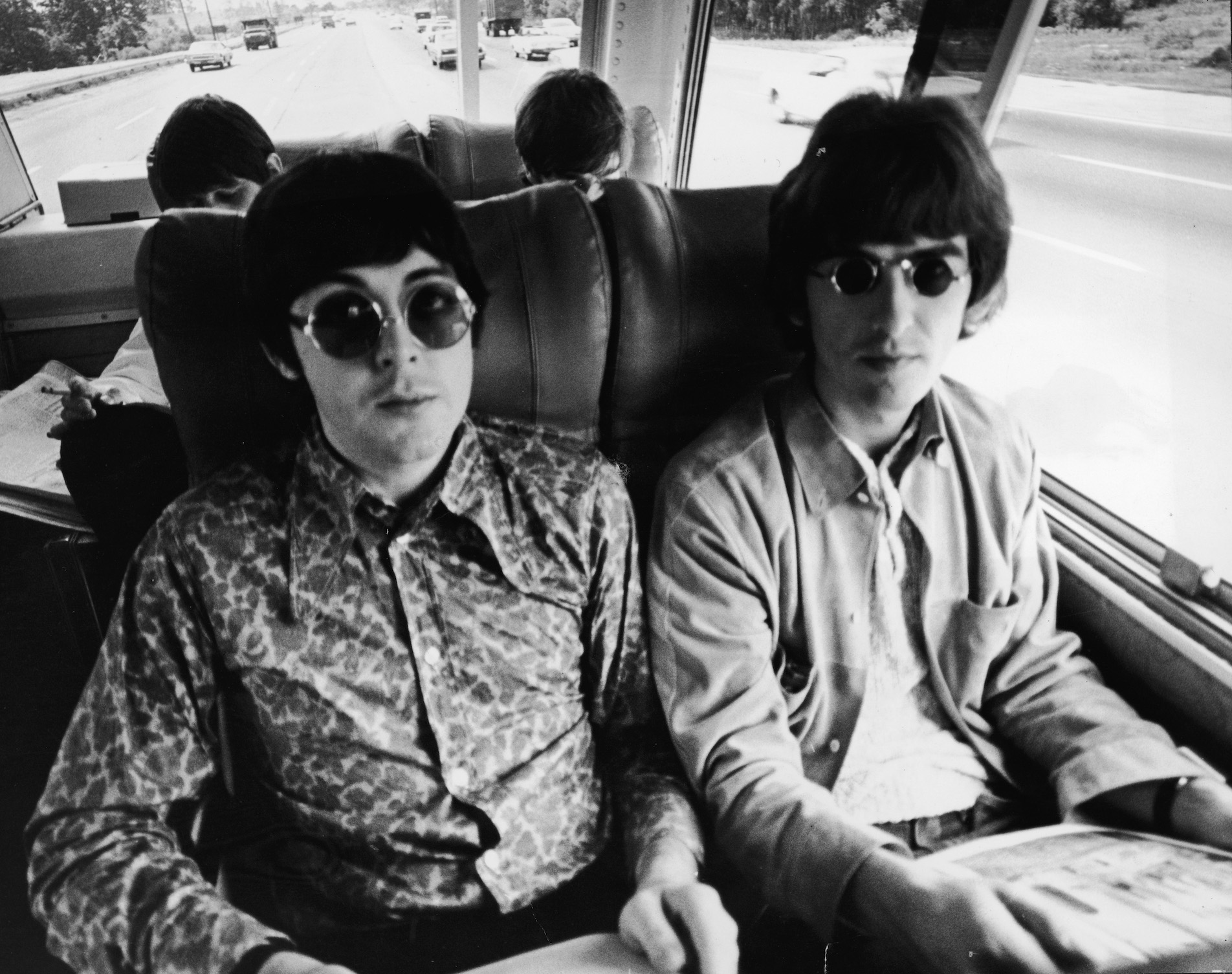 Paul McCartney, George Harrison, and Ringo Starr reunited for 1995's The Beatles Anthology project. Initially, they planned on recording background music for the documentary but later decided to record new music. The Beatles were incomplete since John Lennon's death in 1980, but they still wanted to find a way for his presence to be felt in a new song.
McCartney asked his widow, Yoko Ono, if Lennon had any unreleased projects that had been recorded, and she gave him the demo for "Free as a Bird", which Lennon recorded in 1977. The trio incorporated Lennon's work into the song and released "Free as a Bird" as a single in 1995. The track was co-produced by Electric Light Orchestra's Jeff Lynne, who called it "one of the hardest jobs" he's ever had to do.
"It was very difficult and one of the hardest jobs I've ever had to do because of the nature of the source material; it was very primitive sounding, to say the least," Lynne told Sound on Sound. "I spent about a week at my own studio cleaning up both tracks on my computer with a friend of mine, Marc Mann, who is a great engineer, musician, and computer expert. "
George Harrison and Paul McCartney tried to come up with the best lyric
While most of the song had already been written by Lennon, one section still needed lyrics. Since some work still needed to be done, the trio decided to work on this song so they could have some input. 
"John hadn't filled in the middle eight section of the demo, so we wrote a new section for that, which, in fact, was one of the reasons for choosing the song," McCartney explained (via reunionsessions.com). "It allowed us some input, he was obviously just blocking out lyrics that he didn't have yet."
For Paul McCartney, this was like working on a classic Beatles song, and it allowed him to write a song with George Harrison. According to him, he and Harrison were "vying for best lyric." However, the experience still couldn't compare to John actually being there. 
"That was really like working on a record with John, as Lennon/McCartney/Harrison, because we all chipped in a bit on this one," McCartney added. "George and I were vying for best lyric. That was more satisfying than just taking a John song, which was what we did for the second, 'Real Love'. It worked out great, but it wasn't as much fun."
'Free as a Bird' was The Beatles first hit in over two decades
Harrison, McCartney, and Starr had been enjoying successful solo careers, but fans were ecstatic to see the three reunite for a new song. It was bittersweet to hear Lennon's voice again, and the trio did their best to make it feel like he recorded the song with them. Upon its release, "Free as a Bird" peaked at No. 2 on the official charts in the U.K. and at No. 6 in the U.S.